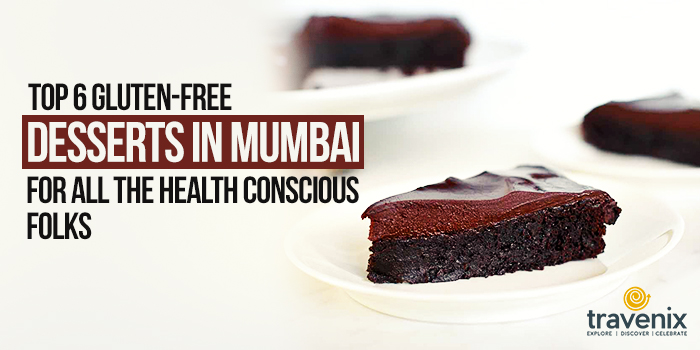 Top 6 Gluten-free Desserts In Mumbai For All The Health Conscious Folks
A lot of people want to go on a gluten-free diet but are afraid that they won't be able to give up on their favorite dishes. With the popularity of the gluten-free diet regime on a rise, cafes and restaurants are coming up different gluten-free food options. If you are on a gluten-free diet and have a sweet tooth, here are some gluten-free desserts that you might want to try in Mumbai.
Best Gluten-free Desserts In Mumbai
Gluten-free desserts do not contain wheat, rye, barley or anything that contains the protein gluten. Alternative flours like almond flour, coconut flour, rice flour, and other gluten-free flours are used to make these gluten-free desserts. So, even when you're on your gluten-free diet plan, you don't have to give up on your favorite desserts. Here are some of the best gluten-free desserts you can have in Mumbai:
1. Dates And Oats Orange Cake
Bunty Mahajan's Deliciae Patisserie is known for its delicious cakes and pastries, but now they are also entering the healthy food market. With Keto cookies, nutri bars, and gluten-free cakes, they want to appeal to the health-conscious dessert-lovers as well. Their dates and oats orange cake is a delightful cake that is gluten-free and has no eggs or refined sugar. The sweetness of dates contrasts well with the tangy orange rind. This light cake is so good, you won't even miss the sugar in it.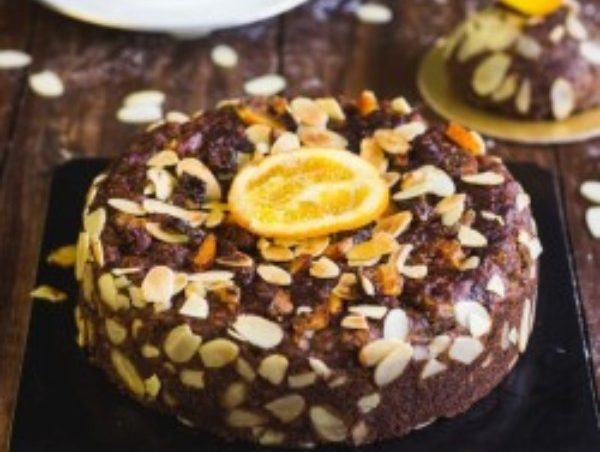 Where: Opposite Curio Cottage, KharDanda Road, Khar, Mumbai
2. Almond Lemon Cake
Tara Kapur, the owner of Bombay Bizare Baker knows how people on a gluten-free diet have limited options when it comes to desserts. Her son suffers from different food allergies, and so her tryst with vegan food began. Soon, gluten-free recipes also followed. Their Almond Lemon Cake is one of the best gluten-free desserts you'll find in Mumbai. Made from almond flour, lemon, butter, and eggs, it has a rich taste that will leave you craving for more.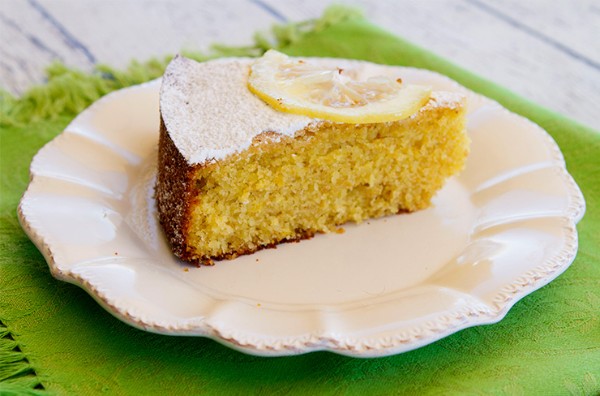 Where: 51 A, Queens Apartments, Pali Hill, Bandra West, Mumbai
3. Belgian Chocolate Parfait
This cold French dessert is often confused with the American breakfast parfait. But the French version is like ice-cream's fancier cousin. Made from eggs, heavy cream fruit and other flavors, it is creamier. At The Parfait Co, all their flavors are preservative-free, stabilizer-free, and gluten-free. Their Belgian Chocolate Parfait is extremely rich and creamy. Other flavors that are popular there include salted caramel, hazelnut creme, and blueberry.
Where: The Parfait Co, Khar, Powai, Mumbai Central
4. Chocolate Orange Cake
The chocolate orange cake at Kale & Kaffe is soft, airy and absolutely delicious. With each bite, you can taste pieces of dried orange. The tanginess that it brings is uplifting and works really well with the sweetness of chocolate. Kale & Kaffe also have other vegan and gluten-free options like almond vanilla cake, gooey chocolate cake, and buckwheat quinoa cookies.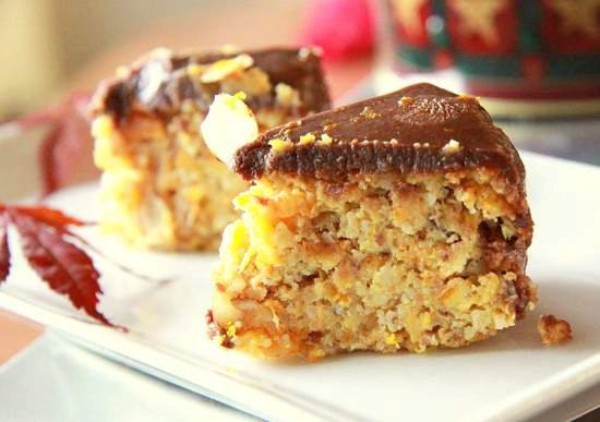 Where: 50, Laxmi Plaza, SAB TV Lane, New Link Road Road, Andheri Lokhandwala, Andheri West
5. Gluten-free Brownie
Gluten-free Brownie is one of those dessert items where taste is hardly affected even without the presence of gluten protein. At 212 All Good, the gluten-free brownie is one of the best things on the menu. Even if you aren't on a gluten-free diet, you should try their gluten-free brownie. It's that good! Instead of wheat, other gluten-free ingredients are used along with coconut cream. Other gluten-free options there include Apple and cinnamon tart, 72% cacao brownie with walnut ice-cream and others.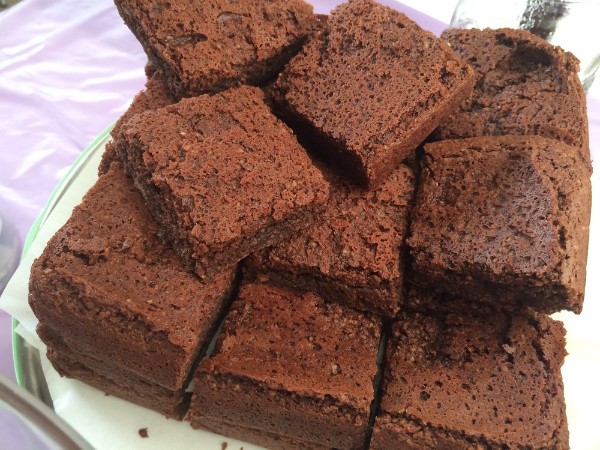 Where: 212 All Good, Ground Floor, Grand West Zone, High Street Phoenix, Lower Parel, Mumbai
6. Saffron And Coconut Cheesecake
We've all heard of Blueberry, Red Velvet, and Strawberry cheesecakes, but how about Saffron and Coconut? At The Pantry in Fort, you can try these unique cheesecake flavors without feeling guilty about cheating on your diet; they're gluten-free. It's full of flavors and leaves you craving for more. They also have some great smoothie bowls, salads, and juices, crepes. If you're into organic food and clean eating, it should be your go-to place whenever you're eating out.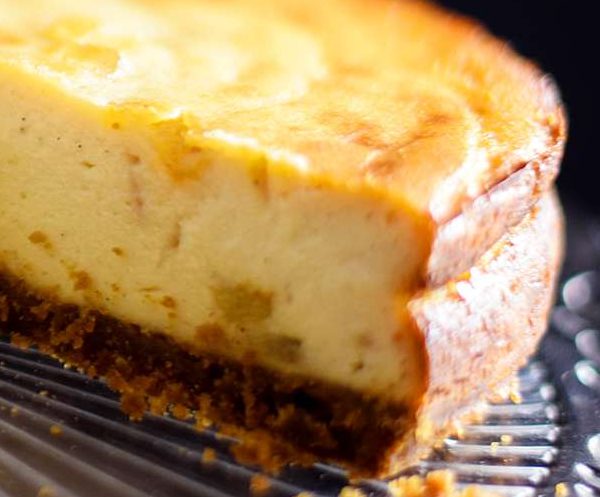 Where: Yeshwant Chambers, Military Square Lane, Near Trishna, Kala Ghoda, Fort, Mumbai
Which other gluten-free desserts have you tried in Mumbai? Tell us about them in the comments section below.
Image Credits: Scootsy, Italian Food Forever, Mumbai Foodie, Meal Planner Pro, A Chic Thing/ Pinterest, Made By Luci
Latest posts by Vibha Sharma
(see all)