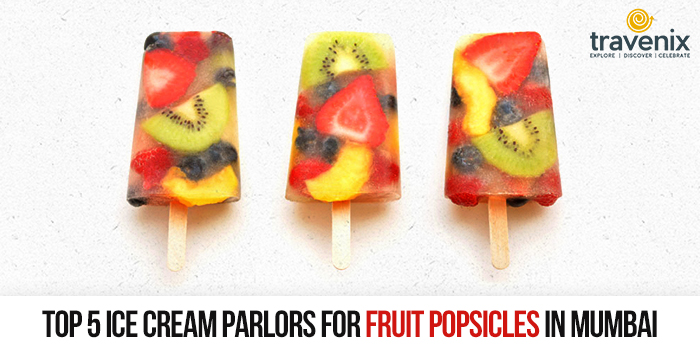 Top 5 Ice Cream Parlors For Fruit Popsicles In Mumbai
We love those creamy gelatos and artisanal ice-creams. But truth be told, when you're really flushed out by the summer heat, nothing works better than an ice-lolly to cool you off. Popsicles started out as an icy version of your everyday sherbets. But now they have taken on a fancier avatar. Don't believe us? Check out these beautiful fresh fruit popsicles in Mumbai.

Beat The Heat With Fruit Popsicles
Chunky pieces fruit tease you through the icy popsicle wall. It not only adds to the visual appeal but adds a dollop of flavor as well. From exotic fruits like kiwi and raspberry to summer delights like mango and watermelon, there are lots of delicious fruity flavors to pick from. You can find the best fruit popsicles at these ice-cream parlors in Mumbai:
1. Ice-cream O
This tiny shop at Charni Road is a little off the main road, so you might have a tough time finding it. But once you are in the lane, it's cute facade is sure to catch your eye. Their fruit and jelly popsicles are translucent and chunky pieces of fresh fruit peek through its icy surface. We can vouch for their Guava Chilli, Kiwi, and Strawberry popsicles; they are very refreshing!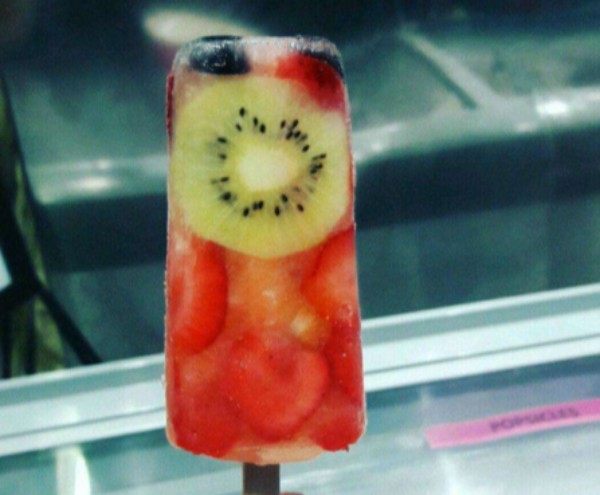 Where: Shop 4, 1 A, Ladhabhai Mansion, New Queens Road, Charni Road, Mumbai
2. Scoop Gelateria
Scoop Gelateria's premium gelato and sorbetto collection are impressive, but it's slightly on the expensive side. If you want an affordable icy treat, go for their stick ice-creams. Lemon & Mint, Pineapple, and Jamun are the only fruity flavors there, but they are really delightful.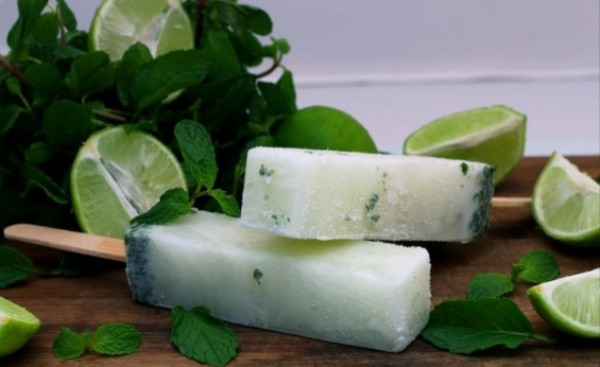 Where: Bhandup, Ghatkopar
3. Frugurpop
Frugorpop's Sorbet/Vegan Flavors are a treat for the eyes as well as your taste buds. Mango Raspberry, Triple Berry, Kiwi Strawberry Lemonade, and Spicy Guava are some of the flavors that can cheer you up on a sweaty Mumbai afternoon. They also have dairy flavors, but our favorites are their fruit popsicles. The only drawback is that all their fruit popsicles are a tad bit too overpriced.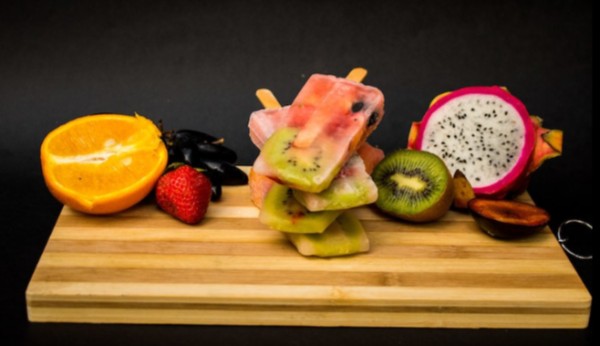 Where: Shop 18, Mac Craig, Gasper Enclave St, John Street, Pali Hill, Bandra West
4. Paleteria
Paleteria really wins our hearts with its juicy popsicles. You can see that each popsicle comes loaded with chunky fruit pieces. Their fruit popsicles make us think if fruit popsicles should be declared the ultimate summer dessert everywhere! Pomberry and Watermelon fruit popsicles are the most popular flavors there.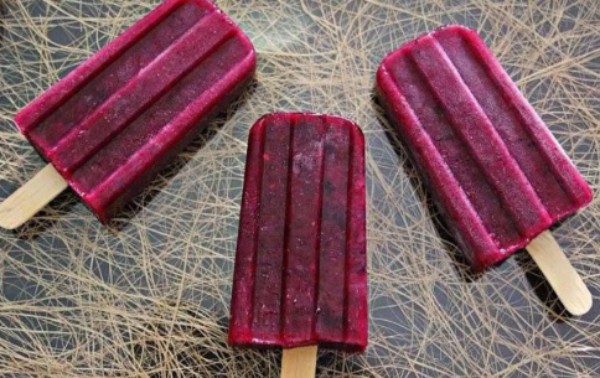 Where: Lower Parel, Malad
5. Cincin
This upscale Italian restaurant in BKC is mostly known for its pasta and pizzas. But if you are fruit popsicle fan, they have an Italian surprise for you. Try their lemon liquor limoncello for a fruit popsicle that will send your taste buds buzzing. It won't really get you high, but the flavors work really well together. Try this unique fruit popsicle if you are in the mind for something different.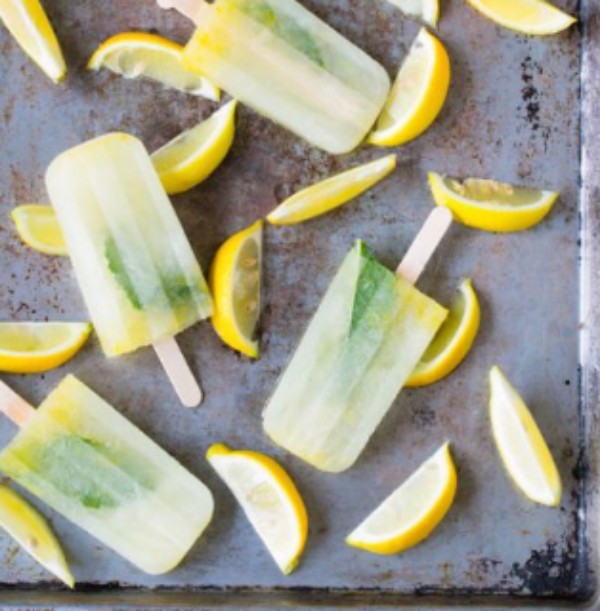 Where: Ground Floor, Raheja Towers, Bandra Kurla Complex, Mumbai
Did we miss out on your favorite fruit popsicle places in Mumbai? Give us your suggestions in the comments section below. If you've been to any of the ice-cream parlors mentioned above, do tell us about your experience there. We'd love to hear about your experience.
Image Credits: Dineout, Zomato, Delish
Latest posts by Vibha Sharma
(see all)