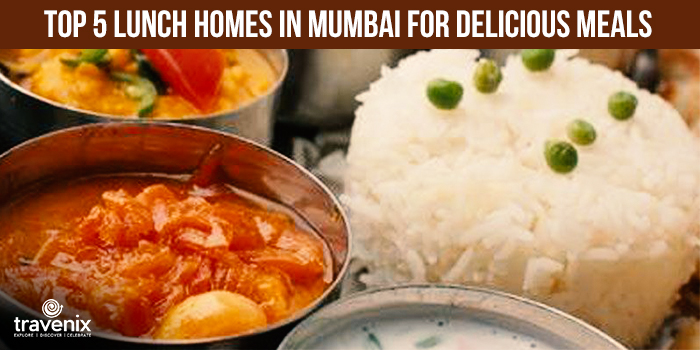 Top 5 Lunch Homes In Mumbai For Delicious Meals
Eating out in Mumbai can pinch your pocket hard. If you don't have time to cook healthy meals and are on a tight budget, lunch homes can be a great option. At Mumbai's lunch homes you can expect homely meals serving a range of different cuisines. If you are on the lookout for a cheap place to dine in, check out our list of best lunch homes in Mumbai.
Affordable Lunch Homes In Mumbai
The best part about lunch homes is that their service is really prompt, so you won't have to worry about wasting too much time in waiting. The food is prepared fresh and is served hot, so that's one more advantage of eating there. There isn't much in terms of ambience at these tiny establishments but you won't be disappointed if you are looking for good food that is also affordable.
1. Sion Lunch Home
For more than 30 years, Sion Lunch Home has been dishing out the most authentic and delicious Malvani and Mangalorean dishes in Mumbai. It's a paradise for those who are always up to try out different fish varieties. From Bombil Fry to Rawas Tikka and Pomfret Tandoori, there is a lot to try out there. They also have different biryani varieties and some Chinese dishes, but seafood is what they are best known for.
Where: 11, Harak Niwas, Sion East, Near Railway Station, Sion Railway Colony, Mumbai, Maharashtra 400022
2. Mani's Lunch Home
If you're craving for some Bisibelle Rice, Tamarind Rice, and Mysore Masala Dosa, Mani's Lunch Home is the place to go to. It opens at 6:30 am, so if you're an early riser, you can hop in there for an early breakfast to avoid all the crowd. Almost everything on their menu is priced under Rs 80, so you can eat to your heart's content without worrying about the bill!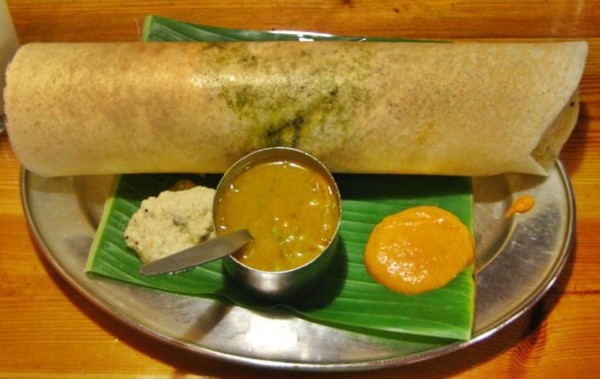 Where: Matunga East, Sion
3. JP's Lunch Home
Unlike the other lunch homes in its league, JP's Lunch Home hasn't tried to diversify its menu to allure more customers. It sticks to what it does the best — Malvani food. Among all their thali varieties, Surmai fish thali is the most popular pick for patrons there. It includes a red Malvani curry that is served with crispy fried fish, both of which make for a lip-smacking combination. Bombil Fry, Bangda Fry, and Mutton Kaleji are the other recommended dishes there.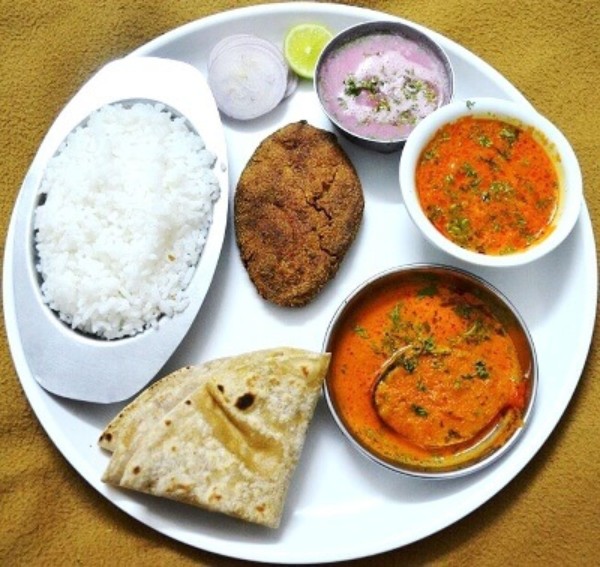 Where: Shop No. 1, Sahyagiri CHS, 8, Sonawala Rd, Jay Prakash Nagar, Near Railway Station,Goregaon East, Mumbai, Maharashtra 400063
4. Jai Hind Lunch Home
In stark contrast to the fancy restaurants in Bandra and Lower Parel, Jai Hind Lunch Home is a simple lunch home that has maintained its reputation as a no-fuss restaurant for years. Its offerings include Goan, North Indian, South Indian and Konkan dishes, all of which are reasonably priced. The only drawback at Jai Hind Lunch Home's outlets across Mumbai is that it tends to stay crowded all the time. With its soaring popularity, it's something that is bound to happen.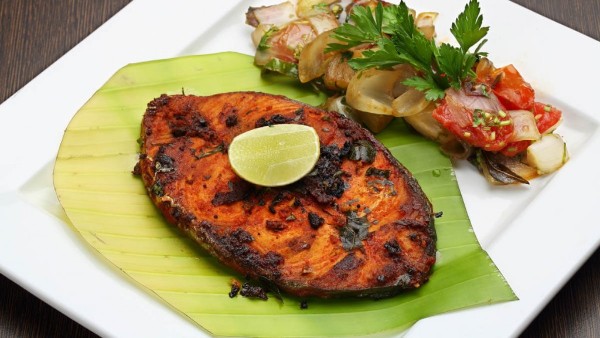 Where: Bandra, Dadar West, Lower Parel
5. Modern Lunch Home
Modern Lunch Home's name can be a little misleading. You may visit it with an image of a lunch home that is equipped with the latest facilities and a good decor, but everything there exudes simplicity. It's a tiny restaurant with nothing to boast in terms of ambience, but there is a lot to talk about when it comes to food. From Chicken Garlic and Chicken Fried Rice to Aloo Paratha, Neer Dosa and Crab Masala, you can find everything there. It's all reasonably priced, so you can easily wrap up a meal there in under Rs 250.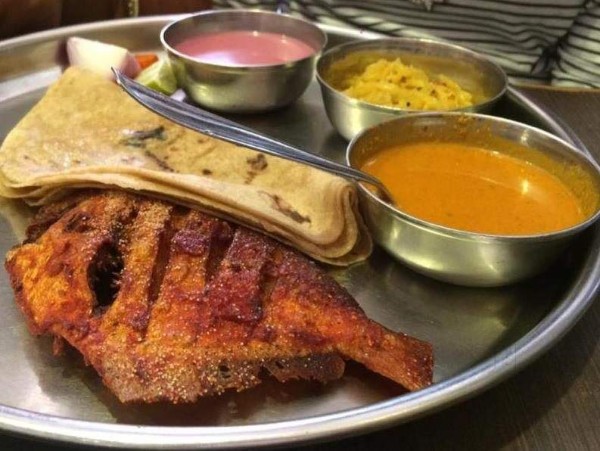 Where: Harakh Niwas, Near Railway Station, Sion, Mumbai
Lunch homes are spread across Mumbai, and we tried to find the best ones in Grant Road. You can check out some of the best dishes at Grant Road's lunch homes here. Have you been to any of the lunch homes mentioned in this list? Tell us about your food experience in the comments section below.
Image Credits: Just Dial, Talking Street, The City Story, Ketchupp
Latest posts by Vibha Sharma
(see all)