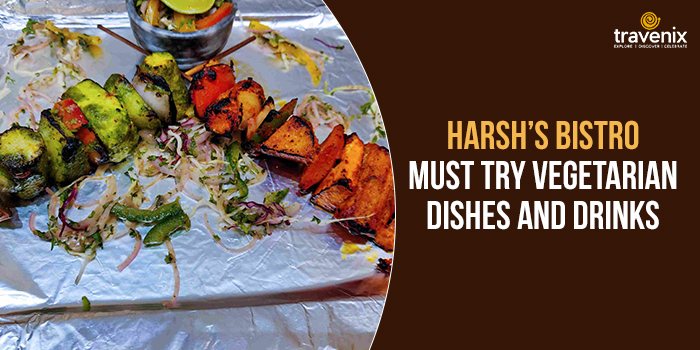 Harsh's Bistro – Pure Veg Restaurant In Malad West, Mumbai
Are you a foodie and always on the hunt for the restaurants that serve huge food and drink varieties? Then you must visit Harsh's Bistro. This Mumbai Vegetarian Food Spot is a nice small outlet on the Link Road at Malad West.
You will find items like Veg Grilled Sandwich, Paneer Tikka Sub, Paneer Chilli Pizza, Aachari Paneer Satay, Mix Veg Chilli, Nutella Overload, Mud Pot, Masala Tea and many more on the menu.
Few of Harsh's Bistro Must-try Dishes and Drinks Are:
1. Tandoori Platter
This mouthwatering dish is prepared with marinated Paneer in two ways – Tandoori and Pudina. It is a perfect fusion of aromatic spices and smoky flavor. The marinated Paneer is roasted on skewers and served sizzling hot. You will surely relish the authentic flavor of this Tandoori Platter utterly.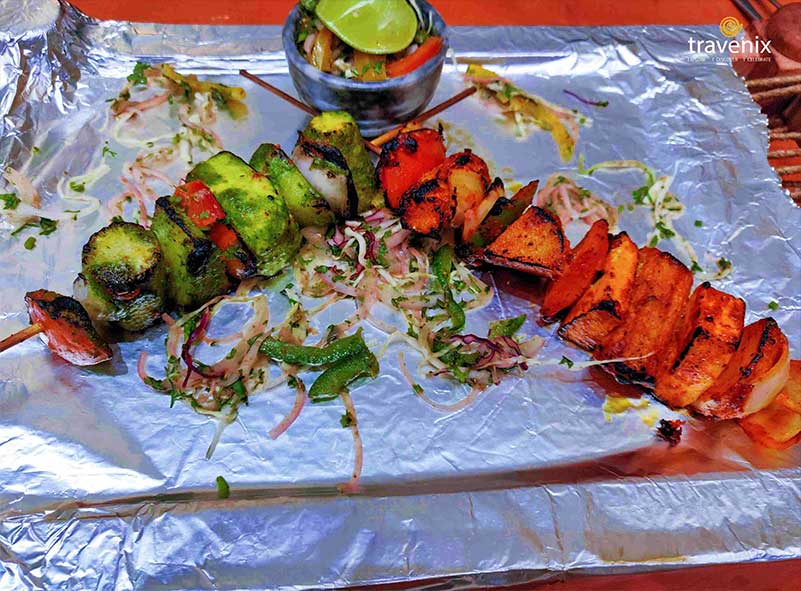 2. Mexicano Sizzler
This delicious dish consists of spicy Mexican Rice served with Nachos, Fries, Mexican Curry, and Cheese Sauce. The dish is a complete meal and is served on a sizzling hot plate which gives you a chance to experience authentic Mexican taste.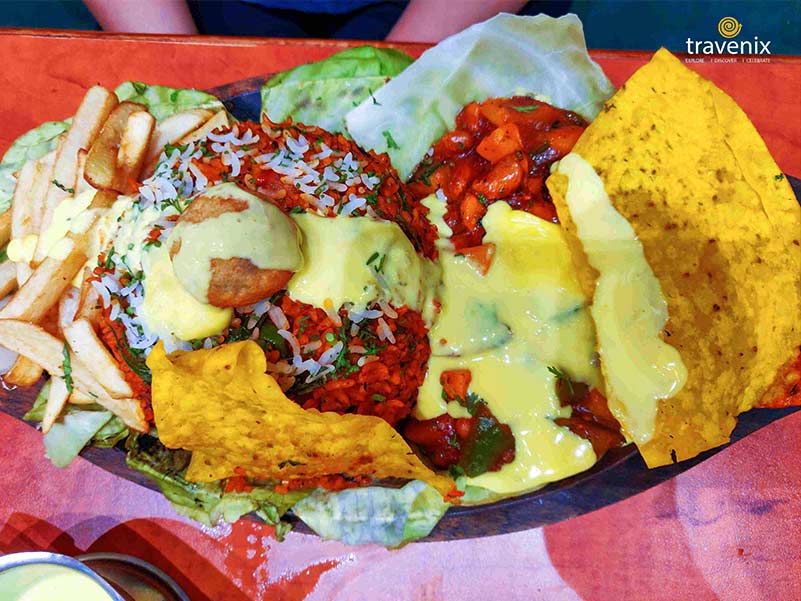 3. Melon Float
This frothy and sweet watermelon juice gets jazzed up with a scoop of Vanilla Ice Cream, which adds a refreshing twist to its taste and makes it irresistible. This is the perfect healthy treat to beat the heat.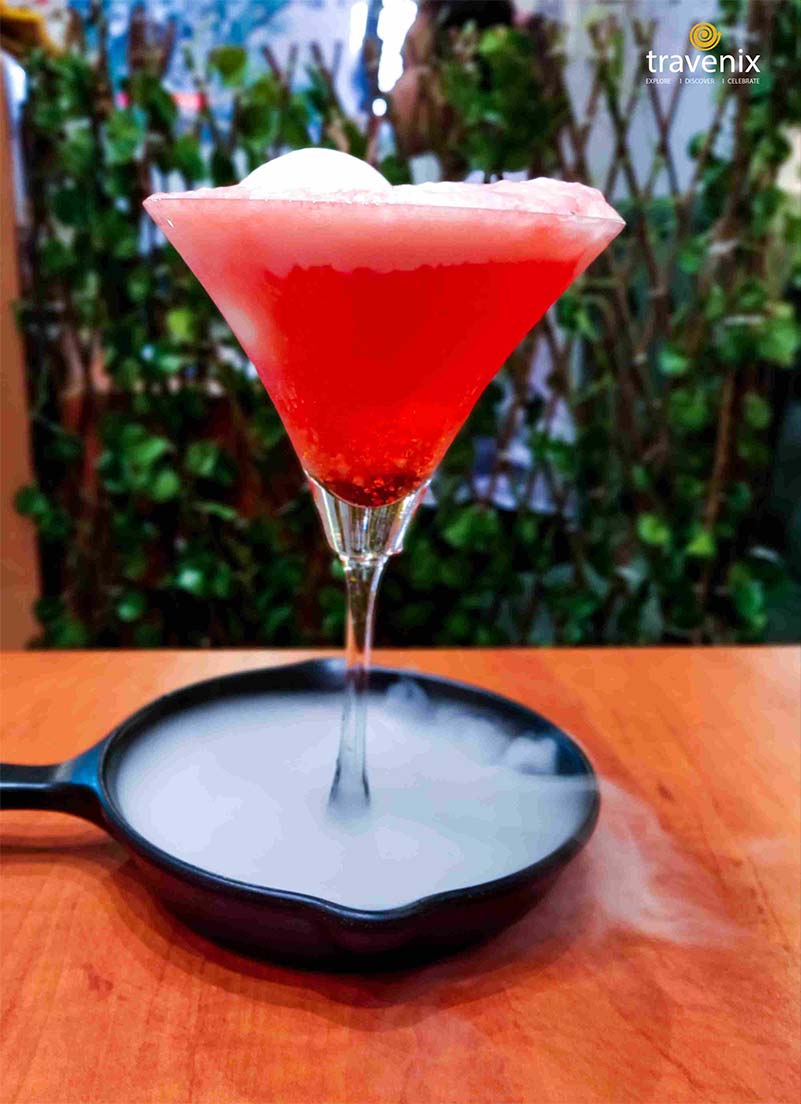 4. Three Cheese Panini With Herbs Dressing
This amped-up Panini, bursting with extra cheese and veggies; topped with spicy fresh herbs with a yummy side dip is definitely going to soothe your taste buds.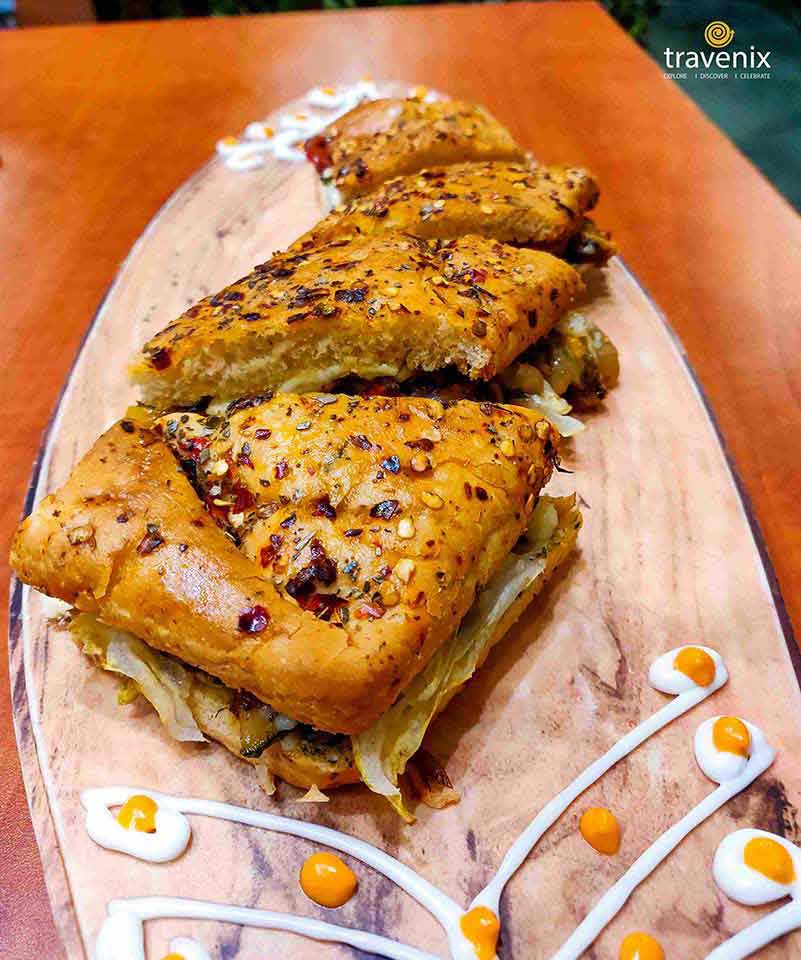 5. Jalapenos Jive
Are you looking for a creamy, spicy and unordinary meal full of flavor? Jalapeno Jive is the right thing for you to try here. These deep-fried, spicy, crispy and crunchy Jalapeno Poppers are served with a tasty side dip and make a great snack.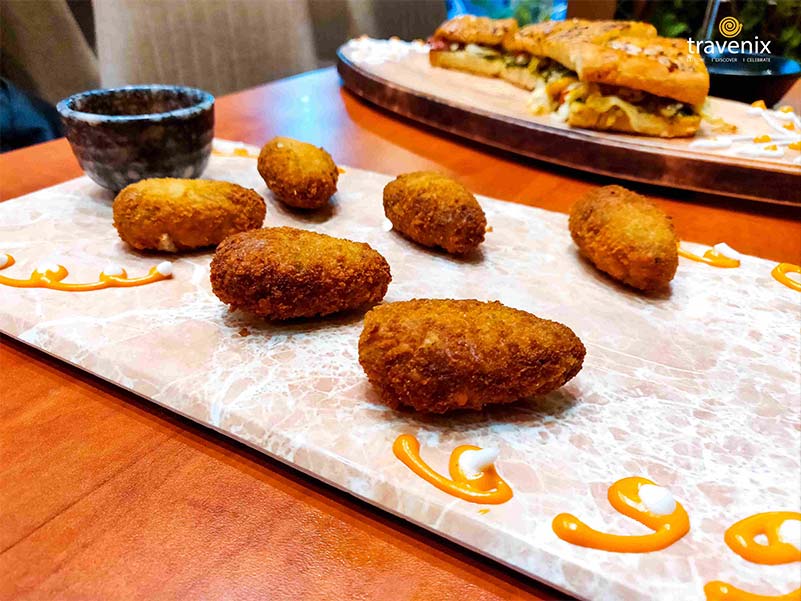 To put it succinctly, Harsh's Bistro is a must visit for any foodie. The ambience here is really calm and welcoming, and the restaurant serves a really good variety of cuisines and that too at a pocket friendly price. Do visit with friends and family!
Latest posts by Vibha Sharma
(see all)