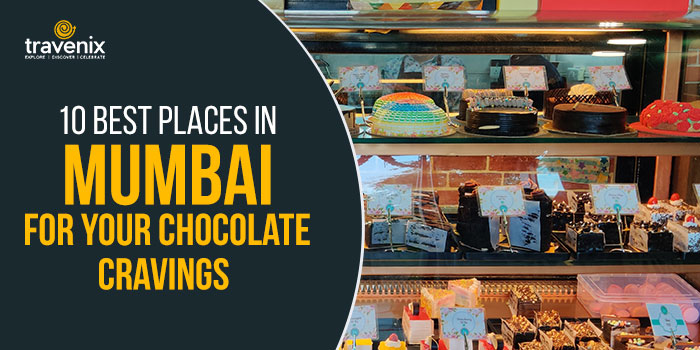 10 Most Popular Chocolate Parlors in Mumbai – Budget Friendly Cafés
'Chocolate is happiness that you can eat'. This statement is as true as it can get. The sheer versatility of chocolate is what makes you fall in love. By its own or incorporated in your favorite dessert, chocolate works wonders and makes you keep coming back for more.
If you are a true chocolate lover on the hunt for some of the best chocolate parlors/places in Mumbai to satisfy your sweet tooth, you've come to the right place. Read on to know our list of Top 10 Chocolate Parlors/Places In Mumbai.
Best Chocolate Parlors Of Mumbai
Mumbai has some of the best chocolate parlors which serve a wide variety of dishes which will please the child in you and satisfy your chocolate cravings. These parlors have something for everyone, no matter how old or young you are, you'll love what these chocolate parlors have to offer.
1. The Chocolate Heaven
The Chocolate Heaven, Vile Parle calls itself heaven for chocolate lovers and chocoholics, and rightfully so. The monster brownie shake and brownie sundae make for the perfect sweet indulgence. Their vast menu full of chocolate desserts lets your imagination run wild. They have multiple outlets across Mumbai.
Timings: 8.30 am – 12 am every day of the week
Cost: Rs.800 for two
Location: Shop No. 1, Sheetal Smruti Building, Opp- Bhaidas Hall, Near Mithibai College, Vile Parle (W), Mumbai, Maharashtra 400056
2. Elementaria Bakery Cafe
What if we told you that there is a tub of chocolate waiting for you? Well, if you find yourself at Elementaria Bakery Cafe, their Chocolate Tub Cake will give you the same feeling! Their chocolate cupcakes and sundaes are viral among the insta-generation and rightfully so. They're well-known for their innovative and decadent desserts. If you're feeling a little adventurous, you can try their decadent 48-layer chocolate cake! They have a challenge going on as well, do you think you can finish the cake by yourself? Why don't you give it a try?
Timings: 10 AM – 5 AM everyday
Cost: Rs.800 for two
Location: Linkway Estate, 311-314, New Link Rd, Mumbai, Maharashtra 400064
3. The Bake Room
Speaking of layers, The Bake Room, Mulund is famous for its delicious 24-layer chocolate cake. If you are a true chocoholic, then this cafe should be on your list! They also have a wide variety of cakes, pastas, and shakes, thus leaving you spoilt for choices. It is a cosy cafe in the suburbs, which serves quality desserts without burning a hole in your pocket.
Timings: 10.30 AM to 12 PM every day
Cost: Rs.800 for two
Location: Shop No. 28, Ground Floor, Vikas Paradise, Bhakti Marg, Mulund West, Mumbai, Maharashtra 400080
4. Huber & Holly
Huber & Holly in Bandra does things differently. Have you heard of an ice-cream pastry before? Neither did we until we stumbled upon Huber & Holly. It is a haven for chocolate lovers with their cakes, ice-cream and tornado shakes! They serve desserts with a twist and are famous for their gold ice-cream as well! They've certainly gone for gold, haven't they?
Timings: 10 AM to 9 PM every day
Cost: Rs.800 for two
Location: Ground Floor, Kamal Vishrantee Kutir 24th Road, Opp. St. Theresa's High School, Bandra West, Mumbai, Maharashtra 400050
5. Country Of Origin
Country Of Origin is a household name for all things chocolate. They have 4 outlets in Mumbai; Juhu, Bandra, Kamla Mills, and Malabar Hill. They're known for their signature gooey cakes and cake jars. Their mug cake and Double Chocolate Brownie are a must-have! Although they are a bit on the pricier side, their desserts prove to be of complete value for money
Timings: 11 AM to 11 PM
Cost: Rs.700 for two
Location: 86A, Pearl Haven, Chapel Road, Near Mount Mary, Bandra West, Near Lilavati Hospital, Mumbai, Maharashtra 400050
6. The Pancake Story
Who can say no to pancakes covered in chocolate and assorted toppings? The Pancake Story is a must-visit if you love chocolate! Their mini pancakes come in many flavours, most of which are in chocolate, from Kit-Kat and Oreo to Red Velvet, they are sure to tickle your tastebuds. Along with their pancakes, they serve dessert nachos that will leave you in awe as this dish is almost unheard of. They also serve various shakes and beverages. The Pancake Story has 15 outlets in Mumbai!
Timings: Sunday to Friday -11 AM to 2 AM, Saturday – 10 AM to 2 AM
Cost: Rs.400 for two
Location: Shop no.1, West Shakti Raj Co-op society,  Next to HSBC Bank, Bandra West, Mumbai, Maharashtra 400050
7. Chocolateria San Churro
Want to experience authentic Spanish Churros or try one of their signature desserts? How about a Churro Sundae or Triple Chocolate Waffle to end the meal? Their desserts are mind-blowing and will make you keep coming back for more! You can visit them in Malad, Andheri, and Bandra. If you live in these neighborhoods, you are certainly the subject of envy.
Timings: Sunday to Friday 11 AM to 1 AM, Saturday 10 AM to 1 AM
Cost: Rs.900 for two
Location: Shop No 11, Silver Pearl Building, Waterfield Road, opp. China Gate Restaurant, Bandra West, Mumbai, Maharashtra 400050
8. Theobroma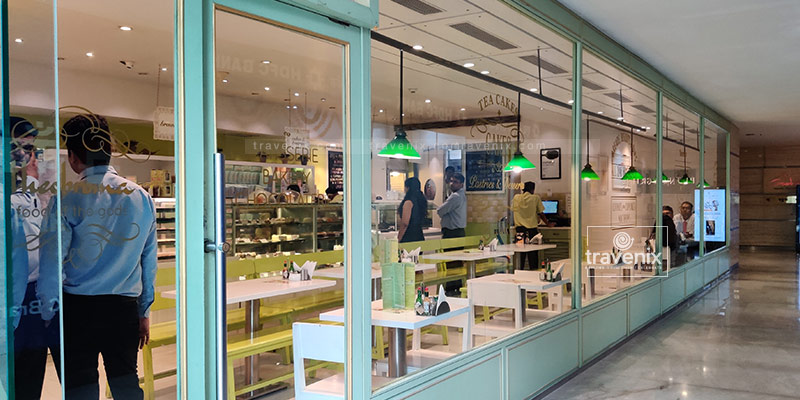 Theobroma is a staple when it comes to desserts and all things sweet. Right from a stunning rainbow cake to a decadent overload brownie, they've got it all. We recommend that you try their Devil's Mousse cake which is melt-in-your-mouth and a dream come true for all chocolate lovers. They have outlets all over Mumbai, thus making your quest for chocolate a lot easier.
Timings: 9 AM to 12 AM Everyday
Cost: Rs.600 for two
Location: 29, Ground Link Square Mall, Off Linking Road, 30, 33rd Rd, Near KFC, Bandra West, Mumbai, Maharashtra 400050
9. The Boston Cupcakery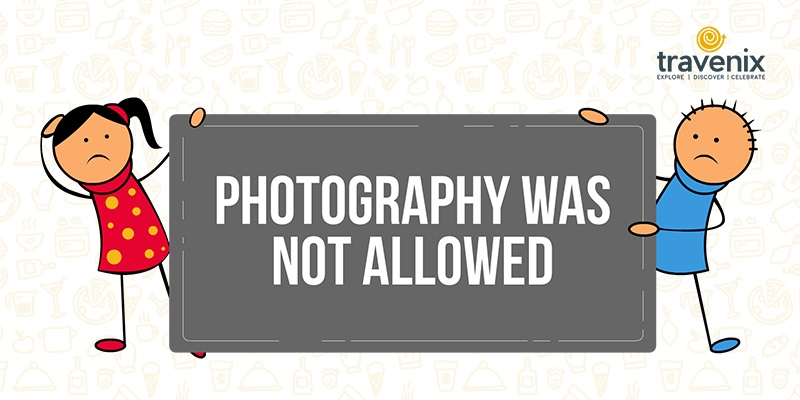 They have a wide variety of dishes to satisfy your sweet tooth, including a decadent cupcake shake and cupcake ice cream! If you love coffee, then their dessert coffees are a sure treat for your tastebuds. Stop by any of their three outlets in Lokhandwala, Thane or Goregaon and experience true love for chocolate and all things sweet. The Boston Cupcakery is one of the first dessert parlors in Mumbai and has kept innovating and bringing some of the best desserts to us.
Timings: 10am – 1.30 am
Cost: Rs.500 for two
Location: Shop No. 1, Legend Building, Near Millat Nagar Circle, Opposite Subway, Lokhandwala, Andheri West, Mumbai
10. The Chocolate Room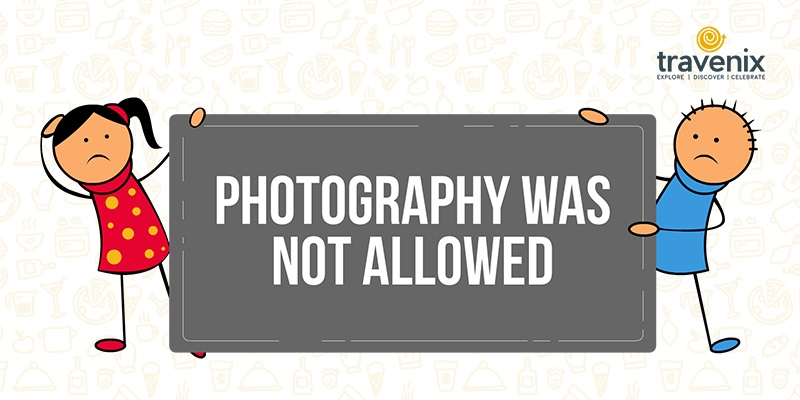 As the name suggests, The Chocolate Room is a cafe that is made for chocolate lovers. Their shakes, sundaes and caramel hot chocolate are crowd favourites. Although The Chocolate Room is a heaven for chocolate lovers, they also serve many savoury dishes for you to choose from. Apart from the food, their decor is quirky and it is a good place to hang out with your friends. They have outlets in Mulund, Ghatkopar, and Thane.
Timings: 10 am – 1 am (Confirm with the outlet for variations)
Cost: Rs.700
Location: Shop 1, M G Road, Opposite Kotak Mahindra Bank, Ghatkopar East, Mumbai
Conclusion
There are many chocolate parlors in Mumbai, these are the ones that stood out the most to us, in terms of quality, innovation, and overall ambiance, which make for a perfect evening out with your friends and family. This list should help you navigate the chocolatey world of Mumbai and all the deliciousness that it has to offer!
Have you been to any of these chocolate parlors before? How was your experience? Let us know in the comments below! If you haven't yet, we hope you do and treat yourself to some chocolatey goodness and let us know about your thoughts down below in the comment section, we'd love to hear about your experience!
Latest posts by Fateha Firdaus Barbhuiya
(see all)