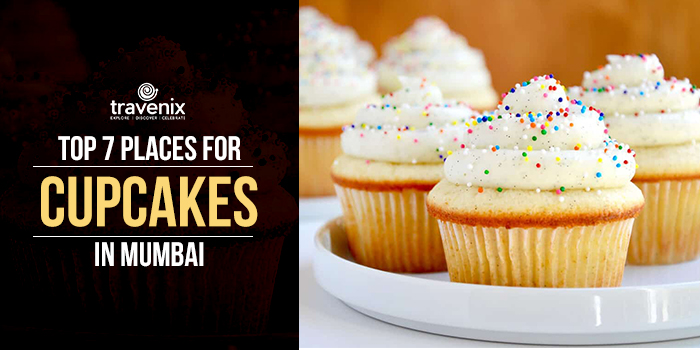 Top 7 Places For Cupcakes In Mumbai
Everyone loves a good sweet dish. After all, even those who don't love sweets do like mildly sweet dishes. A cupcake is one such dish that is loved by both sweet lovers and haters. These tiny cakes come in so many combinations that it's always a tough task to choose the best one from them. If you're having a bad day, there's no better solution than a cupcake to lighten up your mood!
Heaven In A Cup
Mumbai too has its own fair share of cupcake stores and bakeries where you can feast your eyes on some of the best cupcakes in town and can devour them. Let's check out the best cupcakes in the city and where you can find them!
1. Original Sin Cupcake – Guilt Trip
As the name itself suggests, this cupcake is a part of your sinful gastronomic indulgence and takes you on a guilt trip instantly. But we simply can't stop eating this one! The cupcake melts in your mouth and is simply heavenly. Do give their Belgian Chocolate and other chocolate cupcakes a shot. They are too good!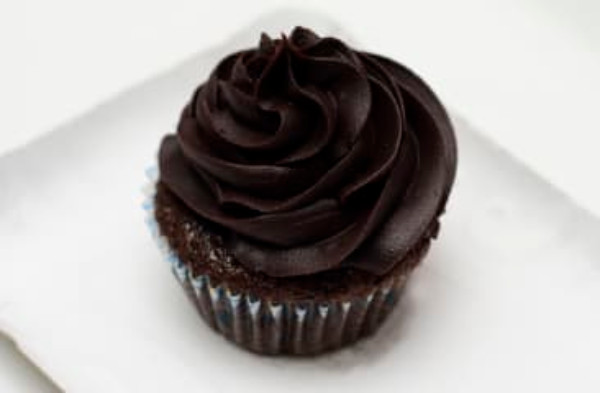 Where: Chembur, Bandra, Thane, Mulund, Kandivali, Andheri
2. Red Velvet Cupcake – Theobroma
You simply can't go wrong with a red velvet cake. And Theobroma gets it right every single time! The cupcake is soft and warm and has the perfect mix of flavors. It is topped up with freshly whipped cream which complements the flavors of the cupcake extremely well. We dare you to stop after eating one piece of this cupcake!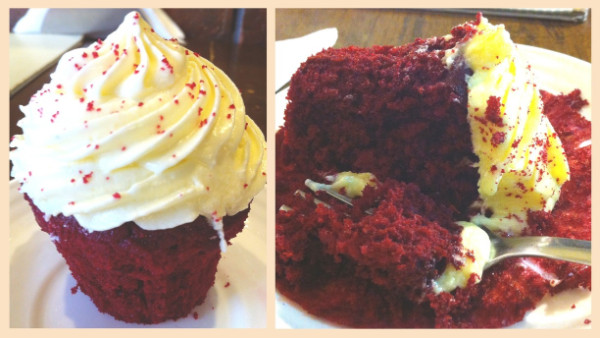 Where: Colaba, Powai, Bandra, Lower Parel, Andheri, BKC, Goregaon, Chembur, Marol, Thane, Borivali, Fort, Ghatkopar, Malad, Peddar Road
3. Vanilla Cupcake – Le 15 Patisserie
If you're a fan of vanilla, you will definitely love this cupcake! The cupcake is absolutely simple and has vanilla essence added to it for the vanilla flavor. It is topped with strawberry whipped cream that goes very well with the flavor of vanilla. The soft texture of the cake is a delight to bite into!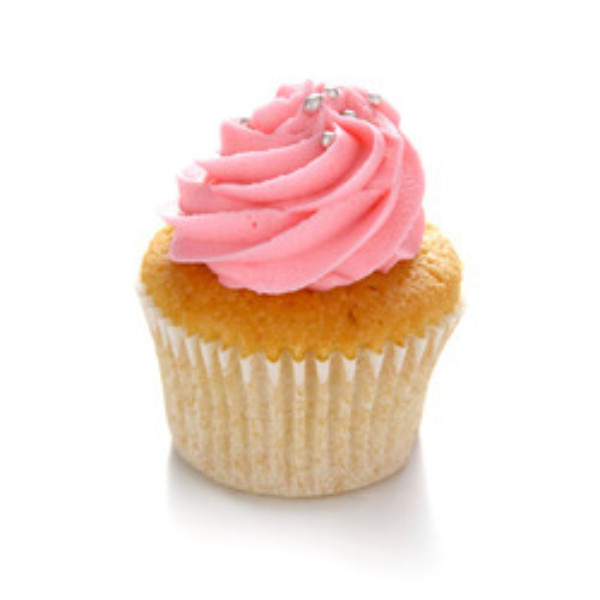 Where: Lower Parel, Andheri, Bandra, Jogeshwari
4. Chocolate Blast – Love Sugar Dough
Love Sugar Dough offers some of the finest cupcakesin town. However, what really stands out is their sheer variety of cupcakes because you can get them customized as well.  in their cupcakes, the Chocolate Cupcake stands out. It has a strong flavor of chocolate and is all you need to satiate your post-dinner chocolate and sweet cravings. If you're a chocolate lover, this is the perfect cupcake for you.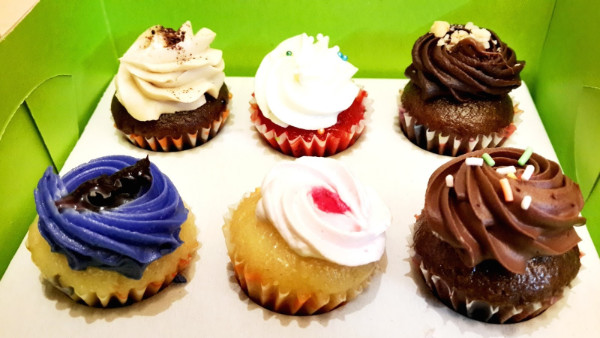 Where: Andheri, Malad, Khar, Chembur, Mumbai Central, Vile Parle, Goregaon
5. Chocolate Nutella – The Boston Cupcakery
Nutella lovers! This one's for you. The Boston Cupcakery is known for its stunning interiors and cozy ambience but their cupcakes stand out. Their Chocolate Nutella Cupcake is especially popular due to its chocolaty taste and creamy texture that makes it a must-try cupcake at all TBC outlets across Mumbai.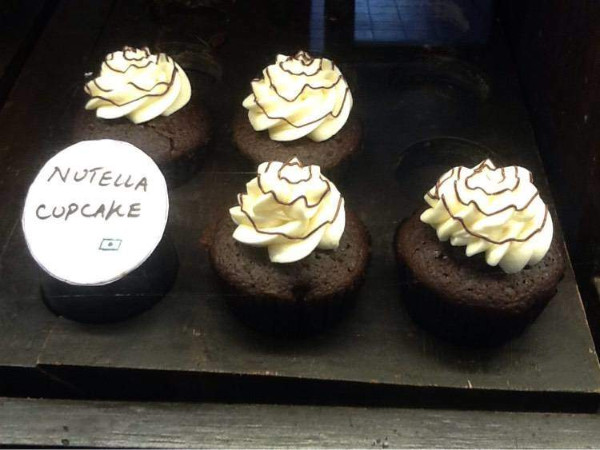 Where: Andheri, Thane, Goregaon
6. Cinnamon Apple Raisin Cupcake – The Rolling Pin
If you're ever in the mood for any bakery items, you should head over to one of the best bakeries in Mumbai, The Rolling Pin. Situated right opposite High Street Phoenix Mall in Lower Parel, this bakery makes the most unique cupcakes out there. Their Cinnamon Apple Raisin Cupcake is filled with raisins and has a distinct flavor of apples and cinnamon. The combination works wonders and had us drooling over it!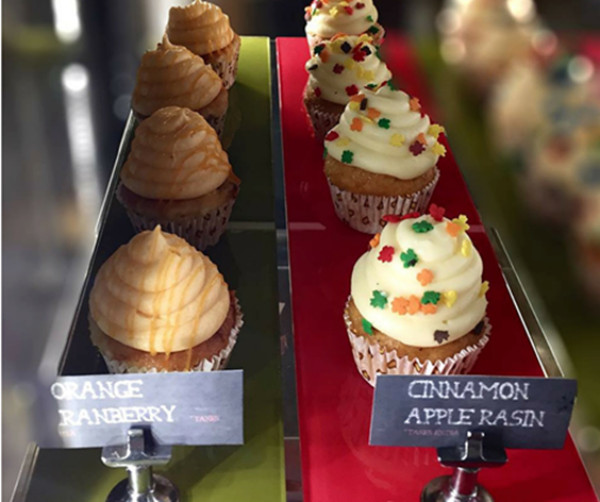 Where: 12, Janta Industrial Estate, Senapati Bapat Road, Lower Parel, Mumbai
7. Mini Butterscotch – Toujours
If you love butterscotch, this cupcake is for you. The mini cupcake is made to perfection here and has loads of toppings as well to give you that crunchy butterscotch feel as well. Apart from this one, they even sell loads of chocolate cupcakes. One that deserves a special mention is the Double Chocolate Cupcake that is loaded with chocolate!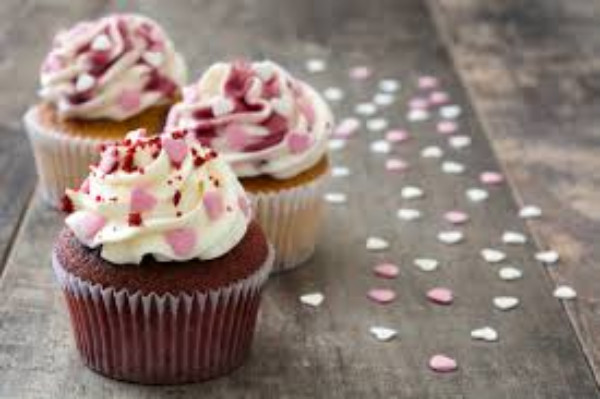 Where: Andheri, Breach Candy
Have you tried out any of the above-mentioned cupcakes in Mumbai? If you have, then let us know your reviews in the comments section below. We'd love to hear your recommendations about cupcakes in Mumbai. Do let us know which ones are your favorites in the comments!
Image Credits: Swiggy, Trover, Express Foodie, Just Dial, ELTheCook, IndiaMART

Latest posts by Vibha Sharma
(see all)