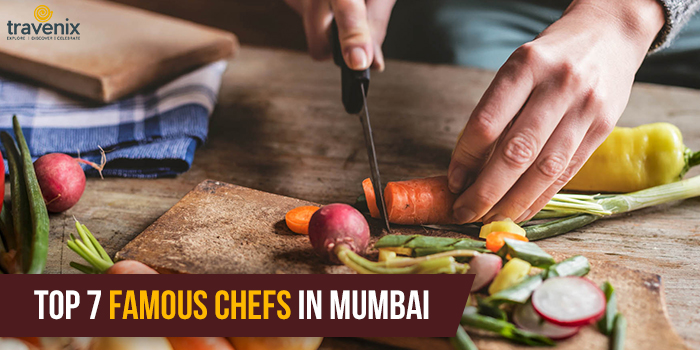 Top 7 Famous Chefs In Mumbai
In a city that has more than 10,000 restaurants, there is stiff competition when it comes to standing out. From creating unique dishes to plating it with perfection, some top chefs are making sure that the restaurant scene in Mumbai is always one to watch out for.
Changing The Culinary Landscape In Mumbai
You might have savored some of their finest delicacies at the best five-star hotels in Mumbai or even at their own pop-up diners, but how well do you know the culinary experts who bring that food on your plate? Get to know more about the most exciting chefs in Mumbai who are cooking up a storm in Mumbai's best restaurants.
1. Ranveer Brar
Ranveer Brar says that he had a sort of a Midas touch because all his early ventures tasted success easily. As a Lucknow lad, his early interest in cooking piqued after seeing a few street kebab vendors in Lucknow.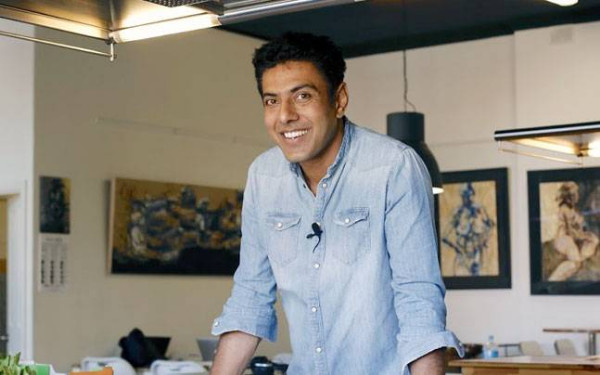 He is most well-known for featuring in Masterchef India, but long before that he was Senior Executive Chef For Novotel in Juhu. Currently, he is involved with TAG Kitchen and Cellar and English Vinglish in Mumbai and Indian DaVinci and Soul of India in Boston.
2. Sanjeev Kapoor
Sanjeev Kapoor needs no introduction. We've all seen him on TV and on YouTube explaining how to master the most complex dishes, in a simple way. His cookery show, Khana Khazana, which ran for 18 years, is the longest-running show of its kind in Asia.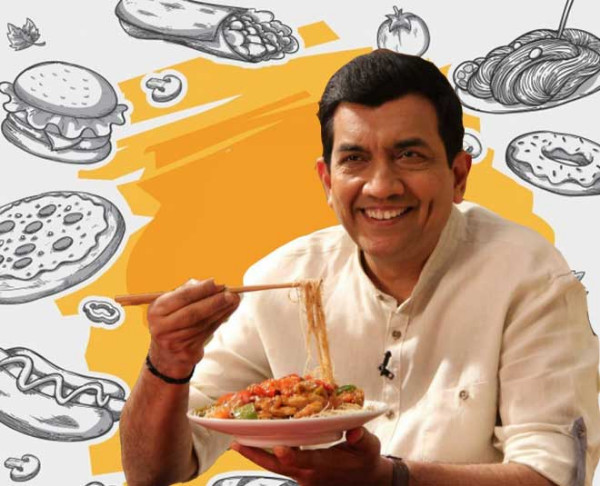 Over the years, Kapoor has even dabbled with entrepreneurship. His business ventures include premium cookware and appliances brand Wonderchef and FoodFood, a TV channel. Recently, he launched the second outlet of his restaurant in Mumbai, Yellow Chili, in Dadar.
3. Hemant Oberoi
Dishing out some unique recipes, Hemant Oberoi, in his career span of over four decades, has bridged the gap between Indian cuisine and gourmet food. He believes that to be a good cook you need to be able to understand the science behind cooking and how flavors work together.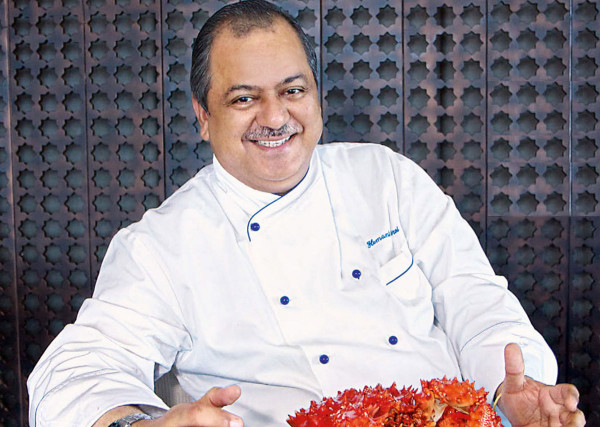 Zodiac, Wasabi, Souk, Masala Art and Masala Kraft were some of his later ventures, but he started off as a young trainee chef in Taj Mahal Palace Hotel in Mumbai. He made headlines when he quit the Taj Mahal Group to start his own venture. His eponymous restaurant at Bandra Kurla Complex promises to introduce its diners to recipes from Chile, Peru, Japan, Korea and other destinations from across the world.
4. Manu Chandra
Chef Manu's passion for food comes from his family's deep culinary traditions. He grew up in a household where the menu for the whole day was decided in the morning itself and ingredients were purchased fresh each day.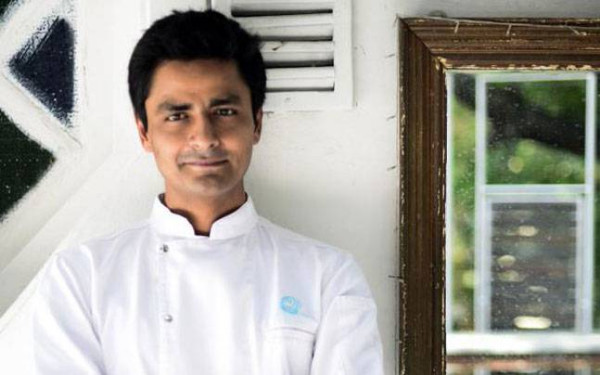 Today, this chef-restaurateur is chef and partner of the fine dining Olive Bar and Kitchen in Mumbai. It also has nine other brands under it which include Toast and Tonic, Fatty Bao and Monkey Bar.
5. Paul Kinny
Paul Kinny has been the man at the helm at some of the finest restaurants in Mumbai, but he believes that some of the best food can be found at the small eateries around in the city.
With an illustrious career spanning over 20 years, Chef Paul Kinny is now the Culinary Director at Phoenix Mills Ltd, Mumbai. Pa Pa Ya, 212 All Good, Shizusan, Yuuka and Sahib Room are some of the best fine-dining restaurants that he has managed in the past.
6. Kelvin Cheung
Canada-born raised in USA and Mumbai-based — that's the story of Kelvin Cheung who oversees the kitchens at Bastian and One Street Over in Mumbai. These are his pet projects but his claim to fame was over a few years ago when he took over the kitchen at Ellipses in Colaba.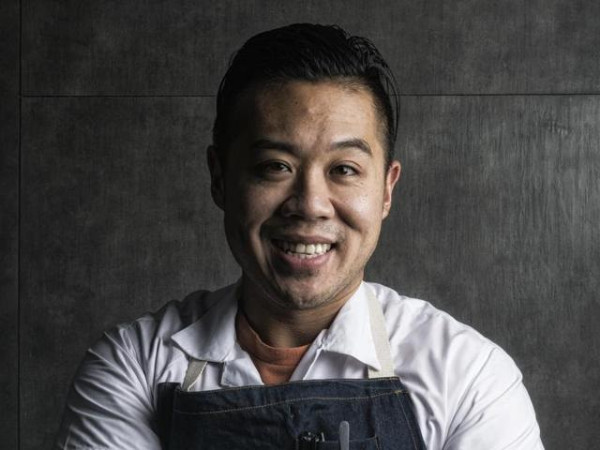 During his three-year stint, the restaurant earned some great reviews and quickly rose to being listed as one of the best restaurants in Mumbai.
7. Jiggs Kalra
Also known as the 'Czar of Indian cuisine', Jiggs Kalra's career spanning five decades, had him donning the hat of a celebrity chef, food critic, television host as well as a food writer. Many of his recipes from his books are used in the kitchens of Masala Library, Made in Punjab & Farzi Cafe today.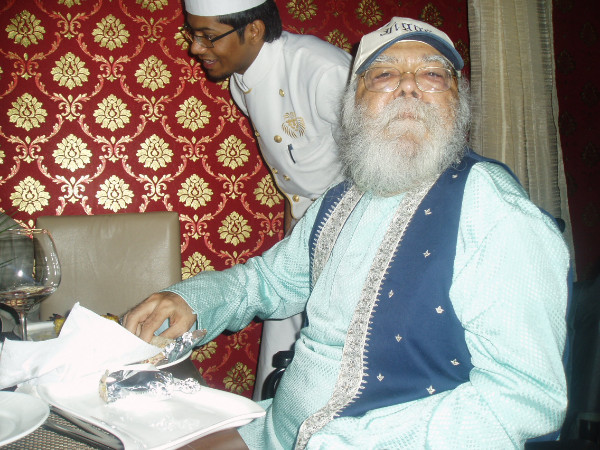 Have you been to any of the restaurants run by these famous chefs? Do tell us about your experience there, in the comments section below.
Image Credits: sandhyamendonca.wordpress.com, hindustantimes.com, fit.thequint.com, indiatoday.in, herzindagi.com, cinebuster.in
Latest posts by Vibha Sharma
(see all)