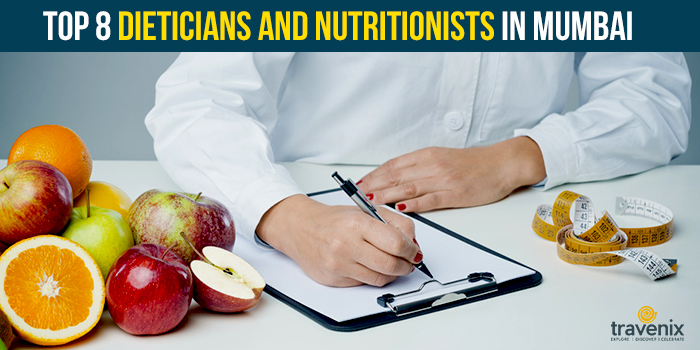 Top 8 Dieticians And Nutritionists In Mumbai
In a city like Mumbai with a fast-paced life, it is difficult to find time to have healthy food and even exercise. As unhealthy food has made its way into all our lives, it is important that we take care of our diet. One way is to eat healthy food and this is where dieticians come in.
Health Is Wealth
Dieticians advise you on what to eat and what to chuck away for your healthy living. The body is like an engine in itself and if not taken care of well, it too starts getting rusted. Let's take a look at some of the best dieticians in Mumbai who will help you go from unhealthy to healthy real soon!
1. Dr. Geeta Shenoy
With over 26 years of experience in the field, Dr. Geeta is a highly qualified dietician in Mumbai who provides expert advice for leading a healthy life. She sits at Nutrition and Wellness Clinic in Chembur on all working days. She aims at overall improvement in diet and takes up a practical approach to provide long-term results.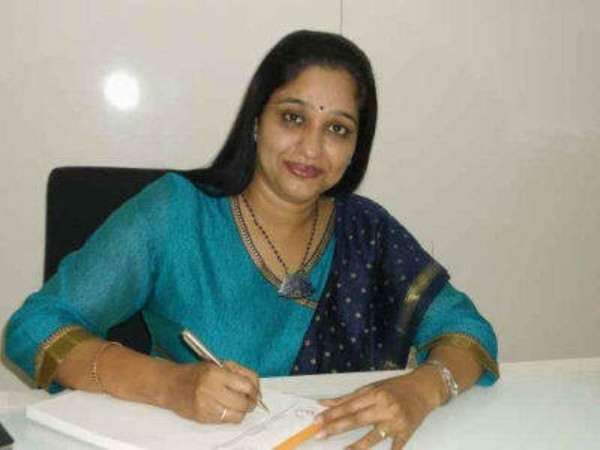 Where: Nutrition and wellness clinic, 301, Shubham Flora, RC Marg, Chembur Naka, Landmark: Opposite Basant Park Police Station, Mumbai
2. Dr. Anjum Sheikh
Dr. Anjum Sheikh has been in this field for nearly a decade now and has become fairly popular among the people of Mumbai. She has great experience in slimming and diet planning and has even catered to several famous celebrities too. What makes her everyone's favorite is that she pays personal attention to each and every client. She sits at Anjum's Diet and Wellness Clinic in Lokhandwala.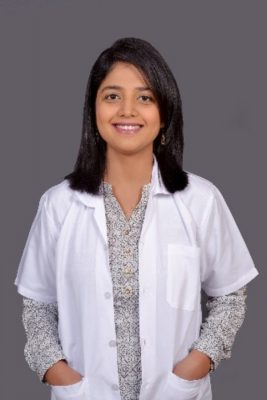 Where: The Anjum's Diet And Wellness Clinic,510, Samartha Vaibhav, Lokhandwala, Landmark: Above Barista, Andheri
3. Dr. Nafeesa Imteyaz
Dr. Nafeesa is a renowned doctor in both India and UAE and has been in the field for over 20 years now. She was the Head of Department in Fortis Hospital in UAE and is now based in Mumbai. She gives honest and reliable advice related to diet planning and is somebody you can trust with your health totally. She is a consultant at First Eat Right Clinic in Andheri.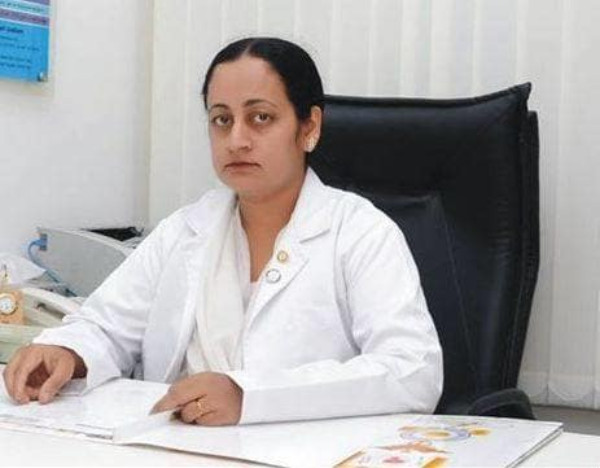 Where: Regus, Neo Vikram, Landmark: Junction Of Link Road & J P Road, Mumbai
4. Dr. Smitha Nanda
Dr. Smitha has an experience of over 11 years in the field of nutrition and is an expert dietician and is a certified diabetes educator. She works closely with her patients and their relatives to ensure that their health is taken care of. Moreover, nutrition advice is not just limited to weight reduction but also includes gastrointestinal disorders, celiac diseases, food allergy, women's health and more. She practices at RD Smitha Nanda Clinic in Lokhandwala.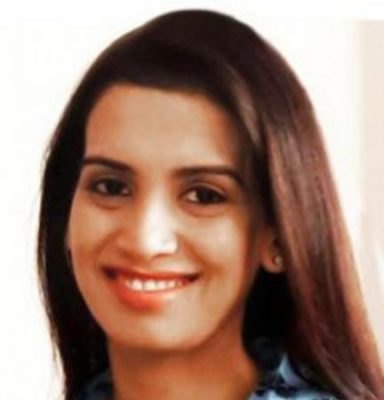 Where: RD Smitha Nanda, 2A, 602, Daffodils, Akurli Road, Lokhandwala Township
5. Dr. Zubeda Tumbi
Dr. Zubeda is an authority when it comes to dieticians in Mumbai. She has an experience of over 30 years in the industry and is one of the most well established and experienced dieticians in the city. She serves as an honorable consultant for the school meal program and looks forward to help the society eat right. She practices at Healthwatch Nutrition Clinic in Andheri.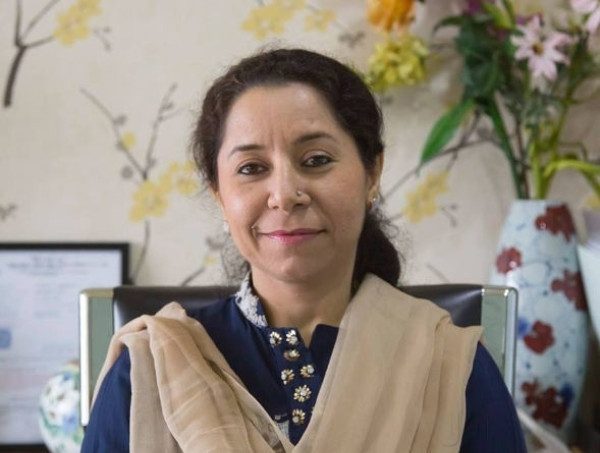 Where: Healthwatch Nutrition Clinic, 402, Cosmos Plaza, JP Road, 4 Bungalows
6. Dr. Neha Chandna Ranglani
Dr. Neha has a background in sports nutrition and medicine and is very well experienced. She has worked with some of the most experienced doctors and physiotherapists in the city along with gym and fitness trainers. If you're looking to have a perfect plan for your gym diet, you must head to her, her advice would be perfect when it comes to sports and gym related diets.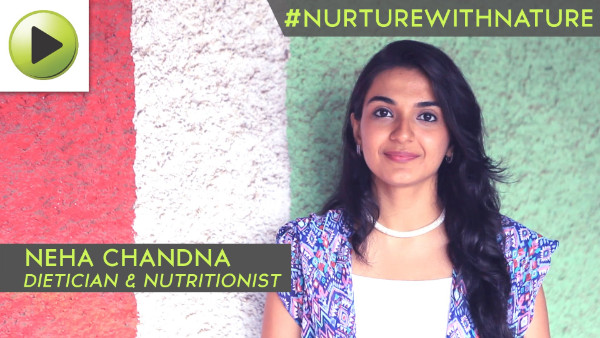 Where: Neha Chandna(Ranglani)- The Nutrition counselor, #702, 7th Floor, Leo Kohinoor Building, A wing, 24 Road Khar West.
7. Dr. Pradnya Parulkar
Dr. Pradnya is not just a dietician but also a famed gynecologist and obstetrics professional in Mumbai. With over 20 years of experience in this field, her advice is an authority when it comes to women's diets. She has always had great feedback from her patients and continues to do so. She practices at Motherhood And Beyond Specialty Clinic in Bandra.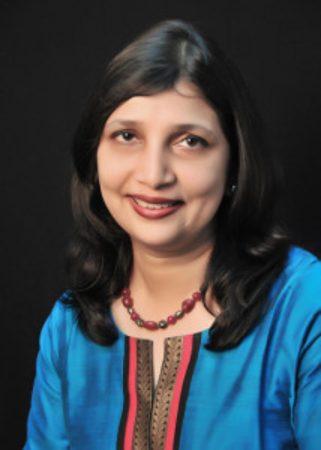 Where: Motherhood and Beyond Specialty clinic,11 Geetanjali Chs, SV Road, Bandra West
8. Dr. Pranab Jha
Dr. Pranab specializes in relaxation techniques like acupuncture. He is very well known when it comes to weight problems, joint pains or even general lethargy and gives appropriate advice to help guide you to better health. Each of his advice and treatment is comprehensive and extremely detailed so that you too can have in-depth insight into your own health. You can find him at Dr. Jha's Clinic in Mira Road.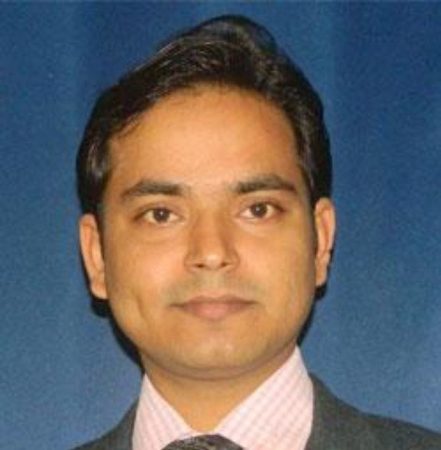 Where: Dr. Jha Clinic, Flat no.3, B/17, Shankalp siddhi Building, Sector – 9, Shanti Nagar, Thane
Have you ever been to any of the above dieticians before for consultation? If so, do let us know your experiences in the comments section below. Do you know of any other dietician or nutritionist who you've consulted in the past and who might deserve a place on this list? Do let us know in the comments below.
Image Credits: Just Dial, Lybrate, Baby Chakra, Practo, Dr. Parulkar, Youtube
Latest posts by Vibha Sharma
(see all)