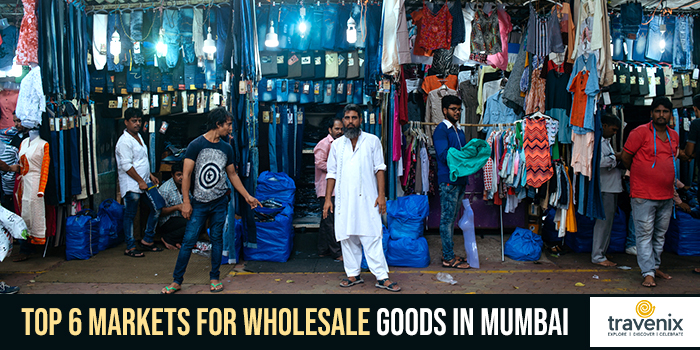 Top 6 Markets For Wholesale Goods in Mumbai
Whether you're hosting a lavish party or are just on a tight budget, wholesale markets can come to your rescue. Be it fabrics, flowers, electronics or wedding supplies, Mumbai's wholesale markets offer a wide variety of choices and extremely affordable rates.
Shop Till You Drop!
We've already covered the best street shopping markets in Mumbai, but for times when you're looking to purchase things in bulk, check out these best wholesale markets in Mumbai. Just a word of caution though — these markets are always extremely crowded.
1. Dadar Flower Market
A visit to this market will be a treat for all your senses. Expect to be blown by the vividity of colors around you and the scents filling up the air. The Dadar Flower Market, which is the biggest and the oldest flower market in the city, has everything from exotic roses to marigolds and mogras.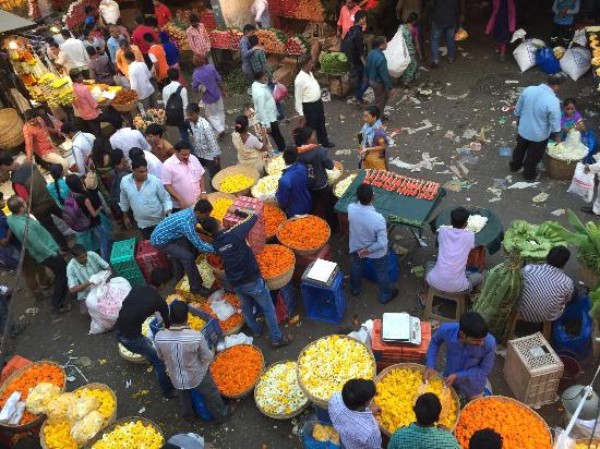 If you want to avoid getting caught up in the crowd, go there early in the morning. Most of the wholesale dealers set up their shops by 4 am.
2. Crawford Market
Unlike Dadar's Flower Market, Crawford Market doesn't just specialize in a particular product. Everything, from Chinese toys to dining sets and cosmetics, is available there. This 150-year old market is located very close to the Chhatrapati Shivaji Terminus (CST), so it is easily accessible. There are a lot of narrow lanes in the market, so you may have a tough time figuring out how to get out of there.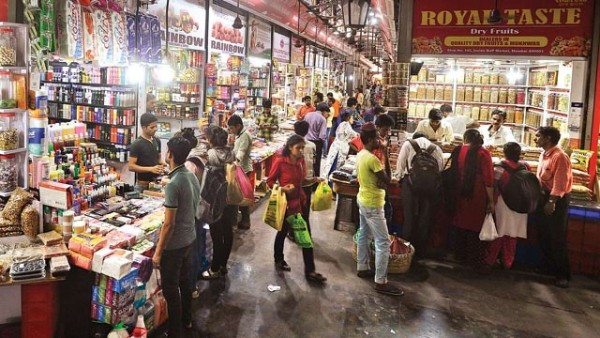 3. Chor Bazaar
This flea market will give you the best deals you'll ever get only if you know the art of bargaining well. From shops selling antiques and artwork to second-hand furniture, shoes, posters, wall mirrors, sofa sets, spare parts for automobiles and more, there is nothing you can't find at Chor Bazaar. Originally called "Shor Bazaar" or "the noisy market", the name eventually changed to "Chor" or "thieves market". Some believe that some stolen goods make an entry into this market, and so they are sold at cheaper rates.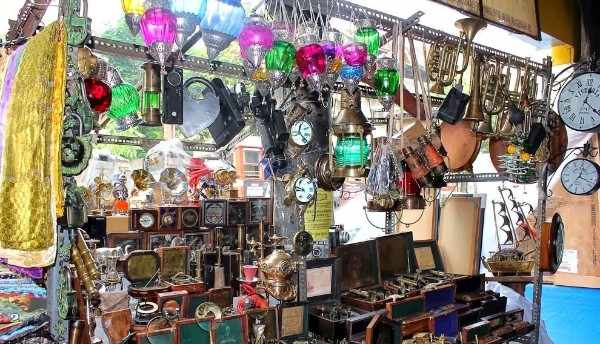 4. Lamington Road
Need a new phone? Want to get your laptop fixed? Lamington Road is your answer for all your electronic needs. It has more than 20-25 electronic shops in a row, all of which offer similar or complementary services. From getting your broken phones and laptops repaired to getting electric supplies for your office, you can get everything done there.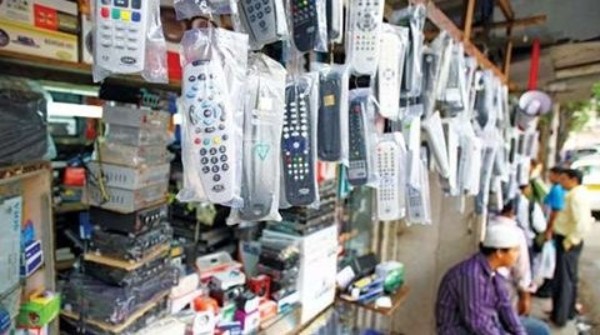 5. Gandhi Market
If you're looking to buy new clothes, the Gandhi Market in Sion should be your go-to place. This market, which specializes in women's clothes, has different varieties in salwar, dupattas, sarees, t-shirts and more. Fabrics for lehengas, blazers, shirts, and trousers are also available at a very cheap rate there.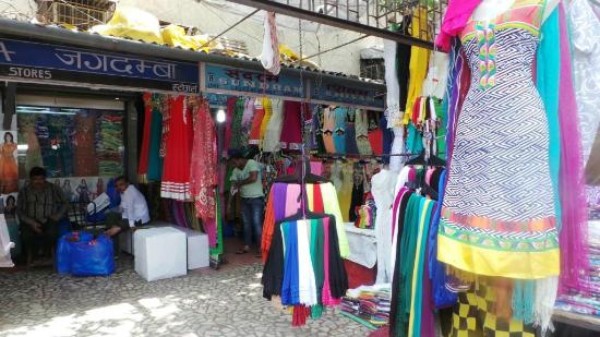 6. Hindmata Market
Hindmata Market is a great option for those who are specifically looking for traditional Indian wear.  From beautiful designer sarees to lehengas and sherwanis, every kind of traditional dress is available here at dirt cheap prices. It's a wholesale as well as a retail market that will reward you based on your bargaining skills.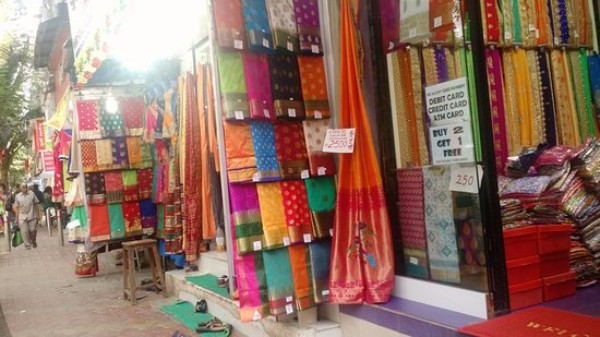 Which other wholesale markets in Mumbai have you shopped at? Do tell us about your shopping experience in the comments section below.
Image Credits: DNA India, TripAdvisor, Erco Travels, NearFox 
Latest posts by Vibha Sharma
(see all)