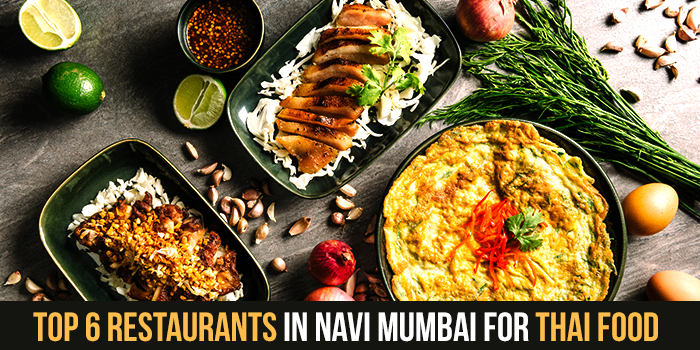 Top 6 Restaurants In Navi Mumbai For Thai Food
There is no in between when it comes to Thai cuisine — either you love it or you hate it. That's because most of Thai food has fairly strong flavors. Moreover, just one flavor doesn't really dominate any dish. Thai food is all about getting the right balance between sweet, sour, salty and spicy.
A Bundle Of Flavors
Much like Indian cuisine, curries form a large part of Thai food. However, the main difference between the two is in the usage of herbs and aromatic spices. Thai curries are made with a curry paste and have a hint of coconut in them. If you want to take your taste buds on a tasty treat, try some Thai food at these restaurants in Navi Mumbai.
1. Shaollin Temple
Shaollin Temple welcomes you with an ambiance that stays true to its Oriental menu. Chinese lamps, Buddhist statues, and pictures really uplift the visual appeal of the restaurant.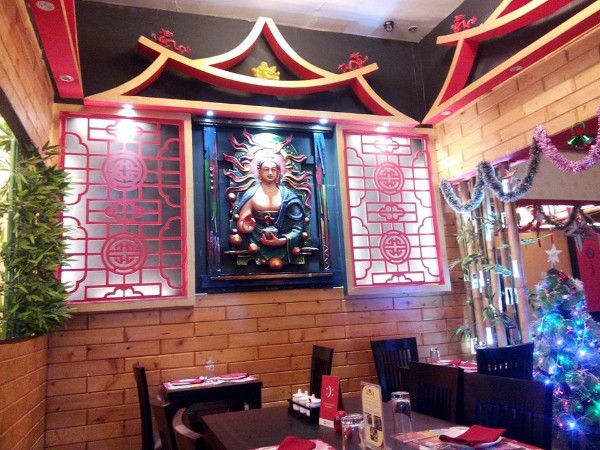 Their Thai Spicy Noodles are sure to impress those who love a mean, fiery dish, while those who have a low tolerance to spices, can opt for their Thai curries. Shaollin Temple also gets some extra brownie points for quick service.
Where: Krishna Avtar Building, Plot F/3, Palm Beach Road, Sector 14, CBD-Belapur, Navi Mumbai
2. Han Dynasty
Han Dynasty is a delight for everyone who loves Oriental food. From Shanghai Chicken to Spicy Korean Fish and Thai Garlic Squid, everything is on offer at Han Dynasty.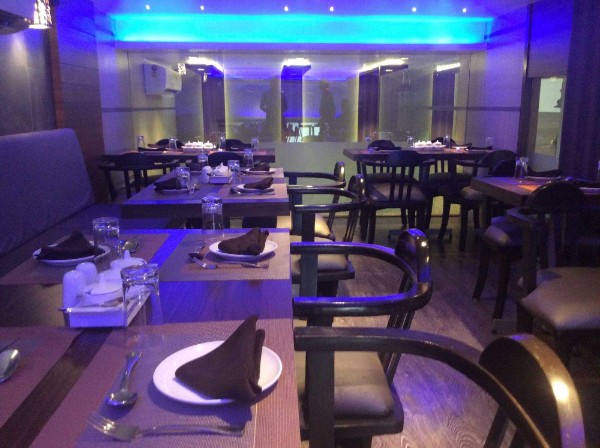 Their menu is extensive, and the best part is that you don't get an Indianized version of these dishes. Expect to get floored by flavors as you sample some authentic Thai and Chinese dishes. 
Where: Shop 63 & 64, Kukreja Plaza (Below K Stars Hotel), Sector 11, CBD-Belapur, Navi Mumbai
3. Pincuk
Pincuk brings the finest of Pan-Asian delicacies with extra detail to authenticity. They realize that not everyone may like the same flavors to stand out in a dish. So they even serve some of their Thai and Japanese dishes with different kinds of sauces.

With this, everyone can customize their dish to their liking. So, there is no way that you won't like the food there; you are going to be in charge of flavors! Their ambiance requires a special mention too; they have done a great job at creating a cozy yet funky atmosphere with beautiful wall paintings.
Where: Shop 1, Sul Building, Sector 20D, Airoli, Navi Mumbai
4. Victoria
Cupped curtain drapings along with vintage furniture create an old world charm at Victoria. It's a small restaurant, so if you are a big group, it is advisable to get their food delivered at home, otherwise, it could get congested inside.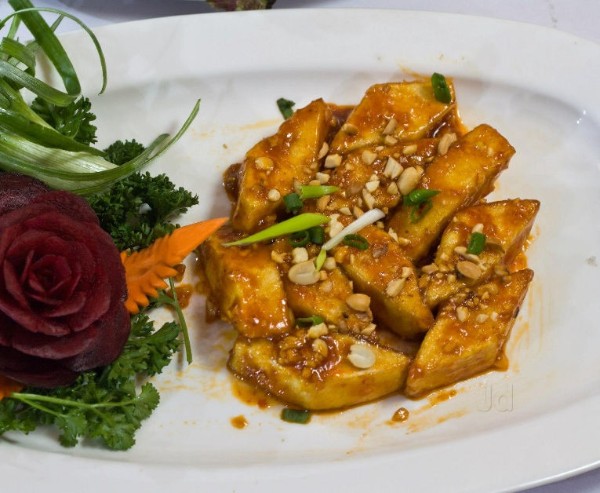 That's the only complaint about Victoria we have. Food-wise, their Pad Thai noodles and Hunan Chicken are worth trying, they are done to absolute perfection.
Where: 6 & 7, Krishna Tower, Plot 17, Sector 14, Kopar Khairane, Navi Mumbai
5. Hot Wok
Hot Wok is one of the few Oriental cuisine restaurants in Navi Mumbai that have multiple branches, so you don't have to go too far to try out your favorite Thai dishes.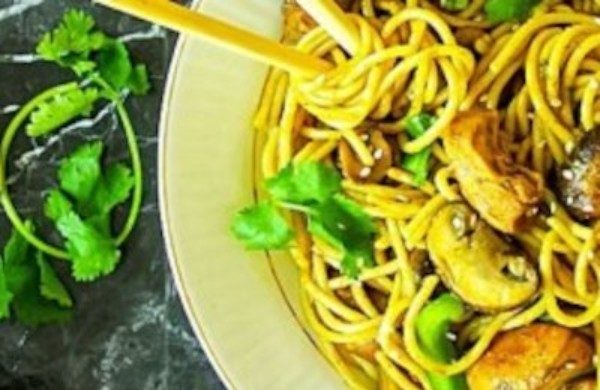 In all their three branches, quality and attention to detail in plating is something that remains consistent. The rates at Hot Wok are also quite affordable, so eating there won't burn a hole in your pocket.
Where: Nerul, Kharghar, Vashi
6. Pattaya Street
Even before you order food, Pattaya Street's lantern-filled ceiling enchants you. The colors and the light add a sophisticated yet vibrant touch to the surroundings. Its beautiful ambiance definitely makes it a great place to go for a romantic date.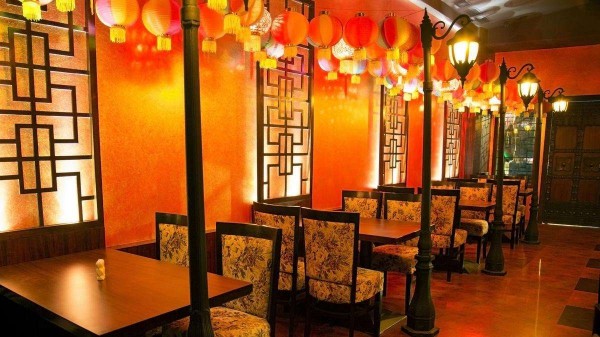 To get the best out of your experience, make sure you order their Veg. Sushi, Tom Yum Soup, and Thai Curry. They will win you over instantly, we promise!
Where: Shop 19-22, Shree Ambika Heritage, Plot 1, Sector 1, Kharghar, Navi Mumbai
Which other places in Navi Mumbai have some great Thai dishes? Please give us your suggestions in the comments section below.
Image Credits: Wanderers at Heart, Zomato, Just Dial 
Latest posts by Vibha Sharma
(see all)