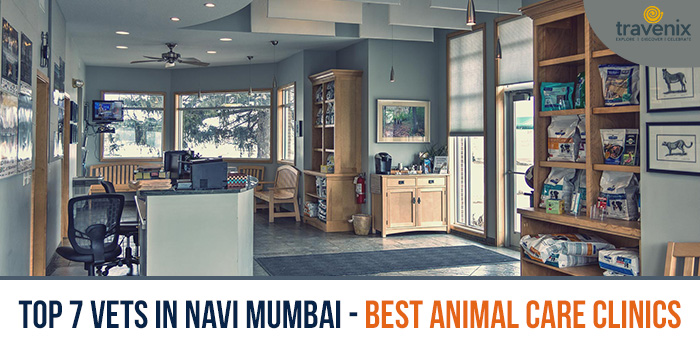 Top 7 Vets In Navi Mumbai – Best Animal Care Clinics
Pets often become a part of our family, and we form an emotional bond with them as time passes. So it is necessary to take good care of our pets and provide them with the best facilities when they are ill. Whether it is our pet or a stray animal, it is our responsibility of ensuring their well-being.
Keeping the furries healthy
With an increase in the number of Navi Mumbaikars that are adopting pets, the city has also seen an increase in the number of vet clinics and hospitals. These places give the right treatment to your beloved furries so that they can get healthy as soon as possible. So, here is our list of some of the best vets in Navi Mumbai to help you find the right vet for your pet.
1. Pets Home Clinic and Hospital
Pets Home Clinic and Hospital is one of the best clinics for your pet in Navi Mumbai and is headed by Dr. Swaminathan. It is renowned for its accurate diagnostics and cure for the illness. With many satisfied customers in Navi Mumbai, your pet is assured to be in safe hands.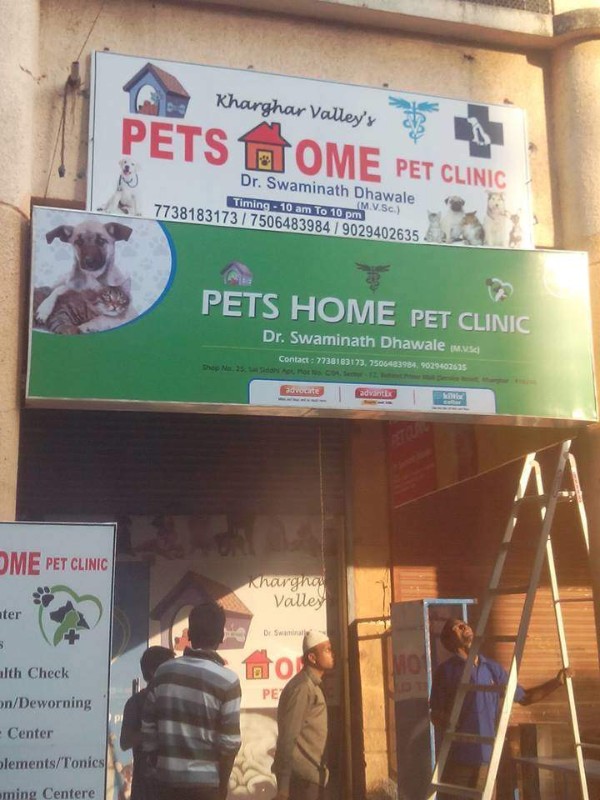 Where:Shop.No.25, Plot.No.C/04, Sec.No.12, Sai Siddhi Apt, Rain Tree Marg, Navi Mumbai, Kharghar, Mumbai, Maharashtra 410210
2. Dr. Reddy's Pet Clinic
Dr. Reddy's Pet Clinic is a multi-specialty clinic headed by Dr. Reddy, who is a veterinary physician, a surgeon, and a consultant. Utmost care is given to all the animals that are admitted here during and post the treatment. Apart from being a pet clinic, they also run a trust known as the 'DogsTrust' which is a generous contribution towards the society.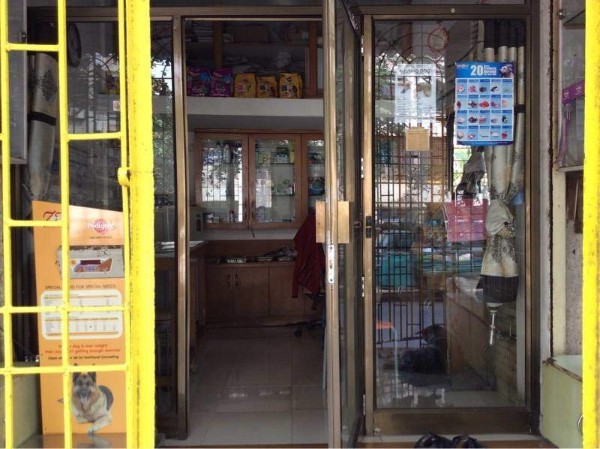 Where: Shop No. 1, Progressive Arcade-A, Near K -Stars Hotel, Diwale Village, Sector 14, CBD Belapur, Navi Mumbai, Maharashtra 400614, India
3. Anytime Vetstore – Home Veterinary Services
The Anytime Vetstore is a home veterinary service that provides the best healthcare for your beloved pet at your home so that your pet is in a comfortable and homely environment and can heal in a better way. They also provide basic regular needs for pets such as pet vaccinations, pet healthcare, a pet doctor at your doorstep including any time expert vet advice through the phone.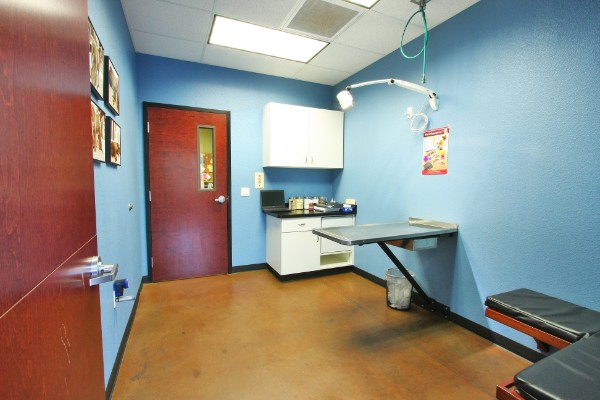 Where: Swami Pranabananda Marg, Sector 30, Vashi, Navi Mumbai, Maharashtra 400703, India
4. New Hope Animal Hospital
A small veterinary hospital in Kharghar that offers some of the best treatments, New Hope Animal Hospital is a great place for your pets. It is headed by the experienced Dr. (nikonlenswear.com) Shivaji who will make sure that your pooch is comfortable and will recover back to good health quickly. They have also taken an initiative to protect stray animals by providing free medication and vaccination to them!

Where: 4, Shilp Chowk Rd, Shami CHS, Sector 20, Plot 17, Near Apna Bazar, Kharghar, Navi Mumbai, Maharashtra 410210, India
5. God's Grace Pet Animal Clinic & Surgical Centre
This clinic run by Dr. Snehal offers complete health care and checkup for your beloved pet. They provide all types of surgeries and cures for your pets so that they remain fit and healthy. With inexpensive treatments and experienced staff, your pet is assured to get the best healthcare here!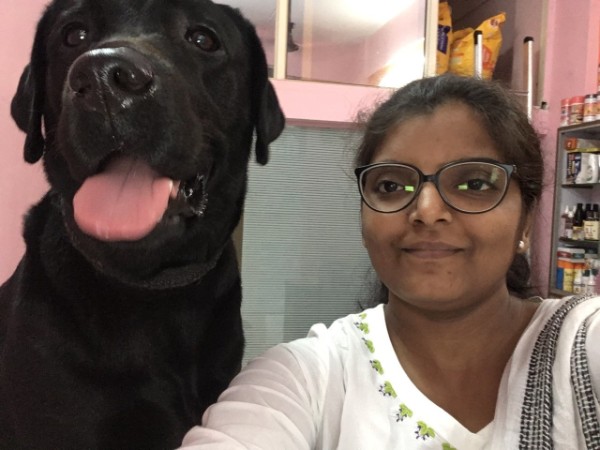 Where: Plot No. 176, Shop 3, Lakshmi Darshan, Sector 21, Kamothe, Khandeshwar, Panvel, Navi Mumbai, Maharashtra 410209, India
6. Shamsit Animal Care and Surgery Center
Shamsit Animal Care is a veterinary clinic where your pet gets the highest standard of veterinary care. Apart from having a clinic here, they also perform surgeries and provide free medication, treatment, and operation for wounded stray animals.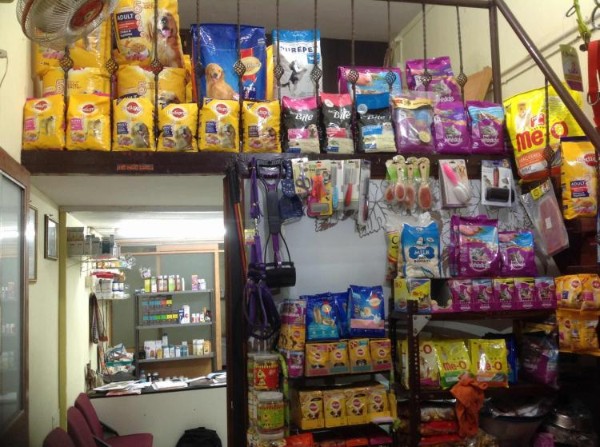 Where: Shop no. 25, Hardrock society, next to A1 Famous Biryani, Kharghar, Navi Mumbai, Maharashtra 410210, India
7. Dr. Aditya S Dhopatkar
This clinic is run under the guidance of Dr. Aditya S Dhopatkar who is a highly skilled veterinary doctor. They explain the symptoms that are causing trouble for your pet and will also guide and explain to you the cure so that you are aware and can prevent it in the future.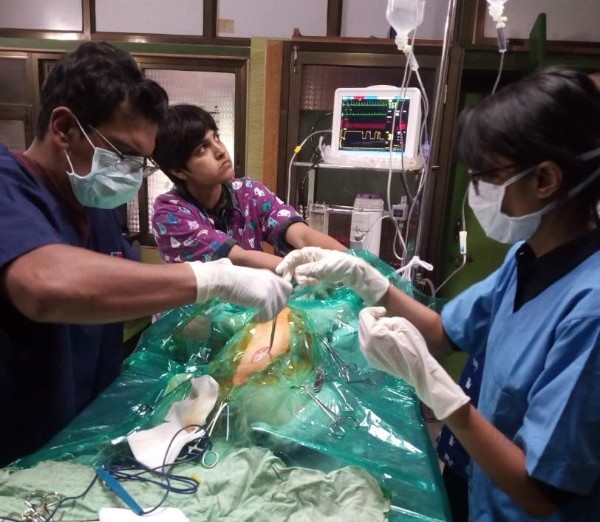 Where: Shop C-28, Neighbourhood Complex, Behind State Bank of India, Sector 4, Nerul (W), Navi Mumbai, Maharashtra 400706, India
If you have taken your pet to any of the clinics and hospitals listed above, do share your experience with us in the comments below. And, if you have visited any other clinic that we missed, do not hesitate to share it with us!
Image Credits: Justdial, WordPress
Latest posts by Vibha Sharma
(see all)