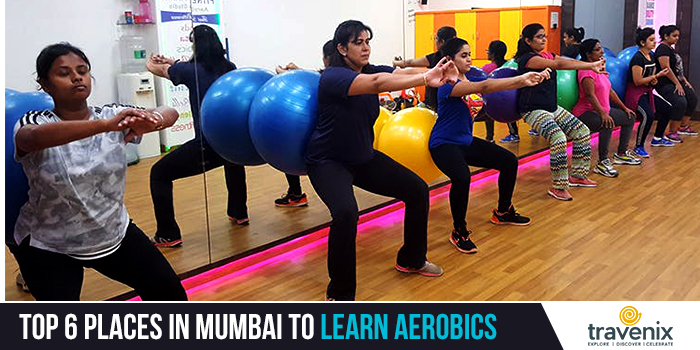 Top 6 Places In Mumbai To Learn Aerobics
Fast-paced city life makes it difficult to find time for fitness to lead a healthy life. However, fitness is absolutely essential to live a comfortable life and it is for this reason that you should frequent gyms or fitness studios. Thankfully, some of the best gyms in Mumbai offer amazing training. But for those who prefer something fancier, aerobics classes are great. 
Step Up!
Mumbai has some great aerobics classes where you can join thousands of others like you and get training from the best tutors out there. You can join in without any experience and learn to do aerobics like a pro soon. Let's go around the city to find out the best classes among all.
1. Pride Power Yoga and Aerobics
Pride Power Yoga and Aerobics is a great place to learn aerobics. You could also enroll here for their power Yoga classes. The working hours here are such that you can easily fit them into your busy schedule and become consistent with your fitness regime. The friendly and professional trainers make sure that you can learn everything from the basics.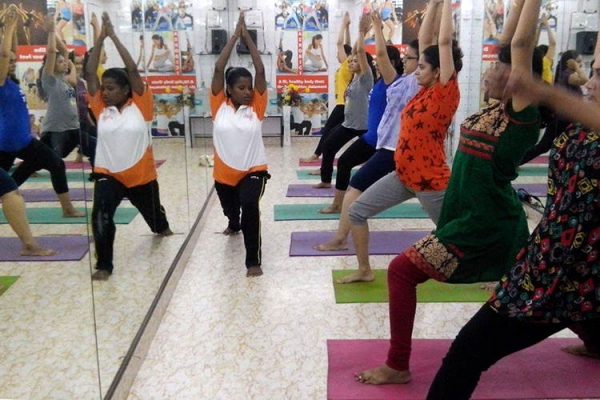 Where: Shop-14, Building-7, Gobind Chhaya CHS, Prem Nagar, Borivali, Mumbai
2. Fitness Mania Aerobics Studio

If you're looking for a place that is totally dedicated to aerobics, you must enroll in this studio. They specialize in aerobics and along with a bunch of others, you too can start off your fitness journey here. The trainers are extremely professional and pay great attention to each person.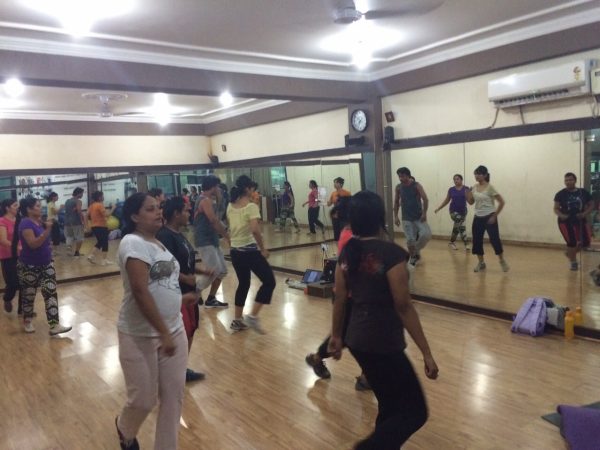 Where: 5th floor, 529 AVIOR, Nirmal Galaxy, Opp Johnson & Johnson Mulund West, Mumbai, Maharashtra 400080
3. Zen Fitness Studio
With a huge open space to do aerobics and long working hours, you can comfortably incorporate aerobics into your schedule when enrolling at Zen Fitness Studio. They open as early as 5:30AM so that you can come here before the start of your daily routine. The instructors make sure that you can learn the art to perfection and can shell off a few kilos soon!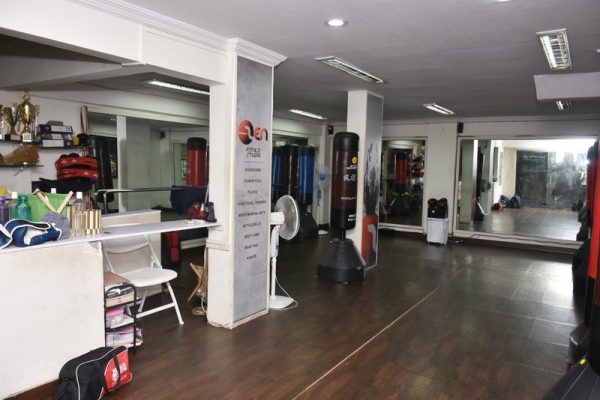 Where: Plot no 18, Waman bldg, Pestom Sagar Rd Number 6, Opp Somaiya ground, Pestom Sagar Colony, Chembur East, Mumbai, Maharashtra 400089
4. Sachin's Dance and Aerobics Studio
Sachin's Dance and Aerobics Studio gives you the best of both worlds by teaching both dance and aerobics. Their expert trainers pay a great deal of attention to each and every student to make sure that your fitness goals are met. They even have a small section with gym equipment.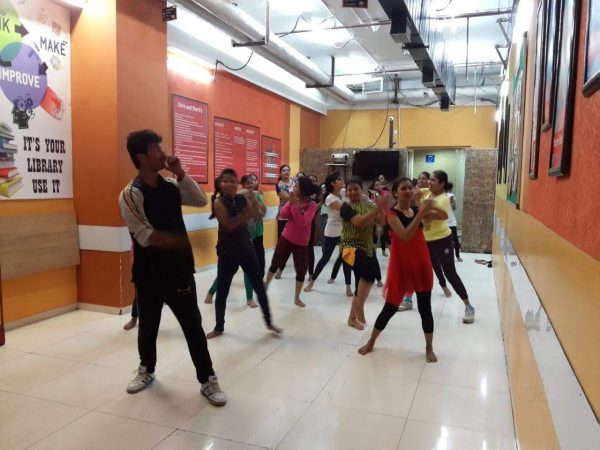 Where: Navpada, Teenhath Naka, Ram Maruti Road, Thane West, Thane – 400601
5. V33 Aerobics and Power Yoga Classes
At V33 Aerobics and Power Yoga Classes, you have everything you need to become fit within no time. Even if you're absolutely new to the concept of aerobics and power yoga, you could enroll here and they will teach everything right from the very basics. With 2 branches in Andheri, you can join the closest one to you.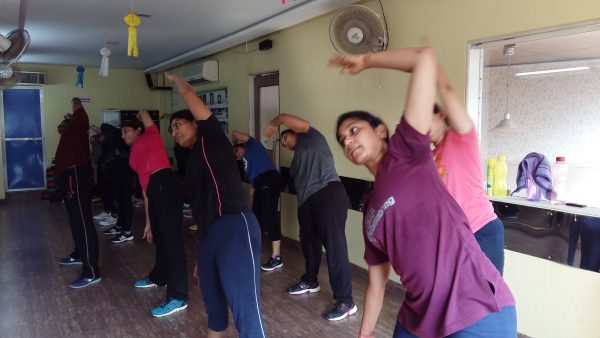 Where: Lokhandwala and Veera Desai Road
6. Pooja's Fitness Studio
If you're looking for a cool place to go for aerobics, you should head over to Pooja's Fitness Studio in Bandra. This is the perfect place to enroll if you're looking to join aerobics classes with your girl gang. They have expert trainers who work day in and day out to make your fitness goals become a reality.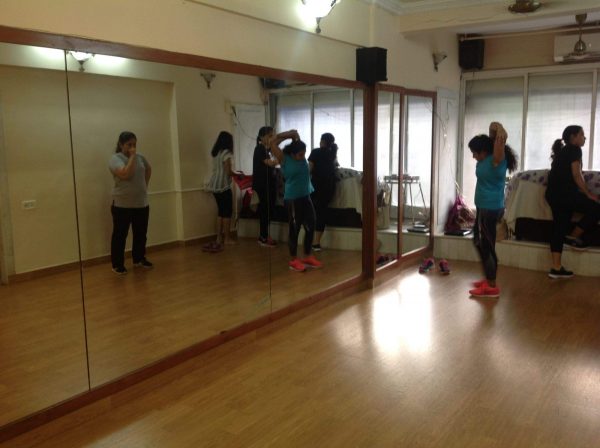 Where: 203, De Joss, Ice Factory Lane, Off Hill Road, Bandra West, Mumbai – 400050
Have you enrolled at any of the above-mentioned aerobics classes before to get fit? If so, do let us know how your experience was in the comments. If you do come across any other interesting aerobics studios in Mumbai that deserve to be a part of this list, do leave their names in the comments.
If you're in Navi Mumbai, you can check out the best aerobics classes in Navi Mumbai.
Image Credits: Just Dial, LBB, Good Vice, Pride Yoga, FiTraQ
Latest posts by Vibha Sharma
(see all)