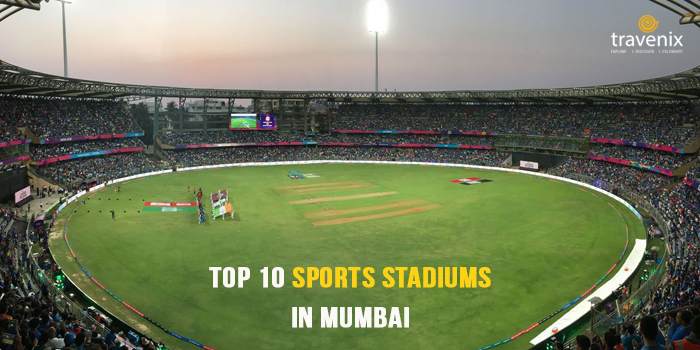 Top 10 Sports Stadiums in Mumbai
Mumbai is known to be the home of many prominent sportspersons like Sachin Tendulkar. This vast city has innumerable sports academies where you can learn and practice your favorite sport along with many others. A professional venue is essential for the development of any upcoming player; this is the reason why sports stadiums are of paramount importance.
Play in the Grounds
Mumbai has some of the oldest stadiums of the country, which are well-known across the world. Apart from these, there are many others which are overshadowed by the major ones. Here, we've listed down the best stadiums in the city so that you can check them out for your practicing sessions or for some matches!
1. Brabourne Stadium
Built way back in 1937, this stadium was the first permanent sporting venue of India, and it served as the headquarters of the BCCI too. With a capacity of 25000, this ground is placed right next to the scenic Marine Drive. Be it for international matches or domestic ones, including tournaments like the Indian Premier League, this stadium has served as an amazing venue.
2. Wankhede Stadium
Built in 1974, this stadium has hosted many prominent international and domestic cricket matches, including the finale of the 2011 Cricket World Cup when India lifted the trophy. Previously, the capacity of this stadium was 45000; however, post-renovation the capacity has become 33108. The renovation work has indeed made this place grand and has given it a new look.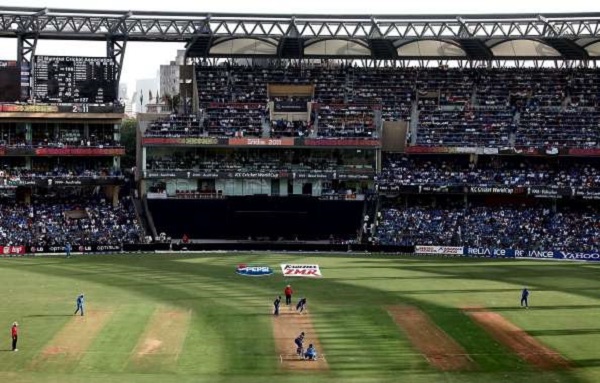 3. The WIFA Cooperage Football Ground
This football ground was built in 1993 in the Colaba area of the city. Serving as home ground to the Mumbai F.C and the Kenkre F.C, this stadium is a venue for the I-League and the Mumbai Football League. Recently, the stadium was renovated and it now has a capacity of 12000.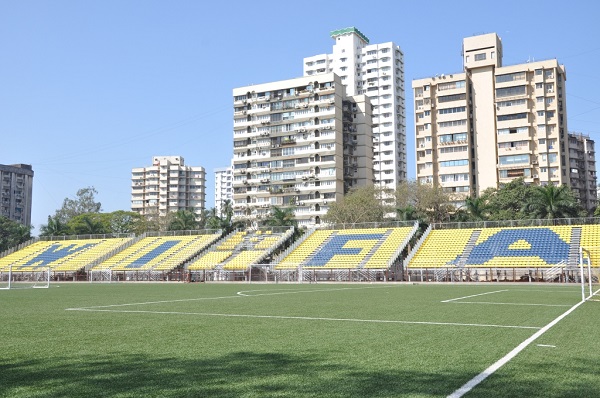 4. Sardar Vallabhbhai Patel Stadium
This is an indoor stadium with a seating capacity of 5000, and was established in 1957. Administered by the National Sports Club of India, this place has state-of-the-art facilities like banquet rooms, health club and a spa. You can go here to learn and play badminton, tennis, billiards, table tennis, carrom and wrestling.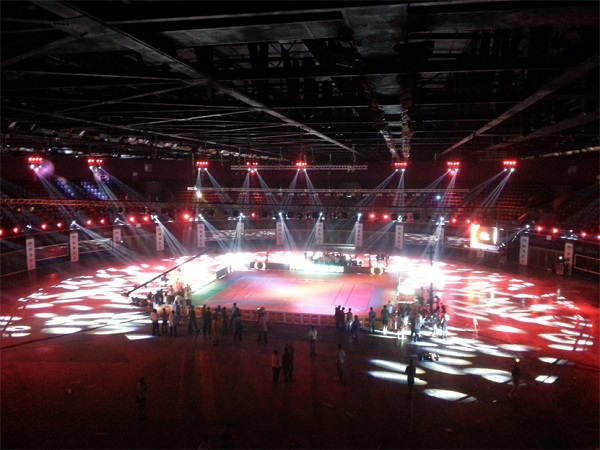 5. Bombay Gymkhana
One of the best gymkhanas and sports academies in Mumbai, Bombay Gymkhana has a huge stadium with a capacity of 15000. This posh club is located in South Mumbai and has a triangular area. Cricket is the main sport played here during winter while rugby and football are played in the monsoon. This is the very ground that hosted the first test cricket match of India in 1933.


6. Kalidas Sports Complex
Located in Mulund, this sports complex is governed by the Maharashtra government, and you can play many sports here, from squash to football. The football stadium here is huge and many matches are conducted at this venue. You can see people honing their skills on a daily basis early in the morning.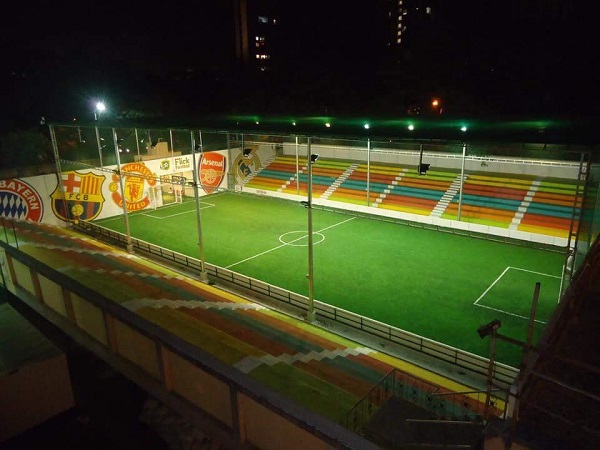 7. Bandra Kurla Complex Ground
Home to the Mumbai Cricket Association, this ground in Bandra Kurla Complex has hosted many charity and local cricket matches. The ground also has a state-of-the-art recreation center with snooker halls, badminton courts and more. You can find seven pitches for different bowling styles.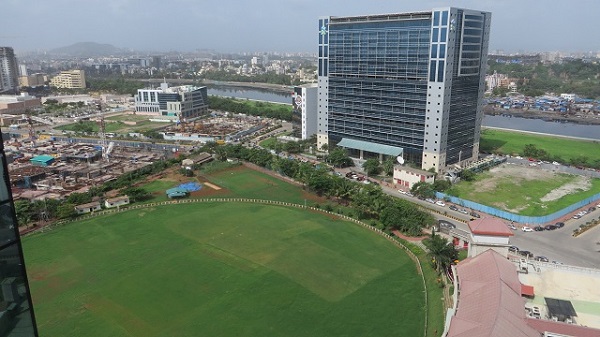 8. Kohli Stadium
This stadium in Colaba has hosted numerous matches across the years and is mainly used by people nowadays to practice and improve their game. You can find people playing cricket here every day in groups.  It is also used by schools for their sports days.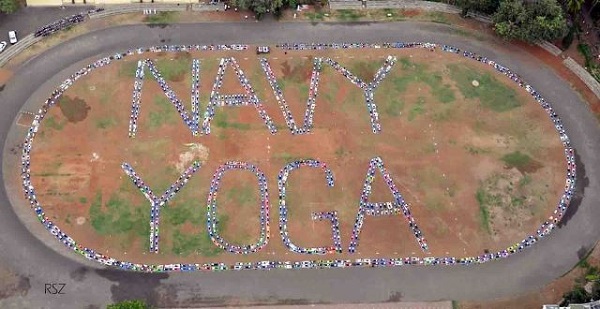 9. Sports Authority of India Ground
This ground is encompassed in a full-fledged sports complex where you can play various games ranging from cricket to badminton. The hockey ground is made with fine turf and is extremely well maintained. You can also find a running track and kabaddi grounds here.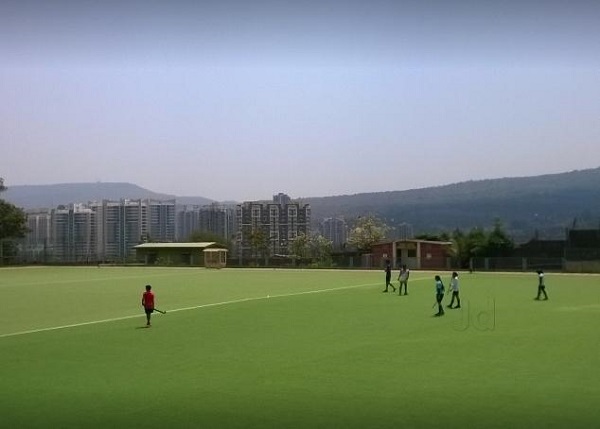 10. Prabodhan Kridabhavan
This establishment started off in 1991 and till date provides quality training and support to young talent. The cricket ground here is used for many purposes, including athletics and exercises for children. While the seating arrangements are limited, the training here is of superior quality and draws thousands from the suburbs.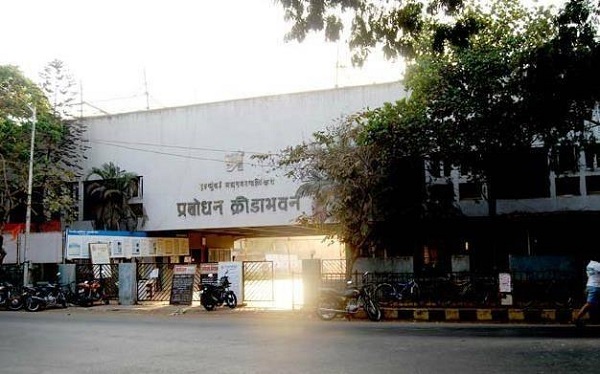 If you haven't been to a stadium to witness the tough competition between teams or opponents; you are missing out on some of the best things that sports has to offer. Seeing players fighting it out on the field is an experience that is unparalleled. So the next time you spot a match in your city, don't miss it!
Image Credits: Scroll, JustDial, Kemmannu, RK Mumbai Realtors, Bombay Gymkhana, Events High, Suhail Chandhok, WIFA, Sportskeeda, Cricbuzz
Latest posts by Vibha Sharma
(see all)