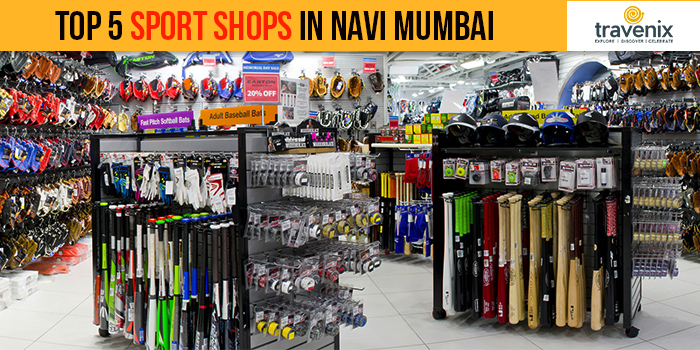 Top 5 Sport Shops In Navi Mumbai
Our lifestyle is increasingly becoming sedentary and we are exercising lesser than ever. With a whole lot of junk food options out there, our diet is getting less healthy too. In such a situation, remaining healthy is quite a task. However, sports and gyms can help a lot. If you do not wish to go to a sports academy or a gym, you could purchase some sports equipment and play sports all by yourself to become fit!
Navi Mumbai's Finest Sports Equipment

Navi Mumbai has some cool stores that sell the highest quality of sports equipment from the most popular brands from across the world. If you're looking to buy some high-quality sports products, you should head over to these stores in Navi Mumbai that have it all. Follow us as we explore Navi Mumbai to see the very best of sports stores in the city.
1. Decathlon
Decathlon is the perfect destination for all your sporting needs. This store opened in May 2018 and provides every single thing that sports lovers would wish to have. Be it swimming, badminton, American football, archery, kayaking or even hiking, they have equipment that suits all requirements and more importantly, all ages! You can even get apparel for different sports here.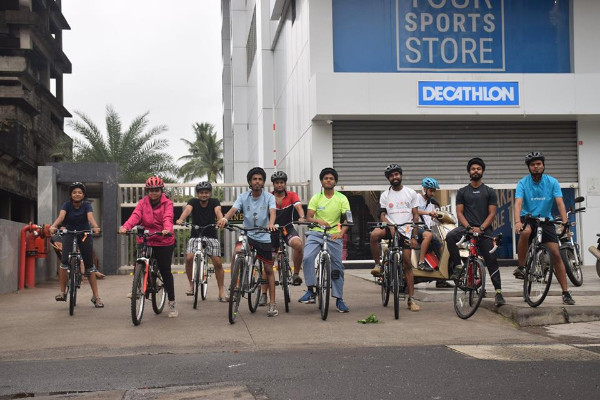 Where: 1st Floor, Trishul Goldmine, 04, Palm Beach Rd, Sector 15, CBD Belapur, Navi Mumbai, Maharashtra 400614
2. Ashoka Sports Fit
Ashoka Sports Fit has been around for over 60 years now and has properly established itself in Navi Mumbai as a go-to destination for all sporting goods requirements. They have materials and equipment for all sorts of sports and you can blindly trust them with all your sporting needs. Whether it is cricket bats, badminton racquets, gym equipment or even hockey sticks, they have it all.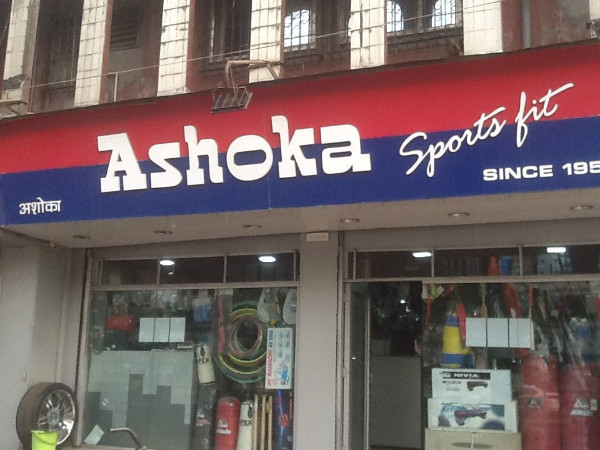 Where: Shop No 394 Plot No 66 Mahatma Phoole Bhawan, Kamja Road, Vashi Sector 17, Navi Mumbai
3. Total Sports and Fitness

Total Sports and Fitness has multiple branches in Mumbai and even has a huge outlet in Navi Mumbai. Be it sports goods related to outdoor sports like cricket, football, and tennis or ones related to indoor sports, they have it all. Moreover, they have a wide range of apparel options out there for you to choose from. If you are looking for food supplements or some fitness equipment, they have that as well.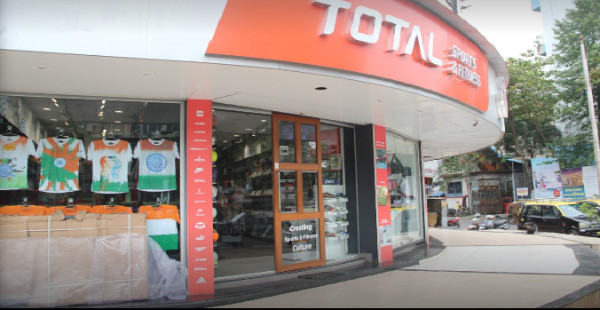 Where: Shop No. 6, Sai Udyan, Plot No. 25,Sector No. 14, Vashi, Navi Mumbai.
4. Add-Venture India
Add-Venture has its outlets in both Navi Mumbai and Mumbai. This place is an absolute heaven for all the outdoor sports and trekking enthusiasts and boasts of a huge collection of outdoor adventure equipment. With goods from popular brands from all across the world, you can be assured of good quality when purchasing from here. They even conduct adventure activities like wildlife tours and treks around the Sahyadris.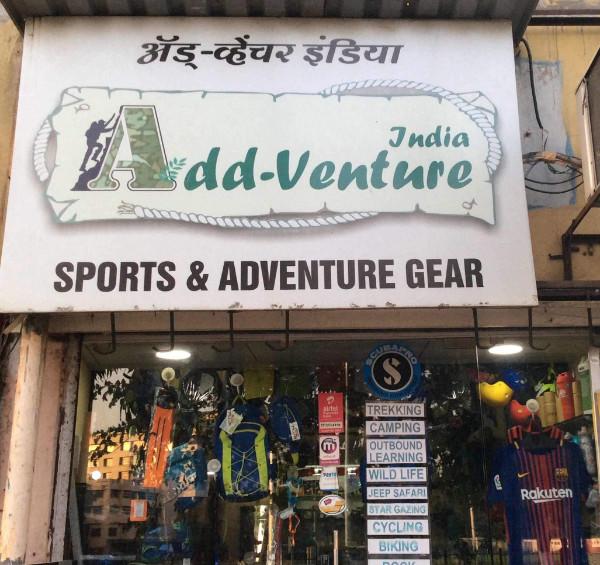 Where: Shop # 11, Sai Sahara CHS, Kamladevi Birajdar Marg, Sector 21, Nerul, Navi Mumbai, Maharashtra 400706
5. Lax Sports
Lax Sports in Nerul has been around for over a decade and provides amazing quality of sports goods for all ages. Be it goods related to cricket or those related to football and tennis, they have it all. You can even find fun sports games here like dart boards, frisbees, and boomerangs! Those who are looking to buy a new pair of skating shoes can head here; they really have some great options!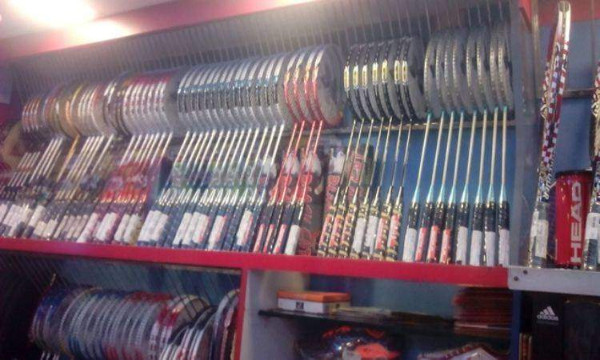 Where: Shivam Park, Shop No 9, Plot No 25, Sector 21, Nerul, Navi Mumbai – 400706
Have you shopped for your sports equipment from any of the above-mentioned stores in Navi Mumbai? If so, do let us know your experience in the comments section below. Do you know of any other stores that sells great sports goods and deserves to be on this list? Do drop in their names in the comments below. If you're in Mumbai, you can check out the best sports shops in Mumbai.
Image Credits: Just Dial, Decathlon, Lemmesearch, Paragon Sports

Latest posts by Vibha Sharma
(see all)