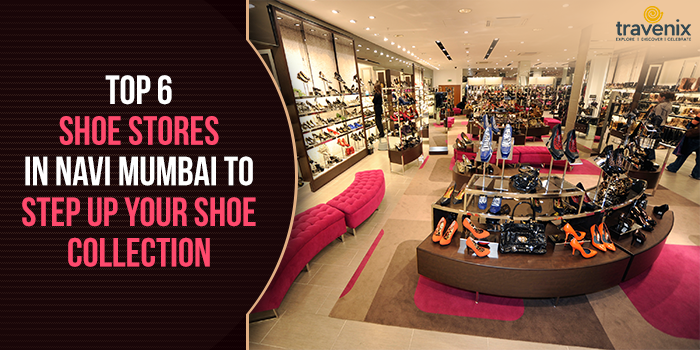 Top 6 Shoe Stores In Navi Mumbai To Step Up Your Shoe Collection
Whether you're looking for sturdy and comfortable monsoon footwear or sparkly sandals, Navi Mumbai is one step ahead of the others. It's got it all at very affordable rates. Clear out your shoe rack and check out the footwear at these best shoe stores in Navi Mumbai.
Good Shoes Will Take You Places
We've checked out some of the biggest global shoe departmental shoes as well as small boutique shoe stores to find out where you a can get a good mix of formal shoes as well casual slippers and more. Follow us as we take you to our best footwear finds in Navi Mumbai. ()
1. Catwalk
Veer slightly off Palm Beach Road to shop for the latest range of women's footwear at Catwalk's Vashi showroom.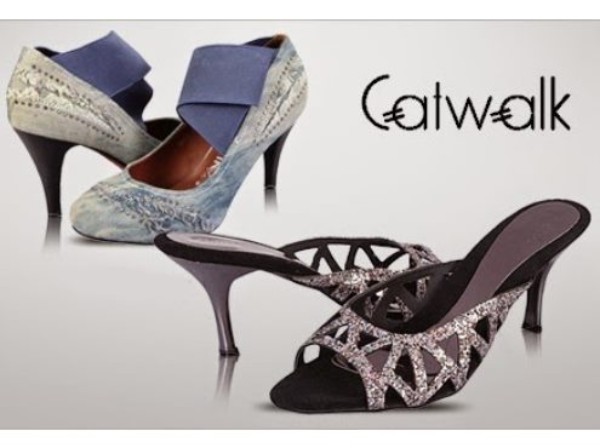 They've got wedges, heels, mules, boots, and bellies for those who are looking for something formal. If comfort is your main preference, check out their flat footwear section; it has footwear in some really trendy designs.
Where: Palm Beach Rd, Sector 30A, Vashi, Navi Mumbai
2. Bata 
Over the years, Bata has become a hub for comfortable, stylish and affordable footwear. Long-time patrons recommend the brand for its supreme quality of products and its variety.
They have got more than 15 showrooms across Mumbai and Navi Mumbai, so you can easily find a Bata showroom near you, regardless of the area that you are in. For Navi Mumbai's monstrous monsoon, they even have a special line of monsoon footwear which will ensure that you are prepared fully to step out in the rain.
Where: Vashi, CBD Belapur, Seawoods
3. Mochi
Go to any metro in India, and you'll find multiple Mochi showrooms in various malls across the city. Navi Mumbai is no exception.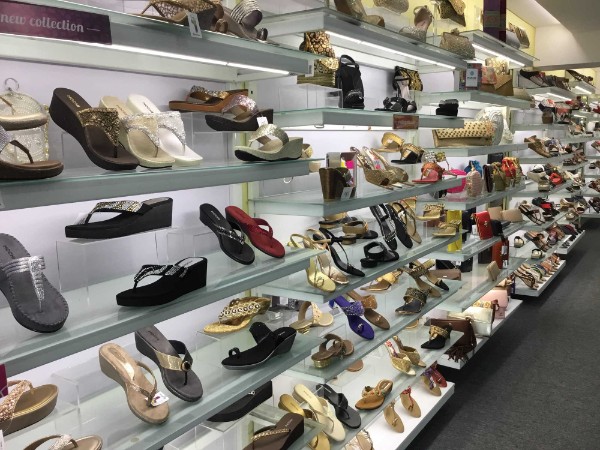 Mochi is a brand that is synonymous with fresh and creative designs, so you can expect to find some really funky footwear there. Apart from shoes, they also have belts, bags, mobile cases and shoe care products.
Where:  Sector 30 A, Vashi, Navi Mumbai, Maharashtra 400703
4. Sketchers
This premium footwear brand is best known for its athletic and casual style footwear for men, women, and kids. Their sports shoes are amongst the best and the most comfortable that you'll find in the market.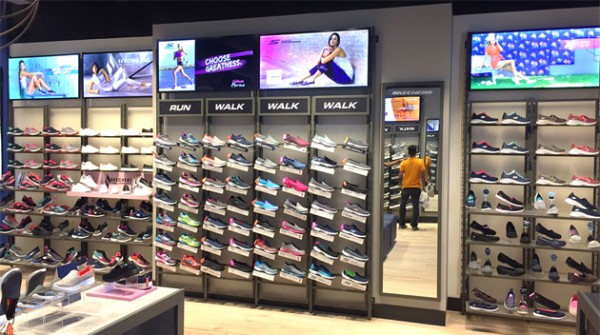 Though their sandals and flip-flops are comfy, they aren't for those who are on a tight budget. Most of their products are expensive.
Where:  71, Seawoods Station Rd, Sector 40, Nerul, Navi Mumbai, Maharashtra 400706
5. Woodland
Woodland shoes are for the rough and tough folks! Most of their shoes are made out of thick buff leather which gives them a classy and sophisticated look. They are definitely an eye pleaser, but that's not its USP.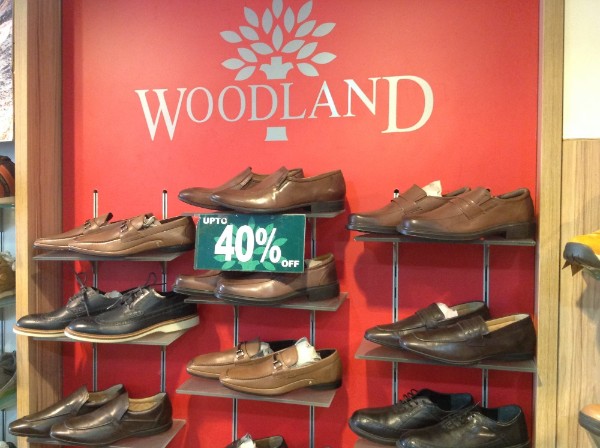 They're extremely sturdy and can survive easily in rugged terrain. They are on the expensive side, but definitely worth the investment. If you own a pair of Woodland shoes, you can be assured that you won't need to go shoe shopping for a couple of years at least!
Where: CBD Belapur, Vashi, Seawoods 
6. Metro
If you're looking for a place where you can find multiple brands under one roof, Metro is the place for you.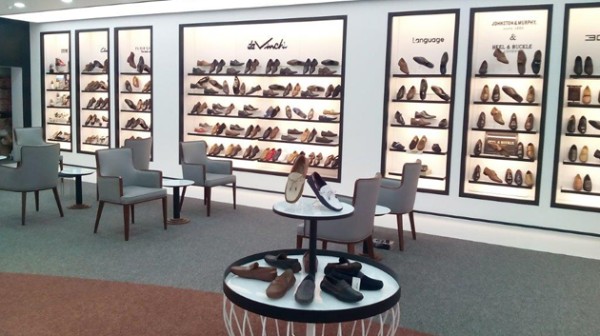 Apart from their own brand, you'll also be able to find shoes from Woodland, Franco Leone, Clarks, Crocs, Skechers and more. The biggest advantage of shopping at Metro is that you can compare the variety and prices of different brands and then choose the best for yourself.
Where: Khairne Gaothan Road, Kopar Khairane, Bonkode Village, Sector 12, Kopar Khairane, Navi Mumbai
Did we miss out on your favorite shoe store in Navi Mumbai? Tell us about it in the comments section below.
Image Credits: GoPaisa, Retail4growth.com, Inside Retail Asia, Just Dial
Latest posts by Vibha Sharma
(see all)