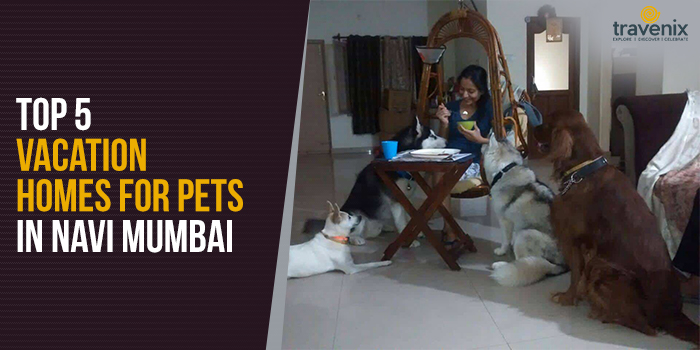 Top 5 Vacation Homes For Pets In Navi Mumbai
Every pet owner gets slightly anxious while planning out a vacation; after all the question of your pet's care and safety is always running in the back of your mind. You may want to take them along with you, wherever you go, but sometimes it's not practically possible to do so. During such times, you can count on pet kennels or vacation homes to step into the role of caretaker for you.
Finding A Home Away From Home
For those who live near Navi Mumbai, we've listed down the best pet kennels that have everything from pet toys to grooming facilities. Your pet deserves to be treated to a good time too, right? So, you can trust these pet kennels to make your pet feel welcomed and pampered while you are away.
1. Angels Pet Boarding Service
Most pet parents are constantly thinking if their pet is actually enjoying at their foster care center even when they're holidaying. It can be a real mood-killer. To calm the anxiety of all pet owners, Angels Pet Boarding ensures that they're constantly in touch with them via Whatsapp or on other messengers.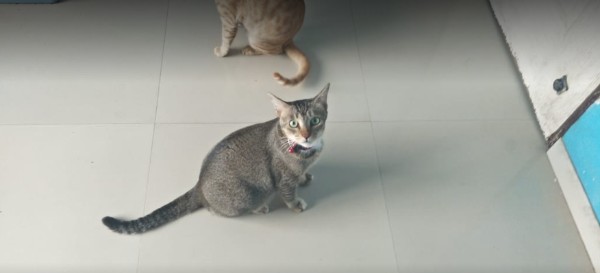 They'll happily share photos, videos of your cats and dogs so that you can be assured that they really are doing fine. This personal touch is what makes them a favored place with pet owners in Navi Mumbai.
Where: Flat 303, Orchid Heights Plot No 145, Sector 23, Wahal Gaon, Ulwe, Navi Mumbai
2. JD Kennel 
This dog daycare center in Panvel has a spacious garden so that your dogs can roam around freely all day long. Their professionals have been handling dogs for years, so you can be assured that your pet is in safe hands.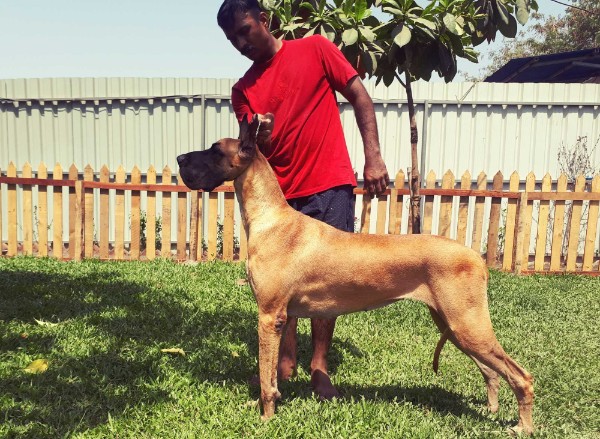 A few patrons who had sent their pets to JD Kennel for a few days in the past even have even mentioned how their dogs were at ease instantly in their kennel. Throughout your pet's stay, they will keep sending you updates regarding your pet.
Where: JD Kennel, New Panvel, Near Mumbai Pune Expressway, Adaigoan, Panvel
3. Pluto Pet Shop
Pluto Pet Shop is your one-stop shop for all your needs related to your pets. Whether you're looking to adopt dogs, cats, rabbits or birds or simply looking for pet food and accessories, they have it all under one roof. They even have aquariums of different sizes at their shop.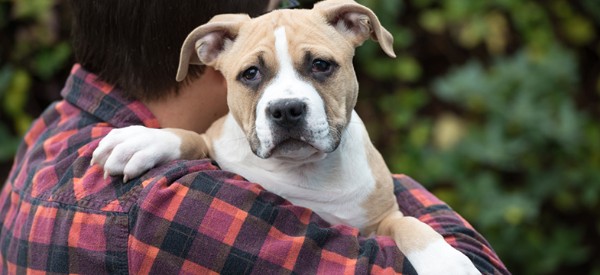 If you are going out of town, you can even give them your pets to take care of them. They have got all the essential materials in their store itself, so it's only natural that your pet will have everything they need. However, in recent times, there have been a few complaints about pets not getting enough space there.
Where: Shop No. 16, Crystal Plaza, Hiranandani, Sector 7, Kharghar
4. Maggi Kennel And Pet Shop
At Maggi Kennel And Pet Shop, you can buy or adopt pets, get them trained or even leave them while you are headed out. Dog lovers will especially like their pet store; they have got Siberian Husky puppies, Pugs, Rottweiler puppies and others.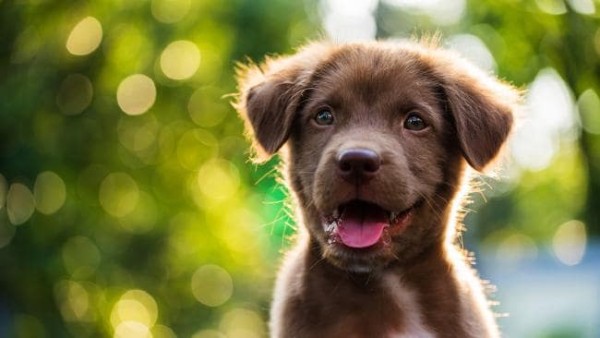 While leaving your pet at their lodging facility, if your pet requires some extra attention or some special food, do let them know in advance; they can arrange it for you.
5. Blush  Kennel And Care
Blush Kennel And Care make sure that you don't have to worry about even dropping off your pet at the pet kennel. They have a pick-up and drop facility and they're mostly available throughout the day.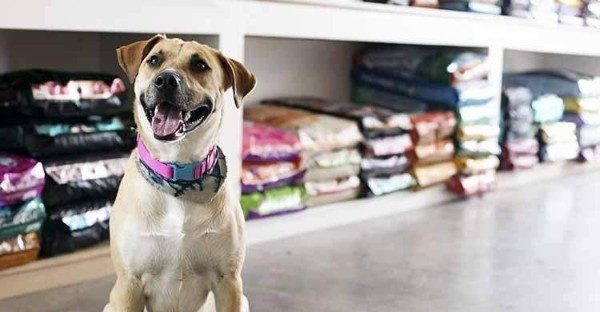 Their charges are also quite affordable: for dogs, they charge around Rs 400-600 depending on their size. This cost includes the cost of food, medical attention, bath and more.
Where: Adjacent to Koparkhairane Station Thane-Belapur Road, Navi Mumbai
Do you know of any other pet kennels in Navi Mumbai? Do let us know about your experiences there in the comments section below.
Image Credits: Just Dial, petfinder.com, Brimbank City Council, News.com.au 
Latest posts by Vibha Sharma
(see all)