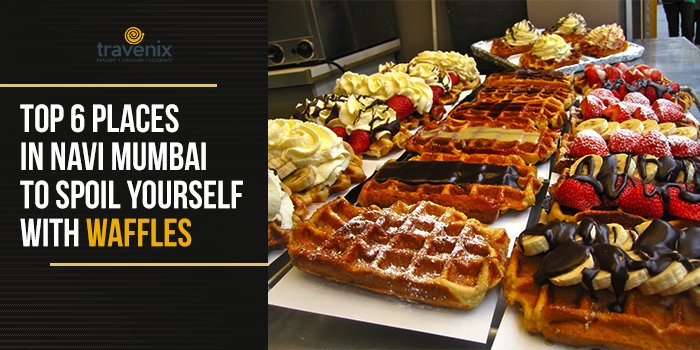 Top 6 Places In Navi Mumbai To Spoil Yourself With Waffles
Looking for some tasty brunch options? Drizzle some maple syrup on your crunchy and fluffy waffles or top it up with some crispy chicken for a wholesome meal. Whether you like your waffles to be savory or sweet, cafes and restaurants in Navi Mumbai have everything on offer.
On Your Way To Waffle Heaven
If you're on the lookout for the fluffiest and crunchiest waffles in Navi Mumbai, follow our review; we've done all the research for you. Our list of the best waffles in Navi Mumbai features waffles with berries, chocolate, ice-cream and more.
1. The Belgian Waffle Co
With more than 50 outlets across Mumbai and Navi Mumbai, The Belgian Waffle Co is ruling the waffle world in the region. It isn't without good reason though – their combinations are sinful yet playful.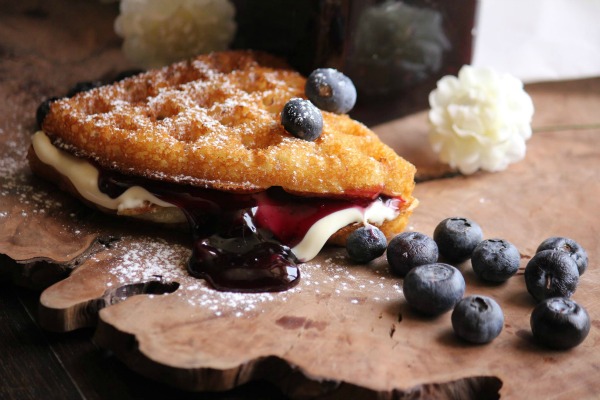 We highly recommend their Cotton Candy Waffle, Pizza Waffle, and Red Velvet Waffle to everyone who wants to get a little experimental. For those who prefer the classic combinations, we'd recommend their Honey and Maple Butter Waffle; it is just so smooth and delightful!
Where: Vashi, Airoli, New Panvel, CBD-Belapur, Kharghar, Nerul, Seawoods
2. Hugs & Mugs
This cafe in Kharghar has burgers, sandwiches, pizzas, salads and more on the menu, but we dig their waffles the most. They don't have a lot of options in it, but the ones that they do, are done to perfection.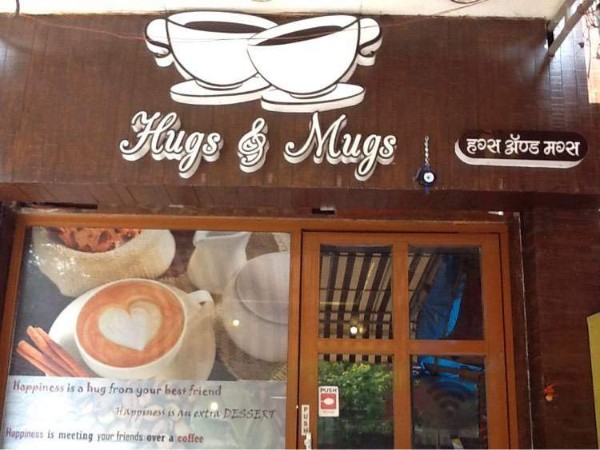 Overall, Hugs & Mugs has a cozy ambience where you can spend hours with your friends chatting and even playing some board games. So, they get some extra brownie points for keeping the atmosphere peppy inside.
Where: Shop 24, Sector 4, Bhoomi Towers, Kharghar
3. World of Waffles
World of Waffles will change the way you perceive waffles altogether. We are all used to seeing the characteristic checkered pattern that comes by pressing dough between two plates, but some of the waffles at World of Waffles are more similar to your candy bars.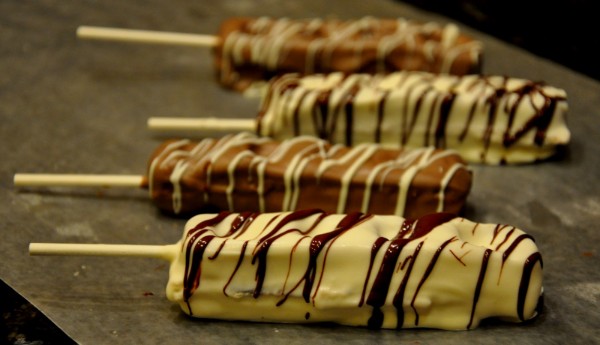 Their stick waffles come covered in maple syrup, chocolate, and even berries. Their Sandwich Waffles are also a unique take on your traditional waffles. We just hope they come up with more varieties in it soon.
Where: New Panvel, Vashi, Nerul
4. Whatta Waffle!
There are plenty of options for sweet waffles all across the town, but Whatta Waffle makes sure that fans of savory waffles aren't disheartened by the lack of choices. You can turn your waffle into a pizza by topping it up with jalapenos, olives, mushrooms, paprika, onions and loads of cheese.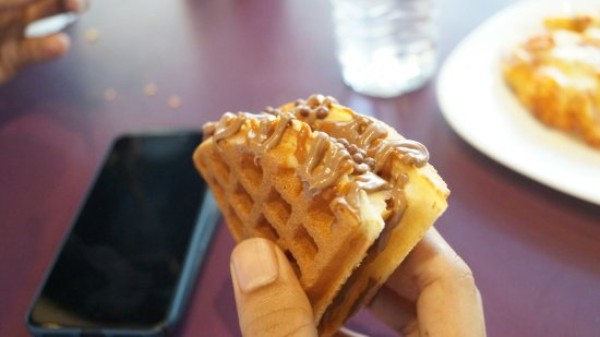 Their Peri Peri Mushroom and Fresh Veggie Pizza Waffles are the most popular ones in the savory waffles menu. On the side of sweet waffles, their Marshmallow Nutella combination is an unusual one, but they managed to make it work pretty well.
Where: Shop 48, Shreeji Heights, Palm Beach Road, Sector 46A, Seawoods
5. The Wafflist
This dessert parlor in Kharghar serves some of the best bubble waffles in all of Mumbai and Navi Mumbai. At the Wafflist, you can take any of the regular waffle flavor and turn it into bubble waffles.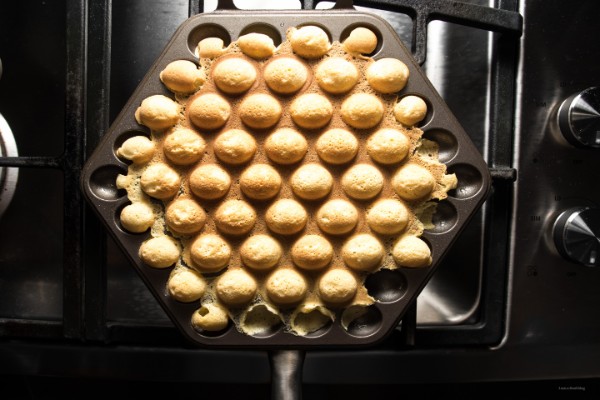 Their bubble waffles are slightly softer than the regular ones, and definitely more chewy. They aren't for everyone, but all the experimental foodies out there must go for it. We love their Apple Cinnamon, Strawberry Cheesecake and Cotton Candy + Bubblegum combinations.
Where: Shop 8, Shiv Krupa, Sector 3, Kharghar, Navi Mumbai
6. Wowfills
Wowfills stands out amongst the rest because of the variety of add-ons it allows you to top up your waffles with. You can add frozen fruits, crushed oreos, whipped cream, Nutella, ice-cream and more to your favorite waffle flavor and make an altogether new combination of your own.
But according to us, the best thing that Wowfills has is the option to turn any waffle into a dark chocolate one – it can definitely make waffles 10x more heavenly!
Which one is your favorite place for waffles in Navi Mumbai? Tell us about it in the comments section below.
Image Credits: Trip Advisor, Just Dial, So Delhi, Swiggy, iamafoodblog
Latest posts by Vibha Sharma
(see all)