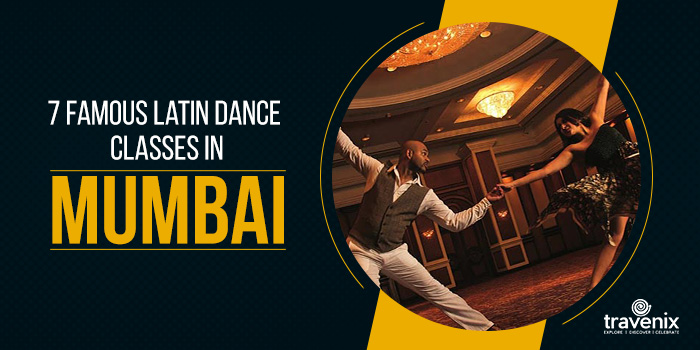 7 Popular Salsa Classes in Mumbai – Learn The Latin Dance Form
Keeping in mind our rich culture that has deep roots in dance, we Indians love to tap our feet. Be it parties or weddings, celebrations in most parts of India are incomplete without dance. The trend of globalisation has opened doors to the other forms of dance from across the globe and we have already fallen in love with them!
Twirl Around
Salsa is one of the most popular dance forms in India and Mumbai is no exception to it.  The distinct style and the charismatic flow of body language based on the lead-follow rule, makes this dance appeal to a huge audience.  Salsa is said to be one of the most sensual Latin dance forms, thus giving it an essence of romance. 
Over the years many dance academies have been established in Mumbai that have basic as well as advanced courses on Salsa. If you want to learn to groove flawlessly with the rhythm of the music, then these dance classes are just right for you. We have spotted the best Salsa dance classes in Mumbai:
1. Shiamak Davar International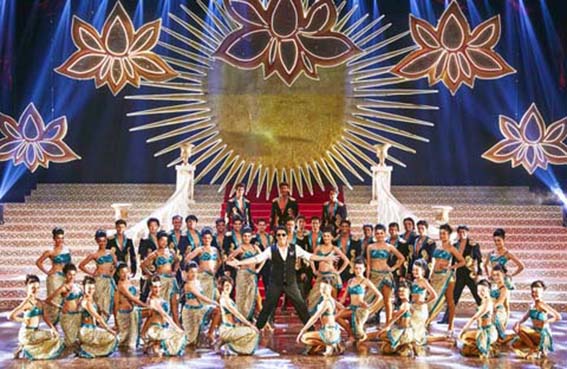 The renowned dancer Shiamak Davar has established Shiamak Davar International to promote various dance forms and groom the dance enthusiasts from across the country. The institute offers one-year and half-year courses for various age-groups. It is a perfect place to introduce dance enthusiasts to various forms of art. The institute offers some of the best professionals as their mentors to guide their students.
Location: A – 903, Marathon Innova, Opposite Peninsula Park, Ganapatrao Kadam Marg, Lower Parel West, Lower Parel, Mumbai, Maharashtra 40001
2. Sumeet Nagdev Dance Arts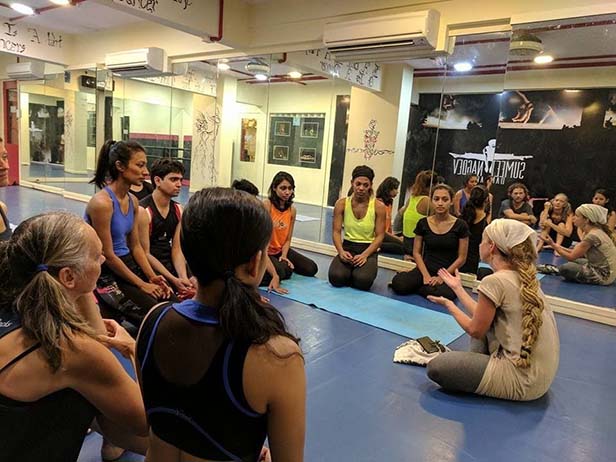 It is one of the most premier institutes in Mumbai known for their modern dance programs designed for children as well as adults. The students and the faculty have etched a mark for themselves not only in India but also in various other countries that they have performed in. Almost a decade ago what started as a humble dance studio today stands as one of the most acclaimed dance academies in India. Throughout the year various productions and performances are choreographed by Sumeet Nagdev Dance Arts.
Location:  1-5, Ground Floor, Silver Cascade Tulsi Pipe Road, Dadar Station Over Bridge, Next to, Dadar West, Mumbai, Maharashtra 400028
3. Madmax Academy of Dance (M.A.D)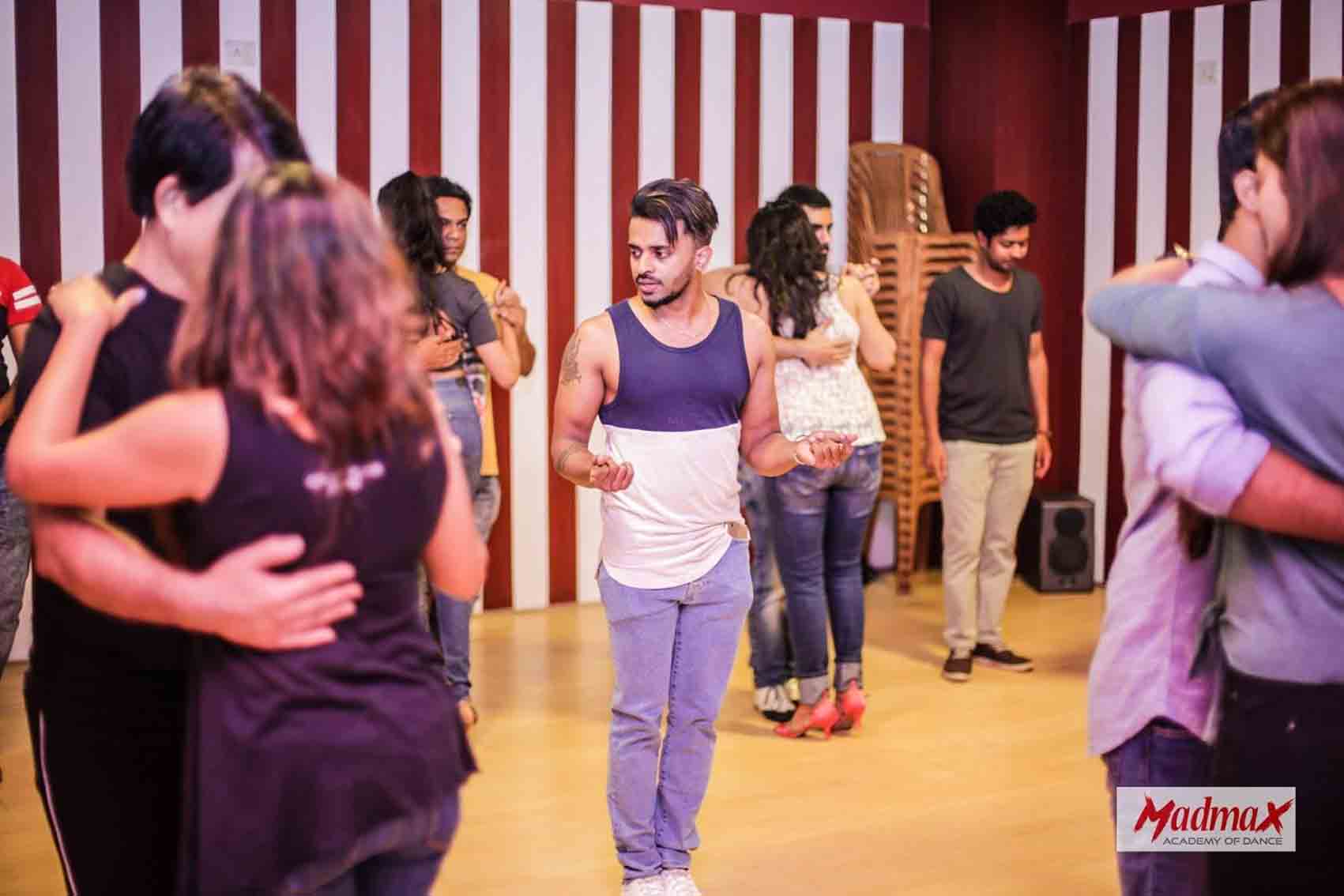 If you are looking to learn Salsa in an amiable environment with well-trained faculty, then Madmax Academy of Dance offers one of the promising learning experiences. They specialise in Salsa and Bachata, in addition to Hip-Hop, Kizomba and Urban Kiz which are attracting huge crowds to their academy.
Location:  Studio 108, Parameswar Bhavan, 14th Rd, next to Bblunt Salon, Khar West, Mumbai, Maharashtra 400050
4. VR Dancesport Dance Classes in South Mumbai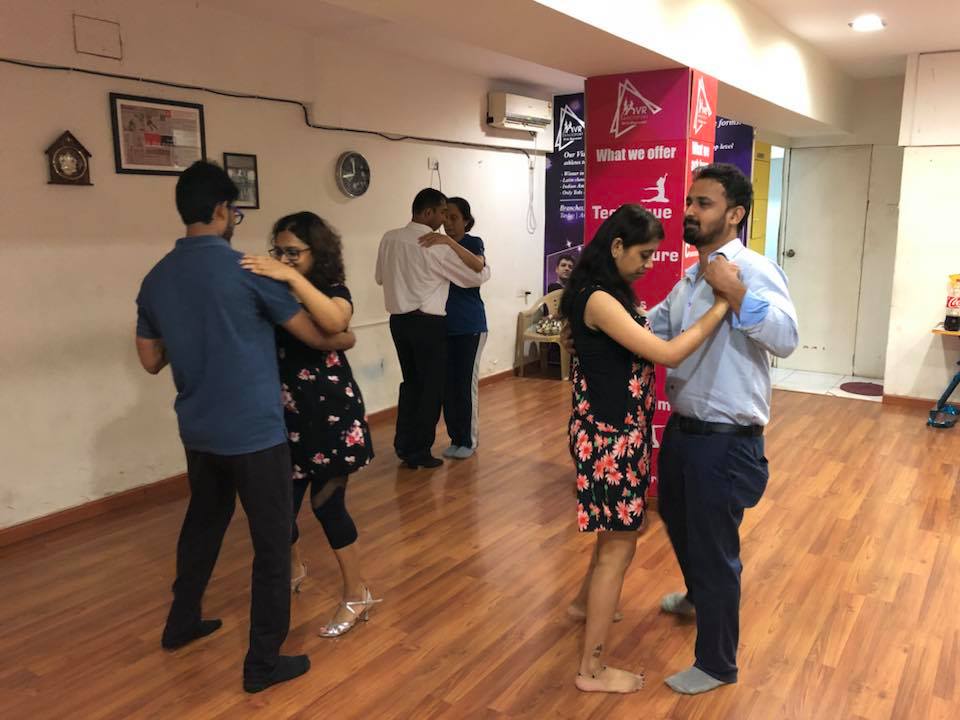 This dance class is one of the best places in Mumbai to learn and familiarise yourself with the techniques of Italian ballroom dance forms. VR Dancesport Dance Classes offers dance classes to children from the age of 5 to adults to the age of 70. They offer courses in Salsa, Tango, Jive, Samba, Rumba, Bolly-Latin, Cha-Cha and Bachata. Weddings, Corporate workshops and Dance Therapy are some of the services that are offered by VR Dancesport Dance Classes in various centres across Mumbai.
Location: Studio Balance, Krishna Kunj building, ground floor back side, same lane as Bhavan's college and behind Starbucks and Wilson College, Chowpatty, Mumbai.
5. RaSa Dance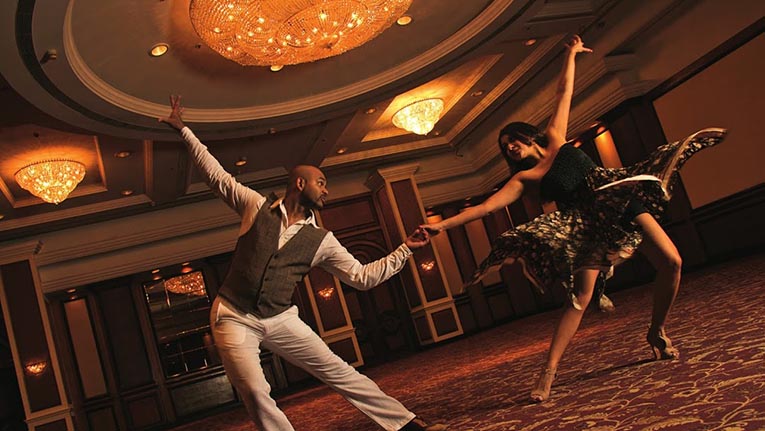 RaSa Dance was established in 2012, and over the years has become one of the popular Dance classes in Bandra to learn Latin dance forms and Bollywood. This dance class pays attention to the slightest detail and introduces techniques in the simplest possible way. Thus, making it a perfect place to start learning Salsa for both beginners as well as advanced students.
Location:  Plot 160 Baitush Sharaf 29th Road, Off Waterfield Rd, Bandra, Mumbai, Maharashtra 400050
6. Dancing Passions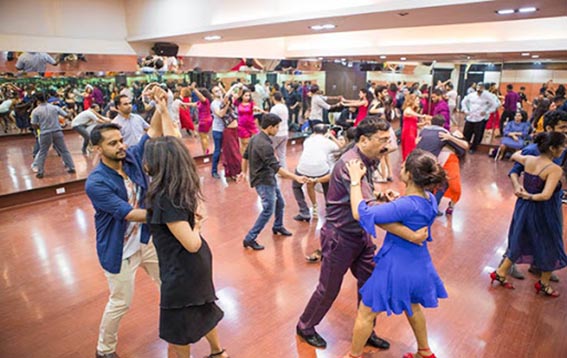 If you are interested in learning ballroom dances, then Dancing Passions is one of the best dance studios in Navi Mumbai. They also have a batch dedicated for ladies where irrespective of age you can relax and learn something new every day. Their services also include Dance Therapy and Corporate Programs.
Their centres are located in various parts of  Mumbai and Navi Mumbai.
Location: Space Talent Studio, Sector 1, Ganesh Tower, Near YES Bank Opp Abhudaya Bank & Apna Bazar, Vashi, Navi Mumbai, Maharashtra 400070
7. Conrad Coelho Dance Company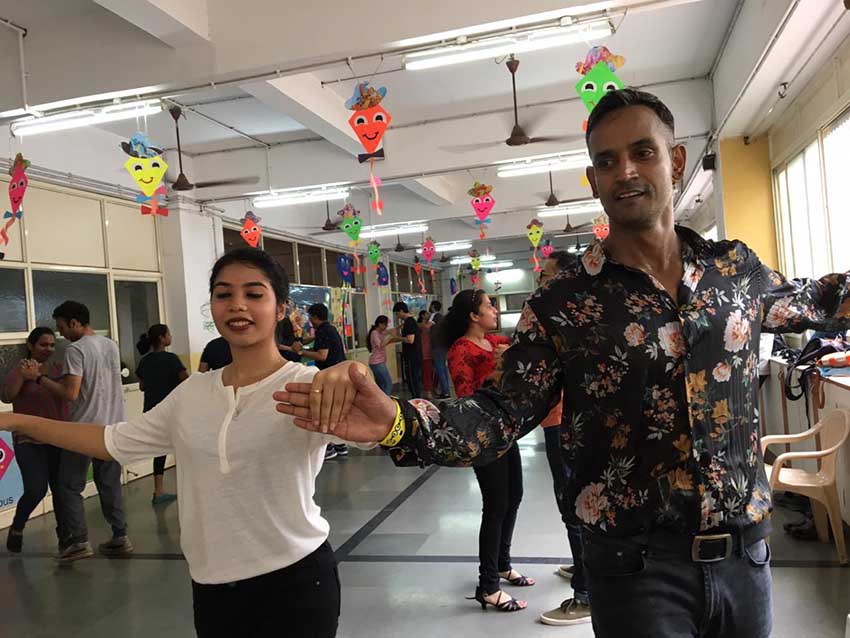 This dance academy was established in 2006 to cater to the need of dance enthusiasts who are eager to learn the various contemporary and classic Latin-American dance forms. The proficient mentors guide the students to achieve the best in them through simple techniques. In addition to Salsa, they offer dance classes in more than 10 other dance forms that include Latin- American, Modern Ballroom and Club Style Dance.
Location: Mahila Sangh Building, Subhash Road, Near Garware House, Vile Parle East, Mumbai, Maharashtra 400057
Conclusion:
As the wise saying goes, "Practice makes a man perfect"; give yourself a minimum of six months of regular practise to learn the basics of Salsa flawlessly. Remember that after the beginner level it becomes more difficult, therefore you have to dedicate more time and effort to excel the techniques of dance form. The above-mentioned dance classes in Mumbai have the best faculty and facilities to introduce you to the swift yet graceful movements of Salsa.
If you have been part of any of the above-mentioned dance classes before, then please share your experience in the comment section below. Also, if you know any other Salsa dance classes in Mumbai that will help you to effortlessly twirl and dance on the floor confidently, then do let us know by commenting in the section below.
Image Source: LinkedIn, JustDial, Facebook, website.
Latest posts by Fateha Firdaus Barbhuiya
(see all)