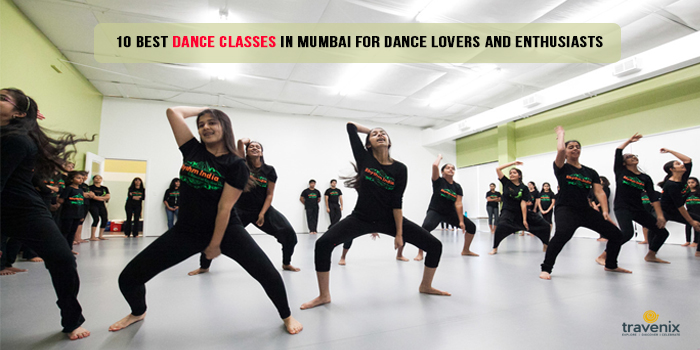 10 Best Dance Classes in Mumbai For Dance Lovers and Enthusiasts
Mumbai's fascination with Bollywood is quite well known. All that special focus on choreography, music and dance sequences in the movies has managed to rub off on the city's culture too with time. Mumbai's dance classes have everything on offer; salsa, hip hop, Bollywood, freestyle — you name it, and they have it.
Dance Like Nobody's Watching
Whether you're a newbie looking to learn the basics, or a pro at pirouetting, the city is full of places where you can dance like nobody's watching. With so many options to choose from, we've managed to round up the best dance classes in Mumbai from the complete gamut of dancing styles.
1) Beat n Bounce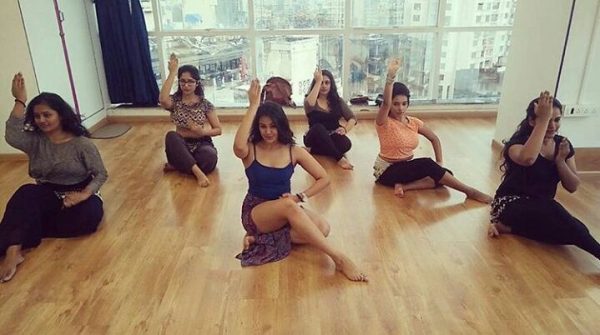 For anyone looking to get fitter with their dance routine, Beat n Bounce is a sure winner. For a fun workout, Beat n Bounce's Naach course mixes various dance styles and music to get you rid of those extra calories without you having to slog it off in the gym. Apart from that, they also offer special batches for Yoga, wedding dance lessons and Zumba. Their capoeira batch is the highlight though from their picks; it combines the edgy moves of martial arts with the grace of dancing.
Where: Andheri West
2) Arpita's Step Up India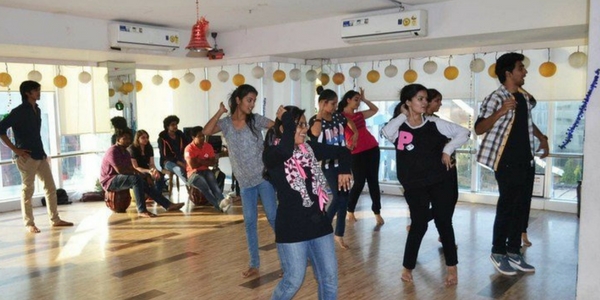 Arpita's Step Up India dance studio offers a trial class even before you start. You can dabble at jazz, rumba, waltz, salsa and a variety of other dance forms before zeroing in on your dance class preference. With batches running from 6am in the morning right till 10pm, you don't have to postpone your work meetings to let dance fit into your routine.
Where: Vile Parle East
3) Baile-de-Salon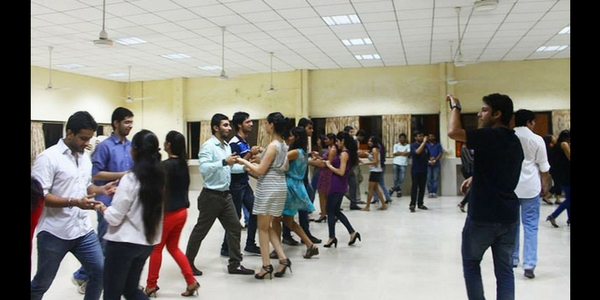 Baile-de-Salon has been keeping the city swaying since 2009. With a host of professional instructors and highly curated studios, this dance studio knows how to make learning the complex art form an easy process. They have more dance styles to choose from than you can name; Salsa, Bachata, Argentine Tango, Rumba, Cha-Cha, Merengue, Jive, Mambo, Latin Jazz, Hip Hop and a lot more is on offer.
Where: Powai, Colaba, Lower Parel, Khar West, Juhu
4) Arts In Motion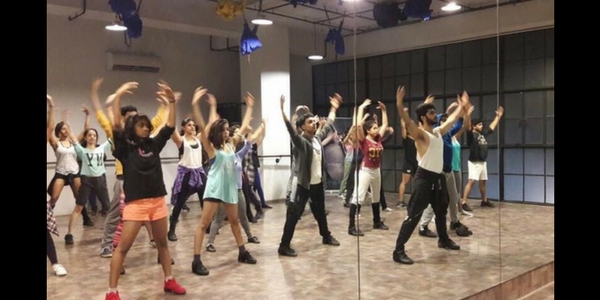 With more than 10 years of experience of business in the dance industry, Arts in Motion is a veteran in the industry. Arts in Motion has something for both, the health as well as dance freaks; they have separate classes for meditation, yoga, aerial silk (acrobatics) and kickboxing, along with batches for Jazz, Bollywood, Bhangra, salsa, ballet and other dance forms.
Where: Sion, Khar West
5) Ponnambalam Golden Temple of Fine Arts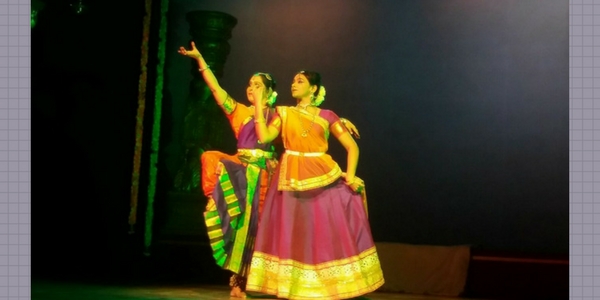 For those interested in learning Indian Classical dance, Ponnambalam Academy's three year diploma course is a great choice. While classical dance forms require time to adapt to, they also have courses for shorter durations for those who just want an introduction to the art forms.A non-profit organization; the academy brings together dancers, musicians and art lovers from all walks of life.
Where: Khar West
6) Dance Design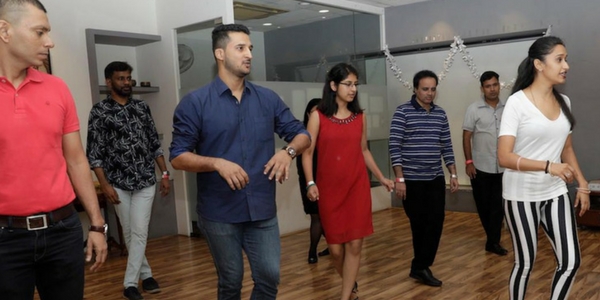 With dance batches at multiple venues across the city, Dance Design has been enthralling audiences with their funky costumes and amazing shows for more than four years now. Explore your inner dancing diva with their variety of dancing styles like ballet, Jazz, Lyrical Contemporary, Hip Hop, Tap and a lot more.
Where: Bandra West
7) Shiamak Davar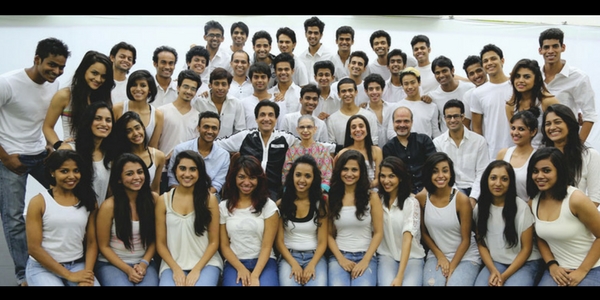 There's no denying that ShiamakDavar is one of the most well-known names for contemporary dance. You have seen his choreography in DilTohPagal Hai, Rab Ne Bana Di Jodi and many others. He is a maestro, but that doesn't mean a novice can't learn his techniques. From elementary dance lessons to advanced workshops on Jazz, Hip Hop, Bhangra and contemporary, they have a lot of variety.
Where: Grant Road, Bandra West, Khar, Andheri West, Matunga East, Borivali West, Juhu, Powai, Chembur, Lower Parel, Thane
8) TR Dance Company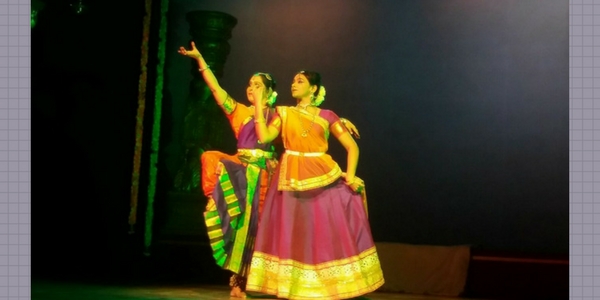 TR Dance Company believes that dance should be a medium of expression, of connecting with your spiritual self. For a more personal touch to their dance routine, they use unique methods to help you gain flexibility and sturdiness. Their courses on Jazz, Contemporary and Ballet dance are ideal for anyone who wants to learn the minute intricacies of the art form. From time to time, they also hold batches in salsa, jiveand cha-cha.
Where: Bandra
9) Belly Dance Institute Mumbai By Ritambhara Sahni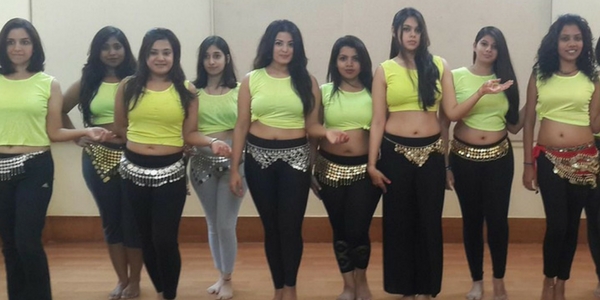 At Ritambhara Sahni's dance studio, belly dance is treated quite seriously. They only take in students after exposure to two sessions at a trial workshop. But once in, it doesn't matter if you are a novice or a veteran at the art; they have separate courses suited to all. Departing from the usual, their tribal belly dance session combines the traditional techniques of belly dancing and gives them an interesting twist. If you'd like to learn at your own pace, you could also opt for a personal trainer.
Where: Andheri, Colaba, Bandra, Khar
10) Studio 23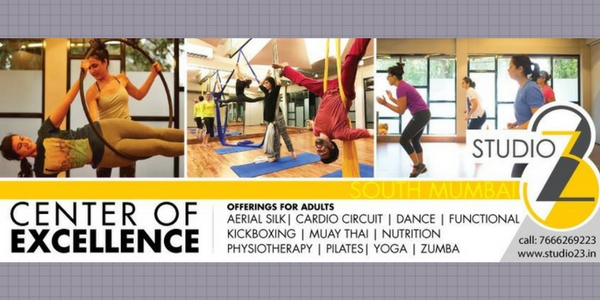 If you're taking up dance lessons to get fit, then you'll want to check out Studio 23's courses. They have a mix of different types of fitness classes: yoga, pilates workout, zumba lessons for adults;and ballet, aerial silk and capoeira for kids. Their high intensity workouts too are perfect to burn out all the extra fat.
Where: Churchgate
Are you ready to get rid of those two left feet yet? If you're looking at it only with a fitness point of view, you might also want to check out some of the best yoga retreats in India. Do let us know in the comments section below where you're headed next for your dance lessons in Mumbai.
Image Credits: Urban Pro, Studio 23, Belly Dance Institute Mumbai By Ritambhara Sahni, Contactforall, LBB, Artistwala, The Picta, Just Dial, Fitternity
Latest posts by Vibha Sharma
(see all)