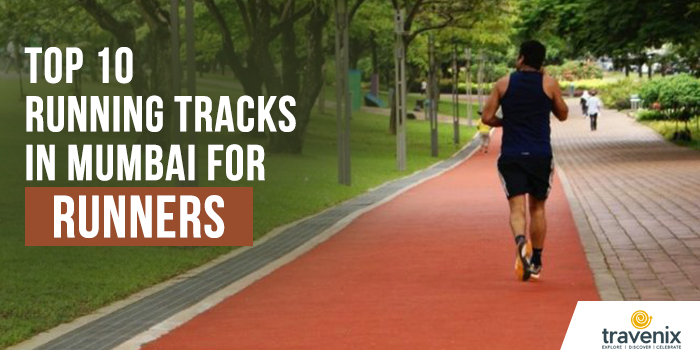 Top 10 Running Tracks In Mumbai For Runners
In today's sedentary lifestyle, obesity has become a major cause of concern among both the youth and the adults alike. Most of the day is spent while sitting or sleeping and this, in turn, does not hand enough exercise to the body, which is essential for leading a healthy life.
Jog Your Way To A Healthier Life
Mumbai is an incredibly urbanized metropolitan city and this makes it difficult to find spots that will be available for running or jogging on a daily basis. While there are some amazing gyms in the city, there is nothing that can match a good run in the morning. Let's find out the best running routes of Mumbai!
1. Jogger's Park
As the name itself suggests, this park is meant predominantly for joggers. A prime location in Bandra makes it a great destination for all living in the area and it is common to find people starting their jogs early in the morning here. The Bandstand Promenade too is not far away from here, many go for jogs there too.

2. Marine Drive
Undoubtedly one of the best sightseeing places in Mumbai, Marine Drive makes for a great spot to go for jogging, especially early in the morning when a cool breeze is blowing and the sun is not too harsh. You will be able to find thousands of other Mumbaikars jogging here along with you.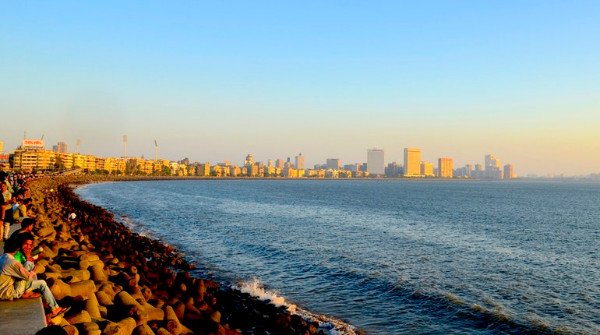 3. Yeoor Hills
Yeoor Hills make one of the best routes for cycling in Mumbai but they are even great for runners. The lush vegetation around with fresh air makes it an ideal location to sweat it out. The hilly terrain also makes it a slightly challenging route; but well, what's the fun in running without challenges?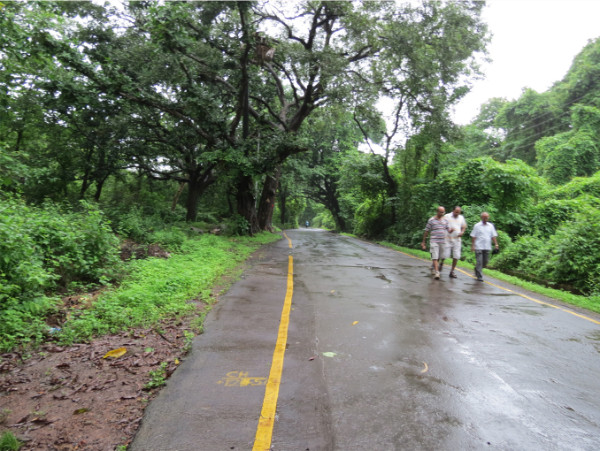 4. Shivaji Park
This park serves as the home ground of the Shivaji Park Marathon Club and its vast grounds make for a great jogging track. Away from the hustle-bustle of Dadar, this park provides a peaceful place to run for long distances, especially for those preparing for marathons.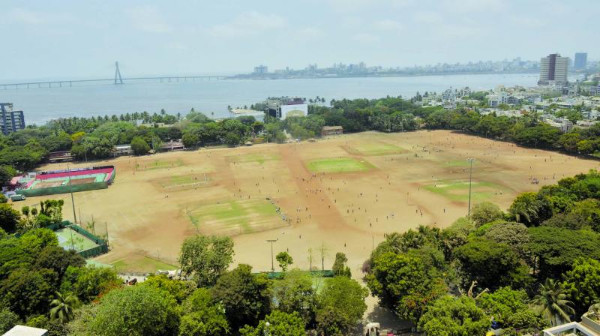 5. Worli Sea Face
Yet another scenic location with a well-developed promenade, Worli Sea Face makes for a great jogging track with tall buildings on one side and view of the Bandra-Worli Sea Link and the Arabian Sea on the other. It is common to spot people running here on a daily basis during early mornings. It's a treat to jog here, especially in monsoons!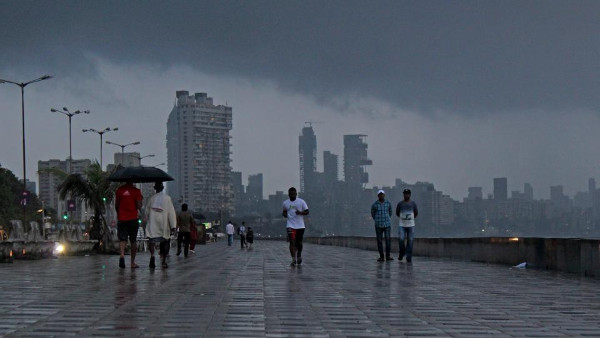 6. Priyadarshini Park
This park in Malabar Hills was made with the prime purpose of providing the residents of the area with a comfortable place for fitness related routines. With an amazing sea facing dirt track of 500 meters and an Olympic standard synthetic track, you can totally rely on this place when planning for a place to go jogging on a daily basis. Such is the track that you can even run barefoot here!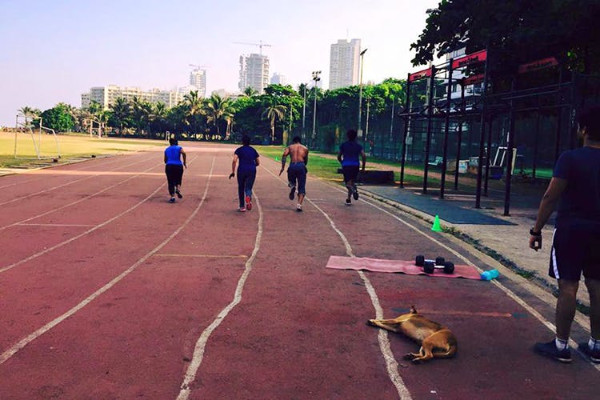 7. Aarey Colony
The lush environs of Sanjay Gandhi National Park on both the sides and a tiny winding road passing through this jungle, that's Aarey Colony road for you. A jog on this route can never get tiring thanks to ample green cover on both sides. While the route does have a steep climb, you will be motivated by seeing people even cycling up the hill here.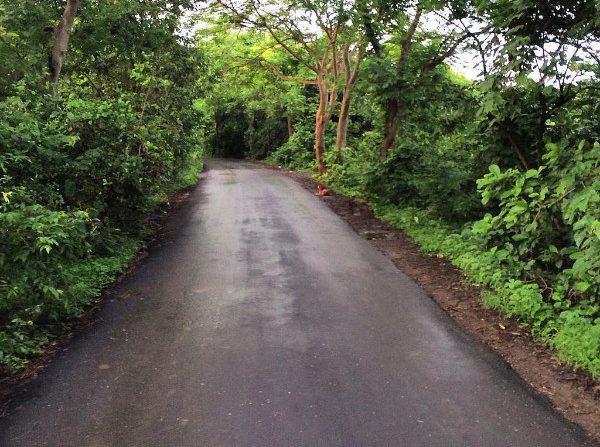 8. Powai Lake
The man-made Powai Lake is a sight to behold, be it day or night. Every day during mornings and evenings, you can spot many people coming here for brisk walking or jogging. The long uninterrupted track around the circumference of the lake is what makes it a special place for running.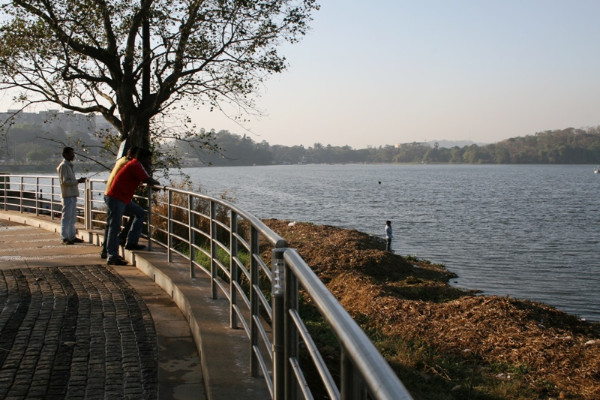 9. Eastern Express Highway
A weird route to think of for jogging, but quite a popular one too! This route is meant for long runners and it stretches all the way from Thane to Ghatkopar. You can have a half-marathon by simply running one stretch of this 23-kilometer route. Do keep your running to the bylanes only as the highway tends to get busy post 7 AM.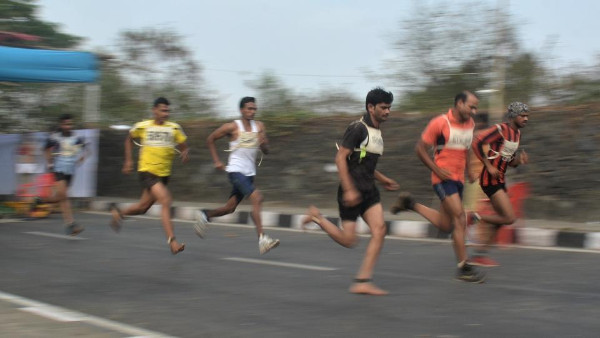 10. Forest Park
Yet another peaceful place to run in Mumbai, Forest Park in Powai is a park modeled to look just like a forest. The peaceful environment combined with shadows of the trees to help you through your run makes this a great place to come on a daily basis for jogging. You can also find many people coming here to relax and enjoy the peace.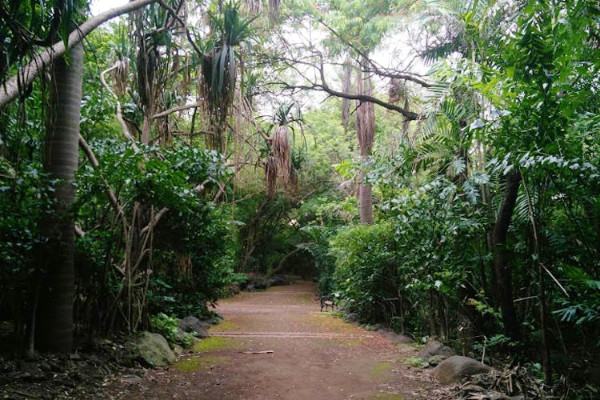 Do you have a healthy habit of jogging? Do you frequent any of the above-mentioned places for your running? If so, do let us know your experiences in the comments below. Know of any other cool running routes around town? Share them with us!
Image Credits: Gourmet, Lonely Planet, LBB, Free Press Journal, Ashwin John/Flickr, Priyadarshini Park and Sports Complex, Hindustan Times, Asian Age, Its Goa, Amhi-Thanekar blog
Latest posts by Vibha Sharma
(see all)