5 Best Running Clubs In Mumbai To Join For A Fitter Lifestyle
Last month, the Mumbai Marathon brought together fitness freaks, politicians, celebrities and a lot of first timers stepping into the world of running. With its popularity, it is clear that the city is getting serious about running and fitness. Join a running club if you want to hop onto the bandwagon too!
Run, Mumbai, Run
If you're new to the world of running, you might want to join like-minded people as they venture out every week to check their prowess. From sharing running tips to giving you a little push when you're down, running buddies can help you up your game. Check out the best running clubs in Mumbai and see where you fit in.
1) Mumbai Road Runners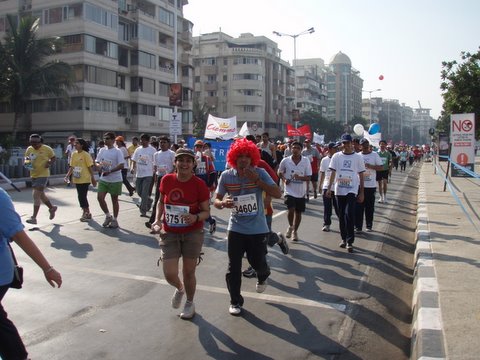 Mumbai Road Runners have been dedicatedly conquering a half marathon every month since the last three years and are also known to organize football matches, volleyball games, trekking and other fun activities to help with overall fitness. They also organize relay races, half marathons as well as 5K and 10K races periodically so runners can practice for the ultimate Mumbai Marathon all year long.
2) Striders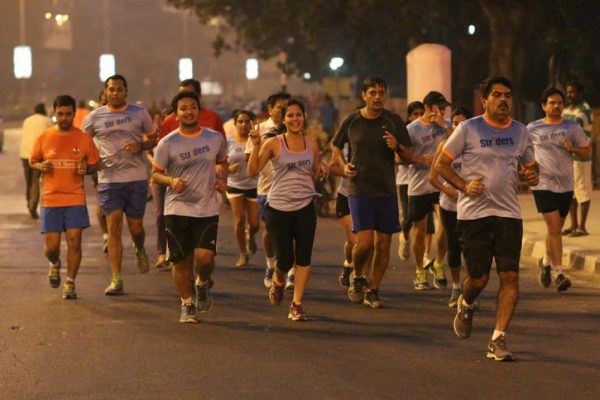 The idea of Striders began with one simple thought: to bring a change in the modern day sedentary lifestyles of people and to make them more aware about overall fitness. Along with marathon training programs, the group also provides fitness training based on each individual's capabilities. They have a special program for children too, which includes training in swimming, tennis and other games. Striders Club is also known for organizing the Powai Run and Hiranandani-Thane half marathon every year.
3) Nike+ Run Club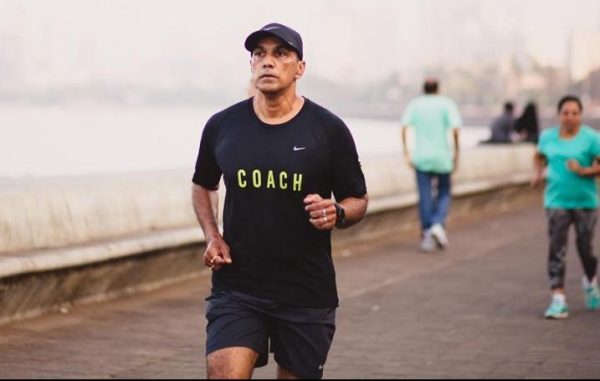 Nike+ Run Club's members make it a point to use their weekends to keep their fitness in check. Every Sunday at 6AM, runners of the Nike Run Club start their run from the Police Gymkhana at Marine Drive. Saturdays and Wednesdays are reserved for simultaneous runs with different groups going at different paces. Along with conducting runs, the Nike Run Club also provides guidance to its runners directly from their trainers and athletes for free. Runners can also sample some the best new Nike products in the club itself.
4) Lokhandwala Running Club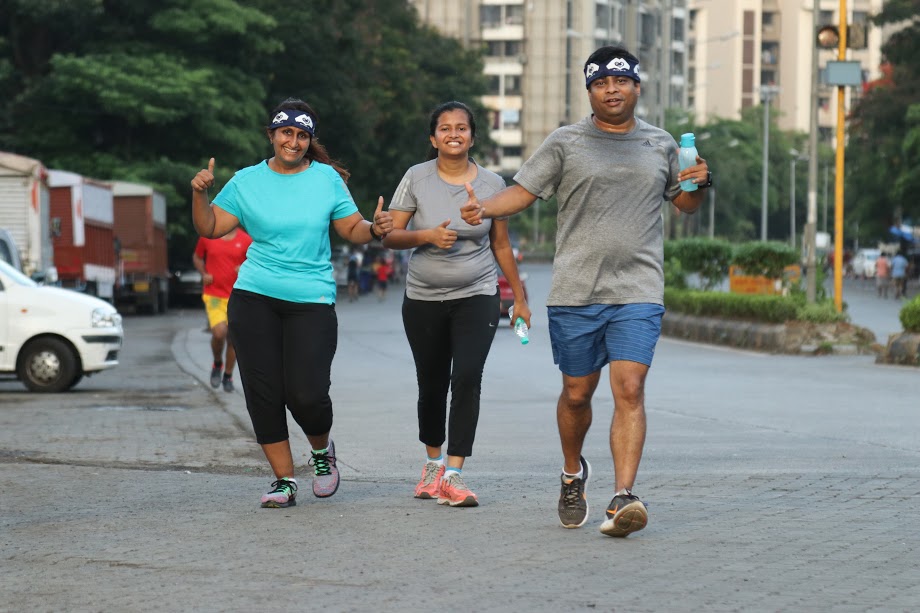 A voluntary initiative started in 2013, the Lokhandwala Running Club ensures that its members meet thrice a week — on Sundays, Tuesdays and Thursdays — sharp at 6AM. The club is quite accepting of beginner and child runners; they provide special warm up sessions for them. The running club is also involved in various social causes, organizing sports activities for underprivileged kids and conducting classes for tribal kids.
5) Adidas Runners Mumbai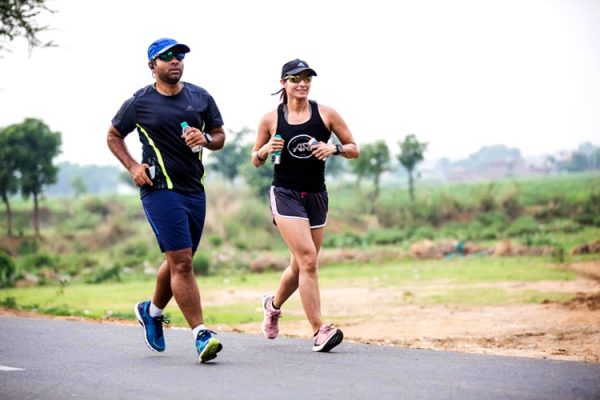 Adidas Runners Mumbai loves the outdoors; so most of their warm-ups and training sessions happen in the open. They are also known to conduct relay races, obstacle races and other such fun activities to get the community spirit going. Ayesha Bilimora, their trainer, also guides newbies on posture, techniques and nutrition. If you're planning to drop in at one of their events, you can view the list of upcoming activities on their Facebook page.
Do you have your running shoes on yet? If we have missed out on any other active running clubs in Mumbai, do let us know about it in the comments section below and we will be happy to add it up here. While we are talking about running, you may also want to check out the best yoga classes in Mumbai to get your overall fitness sorted.
Image Credits: LBB, The India Diaries, iDiva, Polka Cafe, Citizen Matters, Firstpost/PTI
Latest posts by Vibha Sharma
(see all)