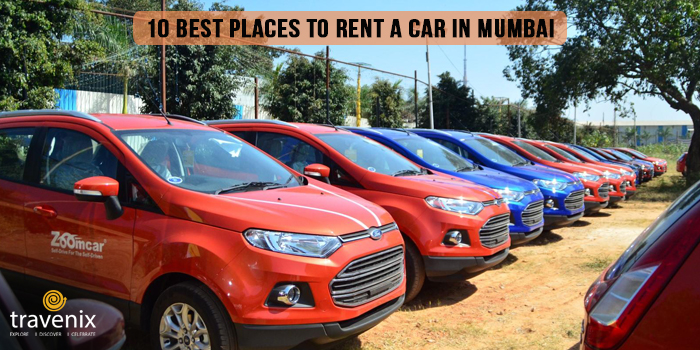 10 Best Places to Rent A Car in Mumbai
Mumbai is indeed one of the biggest cities of India, if not the world, and to explore a city of this size, you definitely need a vehicle to let you roam around at your pace. In such a case, car rental is a great option. You can drive the car yourself or even have a chauffeur to take you around; either way, this gives you great flexibility compared to public transports.
Road To Your Destination
You can find many prominent car rental services in Mumbai. Not only do they provide top-notch vehicles but also give great services and support. For a person visiting the city for the first time, it can be an uphill task to find a reliable place to rent vehicles. Fret not as we have listed down the best places where you can rent a vehicle and drive away!
1. Travelocar
One of the most well-known car rental companies in Mumbai, Travelocar has everything you need for booking and renting a vehicle with ease. All their vehicles come with GPS tracking, and you could also take chauffeur services. Whether you are looking for airport transfers or even something for your company, they offer services to all.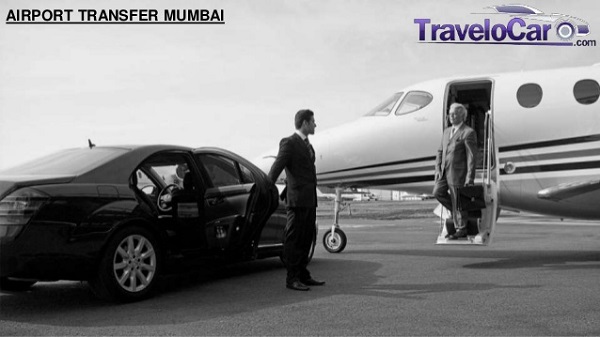 2. Zoomcar
This car rental startup has grown immensely across the country and so is the case in Mumbai. All you need to do is book a vehicle from their app, pick it up from the location and drop it off at your destination; that's it, it's that easy. The company now even offers bicycle rentals!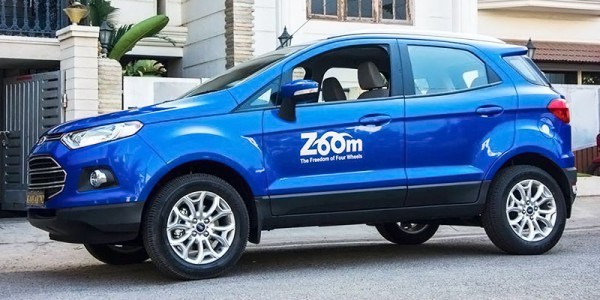 3. Drivezy
This company based in Mumbai offers you supreme comfort by delivering the vehicle to your home so that you don't have to go to anywhere to pick it up. You can simply have the car whenever you want and it saves you the effort of going someplace else to get your rented vehicle.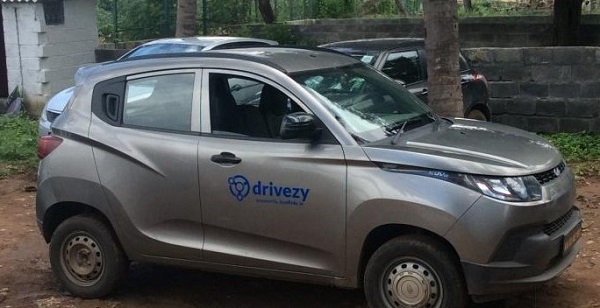 4. Carzonrent
This company works from an app as well as a website and you can book your self-driven car within minutes by the click of a button. They also provide outstation, local and airport transfer services to make your travel hassle-free.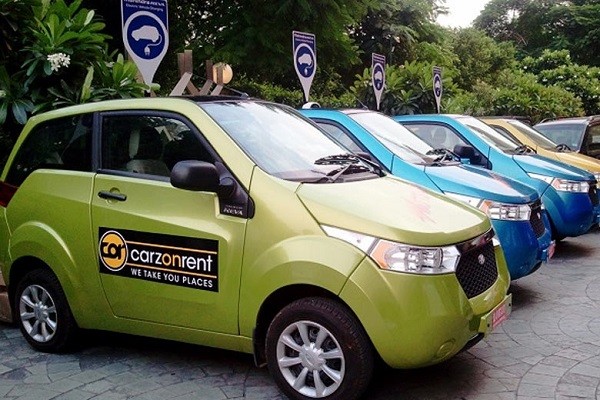 5. Selfdrive
As the name suggests, this company offers self-drive cars for short and long term lease, including weekend getaways. They also offer the vehicles to large corporates, diplomatic delegations and others for self-drive. You can book the cars on their website within a few clicks.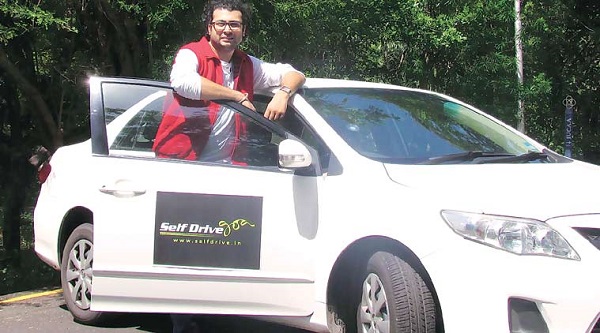 6. Avis Car Rental
This company gives self-drive as well as chauffeur driven cars pan India and also has the distinction of providing vehicles for international travel. All you need to do is visit their website and book your car.
7. MyChoize
If you are looking for a company that offers a reliable self-driven cars on rent, then MyChoize is a great option. Whether you are looking for hatchbacks, sedans or even luxury cars, they have them all. You can choose to drive them on an hourly, daily, weekly or even monthly basis.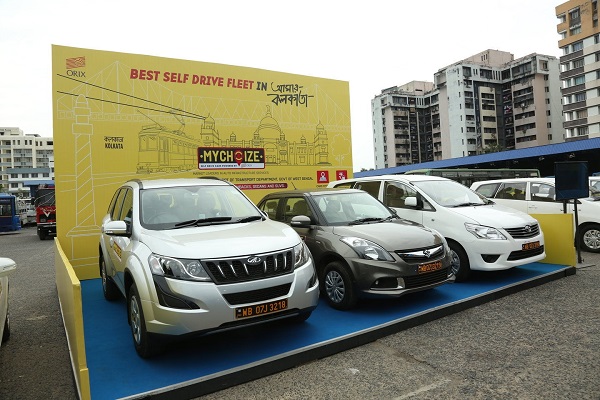 8. Urban Drive
This company allows you to book self-drive cars online on their website by the simple method of uploading your drivers' license and paying a small security deposit. You could then drive the car and take it back to your home once you are done and they shall pick it up so that you don't have to go anywhere to return it.

9. Myles
Yet another popular car rental service, Myles is established well across the country and gives you a chance to drive your favorite cars without paying any security deposit. From luxury cars to SUVs, they have them all for you to choose from. Some amazing offers and discounts are always available as an added incentive.
10. Revv
Revv gives you a chance to have your very own self-drive car on an hourly basis. Their pricing is distributed according to your distance requirements and you can also choose to have the vehicle with or without fuel. From the likes of Honda City to Ford EcoSport; they have plenty of cars from which you can choose your favorite one.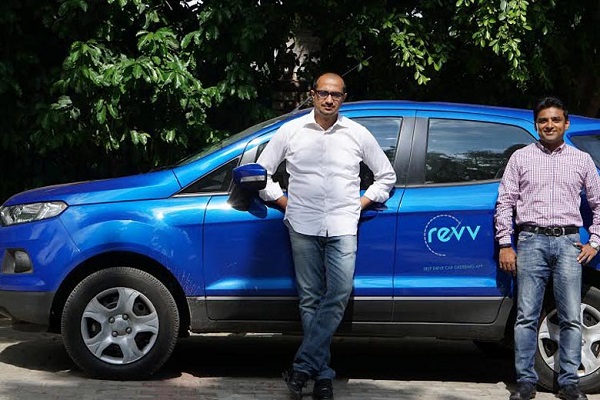 Apart from these large vehicle rental companies, there are many smaller ones as well which offer great deals for tourists or residents who wish to explore the city and its neighboring regions. A long drive is a fun experience whether you are driving all by yourself or sitting back in the comfort of your own vehicle with the chauffeur to take care of the driving so that you can enjoy the passing scenes. Try out these amazing services and we are sure that you will not return unsatisfied. Do not forget to let us know your reviews!
Image Credits: Best Image Konpax 2017, Travelocar, Chandigarh Metro, Indiaweb2, The Financial Express, JustDial, Indian Express, Avis Car Rental, Urban Drive, CarSizzler
Latest posts by Vibha Sharma
(see all)