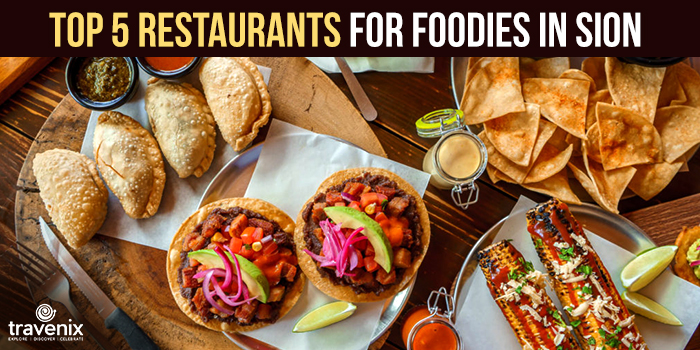 Top 5 Restaurants For Foodies In Sion
Sion, a relatively small neighborhood in the central suburbs of Mumbai, has a number of educational institutions. The students from nearby SIES College and K.J Somaiya College are always on the lookout for affordable eating options and Sion does not disappoint. It may not have too many high-end restaurants but it's got some really good food options.
Best Restaurants In Sion
Chinese, Mangalorean, North Indian, Seafood, or South Indian — whatever it is that you like, you'll find it in Sion. We've already looked at some of the best street food places in Sion before, so this time around we're moving on to the best restaurants and cafes in Sion. Here is what we think foodies in Sion shouldn't miss out on:
1. Guru Kripa
For more than 40 years, Guru Kripa has been the go-to place for street-style chaat food for college students in Sion. Their Chole Bhature and Pani Puri are the most popular snack items there. Ask them about the secret masala that makes their Chole so delicious and they'll stay all tight-lipped about it. If you're a fan of Sindhi cuisine, you should also try their Sev Barfi and Dal Pakwan. There is so much good food there, you'll wish you could just hog it all at once.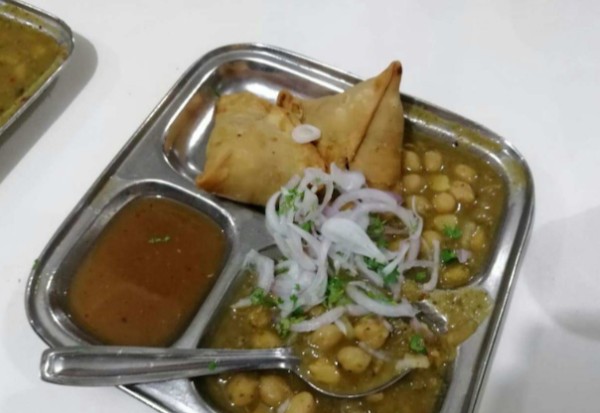 Where: 40, Guru Kripa Building, Road 24, Near SIES College, Sion, Mumbai
2. Hardeep Punjab
Known for its North Indian, Chinese, Mughlai, and Seafood delicacies, Hardeep Punjab is one of the most popular restaurants in Sion Koliwada. The ambience isn't too fancy, but warm and homely. They even have a separate section for families. They have vegetarian varieties on their menu, but they are known for their lip-smacking non-veg varieties. Dal Kichadi, Matka Biryani, Butter Chicken, Chicken Tikka, Butter Naan, Mutton Bhuna, Fish Amritsari Tikka, and Prawns Koliwada are the most recommended dishes there.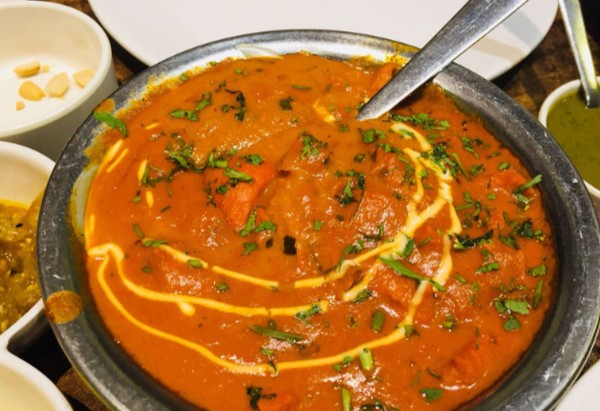 Where: GTB Nagar, Sion Koliwada, Sion, Mumbai
3. Cafe Istaa
Cafe Istaa is the sort of a cafe where you can sit for hours reading a book. Sip over some coffee, grab a few quick bites and spend a few leisurely hours at Cafe Istaa. It's got a laid-back charm to it which makes it great if you are looking for a place to relax. The best part is that it's not too expensive either. You can wrap a meal for two in under Rs 500 there! Try out their Jalapeno Poppers, Chocolate Milkshake, Pasta Salad, Chocolate Cake, and Lasagne, they are highly recommended.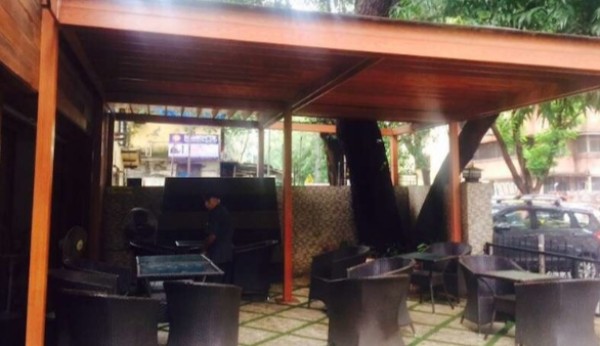 Where: 12 A/1 New Sion C.H.S. Limited, Sion, Mumbai
4. Sion Lunch Home
Sion Lunch Home is one of the few places in Mumbai that absolutely nails Mangalorean and seafood delicacies. This simplistic lunch home has been around for more than a decade in Sion and has a loyal clientele who swear by the food quality there. Chicken Sukka, Prawns Sukka, Fry Prawns, Tandoori Pomfret, Rawas Fry, and Bombil Fry are the most popular dishes there. Their fish thali is for those who just can't get enough of seafood varieties.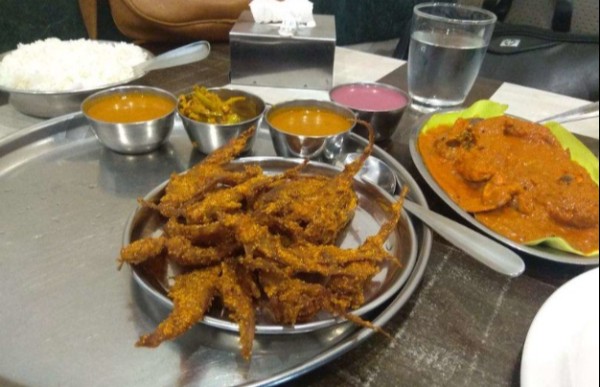 Where: 11, Harakh Niwas, Near Sion Railway Station, Sion, Mumbai
5. Uncafe
Quirky interiors, a lovely ambience, and tasty food — Uncafe has the recipe right to make itself as one of the best food destinations in Sion. Nothing that you'll find on their menu is mainstream. Kiwi spiced wedges from New Zealand, Classic Swiss Fondue, Koshary from Egypt and Patatas Bravas from Spain — they're all available there. The world is on your plate, really! Uncafe's curated menu isn't something you'd find anywhere else. If you are a foodie who loves to try different cuisines, Uncafe should be on your food bucket list.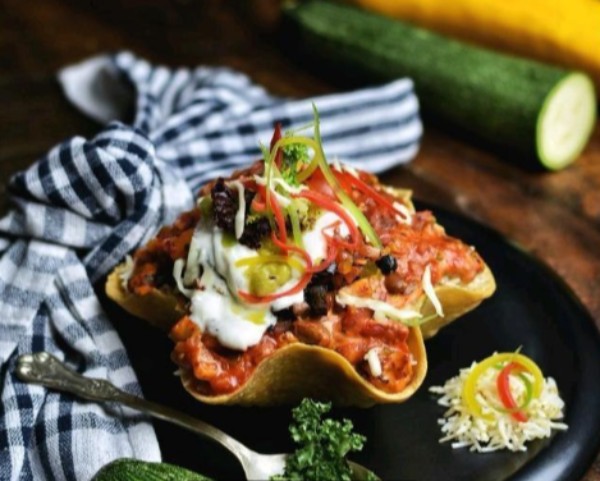 Where: 16, Maryland Corner, Near Chagan Mitha Petrol Pump, SionCircle, Sion, Mumbai
Which other restaurants in Sion serve delicious food? Tell us about them in the comments section below.
Image Credits: Zomato, Velu Pillai, Subhajik Banik, Rahul, Vraj Parikh, Uncafe
Latest posts by Vibha Sharma
(see all)