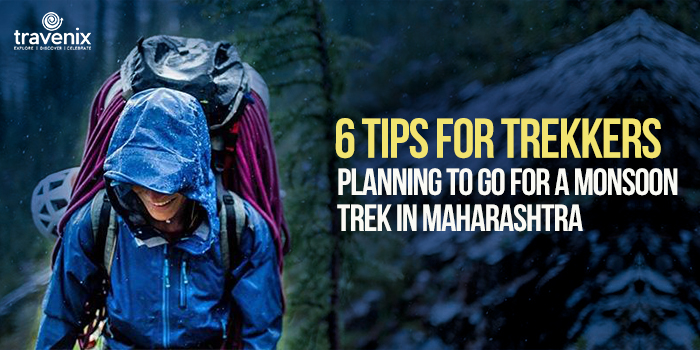 6 Tips For Trekkers Planning To Go For A Monsoon Trek In Maharashtra
Maharashtra has an extensive mountain range that runs parallel to its sea coast. Every monsoon, it beckons thrill seekers and trekkers who want to get closer to nature. While the basics of trekking remain the same, the monsoon brings its own set of challenges. If you're planning to give monsoon treks a try, make sure you're prepared for it in advance.
Essentials For Monsoon Treks
If you're planning to scale the mighty Sahyadris, you need to get in the right gear and need to up your fitness game. Before heading on for your monsoon trekking experience, make sure you've got everything you might need on the way, ready. Here are a few tips that will help you get sorted with monsoon trekking:
1. Get The Right Hiking Shoes
In Mumbai's monsoons, sandals are a boon. They provide ventilation and can easily get dry. But for monsoon treks, they could be your worst enemy. Monsoon makes the paths everywhere slippery, so it is doubly important that you find a robust pair of hiking shoes. Nova Dry and Gore-Tex are fabrics that are waterproof and breathable. Try to find shoes like that. Also, it's advisable to buy shoes of a bigger size than your usual shoe size. It will give your feet ample breathing space and help to avoid blisters.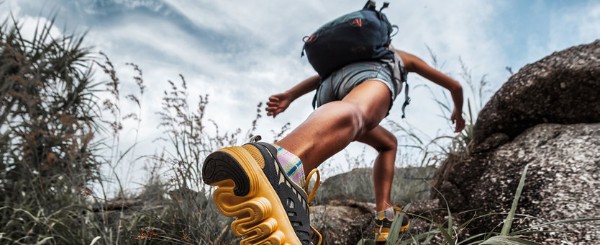 2. Keep A Raincoat 
In the face of bad weather and rocky ways, clothes can be your defense. Invest in a good quality raincoat or a poncho that can shield you from heavy rain. Some people also prefer to take an umbrella but if it is unusually windy, then an umbrella might even get inverted. Rain suits and ponchos are easy to slip into, so they are the absolute essentials for a monsoon trek.
Also, avoid wearing cotton clothes as they may take longer to dry. If you have space in your bag, also carry a spare set of clothes and some plastic bags, just in case you get wet. Wear full sleeved t-shirts so that you can be saved from the menace of thorns and mosquitoes ruining your trip.
3. Research The Route
Read up as much as you can on the trek of your choice. Specifically, read about trekkers' experiences in the months that you're visiting. Read up about the problems that they faced so that you can go all prepared. If you have any questions, you could also get in touch with someone who has already completed the trek where you're planning to go.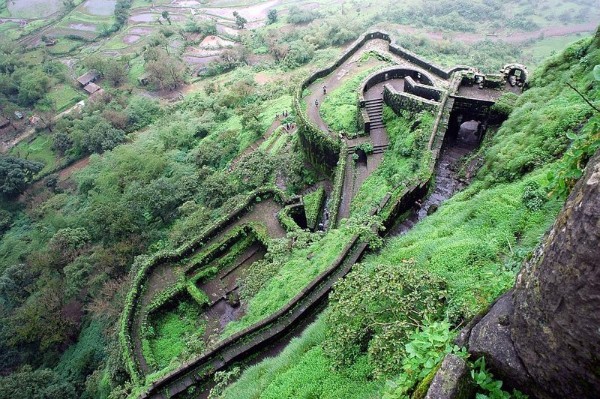 4. Pack Light
Water, energy-boosting food, napkins, and plastic covers are the only things that you can't absolutely do without on a monsoon trek. Other than that, you may keep an extra pair of clothes, wallet, phone, camera, and a torch. If you're going for an overnight trek, also keep an extra set of batteries, a Swiss knife and a lighter. This is all that you will need. Try to keep your bags as light as possible. On your trek, you don't want to get tired too easily just because of the heavy weight of your bag. (Clubdeportestolima)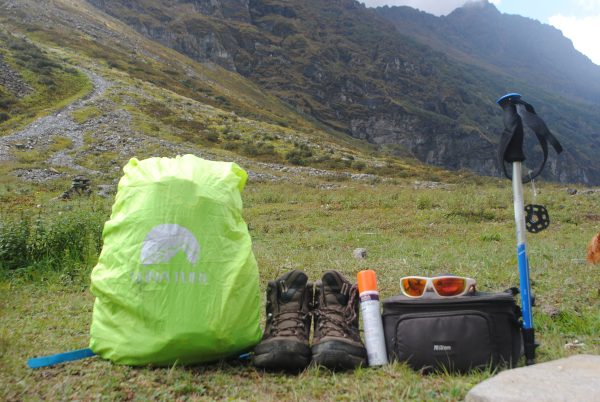 5. Prefer To Go During Pre-Monsoon Or Post-Monsoon Showers
The best time to go for a monsoon trek is just before the heavy showers start in July. Even after the end of August, the rainfall isn't too intense. So, you don't have to constantly worry about battling with heavy outpours. During heavy rains, the trekking path can become extremely murky and challenging. Waterfalls and streams may also be in full flow during the time. If you are a first-time trekker, you should definitely opt to go during the pre-monsoon or post-monsoon showers.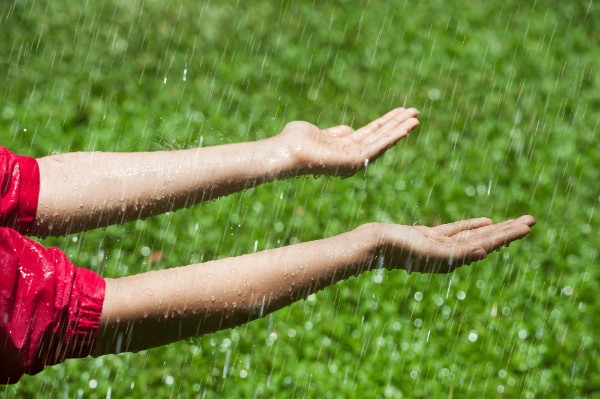 6. Take Insect Repellent Creams
Mosquitoes, flies, and other insects are some of the peskiest companions that you'll encounter on your trek in monsoon. Wet and warm environments serve as a breeding ground for most insects, so there is no way to get rid of them completely. All you can do is protect yourself by arming yourself up with mosquito repellent creams and oils. Avoid leaning on trees or rocks, they can easily camouflage themselves over these surfaces. For those planning to camp, a mosquito net is a good option.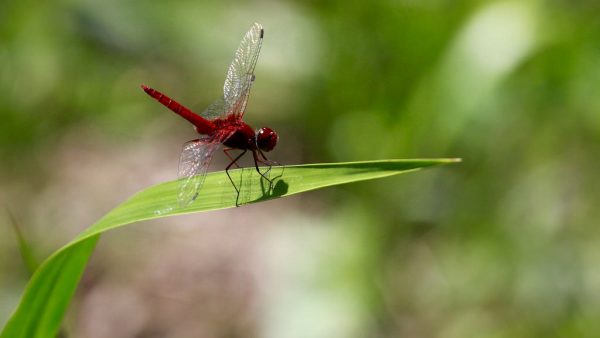 Did we miss out on any other monsoon trek essentials? Please leave your suggestions in the comments section below.
Image Credits: Adventures365.in, Trodly, Private Holidays, Trawell.in
Latest posts by Vibha Sharma
(see all)