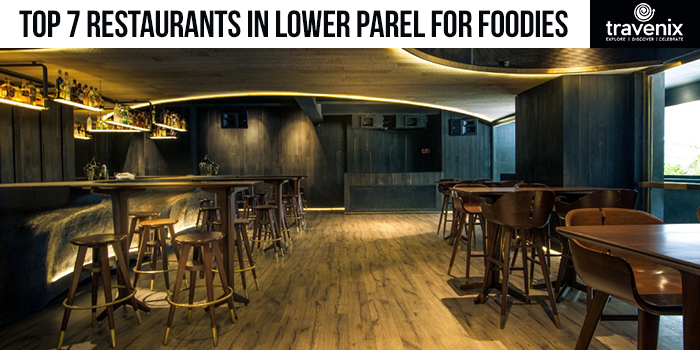 Top 7 Restaurants In Lower Parel For Foodies
Lower Parel is an area that is bursting with activity, be it day or night. During the day you can find people rushing to their offices and during the evening you can find people heading out to its numerous restaruants and one of the best malls in Mumbai – High Street Phoenix. 
Food Scene In Lower Parel
From the numerous restaurants in Kamala Mills Compound to High Street Phoenix to the restaurants all around the area, Lower Parel is a heaven for foodies. Every other shop is a restaurant here and you'll be spoilt for choice easily! Let's look at some of the best restaurants in Lower Parel.
1. FLYP@MTV
One of the best restaurants in Kamala Mills Compound, FLYP@MTV has a casual ambience and serves fine North Indian, Italian and Mexican preparations. Like all the other restaurants in Kamala Mills, this one too remains open till late in the night and you can munch on some of the best Spaghettis and Burgers in town here! They have live music sometimes too, so keep a lookout for that.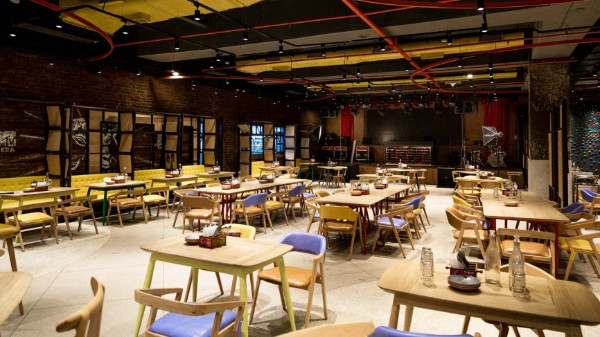 Where: 1st Floor, Trade View Building, Next to Gate 4, Kamala Mills Compound, Senapati Bapat Marg, Lower Parel, Mumbai
2. Verbena – BrewPub and SkyGarden
Verbena is known for its laid-back ambience and the numerous creepers all around the tables. It is rightly called the SkyGarden because you can dine in the midst of greens! The restaurant even gives you cool city views and is located on the rooftop. Their Khau Suey and Paneer Tikka are loved by all and the cocktails here are made to perfection. This place is great for a romantic evening.

Where: 4th Floor, Trade View Building, Kamala Mills Compound, Lower Parel, Mumbai
3. The Bombay Canteen
The Bombay Canteen is known for its wide variety of dishes that are absolutely unique and lip-smacking. They make Modern Indian cuisine and change their menu almost every single month so that you'll never end up getting bored of their menu ever! Their Pav Bhaji Roll, Apple Cider and Prawn Curry is loved by many.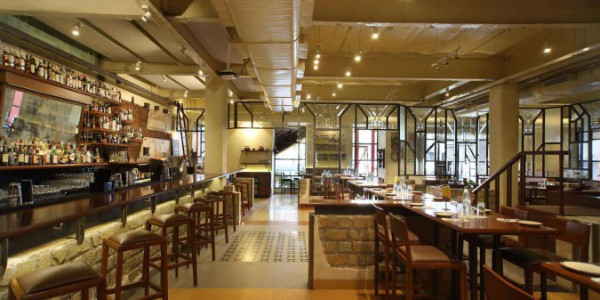 Where: Ground Floor, Process House, Kamala Mills Compound, Near Radio Mirchi Office, S.B. Marg, Lower Parel, Mumbai
4. Todi Mill Social
Like all the other socials all across the country, the Todi Mill Social is always buzzing with activity. Whether you head there during the day or during the night, you'll alwayshave something to look forward to. They have live sports screenings and live music on some days as well. The drinks here are made to perfection and their Honey Chilli Fries are absolutely delicious!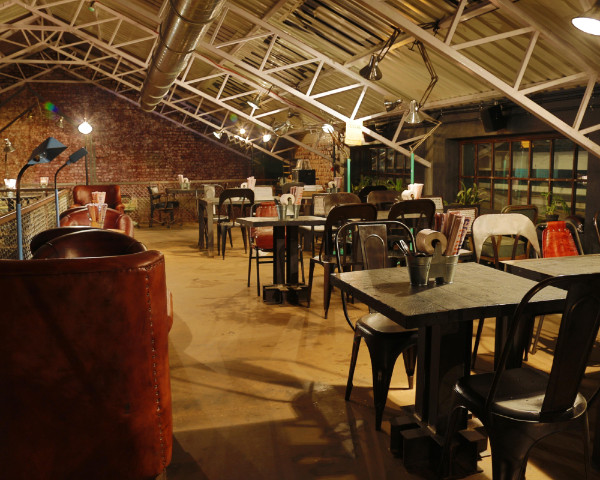 Where: 242, Mathuradas Mill Compound, Near Viva Centre, Todi Mills, Lower Parel, Mumbai
5. Talaiva
Talaiva is the place you should head to if you want to dance your way into the night. They serve amazing North Indian and Continental food. You could even opt for a private dining area if you wish to dine with your loved ones in complete privacy. They have an elaborate selection of drinks available for you and their Pizzas and desserts are a hit among all!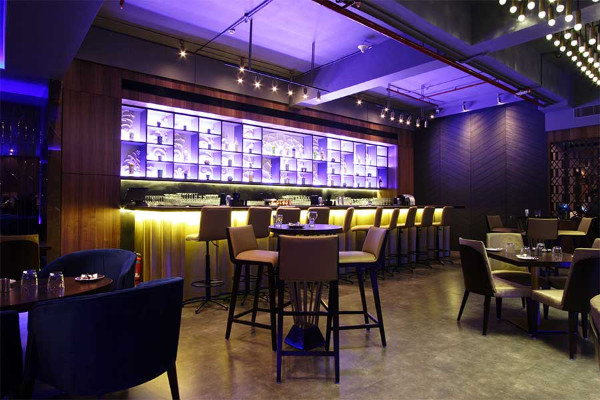 Where: 3rd Floor,Trade View Building, Kamala Mills, Lower Parel, Mumbai
6. Shizusan Shophouse and Bar
If you're ever in the mood for any oriental food, you should head over to Shizusan. They serve the finest food from the far-east and have a wide variety of options from Chinese to Thai food! You can enjoy their signature Sushi and noodles and can pair it up with their well-mixed cocktails!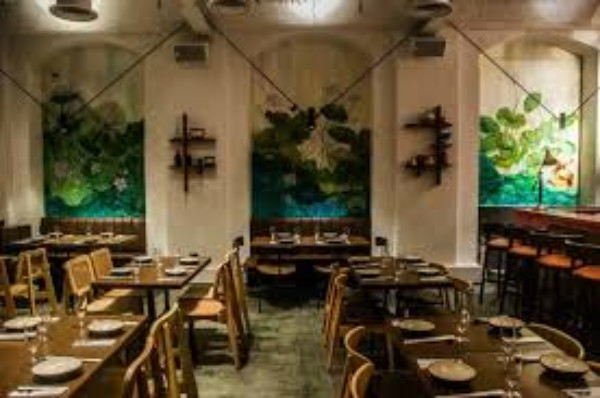 Where: Skyzone, Ground Floor, Near Lifestyle Gate, High Street Phoenix Mall, Lower Parel, Mumbai
7. Pa Pa Ya
Pa Pa Ya in Palladium Mall is kown for its authentic Sushi and Oriental dishes. It is one of the best restaurants for Japanese food in Mumbai and brings to your the authentic flavors from the land of the rising sun! You can definitely count on them to take your taste buds on a journey to Japan.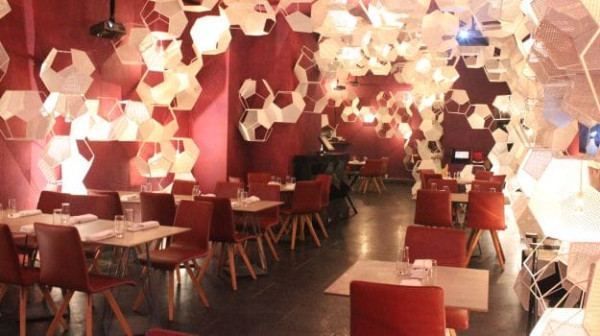 Where: Level 3, Palladium Mall, Senapati Bapat Marg, Lower Parel, Mumbai
Have you been to any of the above-mentioned restaurants in Lower Parel? If so, do let us know how your experience was in the comments section below. We'd love to hear your recommendations about dining out in Lower Parel. Write to us in the comments!
Image Credits: Architectural Digest, NDTV Food, The Daily Pao, Talaiva, High Ape, Zomato,

Latest posts by Vibha Sharma
(see all)