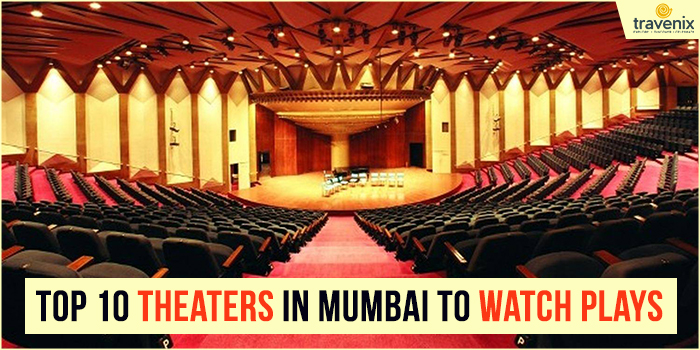 Top 10 Theaters in Mumbai To Watch Plays
Mumbai is almost synonymous with Bollywood, but that isn't where its association with acting ends. The city has a vibrant theatre culture that is constantly churning some thought-provoking stories and pushing actors to express themselves freely on the stage.
All World's A Stage
Theatre has always thrived on good story-telling and building a connection with the audience through the story. To help you discover such immersive stories and plays, we've put together a list of the best theatres in Mumbai. Use our guide to find out more about the latest plays and shows running at these venues.
1. Prithvi Theatre
Built in the memory of the legendary Bollywood actor Prithviraj Kapoor by Shashi Kapoor and Jennifer Kapoor, it is one of the oldest theatres in Mumbai. Prithvi Theatre has been a launchpad for many prominent actors and is known for maintaining a high standard in terms of the quality of plays staged. Apart from the theatre, its art gallery and cafe are also worth visiting.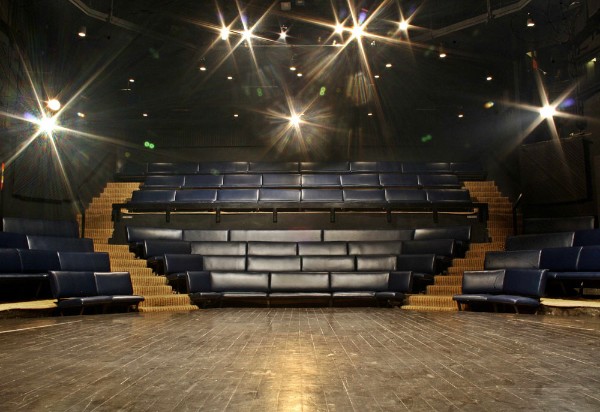 Where: 20 Janki Kutir Juhu Church Road
2. National Centre For The Performing Arts
The National Centre For The Performing Arts is a cultural beacon in Mumbai. It has five theatres in its premises which host plays, orchestras, live music and dance performances. The seating capacity ranges from 200-1000 at this performing arts center. Out of the five, the Experimental Theatre, Little Theatre, and Tata Theatre are usually used for plays.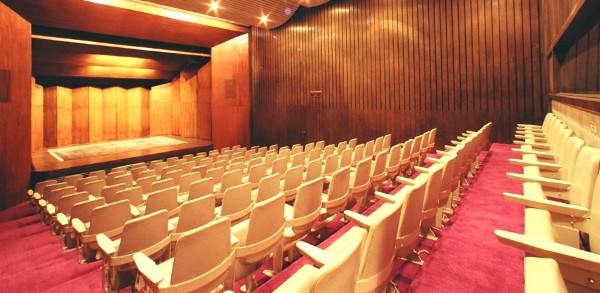 Where: NCPA Marg, Nariman Point
3. The Royal Opera House
Built in 1911, the Royal Opera House has witnessed a number of acts on its stage. Its auditorium's exquisite baroque design gives it a unique stately individuality that only elevates the drama.After being restored in 2008, it bagged the award for Cultural Heritage Conservation. Since its reopening, it has been hosting plays and musical performances regularly.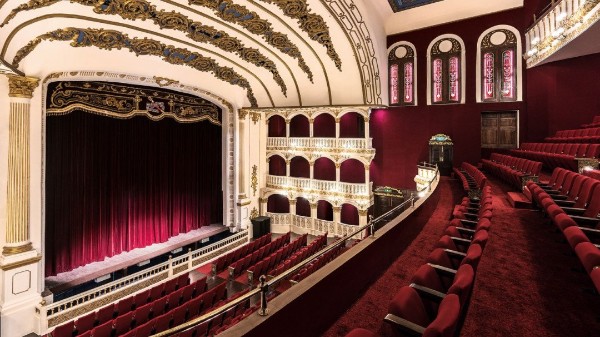 Where: Mama Padmanand Marg
4. Ram Ganesh Gadkari Rangayatan
Named after the famous Marathi poet, playwright and humorist of the same name, this performing arts center was built by the Thane Municipal Corporation in 1979. This auditorium has a seating capacity of more than a thousand people and is popular for hosting plays as well as cultural programmes.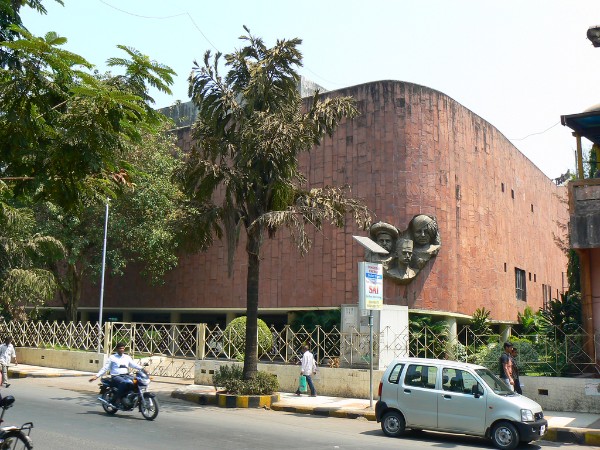 Where: Dr. Mus Marg, Ghantali, Near Talao Pali Lake, Thane West, Thane
5. Bal Gandharva Rang Mandir
At Bal Gandharva Rang Mandir, you can catch up on regional plays and enroll for learning performing arts too. Their team of artists take tabla, harmonium, sitar, and guitar lessons along with classes for Bharatanatyam, Kathak and Western dance forms.
Where: Church Road, Opposite St.Theresa's Chruch, Bandra West, 24th and 32nd Road
6. Ravindra Natya Mandir
A prime location at Dadar makes this a great place for theater-goers. An ultra-modern auditorium, Ravindra Natya Mandir has a capacity of 911 people. It is mainly known for staging Marathi plays along with a wide array of music and dance performances. Right next to it, they also have a Mini Theatre which is ideal for shows that want to give the audience a more personalized experience in a smaller space. It has a capacity of 199 seats.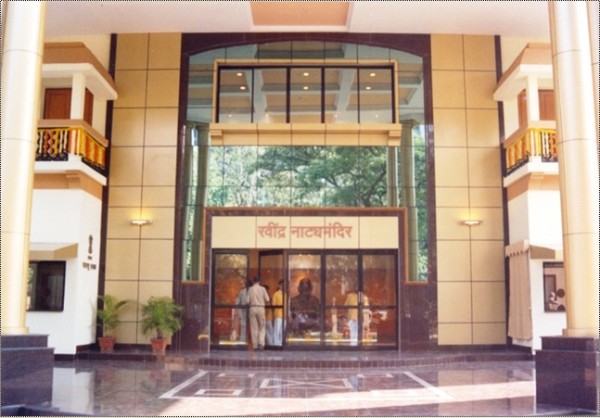 Where: Ground Floor, PL Deshpande Auditorium, near Siddhivinayak Temple, Sayani Road, Prabhadevi
7. Shri Bhaidas Maganlal Sabhagriha
While Shri Bhaidas Maganlal Sabhagriha is the official name of this auditorium, it is commonly referred to as Bhaidas Hall. It is owned and managed by SVKM group which also is in-charge of other educational institutes in the city.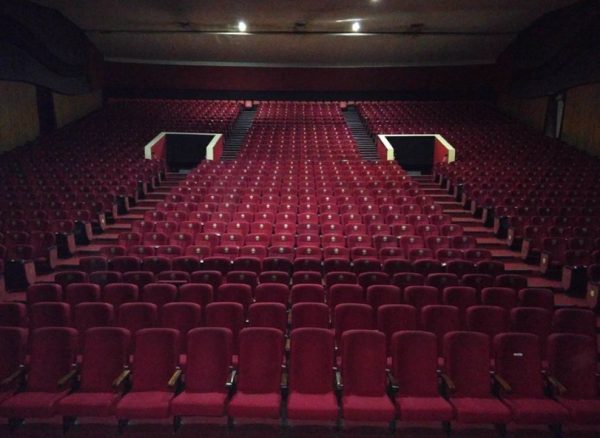 Where: Gulmohar Road, Near Mithibai College, Vile Parle West
8. Shivaji Mandir
Once a landmark Marathi theatre, Shivaji Mandir is well past its glory days, but you can still grab a seat here on weekends. This 51-year old theatre was a favorite among the likes of Prahlad Keshav Atre (Acharya Atre), Prabhakar Panshikar and Vasant Kanetkar.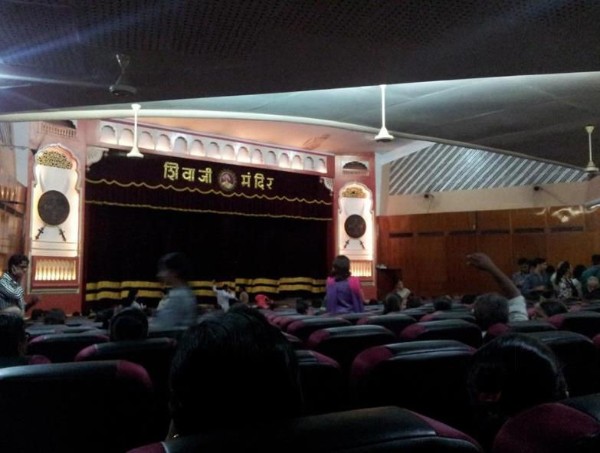 Where: NC Kelkar Road, Dadar West
9. Damodar Natyagruha
Damodar Natyagruha was the only well-established auditorium before Shivaji Mandir entered the theatre scene. Among the oldest ones in the city, it is still well-maintained. Originally meant to promote Marathi theatre, today along with regional plays, it also hosts corporate events.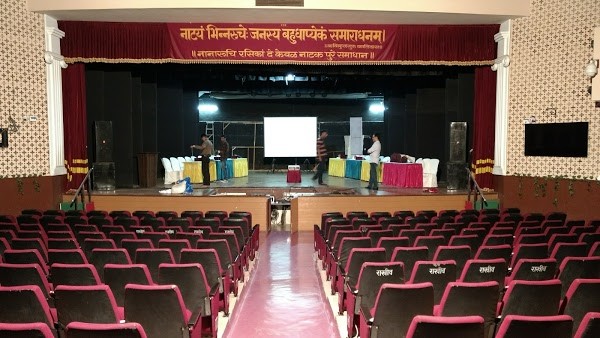 Where: Jagannath Bhatankar Marg, Off Dr. Baba Saheb Ambedkar Road, Parel
10. Prabodhankar Keshav Sitaram Thackeray Natya Mandir
This theatre is named after prominent politician Keshav Sitaram Thackeray who was commonly known by his pen name Prabodhankar Thackeray. Also an author, he is the father of politician Bal Thackeray. Equipped with a great sound system, this hall has a capacity of almost 500 seats.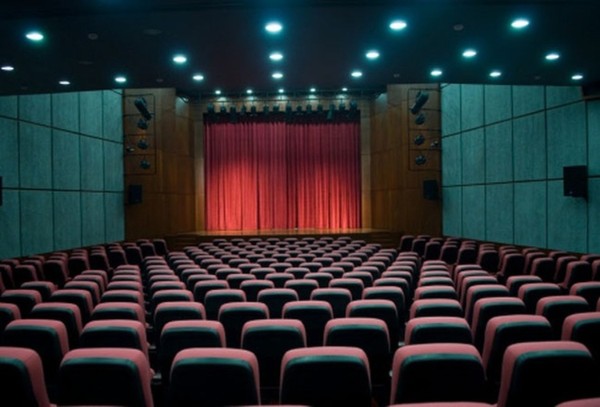 Where: Near Chamunda Circle, Near Railway Station, Sodawala Lane, Borivali(W), Shanti Nagar, Borivali West
Mumbai's theatre scene's evolution over the years has been dynamic. If you're looking to enter the world of acting and perform on the stage, up your game by taking courses at these professional acting schools in Mumbai. Have you been to any of these places to watch plays? Share your experience with us in the comments section below.
Image Credits: Prithvitheatre.org, NCPA Mumbai, Dinesh Valke, Bal Gandharva Rang Mandir, pldkalaacademy.org, Just Dial, Weddingz
Latest posts by Vibha Sharma
(see all)