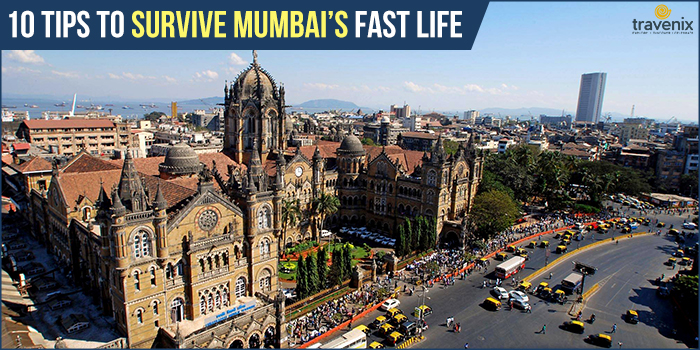 10 Tips To Survive Mumbai's Fast Life
In a city of contrasts like Mumbai, it is necessary to have a reality check before you plan to move. You may have a romanticized image of the city after seeing shiny skyscrapers and glitzy malls in photos all over the internet, but if you truly want to live like a local, you have to be aware of the typical quirks that the city's life offers.
Living Like A Local In Mumbai
Understanding the Mumbai local train system, getting a hang of the brokerage system for renting an apartment, figuring out places to eat — there is a lot to understand! To make sure you don't get lost while moving to Mumbai, we've got some survival tips that will make the whole process of shifting easier.
1. Time Matters
We've all heard jokes on punctuality in India, but Mumbai may be an exception to the usual trend. Mumbaikars are particular to the minute, so don't be surprised if you hear a colleague rushing because they need to reach the local train station before 19:12.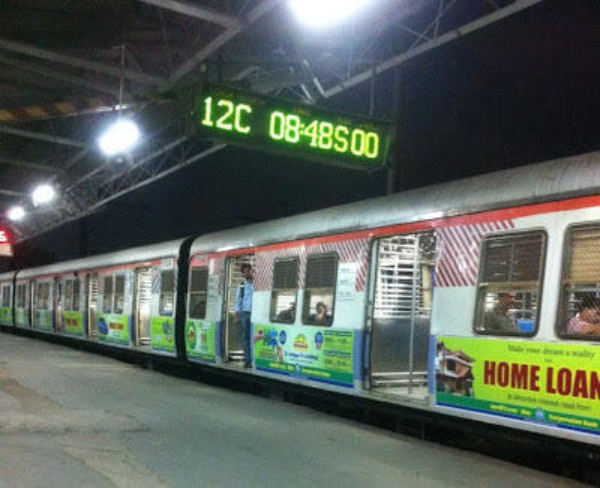 2. Distance is Also Measured in Time
Kilometers don't matter as much as minutes do — that's the mantra in Mumbai. Ask any Mumbaikar how far their office is and they are more likely to tell you how much time they take to reach there rather than the distance. This is because you could take 10 minutes or 50 minutes for a distance of 7-8 kilometers depending upon whether you are braving the traffic or taking the train.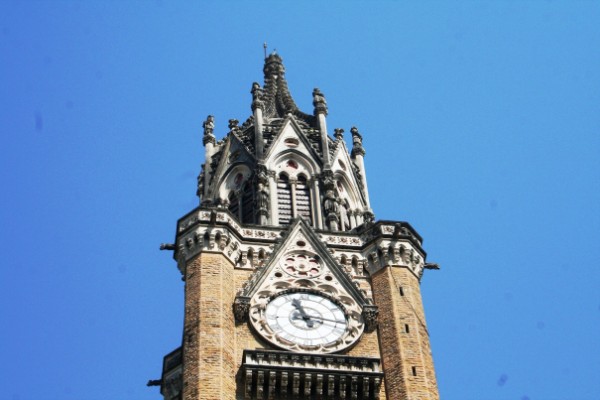 3. Get Used To Small Apartments
Unless you are from an extremely rich family, you'll have to get used to the fact that you will have to live in cramped up apartments if you want your rent to fit your budget. Even with that, it is likely that you'll have to share your apartment with one or two roommates. At some places, you even find four people occupying a one BHK apartment! Space is an issue, so some places also have one and a half BHK flats in Mumbai!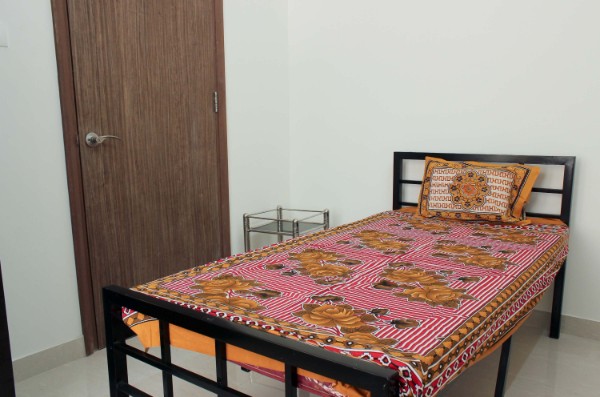 4. Always Carry An Umbrella
Mumbai's weather is really unpredictable. Come May and you'll see sudden downpours even in the middle of bright, sunny days. To be on the safer side, always carry an umbrella and some extra polythene bags to save your bags and phones from the rain.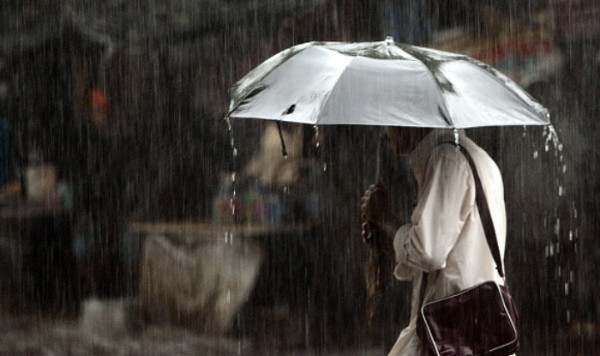 5. Brokers Will Take All Your Money Away
While you're on the search for apartments, the best way to look around is to approach brokers in that particular area. While you may get a lot of choices, know that you will be paying one month's rent as brokerage. On the top of that, apartments owners demand hefty sums as deposit money, so be ready to get broke! The only alternative to this is to find a good PG accommodation, but that's easier said than done.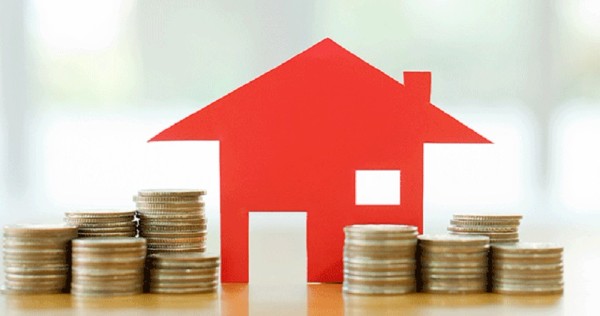 6. Finding Roommates Isn't All That Tough
You can find tons of groups on Facebook where you can post your apartment's picture and list out the rent and other details. The process of receiving messages, finalizing a date for showing your apartment around and then finally finding a good roommate may be long and tedious, but not very tough. Even for those looking for an apartment, these groups are great as you can find apartments without paying brokerage.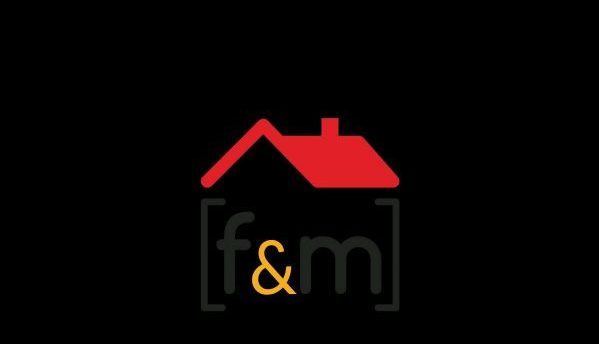 7. Get Used To Traffic Jams
If you are traveling by road or even on a bus, get used to spending more than an hour being stuck in traffic jams. The situation is worse off in the areas where the work for Mumbai Metro is going on. During the rush hours in the morning, the traffic going towards South Mumbai is bad while in the evening, the situation is the other way round. (alprazolam)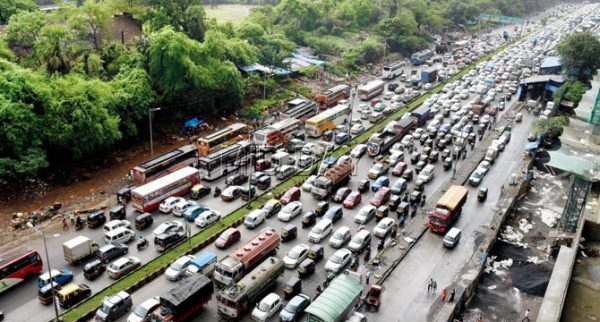 8. Get Used To Overwhelming Crowds
Be it Dadar station, Crawford market, Chowpatty beach or Marine Drive, get used to seeing crowds everywhere. As time passes, you'll learn to jostle it out and make your way in it. Traveling by the local train can help you sharpen those skills too.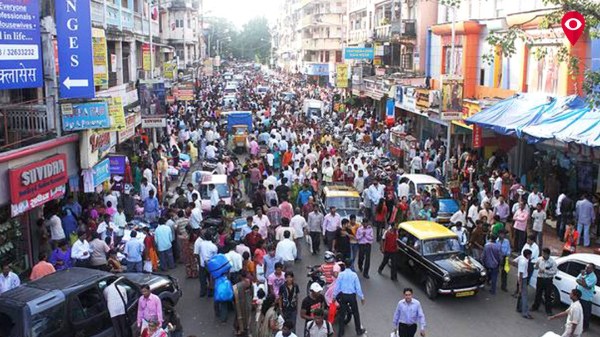 9. Be Prepared To Hear 'NO'
Mumbai's auto and cab drivers are a moody lot. If you want to go to a distance that's about 2 kilometers away, you're going to find a tough time getting them to agree to take you there. Most of them are interested in taking passengers only for long drives. So, in the process of finding a cab, you'll end up walking half the distance!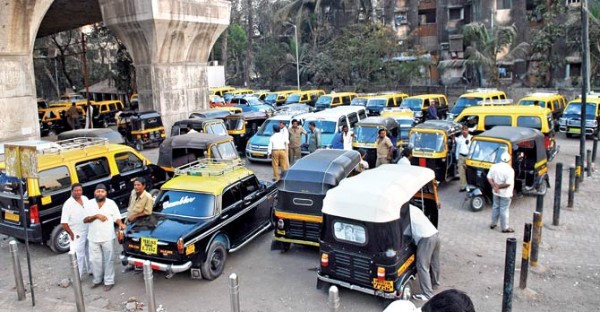 10. It Is Truly The City That Never Sleeps
Mumbai is really safe when compared to other cities in India in terms of traveling late at night. This is because the city's nightlife is quite happening. Nightclubs blaring out loud music, a group of cyclists cycling along the length of Marine Drive, foodies hogging at street food joints to satisfy their midnight hunger pangs — these are all common everyday scenes. Even if you are roaming late at night, you won't find the roads to be really deserted at any point of time.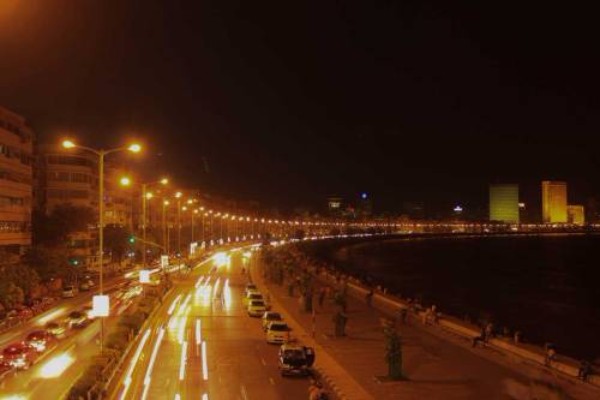 They say Mumbai is chaotic, but once you get used to living here, no other place will seem good enough. Do you have any other tips to share with those who are planning to shift to the city of dreams? Let us know in the comments section below.
Image Credits: IndiaMart, ScoopWhoop, NestAway, India.com, Affordablehomesgurgaon, Mumbai Live, Mid-Day, DishKhoj
Latest posts by Vibha Sharma
(see all)