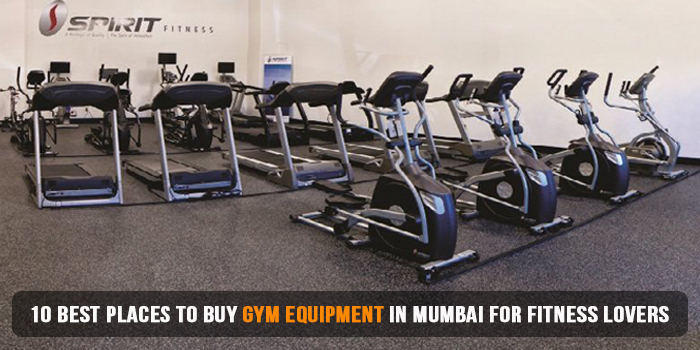 10 Best Places To Buy Gym Equipment in Mumbai For Fitness Lovers
In today's world where we are excessively relying on technology and modern transportation systems as well as have sitting jobs, our health is taking a serious hit. In such a scenario, maintaining your health along with day-to- day life is of utmost importance.
Fitness Is The Key
Thankfully, some of the best gyms in Mumbai offer great fitness facilities and you can maintain your health here. You can also head out and buy fitness equipment from some great stores in the city to help with your exercises. We've listed the best of them for you to choose from!
1. Afton
Afton is a renowned supplier of famous international fitness equipment brands in India. Headquartered in Chennai, this company not only sells equipment but also carries out servicing and repair. With multiple branches across the city, your favorite store is just a hop, skip and a jump away!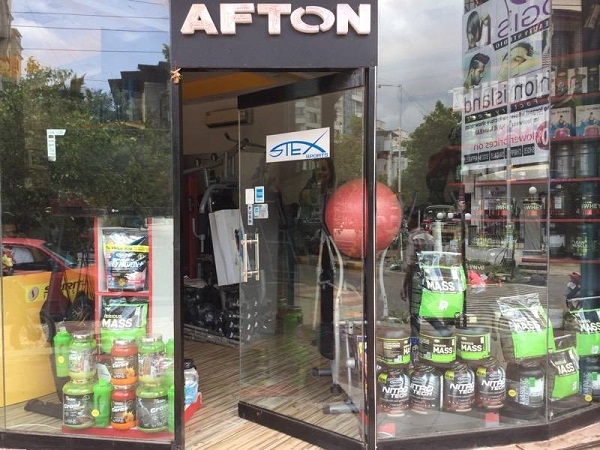 Where: Ghatkopar, Thane, Malad, Mulund
2. PowerMax Fitness
PowerMax Fitness offers state-of- the-art fitness equipment trusted by hundreds of gyms across the world. Whether you're looking for a multi gym, treadmill, massage chair or even an exercise bike, they have everything that you may need to even set up your very own personal or commercial gym! They also carry out repair and maintenance of equipment.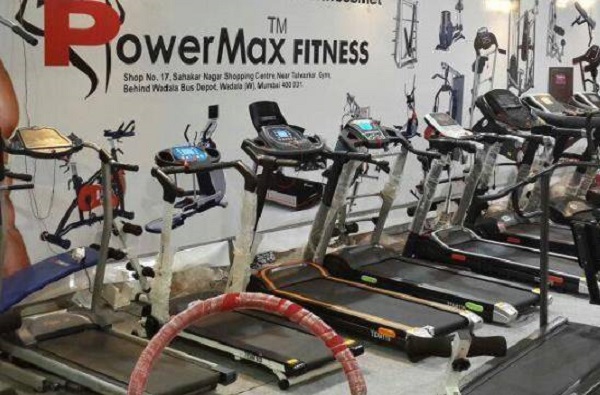 Where: Wadala, Andheri, Malad
3. Fitness World
This company has a 22 year old track record of setting up commercial gyms for numerous establishments. They also sell fitness equipment and have a huge showroom for you to see and choose the products. You could also take free advice from their experts to choose the right equipment for you! They also sell home gym equipment.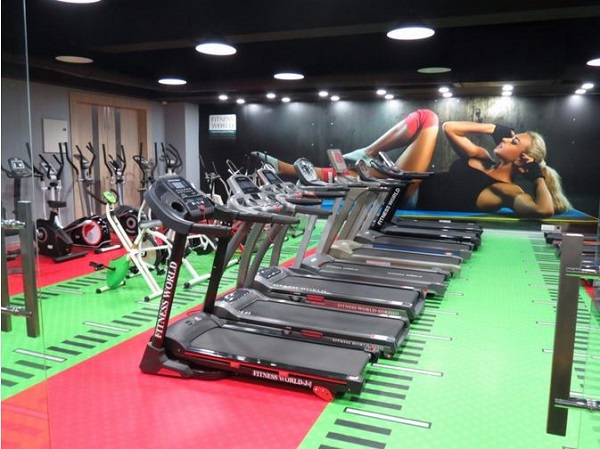 Where: 2/87, Kohinoor Mill Compound, V. Y. Dahiwalkar Marg, Dadar (E), Mumbai- 400014, Maharashtra
4. Focus Fitness
Focus Fitness is only focused on fitness for all and they sell state-of- the-art fitness equipment including treadmills and multi gyms. They also provide infrastructure solutions for gyms and even are involved in the maintenance services. For the corporates, they have attractive rental and long-term lease options as well!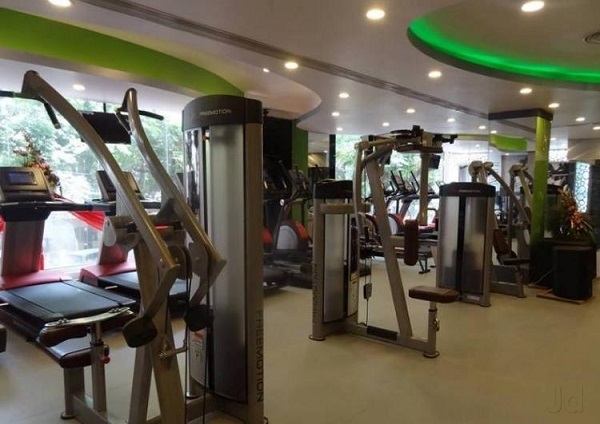 Where: 404, Gateway Plaza, Hiranandani Gardens, Powai, Mumbai – 400076
5. Body Craft
Body Craft started back in 1996 in Mumbai and since then has never looked back. They offer wellness, fitness and lifestyle equipment for residences, fitness clubs, gyms, hotels and many other places. You can choose from a wide range of equipment manufactured by them and can become a part of their ever-growing clientele.

Where: 1/131, 1st Floor Sonal Link Heavy Ind. Estate Kanch Pada, Link Road Malad (W), Mumbai 400 064
6. Proline Fitness
If you're looking for prominent brands like Johnson, Matrix, Magnum or even Body-Solid, then there is no better place than Proline Fitness for you. From heavy-duty treadmills to benches, you can find it all at their multiple outlets across town and can easily buy your choice of equipment here.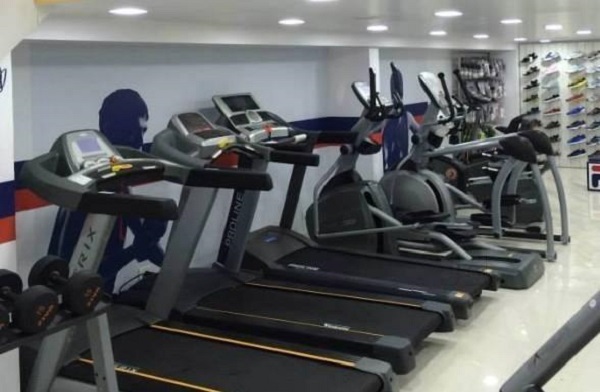 Where: Borivali, Malad, Andheri, Khar, Chembur
7. Body Shape
Established in 2005, this company has been providing fitness solutions for homes and commercial establishments for 12 years now. From exercise bikes to treadmills to single stations, you can choose your required equipment here and can blindly trust them to deliver quality products which are directly made from spare parts sourced from manufacturers abroad.
Where: Survey No. 70, Gala No. 463, Near Dahisar Mori Petrol Pump, Mumbai-Pune Road, Dahisar Village near Taloja, Thane
8. Grand Slam Fitness
With over 20 years of experience in the industry, Grand Slam Fitness has provided quality services to many clients over the years. With brands like TwinLab and Weslo, you will be spoilt for choice when choosing from their wide range of products. This is the one place you can rely on for all your fitness needs.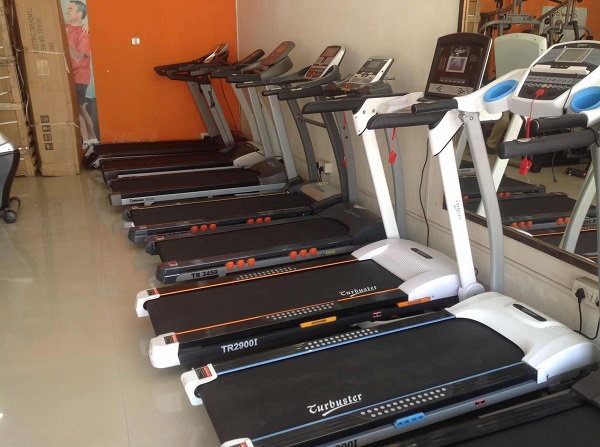 Where: Bandra, Chembur, Bhayander
9. Tectonic Fitness
Everything that you need for your fitness needs can be found at Tectonic Fitness. From cool cycling bikes to gym equipment like Pectoral Fly machines and Ellipticals, you can find it all here. They also keep card tables and various dietary supplements. And did we mention that you can shop for it all online as well?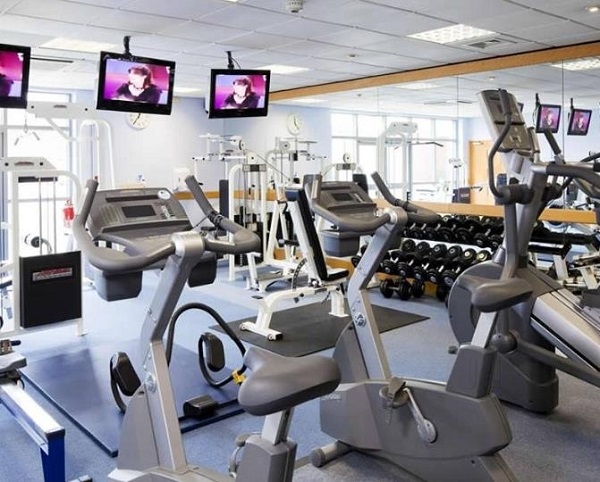 Where: Shop No 10/11, Vasant Nagar, Goregaon Link Road, Malad West, Mumbai – 400064
10. Acme Fitness
With thousands of satisfied customers all across the country, Acme has established itself well in the industry. Whether you're looking for adjustable dumbbells or home gyms, you can find it all here. They bring major international brands to India so that you can have the finest equipment for your fitness. You could also shop online on their website.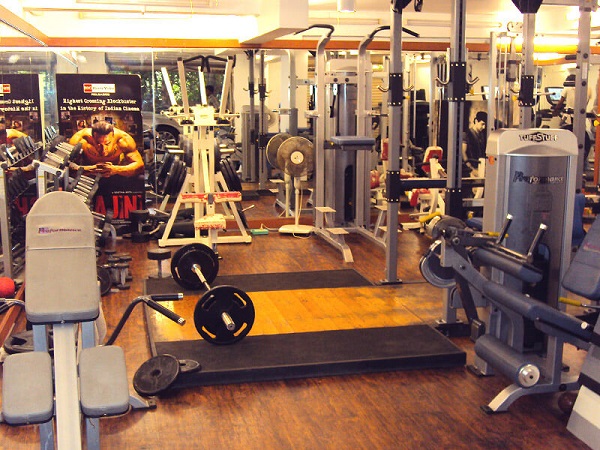 Where: Paresh Building (Opp.Heera Panna), 4-A, Bhula Bhai Desai Road, Haji Ali, Mumbai-420026
If you are worried about your well-being or are simply bored of the sedentary lifestyle, head over to these places and buy your fitness product! Do not forget to let us know your experiences in the comments below.
Image Credits: Afton Fitness, JustDial, Acme Fitness, Fitness World
Latest posts by Vibha Sharma
(see all)