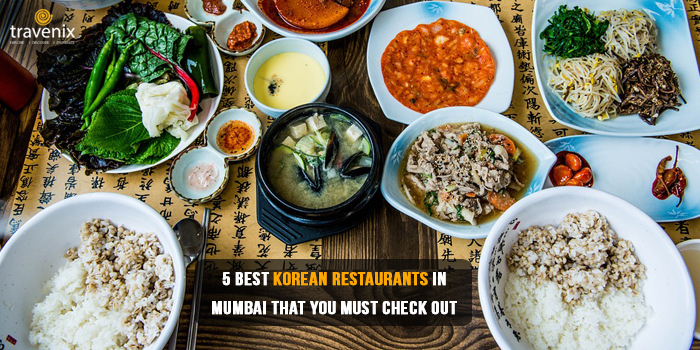 5 Best Korean Restaurants in Mumbai That You Must Check Out
Korea has made its way into Indian lives, thanks to the widely popular K-pop music scene and K-dramas. While the entertainment sector has taken center stage, Korean cuisine is gaining steam with food lovers as well. Appealing to all the senses, Korean cuisine is known for its simplistic plating, flavorful recipes and wonderfully distinct aromas.
Get A Little Experimental
Though with reluctance, Mumbai is fast catching up with the trend of introducing Korean cuisine to the Indian taste buds. Still, the number of Korean restaurants in the city is few, so be one of the first few ones among your friends to get a little taste of Korea. Grab your stretchy pants and join in as we explore the best restaurants that offer Korean cuisine in Mumbai.
1) Heng Bok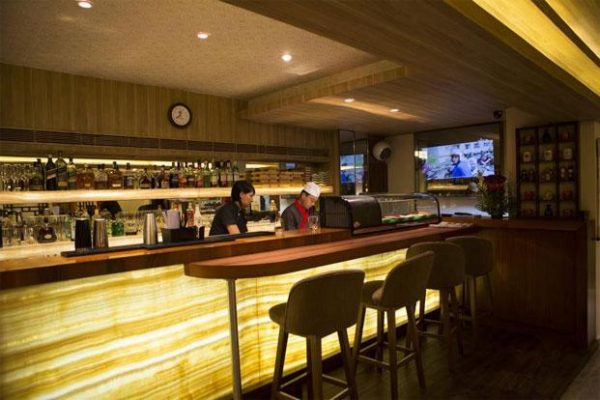 With a full-fledged Korean menu, Heng Bok is bringing in a diverse mix of recipes into Mumbai. All the names on the menu might sound new to you; so, they've thoughtfully included pictures of the dishes along with the descriptions. From the evergreen kimchi to the fancy Korean rice cakes Tteokbokki, there is a lot to discover. Their grill-it-yourself barbecue experience is a treat for carnivores: prawns, chicken, pork, octopus, fish, beef — it's all on offer. If you'd like a more private and authentic experience, opt for their separate dining area that has traditional floor seating. The ambience makes you forget you are in the middle of Mumbai; there is Arirang TV airing Korean news and TV shows, while light music fills the room. Before you step there, you might want to check your wallet once; the restaurant is a little on the expensive side.
Where: 6th Floor, Suburbia Mall, Above Shoppers Stop, Next To Kofuku Japanese Restaurant, Linking Road, Bandra
2) The Omakase Kitchen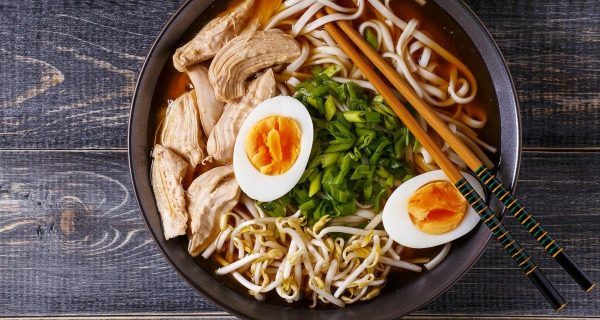 If you'd love to try out new dishes and cuisines but are feeling lazy, the Omakase Kitchen comes to your rescue. An artisanal delivery and take away joint, their specialty is serving different kinds of ramen and Korean stews. Their Korean Army Stew is a delight; it is packed with carrots, scallions, corn, fish cakes and kimchi. Other delicious offerings on the menu include Tori Paitan Ramen, Bibimbap, Vegetarian ramen and a lot more. Along with Korean cuisine, the kitchen also specializes in Japanese dishes. Also, do not miss their Japanese cheesecake and mocha; they are absolutely brilliant.
Where: The Omakase Kitchen, Shop no. 1 Firdous Manzil, Waroda Road, Bandra
3) Origami Japanese and Korean Restaurant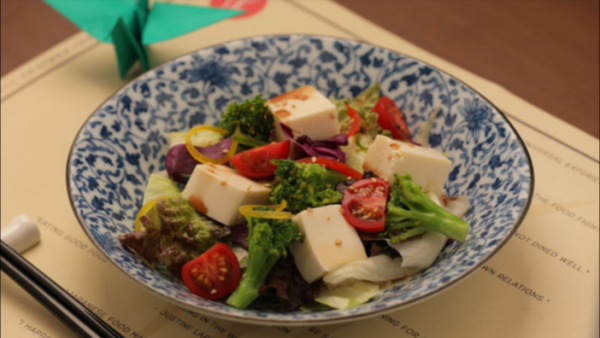 Opened just last month, Origami Japanese and Korean Restaurant has been receiving rave reviews for its ambience and food. A fine dining restaurant, Origami is going to be a relief for all the vegetarians out there. Most of the other Korean restaurants only have a few vegetarian options, but there is a lot to choose from at this place. Their barbecue dishes have particularly been piquing everyone's interest; you get to see your meat being grilled live. The restaurant is also perfect for a romantic date; their outdoor seating is lit up dimlyso that it makes it look like a candle light dinner.
Where: B Wing, Ground Floor, Supreme Business Park, Hiranandani Gardens, Powai
4) Shizusan Shophouse & Bar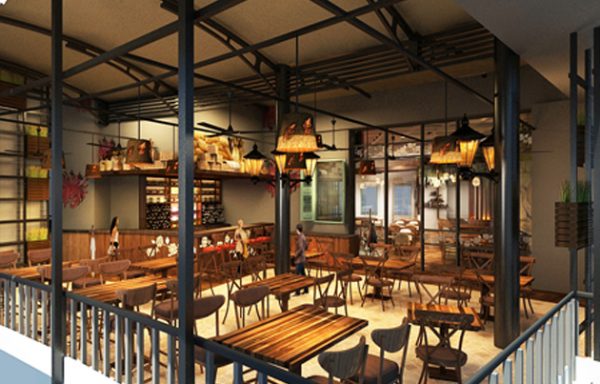 The oriental world is on your platter at the Shizusan Shophouse & Bar. With Korean, Chinese, Japanese, Vietnamese, Asian and Thai cuisines packed all in one menu, this restaurant should be your choice if you want to explore different kinds of food. If you are going just for some Korean food, try their kimchi mushrooms and their special Kimchi Jjigae soup. Be warned though, the soup will burn your tongue with its spice.
Where: Skyzone, Highstreet Phoenix, 462, Senapati Bapat Marg, Lower Parel
5) BusaGo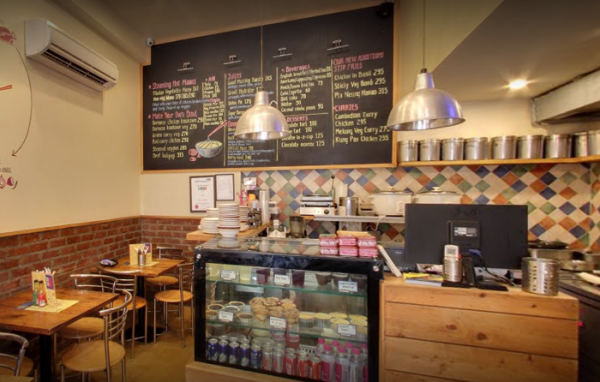 You don't have to stretch yourself too far if you love Oriental cuisine. The ubiquitous BusaGo, with several outlets across the city, serves Korean, Chinese, Vietnamese and Thai cuisine all under one roof. Though their menu is very limited, you definitely won't be disappointed with anything that you order. Serving delicious and delicious food, this place is a must visit!
Where: Bandra, Mahim, Powai, Jogeshwari, Thane
Are you ready to explore Korean cuisine yet? If you've wanted to try out exotic dishes, you might also want to check out restaurants that serve Japanese cuisine in Mumbai. Have you been to any of these places yet? Or is there any other place that deserves to be on this list?Let us know about it all in the comments section.
Image Credits: Whats Hot, Live Mint, Studio High Media Private Limited, Zomato, Maria Mathew, Maxpixel.freepicture.com
Latest posts by Vibha Sharma
(see all)