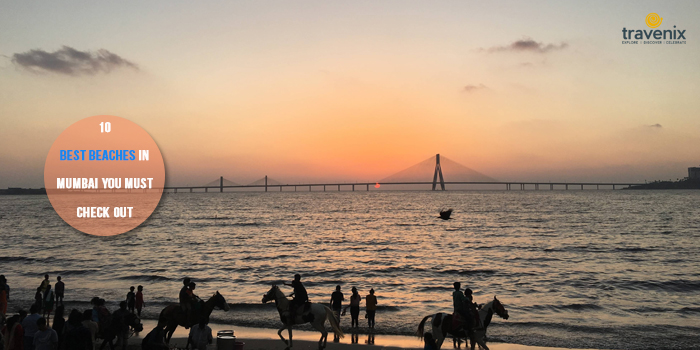 10 Best Beaches in Mumbai You Must Check Out
Though the city paints a picture of tall skyscrapers to all its tourists, its beautiful beaches should not be missed in the list of sightseeing places in Mumbai. They are little pockets of serenity in the madness of the city's routine, where you can just watch as the waves flow by.
Of Sea, Sand And Sunsets
It doesn't matter whether you are craving for some solitude to introspect or just looking for a place to hang out with your friends — beaches are for everyone. Just soak your feet in the sand or make a pretty sandcastle; either way you're going to have a good time at the beach. Next time you're out of places to explore in Mumbai, check out one of the amazing beaches that we've listed down here.
1) Juhu Beach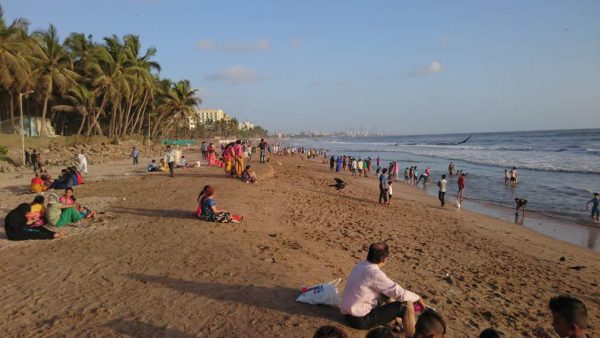 One of the most popular beaches in Mumbai, you might have already seen Juhu Beach onscreen, as many film shootings take place here. Frequented by celebrities, it is a great spot for starry-eyed Bollywood buffs to catch a glimpse of their favorite stars taking a jog or unwinding after a long shoot. Alternatively, you can dig into delicious faloodas or take a camel ride at the beach.
Where: Juhu
2) Girgaum Chowpatty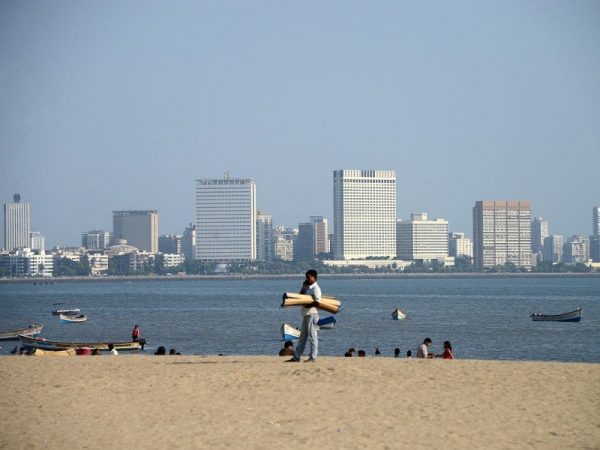 Thronged by food vendors, Girgaum Chowpatty is a great stop to get of taste of Mumbai's street food. From the unassuming local sellers with spicy raw mangoes and roasted peanuts, to full-size sevpuri and pav bhaji stalls, you'll find it all around the beach. Although always crowded, the Chowpatty wears a packed and festive look especially during Ganesh Chaturthi. The beach is also used for immersion; so if you want to witness the city's fervor during the festival, make sure you drop in here.
Where: Girgaon
3) Versova Beach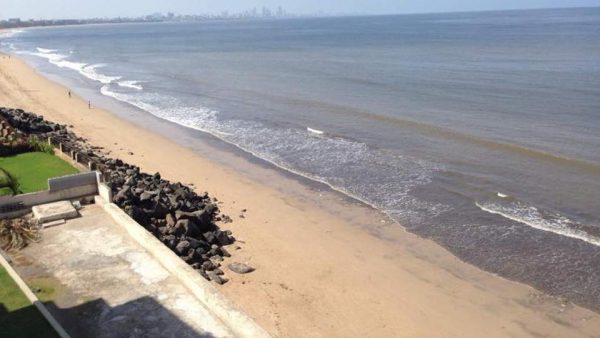 One of the cleanest beaches in Mumbai, Versova beach accredits its hygiene to the locals who took up the initiative to make it spic and span. Home to the native fishing community of Kolis, the beach holds fish market auctions every day. There is also a fish market nearby where you can find some exquisite fish.
Where: Versova
4) Madh Island Beach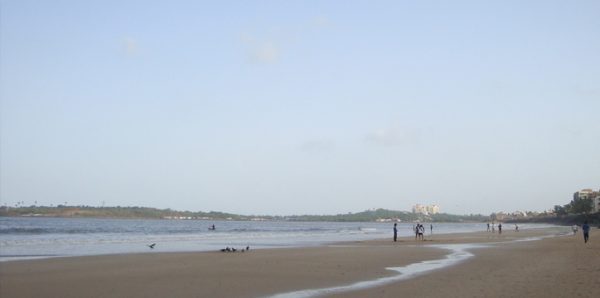 Surrounded by mangroves, this beach located in Madh Island, is an extremely scenic beach that you can visit when you want to take a break from the hectic urban lifestyle. Madh Island is slightly detached from the main city; it takes almost an hour to get there. Because of the distance, you will find it less crowded compared to the other beaches in Mumbai.
Where: Madh Island
5) Gorai Beach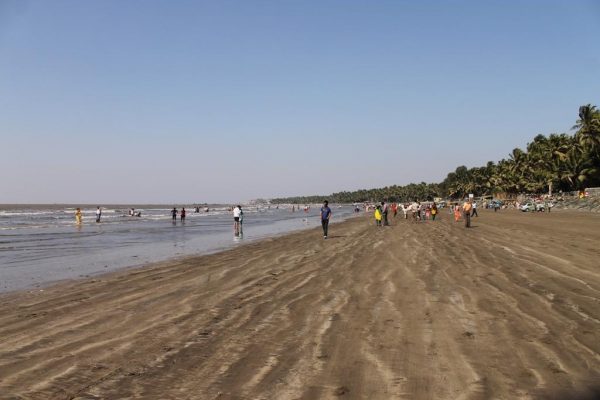 Great for a weekend away, Gorai Beach exudes a relaxed and laid-back charm. Situated about half an hour away from Borivali, you have to catch a ferry to reach the Gorai village. The area is frequented by those taking a trip to one of the best amusement parks in Mumbai, Essel World. Despite that, it is rarely crowded. In its vicinity, there are a lot of seafood restaurants which also offer some authentic local delicacies.
Where: Gorai
6) Aksa Beach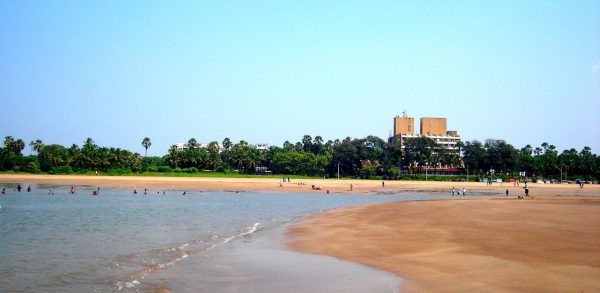 Aksa Beach debuted in Bollywood when one of Salman Khan's songs made it popular. Since then, it has become more popular with tourists and those looking for a quick weekend getaway. Dotted with private villas and hotels, Aksa Beach is a very popular vacation spot in Mumbai. At the beach, the currents are strong; so swimming is prohibited.
Where: Malad West
7) Dadar Chowpatty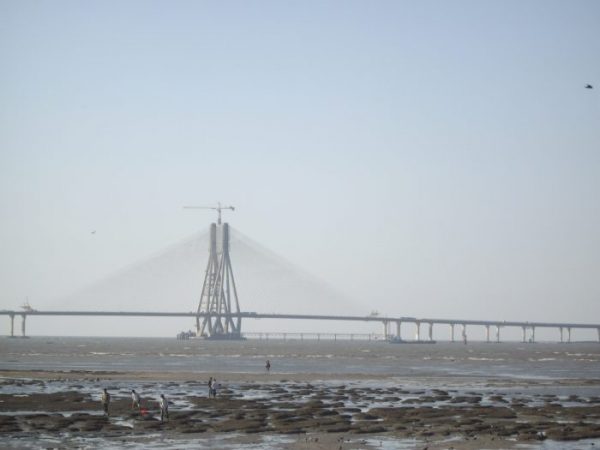 Dadar Chowpatty Beach isn't very well maintained but it is a great place to enjoy a quiet sunset in Mumbai. Though it is one of the few sand beaches in Mumbai, the real reason for its popularity is that it offers a magnificent view of the iconic Bandra- Worli sea link. It is located at a walking distance from Shivaji Park; so it is mostly visited by those who go walking or jogging in the park.
Where: Dadar
8) Marve Beach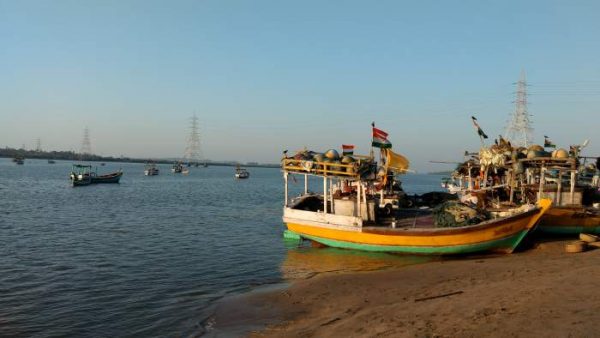 Though it is one of the most serene beaches in Mumbai, movement is restricted here as it is a naval base. However, it is frequented by those who are visiting Essel World or the Global Vipassana Pagoda, as ferry services to the other side of the creek are available from this beach.
Where: Malad
9) Kalamb Beach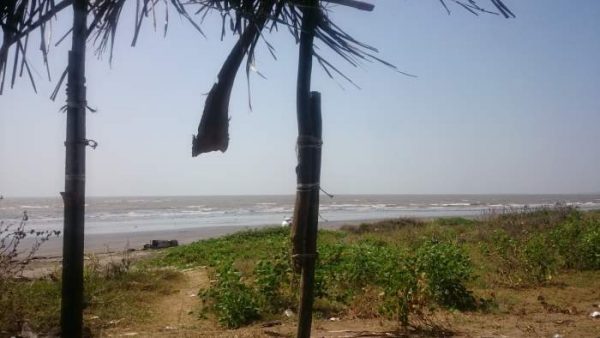 A long and isolated beach, it is a great place if you're looking to move away from the crowd. It is far away from the main city, but the approach road is beautiful; it has farms on both the sides. Quite clean compared to some of the others in the city; you can also enjoy a fun camel ride or enjoy a quick game of beach volleyball at this beach.
Where: Nala Sopara
10) Manori Beach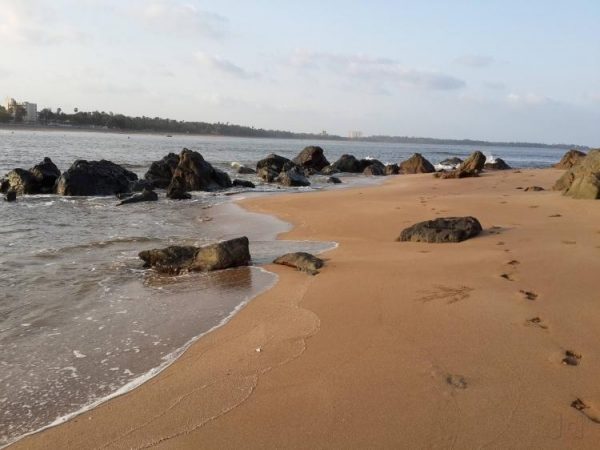 Another popular weekend destination, Manori Beach sees a number of tourists and picnickers, especially during the weekends. The beach is surrounded by restaurants that serve some of the most delicious seafood dishes in Mumbai. The area already has two major resorts and it is expected to attract hoteliers soon as the city corporation is planning to develop it into a recreation destination.
Where: Malad
Are you ready to experience Mumbai through its beaches? If you have been to any of these beaches, do let us know about your experience in the comments section below. Also, if we've missed on any other beautiful beaches in Mumbai, do mention it in your comments. Now that you've covered Mumbai, do check out the cleanest beaches in India too.
Image Credits: Trip Advisor, Just Dial, Hindustan Times, Mumbai 77, Facts4u, Trawell, Wikimedia Commons, Tour My India, Notsogooderaser
Latest posts by Vibha Sharma
(see all)