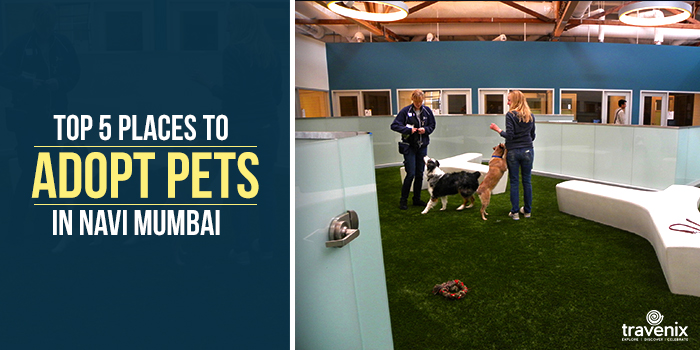 Top 5 Places To Adopt Pets In Navi Mumbai
In a big city like Navi Mumbai, many animals may get lost and may be rendered homeless. If you're an animal lover and wish to help these poor animals get a home, you can check out pet shelters and pet adoption centers. These places take care of these animals until they find a new owner. 
Adopt A Pooch!
Navi Mumbai has several organizations that are doing their bit at making sure that animals receive the very best of care till they find a new owner. Finding such places is usually difficult. However, we've got you covered. Let us start our journey of the city to find these pet adoption centers.
1. Bay Area Adoption Services
Bay Area Adoption Services is a great place in Vashi that takes care of pets that have wandered away from their homes. They ensure that these pets are given a lot of care and affection till the time their owners find them or they find new owners. With a safe and sanitary environment, you can be sure that they will always be comfortable here.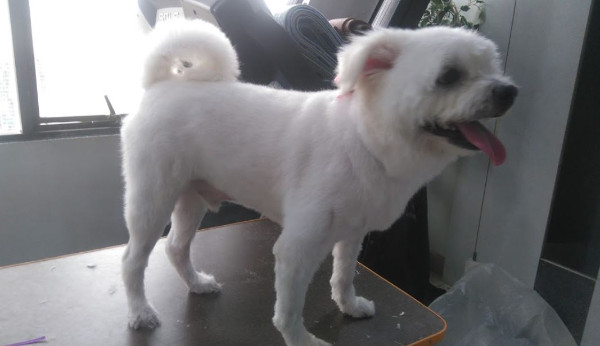 Where: JN2, 41, A5, Jai Maharashtra, Sector 9, Juhu Nagar, Vashi, Navi Mumbai, Maharashtra 400703
2. In Defence Of Animals
This pet shelter in Panvel ensures that every single animal that ends up here is taken care of throughout their stay. The in-house doctor also makes sure that the animals are well-treated against every disease possible. They also actively look out for new people who are looking to become pet owners.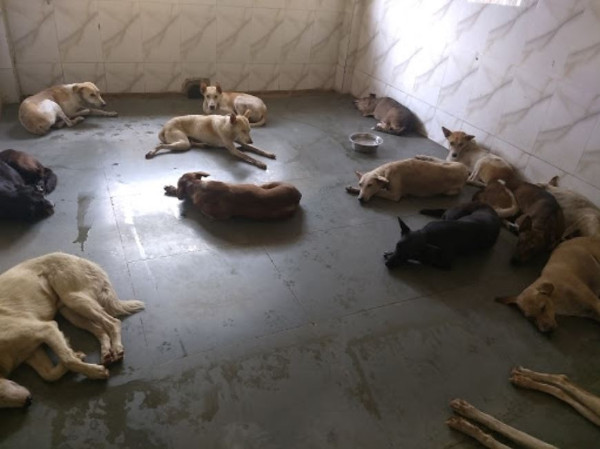 Where: Vichumbe Rd, Next to Mokshdham crematorium, Sector 15, New Panvel East, Panvel, Navi Mumbai, Maharashtra 410206
3. Apna Home Animal Shelter
As the name itself suggests, Apna Home Animal Shelter is a place which animals can consider as their home. They take in stray dogs and cats and give them all the care and comfort that they should be getting till they find other owners for them. They also make sure that the environment is clean and that the pets are taken care of well.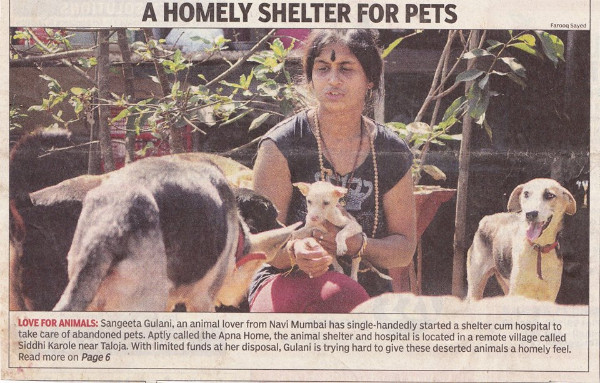 Where: Siddhi Karavale, Maharashtra 410208
4. Varsha Pet Center

Varsha Pet Center in Nerul is not just another pet adoption center. It is also a pet shop and is run by people who absolutely adore dogs. They even have dog breeding and training services. They take care of lost dogs until they can find a new owner for them.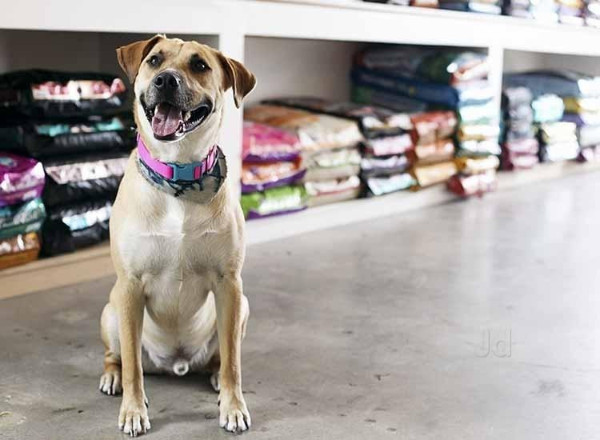 Where: Plot No 171, Sector 16 A, Nerul, Navi Mumbai – 400706
5. Pet Spaw
Pet Spaw in Kharghar may be fairly popular as a pet grooming salon but many don't know that it is also a pet adoption center. They are experts at grooming pets and even take care of the pets they have given shelter to with as much love and affection.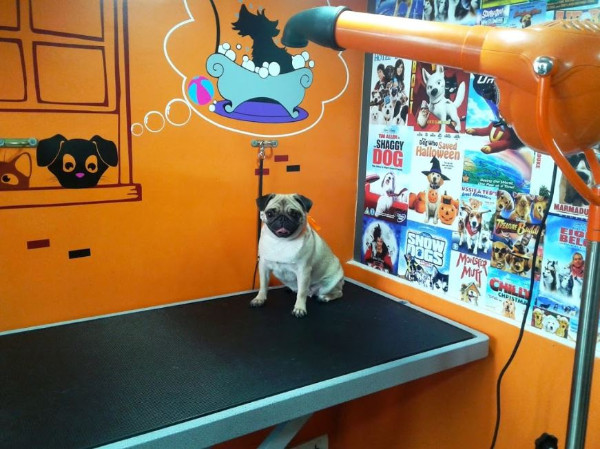 Where: Shop No 4, Shivnakshatra, Plot No 168 B, Kharghar, Navi Mumbai – 410210
Have you adopted a pet from any of the above-mentioned pet adoption centers or even visited one? If so, do let us know your experiences in the comments. Have you ever rescued a poor animal from the streets? (Cialis UK) If yes, please share your experience with us. If you're in Mumbai, check out the best pet adoption centers in Mumbai.
Image Credits: Manish Jaisinghani, Just Dial, Pet Spaw, Apna Home, Bay Area Dog Services

Latest posts by Vibha Sharma
(see all)