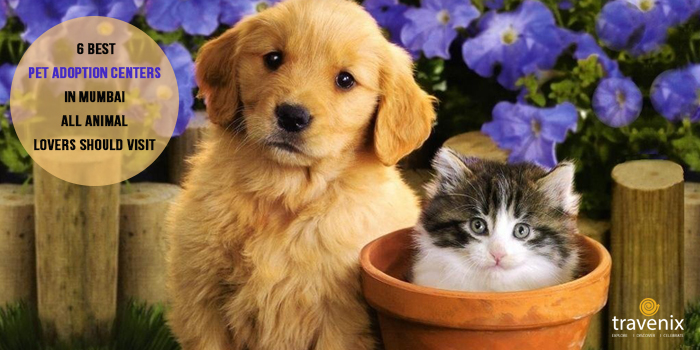 6 Best Pet Adoption Centers in Mumbai All Animal Lovers Should Visit
So you're living in a big city all by yourself and are looking to make new friends. But meeting new people isn't always easy for everyone. Or maybe you are an animal lover who gets envious every time your neighbor takes their dogs out for a walk. Whatever your reason may be for looking for a pet, you can count on us for help.
Make Your Furry Friends Feel At Home
While Mumbai's stray animals suffer an apathetic fate, there are several organizations doing their bit to provide them loving homes. If you think you'd be able to take care of them, you should check out our list of the best pet adoption centers in Mumbai.
1) Animals Matter To Me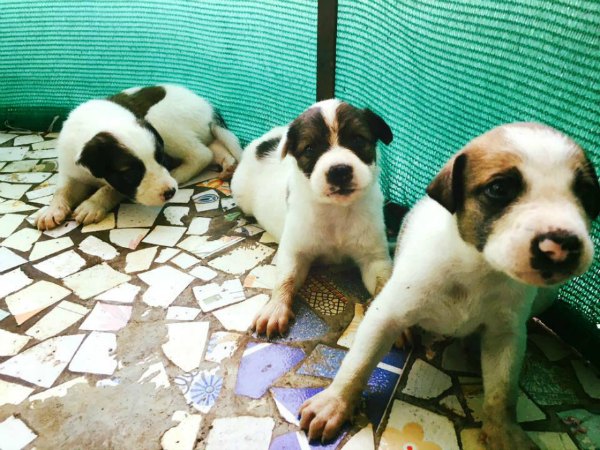 An animal welfare organization turned adoption centre, Animals Matter To Me is committed to the welfare of stray dogs, cats, birds and other animals. With three branches in Mumbai, Navi Mumbai and Bangalore, the organization has expanded a lot since its inception and is now involved in providing support services to other NGO's and in animal birth control programs, vaccination programs and other such initiatives. Before you decide to go ahead with adoption, you can spend a day with the animals and help in chores for animals like cooking, feeding, bathing, or whatever you like. If you'd like the company of an animal but aren't sure if you will be able to take care of it for a long time, join their program to provide foster care.

Where: Bungalow 14, Chikoowadi, Marve, Malad West
2) YODA Centre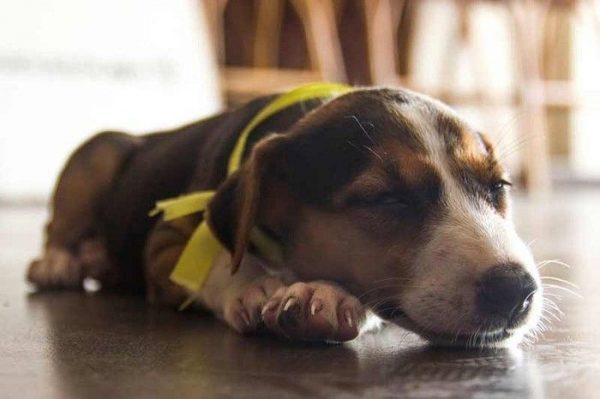 Youth Organization in Defense of Animals or YODA is on a mission to reduce puppy mills i.e. commercial dog breeding facilities across the country. Taking up their cause further, the organization is now involved in rescues, rehabilitation, medical-aid, background research for adopters and medical emergencies when required. They want to ensure a safe home and a happy home for those animals that are adopted from their center; so they conduct thorough house checks during the procedure. YODA's Facebook page has a very active community of more than thousand animal lovers who make the process of animal rescue and adoptions smoother.
Where: 3, Swami Vivekanand Road, Mahim Koliwada, Mahim West
3) The Bombay Society for the Prevention of Cruelty to Animals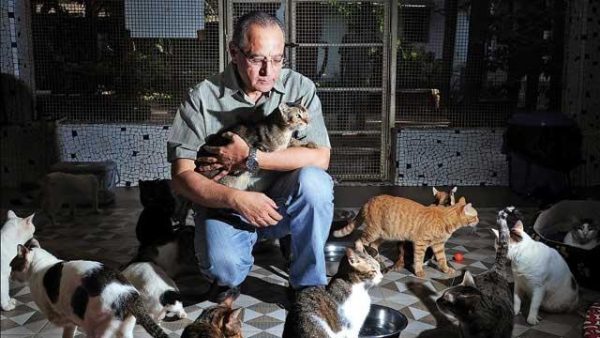 For over 130 years, the Bombay Society for the Prevention of Cruelty to Animals has been the lone animal hospital in the city. Dedicated to treating sick and injured animals, the organization is in touch with social workers constantly for various educational and awareness campaigns. For adoption, they would prefer if the adopters acquaint themselves with the pets before going ahead with the procedure. So, they advise adopters to visit the hospital a couple of times to be able to build a rapport with the animals. Even after the adoption, the hospital conducts various checks to ensure the animals have a happy environment to live in. If they think the facilities aren't up to the mark, the animals are taken back to the hospital.
Where: Dr. S. S Rao Road,Opposite M. D College, Parel
4) Cat Café Studio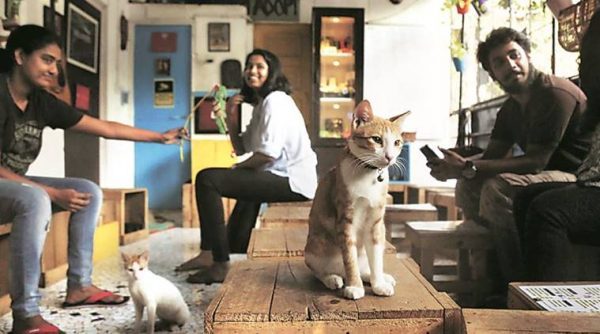 The first full-fledged café of its kind in India, the Cat Café Studio in Versova gives shelter to around 40 stray cats. What started in 2010 as a small initiative has now grown bigger. Till date, they have facilitated more than 200 cat adoptions. The Cat Café Studio is a happening place for cat lovers who'd love to de-stress; you can play with cats in their studio while enjoying a good cup of coffee. They also conduct open-mic nights, art exhibitions along with rescue operations and adoption drives to build a close-knit community of artists and animal lovers. Having learnt from past experiences of cats suffering due to neglect after their adoption, the studio is strict in verifying the backgrounds of those interested in adoption.
Where: 63, Harminder Singh Road, Aram Nagar Part 1, Aram Nagar, Versova
5) The Welfare of Stray Dogs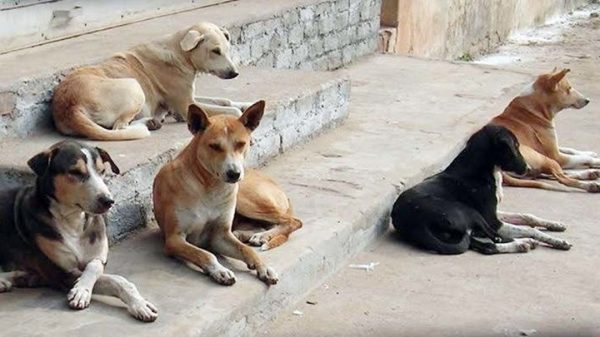 Since 1985, The Welfare of Stray Dogs, a non-profit trust, has been working tirelessly to ensure that there is a harmonious existence between humans and stray dogs. They have several programs in different pockets of Mumbai: sterilization of streets is covered from Cuffe Parade to Mahim/Sion, from Bandra to Andheri and from Sion to Chembur; their first-aid and rescue operations are focused from Cuffe Parade to Mahim/Sion.
Where: Adarsh Nagar, Lower Parel
6) World For All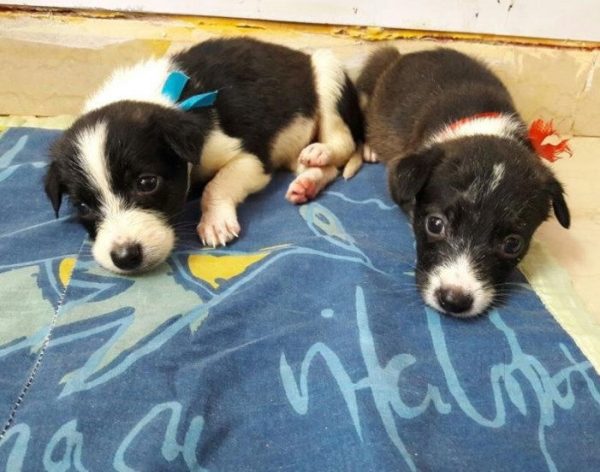 Stressing on co-existence between stray animals and the people of Mumbai, World For All has created a small network of animal lovers who regularly participate in adoption camps, rescue operations, medical camps, fund raisers, and also help in finding stray and rescued animals foster homes. They believe that we shouldn't put a price tag on animals, so all adoptions from their pet centre are absolutely free.
Where: 15-A/21, Takshila, Mahakali Caves Road, Andheri East, Mumbai
There are a lot of adorable puppies and kittens looking for a loving home. Are you ready to welcome some furry new friends in your life? If you know of other such pet shelters in the city, do let us know about them in the comments section below.
Image Credits: The New York Times, The Indian Express, The Daily Pao, Homegrown, Mumbai Live, Just , DNA 
Latest posts by Vibha Sharma
(see all)