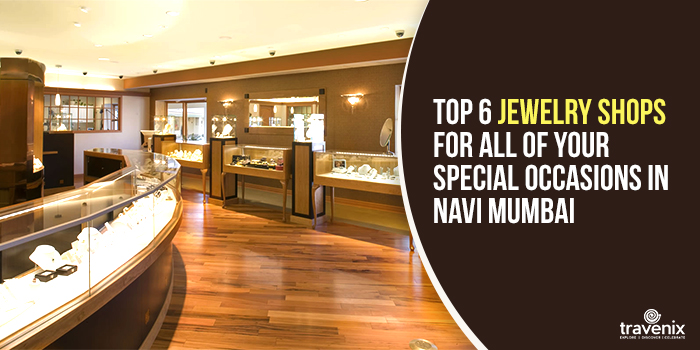 Top 6 Jewelry Shops For All Of Your Special Occasions In Navi Mumbai
All of us love jewelry, right?  Whether they're expensive ones like gold, silver, pearl, diamond and other precious stones or even affordable imitation jewelry; it is common to find all jewelry shops always flooding with shoppers.
Enhance Your Beauty
Not only does jewelry look beautiful and alluring to the eyes but it also enhances the overall look of the person wearing it, if worn correctly. A lot depends on the stores from where these ornaments have been purchased. Mumbai has some of the finest jewelry outlets that you can find in India. We have listed the best of them for your convenience.
1. Tanishq
Tanishq is the jewelry branch of Tata Group. With a well-established consumer base in the country, this is a brand that you can completely trust with all your jewelry purchases. They have multiple branches across Navi Mumbai so that a Tanishq store is always at a stone's throw distance from your home. Every type of jewelry that you may be looking for can be found in their stores.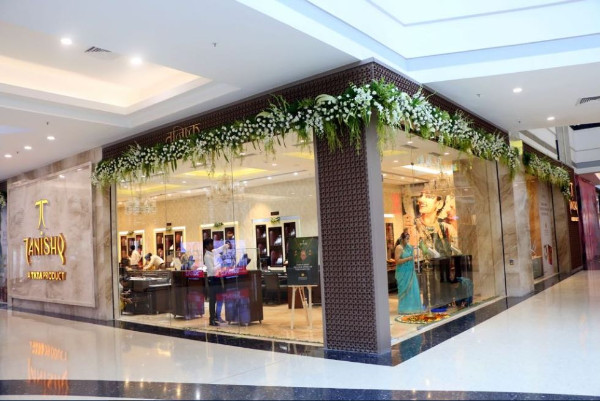 Where: Vashi, Seawoods, Panvel
2. Kalyan Jewellers
Kalyan Jewellers is a prominent brand in the jewelry field. They have been in the industry since 1993 and have over 79 showrooms in India. You can find all sorts of jewelry here and get quality service for it all. Even if you're looking for special bridal collections, they have them here. You could even shop online on their website for your favorite jewels.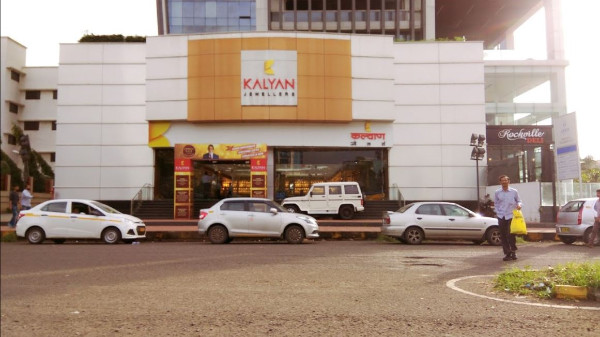 Where: Plot No.19, Proxima Building, Next To Raghuleela Mall, Swami Pranavanandji Marg, Sector 30 A, Vashi, Navi Mumbai, Maharashtra 400705
3. Joyalukkas
Joyalkkas may have started off in Kerala but it they have become one of the biggest jewelers in the country today. With a strong presence throughout the country and even abroad with over 70 stores. They have some amazing gold jewelry along with a huge collection of precious jewels.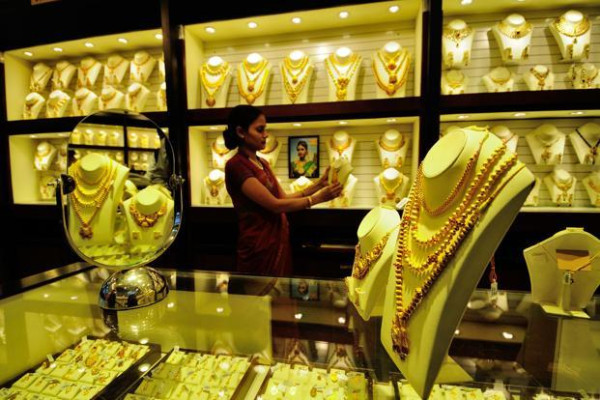 Where: Platinum Technopark, Behind Raghuleela Mall, Bhagwan Mahaveer Road, Sector 30A, Vashi, Navi Mumbai, Maharashtra 400703
4. Reliance Jewels
The jewelry arm of Reliance Group, Reliance Jewels has 63 branches across the country. Every major city has a branch of Reliance Jewels and Navi Mumbai is no exception. You can find bangles, necklaces, bridal jewelry, gold, and diamond jewelry along with other precious stones here. If you're out jewelry shopping, you must visit Reliance Jewels once.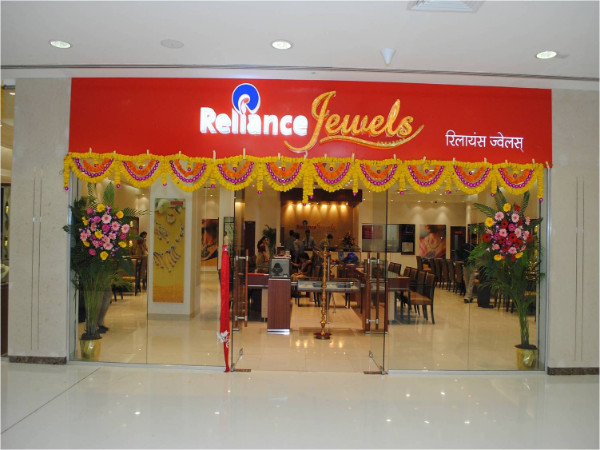 Where: Reliance Jewels Inorbit Mall F-18 & 19 First Floor, Plot No:39/139/6 to 39/15 Se, Maharashtra, Mumbai, Maharashtra 400703
5. Orra Jewellery
With 2 branches in Vashi, Orra Jewellery has become a strong contender in the jewelry market in Navi Mumbai. You can find quality gold, diamond, and platinum jewelry here and they even have a website where you can purchase all of this online. With branches in multiple cities and thousands of satisfied customers, this is a brand that you can trust for your jewels.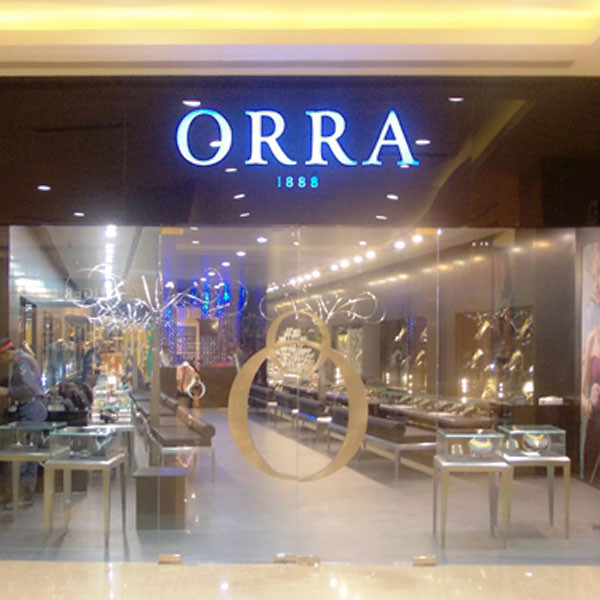 Where: Vashi
6. Chemmanur International Jewellers
If you wish to purchase jewelry with traditional South Indian designs, Chemmanur International Jewellers is the place to head to. With over a hundred years of experience in the field, you can definitely trust them with your jewelry shopping. You can purchase precious stone jewelry, Kundan jewelry and a lot more here. Their service staff is well-experienced and shows you the best options suited to you.
Where: Vashi
Have you shopped from any of the above-mentioned places in Navi Mumbai before? If so, do let us know how your shopping experience was. Do you know of any other cool jewelers in Navi Mumbai which deserve to be on this list? Let us know in the comments!
Image Credits: Just Dial, Inorbit Malls, Mouthshut, Livemint, Chandrashekhar Doke, Rd Yadav
Latest posts by Vibha Sharma
(see all)