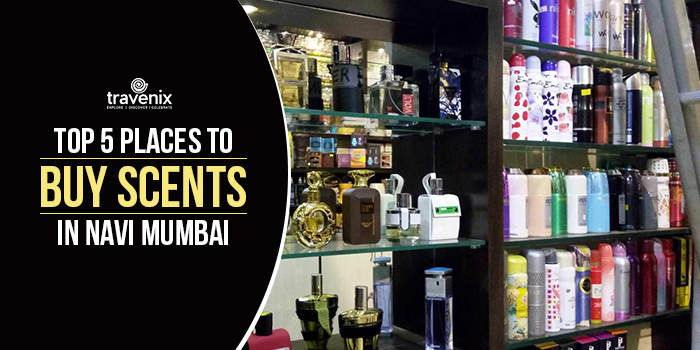 Top 5 Places To Buy Scents In Navi Mumbai
Life is incomplete without scents. Some tease you, some please you and some even irritate you, but whatever the case, scents are an important part of our lives. To please your senses, loads of perfumes have been launched in the market. And thankfully for us, Navi Mumbai has loads of perfume stores too!
Fill Up The World In Scents
While Mumbai's best perfume stores may be glamorous and have vast collections, Navi Mumbai's stores aren't far behind. Let's check out the best ones in Navi Mumbai.
1. The Perfume Store
As the name itself suggests this store brings to you an extensively curated list of perfumes from all across the world. Be it the fancy brands or the lesser-known affordable ones, they have it all available for you under one roof so that you never have to visit another place to choose your scents again.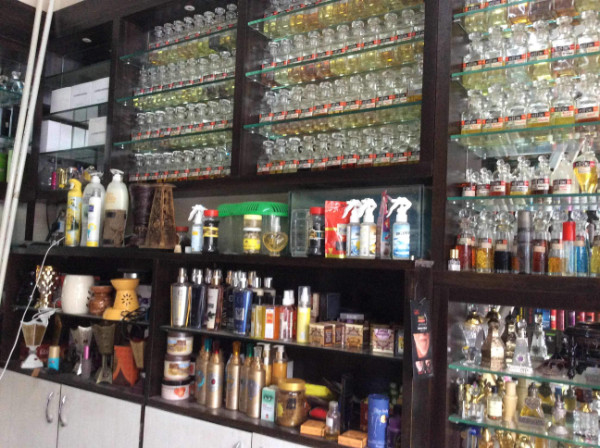 Where: 68, Seawoods Station Rd, Sector 40, Nerul, Navi Mumbai, Maharashtra 400706
2. Ajmal Perfumes
Ajmal Perfumes started off in Mumbai decades back and since then, it has become a popular name globally. They have a store in Navi Mumbai as well that has a vast collection of their signature perfumes and attars. This is one place you definitely cannot miss when shopping for perfumes and scents.
Where: Ground Floor Raghuleela Mall, Opp Vashi West, 30, Sanpada Railway Station Road, Sector 2, Vashi, Navi Mumbai, Maharashtra 400703
3. Peer Bakshi Perfumes Shop
While this shop may not be as fancy as its counterparts, it definitely does have a very wide range of perfumes under its roof. Whether you like the sweet smelling perfumes or natural flowery smells, you can count on their collection to house your favorite perfumes.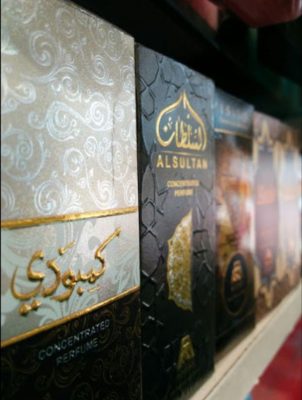 Where: Bazar Peth, Uran, Navi Mumbai, Maharashtra 400702
4. M.R Enterprises
If you're looking to buy perfumes at an affordable rate at wholesale prices, M.R Enterprises is the place you should head over to. They have some of the best scents out there available at wholesale prices for you to choose from. So whenever you're short on cash and want to buy scents, make sure you pay them a visit.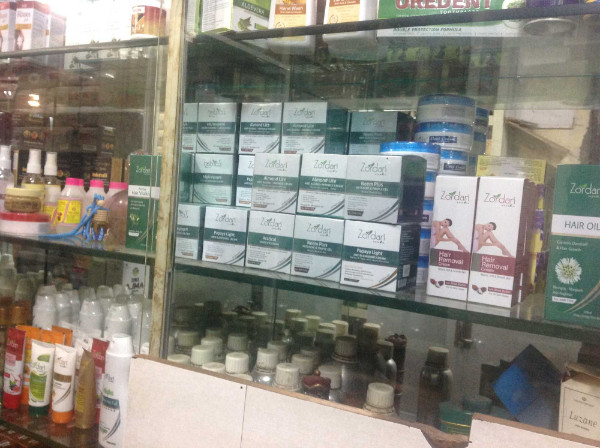 Where: Shop No.1, Krishna Mahal, Plot No.2,, Sector 6, Kamothe, Navi Mumbai, Maharashtra 410209
5. Royal Perfumes
Royal Perfumes have a great selection of perfumes and the best part about all their scents and their bottles is that they exude a regal vibe. Even their store is nothing short of fancy and you can expect to find some of the finest scents here, that too for affordable prices!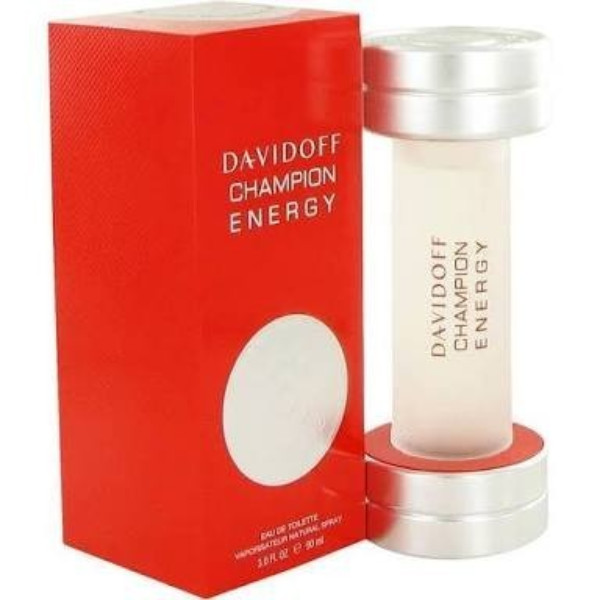 Where: Shop no – 31, Raigad Mini Market, sec -9 khanda colony new Panvel, Navi Mumbai, Maharashtra 410206
Have you shopped from any of the above-mentioned perfume shops in Navi Mumbai before? If so, do let us know how your experience was, in the comments section below. Do you know of any other perfume shops that are worthy of making it to this list? Let us know in the comments.
Image Credits: IndiaMART, Just Dial, Mr. Perfect
Latest posts by Vibha Sharma
(see all)