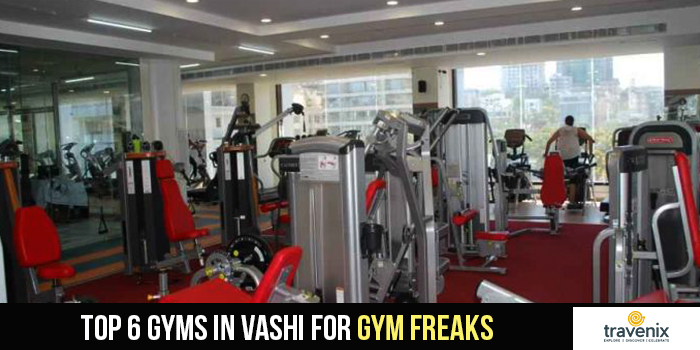 Top 6 Gyms In Vashi For Gym Freaks
Vashi is one of the most urbanized areas of Navi Mumbai. With big malls and vast residential complexes all around, you can easily figure out why this area is a popular residential hub. However, due to long working hours and busy schedules, it is difficult to find time for yourself. To become fit, you can join some of the gyms in Vashi.
Bulk Up
Vashi's gyms are nothing short of extraordinary and can give even the best gyms in Mumbai a run for their money. Let's go around the area and find some of the best gyms there for you the enroll.
1. Knockdown
Knockdown gym brings the best equipment from around the world for you to exercise. Not only do they have the regular gym equipment but even have facilities for cross-functional training, mixed martial arts and you even have the option to engage a personal trainer.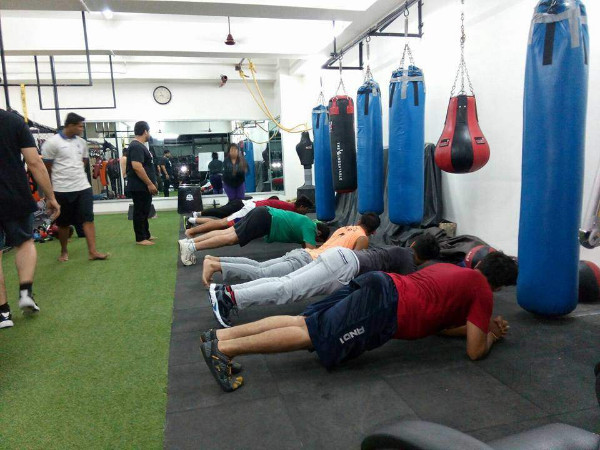 Where:  1st Floor, Plot No 38, Sector-19E, Palm Beach Road, Behind Furniture Mall, Vashi, Navi Mumbai, 400703
2. Gold's Gym
One of the world's most popular gyms, Gold's Gym has its branch in Navi Mumbai as well, in Vashi. This huge gym has everything that you can think of for your fitness requirements. Be it their world-class equipment or their expert trainers, they have it all covered for you. Enrolling here is a guarantee to become fit.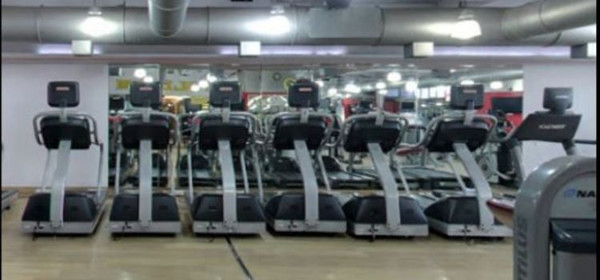 Where: Goodwill Excellency, Sector 17, Navi Mumbai, Vashi, 400705
3. SR Fitness
SR Fitness is a great gym to join if you're looking for an affordable option in Vashi. While the gym may not be as glamorous as the others and may not be the biggest in the area, it definitely does have all the necessary facilities and equipment you need for building up your muscles.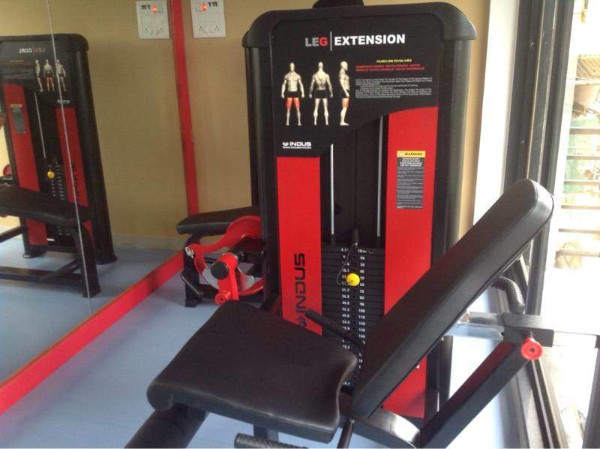 Where: Shop No.03, Shree Ganesha Apartment, Plot No.1&2, Juhu Gaon, Sector 11, Opp. Apollo Clinic, Juhu Nagar, Juhu Village, Vashi, 400703
4. Muscle Studio
Muscle Studio is the perfect destination for all the gym freaks in Vashi. Their gym has an extensive range of equipment and even has the options for cross-functional training,  Power Yoga, and Zumba. Their trainers are well-experienced and offer their expertise to train you to perfection.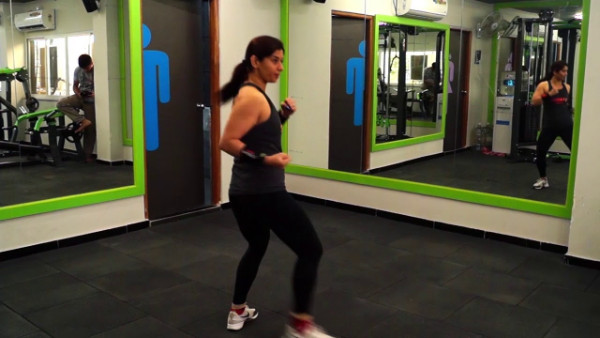 Where: Shop No 201, 212 & 213, Arenja Arcade Society, Plot No. 04, Sector 17, Near Tanishq Showroom, Vashi, 400703
5. V4S Fitness
V4S Fitness brings to you the very best of gym, Yoga, and Zumba in town. The gym itself may seem pretty small considering the number of equipment they have but it remains relatively uncluttered and for this reason, you don't need to wait for a long time for your turn on any machines.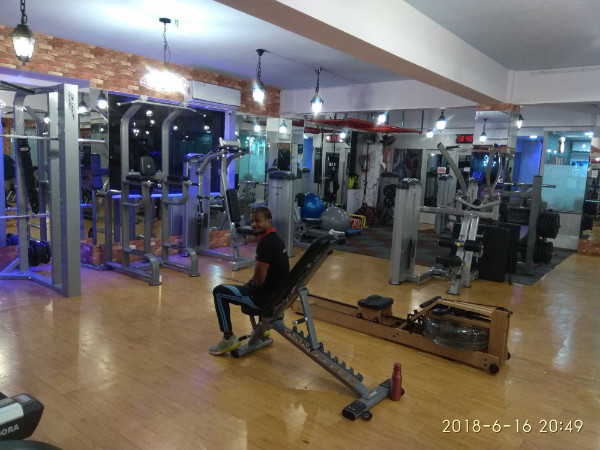 Where:  115-118, Plot no-84, Liberty Housing Society, Sector 17, Vardhaman Chambers, Vashi, 400705
6. Maxfit Fitness Gym
Maxfit Fitness Gym is the place you should head to if you're looking for a spacious gym that has ample space for you to exercise. They have every single equipment necessary for your fitness and while the gym may not be as big as its counterparts, it surely isn't too heavy on your pocket and this is why it's pretty popular too.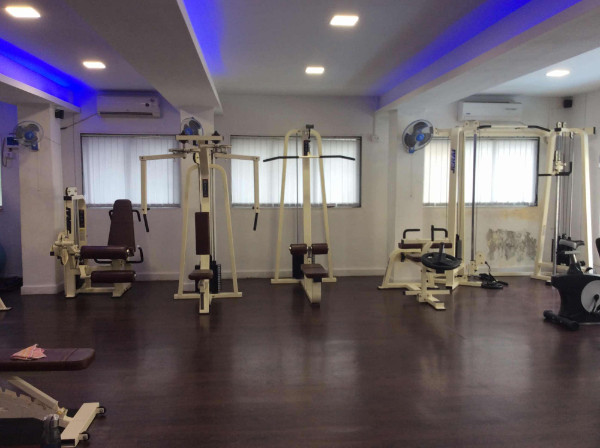 Where: 1st Floor, Plot 59/E, Sector 29, Near Haveli Temple, Vashi, Navi Mumbai, 400703
Have you enrolled in any of the above-mentioned gyms before? If so, do let us know how your experience was, in the comments section below. Do you have any other gym recommendations to make in the area? Do let us know in the comments.
Image Credits: JustDial, Gympik, YouTube

Latest posts by Vibha Sharma
(see all)