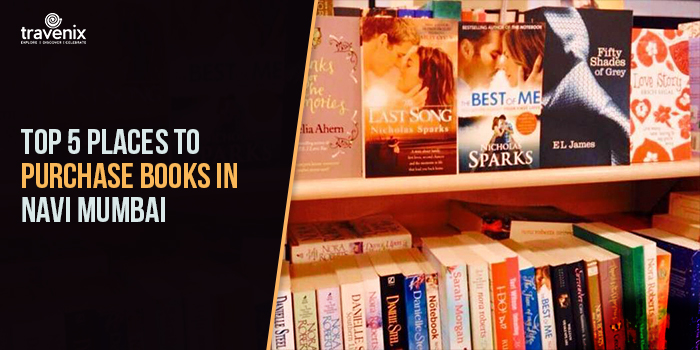 Top 5 Places To Purchase Books In Navi Mumbai
Books are not just a means of entertainment and recreation. They even serve as portals into a completely new world. They help shape your personality and expose you to a whole different world. It is for this reason that you must read books.
A Whole New World
Thankfully for us, Navi Mumbai has loads of bookstores where you can get the finest of books from all across the world. Let's check them out.
1. Crossword
If we're talking about bookstores, we simply cannot miss out on crosswords. This bookshop has been around for years together and has some of the finest collections of books in the country. Be it a fiction novel or a self-help book, you can find it all here.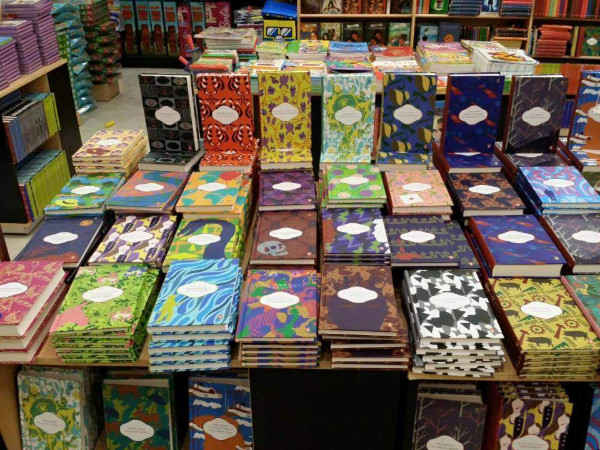 Where: 30/31, Palm Beach Rd, Sector 30A, Vashi, Navi Mumbai, Maharashtra 400703
2. Priya Book Store
Priya Bookstore is one of the oldest stores in the city and has a wide collection of novels and books for people of all ages. This makes it a great place for the entire family to go book shopping. The shop is loaded with books so you can count on them to find that one book you've been looking for everywhere.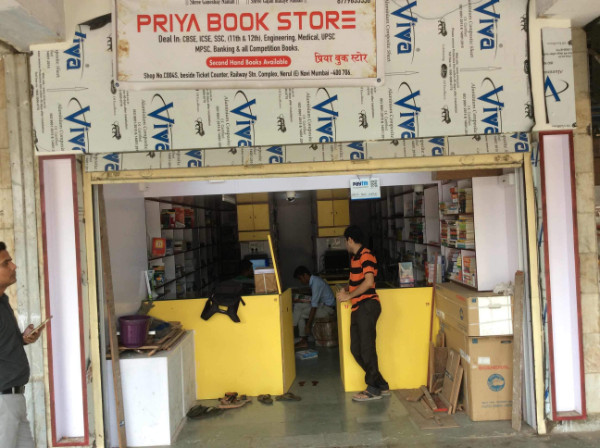 Where: Shop no C004S, besides ticket counter, Nerul railway station Complex East, Nerul, Navi Mumbai, Maharashtra 400706
3. Deepak Bookstore
Deepak Bookstore has been around in Navi Mumbai since 1989. This makes it one of the oldest in the city in the business. They not only sell novels and classics but have a vast collection of books for students. Whatever your curriculum, they always have the books ready!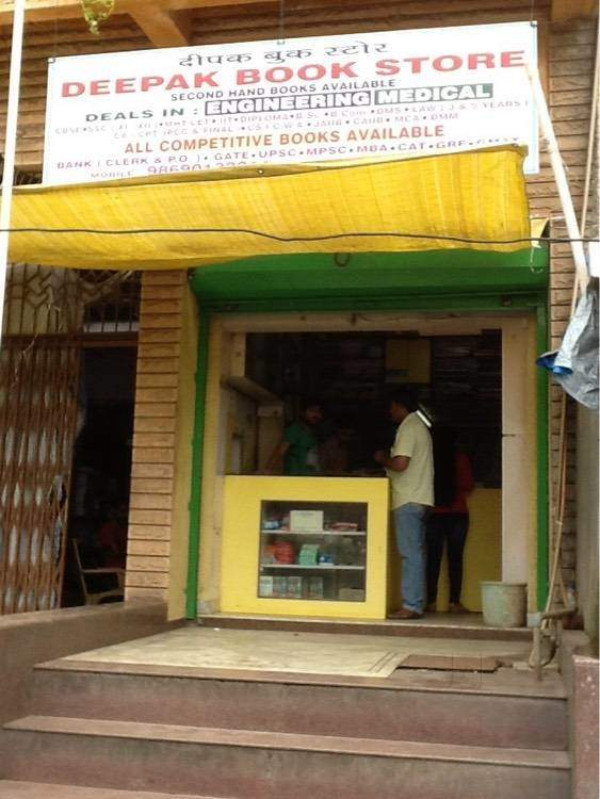 Where: Shop No.1, Sector 19, New Panvel, Navi Mumbai, Maharashtra 410206
4. B4Books
Yet another popular bookstore in the city, B4Books brings to you the finest of books from all around the world. The best part about this store is that they even have loads of toys and other accessories on the offer so that there's something for your kids as well.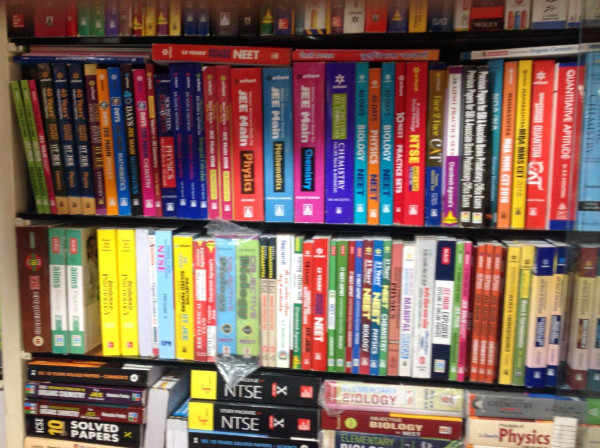 Where: Plot No.35-36, Shop No.19, Neelkanth Pride, Sector-42 A, Banubai Tandel Bazar Marg, Seawoods, Nerul, Navi Mumbai, Maharashtra 400706
5. Krishna Bookstore
Krishna Bookstore may not look all that fancy and glamorous but it sure does have loads of books for you to choose from. Whether you're the type who loves reading novels or are interested in autobiographies, they have something for each type of bibliophile. Be prepared to get lost in the world of books when you enter this shop.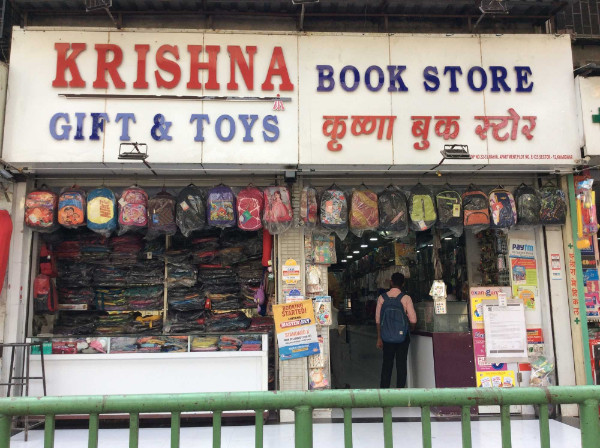 Where: Shop.no. 32/33, Rahul Apartment Plot No. E-125 Sec.12, Kharghar, Navi Mumbai, Maharashtra 410210
Have you been to any of the shops mentioned above in Navi Mumbai to purchase books? If so, do let us know how your experience was, in the comments section below. Do you have any other favorite bookshops in Navi Mumbai? Let us know in the comments.
Image Credits: Just Dial, Lemmesearch

Latest posts by Vibha Sharma
(see all)