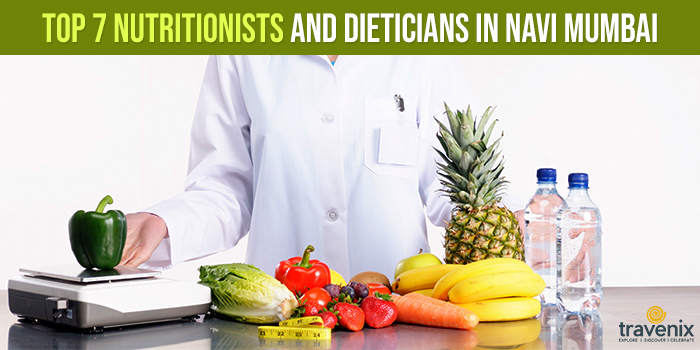 Top 7 Nutritionists And Dieticians In Navi Mumbai
If you're living in a city like Navi Mumbai and traveling hours together every single day to reach your office and then coming back dreary and drained out, you are living a fast-paced hectic life. There is hardly any time during the day to look after your health and this makes it difficult for us to remain healthy. To make our job easier, dieticians and nutrionists come to help.
Health Is Wealth
Dieticians and nutritionists advise you on what to eat and what to chuck away for leading a healthy life. You need to take care of your body else it will start having problems. Thankfully, dieticians and nutritionists help us in keeping our body fit. Let's take a look at some of the best dieticians and nutritionists in Navi Mumbai who will help you go lead a healthy life.
1. Dr. Arti Jain
Dr. Arti Jain at Diet4Health provides you with customized diet plans post a short session on getting to know you. She has hundreds of happy clients out there who are leading a happy and healthy life thanks to her advice. Whether you're a veggie or a non-veggie, she gives diet plans for all and follows up to make sure that you follow them.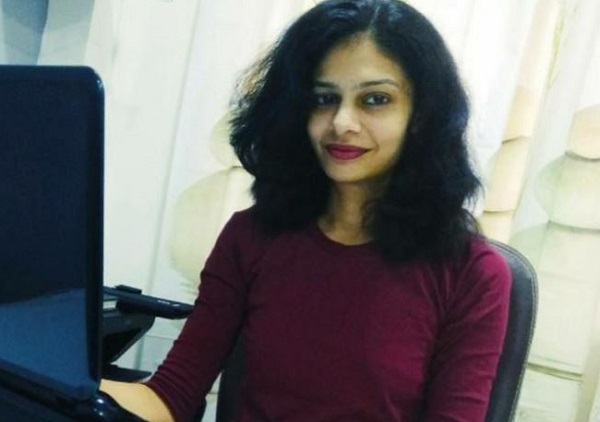 Where: Diet4health, B2-4/3, Sector-16, Shri Tuja Bhawani Marg, Near Fire Station, Vashi, Navi Mumbai, Maharashtra 400703
2. Dr. Anupama Yadav Iyer
Whether you're looking to become healthy by gaining weight or by losing a few kilos, Dr. Anupama makes sure that your health goal is achieved in no time. She creates diet plans that are customized to each individual and makes sure that you follow them and achieve your goal. It is a good idea to consult her even if you're starting to go to the gym.
Where: Sai Clinic, Shop 1, Sai Shraddha, 312, Ring Road 5, Sector 21, Nerul East,, Navi Mumbai, Maharashtra 400706
3. Vardaan Diet and Nutrition Clinic
Dr. Anju's diet and nutrition clinic in Kharghar is popular among the locals of the area. She makes customized diet plans and ensures that every single client reaches their health goal in a short duration. Be it weight reduction or improvement in the overall health, she creates friendly diet plans that you can easily incorporate in your daily lives.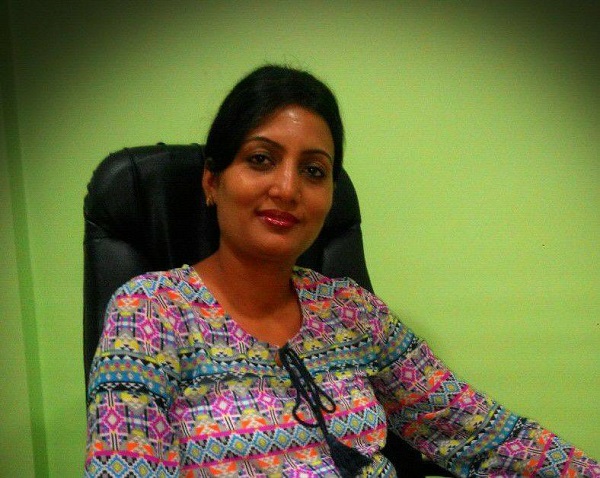 Where: Shop No.5, Plot No. 35, Bharat Gas Agency Building, Jalvayu Rd, Sector 20, Kharghar, Navi Mumbai, Maharashtra 410210
4. From Monday By Dietitian Amit
Dr. Amit makees each of his patient enthusiastic about the diet plans beforehand so that they can follow these plans to perfection. He is a patient listener and makes the job of dieting become extremely easy for those who thought it was a difficult task. He is not just a dietician but also a motivator who motivates people to lead a healthy life.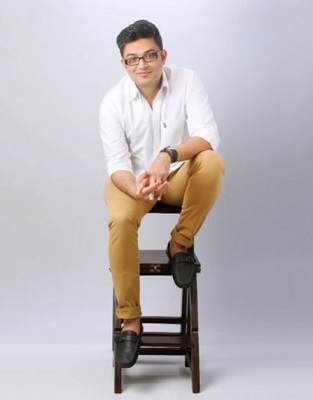 Where: Thacker Tower, 602, Bombai, Sector 17, Vashi, Navi Mumbai, Maharashtra 400703
5. Diet Mitra
Everyone needs a friend when they are dieting. It only gets better if that friend is the dietician herself. Dr.Khushboo is your Diet Mitra and makes sure that you reach your fitness goal without a lot of effort. She gives strict diet plans that will streamline your diet and make you healthy in no time!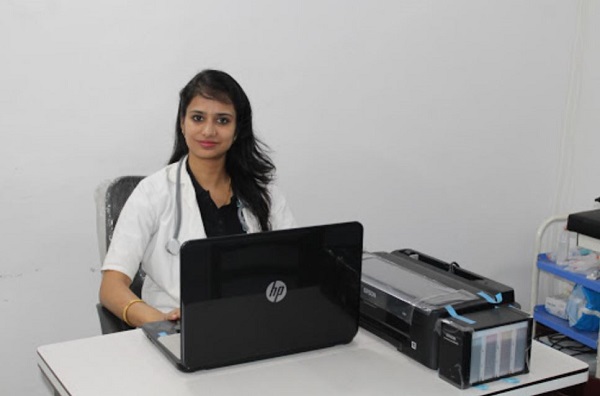 Where: Thyrocare Polyclinic, Beside Gurudwara, Opp. Lane of D-Mart, Sector 23, Kopar Khairane, Navi Mumbai, Maharashtra 400709
6. Dr. Udeshi's Diet and Wellness Clinic
Dr. Udeshi is a seasoned dietician who gives mature advice to every single client. She listens to everyone patiently and then designs a customized diet plan which will help them reach their fitness goal with ease. While her fees are slightly on the higher end, you can trust her to give you your desired results.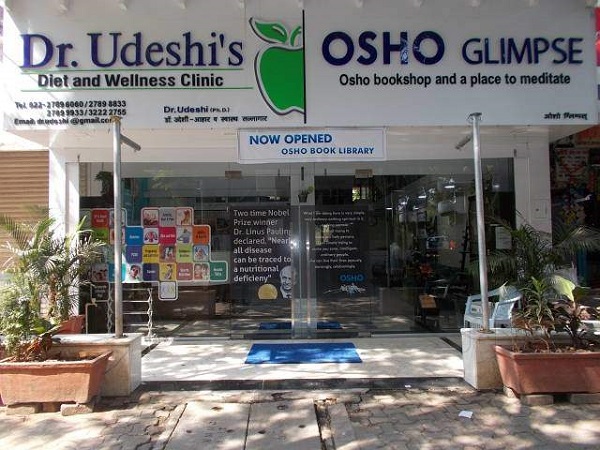 Where: Shop #: 9, 10, Plot #: 36, Diagonally Opp. Navi Mumbai Merchant, Gymkhana, Juhu Nagar, MG Complex, Sector 14, Navi Mumbai, Maharashtra 400703
7. Jyoti's Nutrialign Diet and Nutrition Centre
Dr. Jyoti's clinic is situated in Panvel and all the Panvelkars who are looking for diet advice go to her for consultation. She is well-experienced in the field and gives you appropriate advice based on your current health situation and your health goal. Whether you're looking to gain or reduce weight or are simply joining a gym, you can consult her for everything.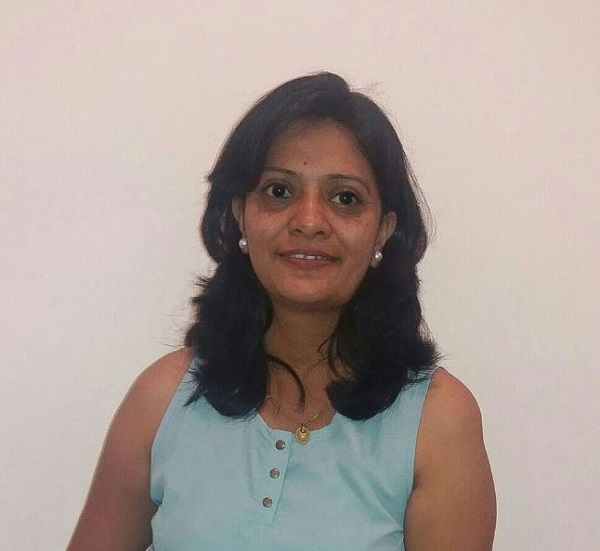 Where: 32 , Neena , Sector8, New Panvel East, Near DAV School, Navi Mumbai, Maharashtra 410206
Have you consulted any of the above-mentioned dieticians and nutritionists in Navi Mumbai? If so, do let us know your experiences in the comments section below. If you're in Mumbai, you can check out the best dieticians in Mumbai.
Image Credits: Dr. Arti Jain, Dr. Anupama Yadav Iyer, Vardaan Diet and Nutrition Clinic, From Monday By Dietitian Amit, Diet Mitra, Just Dial, Jyoti's Nutrialign Diet and Nutrition Centre

Latest posts by Vibha Sharma
(see all)