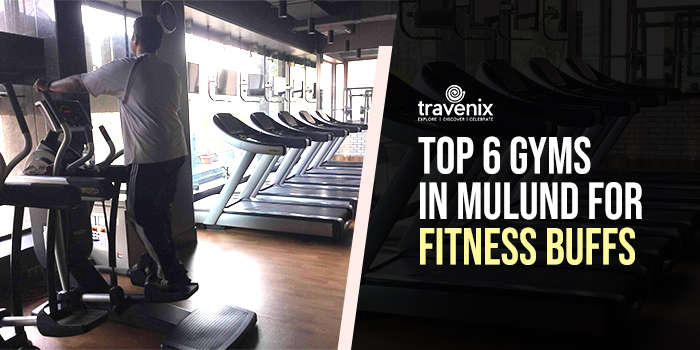 Top 6 Gyms In Mulund For Fitness Buffs
Mulund may be located at the end of Mumbai district but it has quickly urbanized to become a very popular area. Be it shopping, sprawling residential complexes or even entertainment avenues, this area can definitely give others a run for their money. Similarly, Mulund has some kickass gyms where you can exercise and become fit.
Buff Up!
Everyone in Mumbai has a busy lifestyle and you can hardly find any time during the day to go and exercise. This is why it is important to have good gyms that are near your homes. Thankfully, Mulund has some cool gyms with great equipment which you can use for your fitness. Let's check them out!
1. 9th Gear Fitness Club
If you wish to push your fitness into not just the 4th or 5th gear but straight onto the 9th gear, this is the place you should head to.  Conveniently situated right opposite the Mulund railway station, this place has a fully-equipped gym, cross-functional training and even training for those who wish to go for marathons.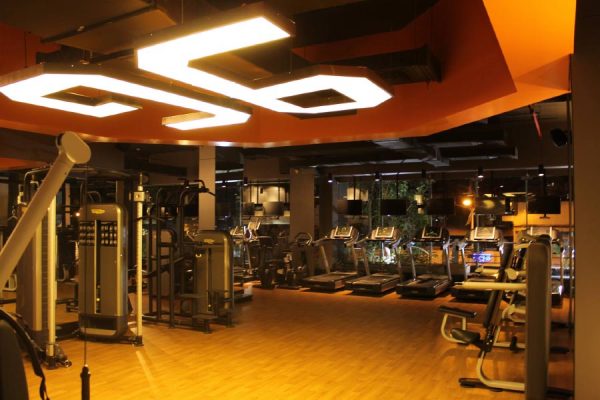 Where: 1st Floor Sai jeevan Above bata, Sardar Vallabhbhai Patel Road, Opposite Mulund Station, Mulund west, 400079
2. Mantra Gym
For every gym-freak, Mantra Gym in Mulund is the perfect place to go. They have a fully-equipped gym with all the necessary equipment that you need for building up your body. They have specialized and experienced trainers who make sure that you reach your fitness goals with ease.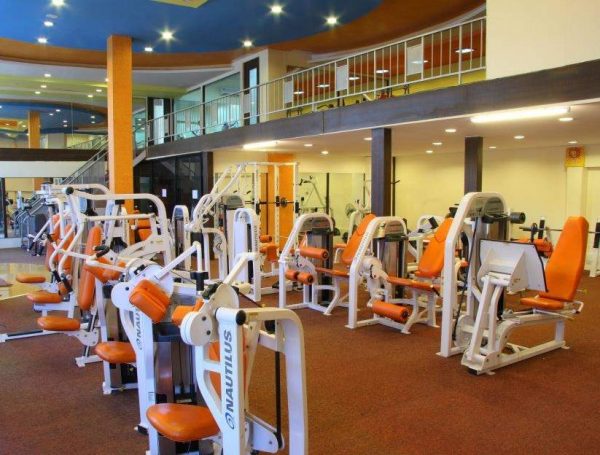 Where: B-4,5,6, ABC Compound, Minerva Estate, P.K Cross Road, Behind Sai Dham, Mulund West, 400080
3. Rewind Fitness
Rewind Fitness in Mulund is the perfect place for everyone who wishes to have a great time while trying to reach their fitness goals. You can find the most advanced gym equipment here and can also opt to get trained by a personal trainer who will assist you at each step in your fitness journey.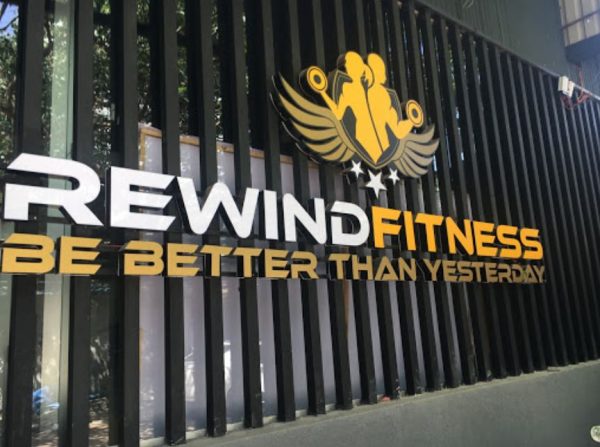 Where: Shop No. 17/18/19, New Anupam Industrial Estate No-2, Off PK Road, Opposite Marathon Monte Vista, Mulund West, 400080
4. Kalidas Gym
Located in the sprawlign Priyadarshini Sports Complex, Kalidas Gym is the perfect place for fitness training. It has a specific stretching area where you can stretch before and after your gym sessions and has got both weight training as well as cardio training equipment.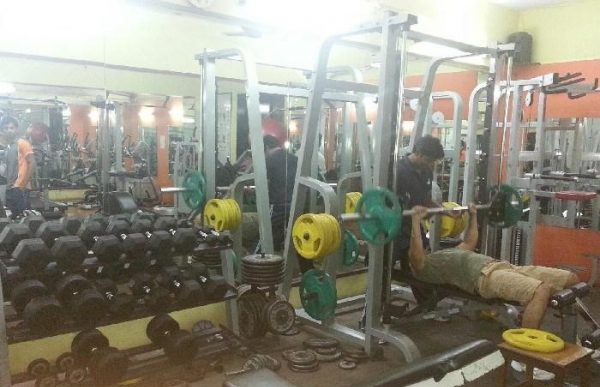 Where: Priyadarshini Sports Complex, P K Road, Near, Mulund West., 400080
5. Mhatre's Fitness Mantra
If you want to buff yourself up with some really great training, you should head over to Mhatre's Fitness Mantra. Neatly tucked away in Mulund, this gym has huge windows which ensure that every day here is a windy day. The gym has every essential equipment needed for your fitness along with experienced trainers too. (http://rxreviewz.com/)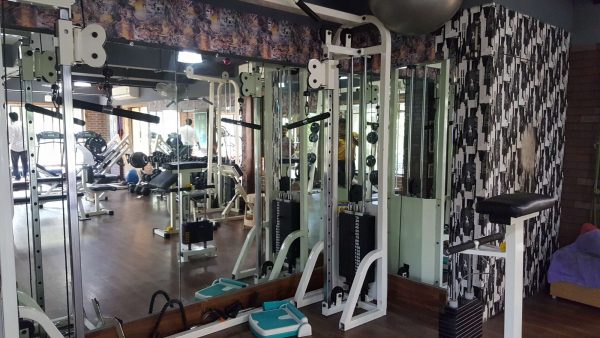 Where: Shop No. 1, First Floor, Prem Vishnu Apartment, Near Azadnagar, Above G P Parsikh Bank, mulund east, 400081
6. Carewell Fitness The Gym
At Carewell Fitness, your fitness regime is given the highest importance. They ensure that you can definitely manage to reach your fitness goals with ease. To assist you further, they even have personal trainer facility where you will get trained by an experienced professional who will ensure that you reach your fitness goals on time.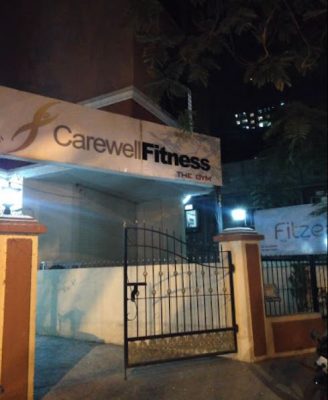 Where:Matruchayya Basement, G.V. Scheme Road No 1, Near Post Office, Mulund East, 400081
Have you trained before at any of the above-mentioned gyms in Mulund? If so, do let us know your experiences in the comments section below. If you do come across any other cool gyms in the area, do let us know. Do check out the best gyms in Mumbai too!
Image Credits: Just Dial, Sagar Parab, 9th Gear Fitness Club, Abdul Haadi, FiTraQ
Latest posts by Vibha Sharma
(see all)