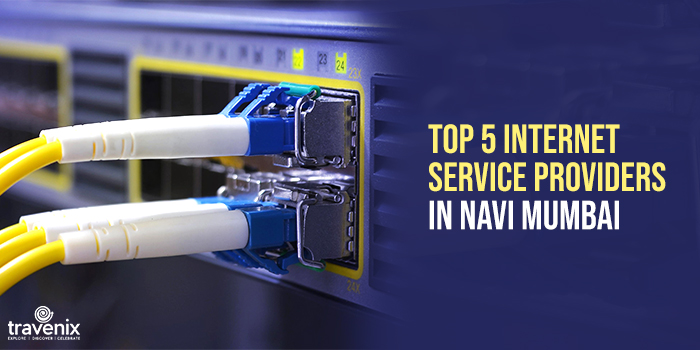 Top 5 Internet Service Providers In Navi Mumbai
In today's digital world, you simply cannot afford to stay away from the internet. Everything that used to be offline is available online. It's almost like a totally different world out there. From shopping to marketing, everything is possible on the internet. In the past few years, the internet has penetrated into the lives of nearly everyone around. In such a case, you need to find a good ISP to get good quality internet.
Lightning-Fast Net!
Navi Mumbai has some of the best internet service providers in the nation and you might have a tough time in choosing the best ones out of them. But don't worry, we have surveyed and found out the best internet service providers in Navi Mumbai whom you can trust for your internet requirements.
1. You Broadband
You Broadband is present in multiple cities across the country and offers extremely high speeds to the range of 100 Mbps. Their exceptional services make them one of the best ISPs in Navi Mumbai and so does their coverage throughout the city. You can completely rely on them for all your internet services and they will not disappoint.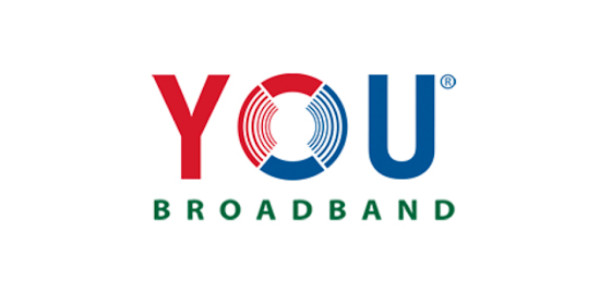 2. I-On Internet
I-On internet has a presence in mainly Navi Mumbai and Mumbai. Their speeds go up to the big figure of 1 Gbps and you can have lightning fast connectivity when using their net. Their plans are pretty affordable so you will not have to shell out too much for getting great internet. Their downtimes are also less so that you can have connectivity throughout the day.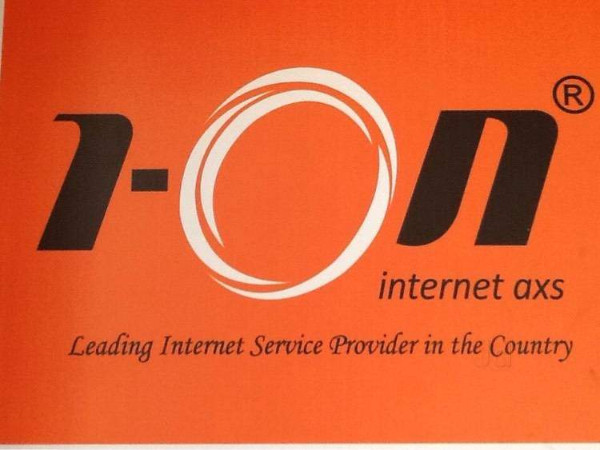 3. GoWide Broadband
With a speed of up to 60 Mbps, GoWide Broadband offers one of the fastest internet speeds in Navi Mumbai. They have a wide range of offers for their plans like double speed from 9 PM to 9 AM so that you can make the most of your internet connection during the night.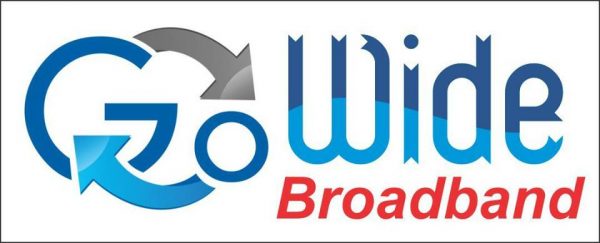 4. Friends Broadband
Friends Broadband may not be as popular as its counterparts but among the people of Airoli. They offer speeds up to 50Mbps so that you can browse net at lightning fast speeds and have a quality surfing experience.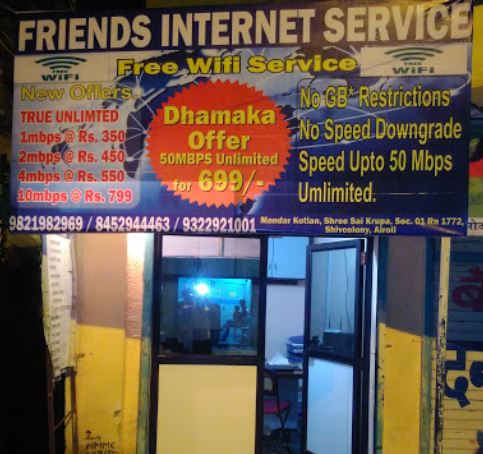 5. Mach1 Broadband
Mach1 Broadband offers some of the fastest internet speeds in Navi Mumbai with 100 Mbps being its fastest internet package. They have attractive offers and provide uninterrupted services so that you can have access to the internet 24×7.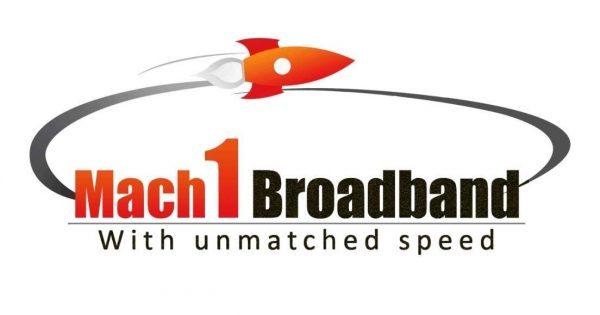 Have you got your internet from any of the above-mentioned ISPs in Navi Mumbai? If so, do let us know your reviews in the comments below. Do you use the services of any other ISP? Do let us know their names in the comments.
If you're in Mumbai, you can check out the best ISPs in Mumbai!
Image Credits:
Latest posts by Vibha Sharma
(see all)