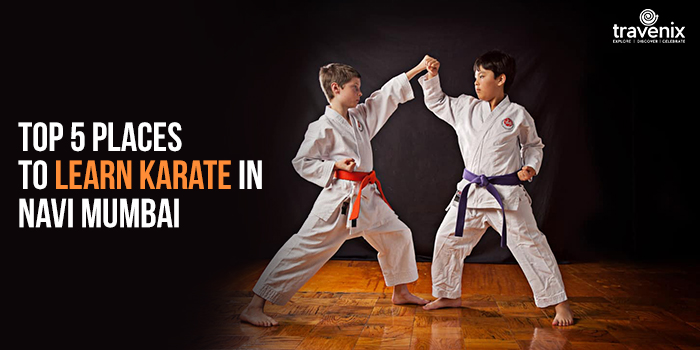 Top 5 Places To Learn Karate In Navi Mumbai
Karate is probably the most well-known of all martial art forms out there and is practiced by thousands across the world. You can find karate academies in every major city of the world today where you can enroll and learn this art form and master it. Whether you want to just do it for fitness or for the love of it, karate is very helpful.
Kick 'Em!
Navi Mumbai has loads of karate schools where you can learn karate from some of the finest masters in the country and become a pro yourself. Some classes stand out from the rest. Let's find out these classes where you can learn karate from the best of the best.
1. IMSF Karate Classes 
IMSF Karate Classes in Navi Mumbai are known for their excellent training. The teachers here are well-experienced and teach karate from the very basics so that you can learn it to perfection. The academy is pretty big too, so you have ample of space to practice.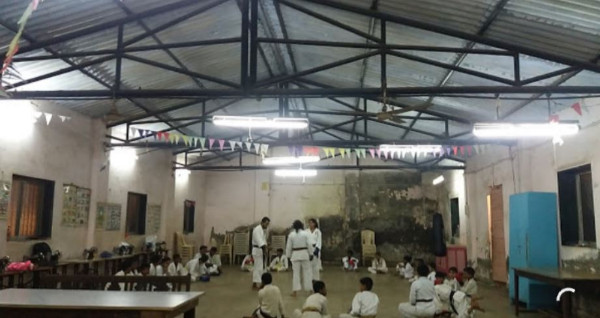 Where: 10, Turbhe Store, Sector 34, Kharghar, Navi Mumbai, Maharashtra
2. Karate Temple Activity Center
WIth walls adorned with drawings of maestros like Bruce Lee, this karate center has everything you need to learn karate properly – teachers, facilities, and ample of space. Apart from karate, they teach dance, drawing, singing, and aerobics too. If you've ever wanted to become like Bruce Lee, this is the place to go!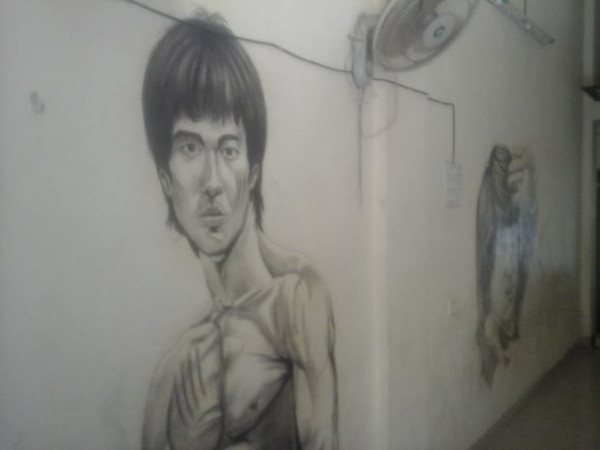 Where: Shree Ram Arcade Shop No 4 Navi Mumbai, Sector 20, Kamothe, Panvel, Mumbai, Maharashtra 410209
3. Rahul Taekwondo Academy
This academy in Vashi is specialized in Taekwondo but also teaches karate. They have a well-experienced teaching staff who pay attention to every single student so that you can learn it to perfection. They mainly teach kids and you can find kids as young as 7 years old learning it here.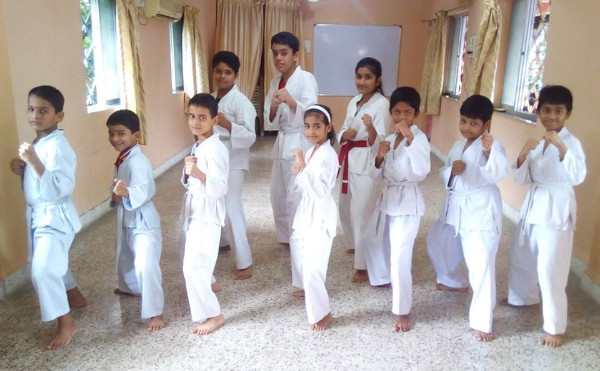 Where: Sector 6, Vashi, Navi Mumbai, Maharashtra 400703
4. Karate Kids – IMF
These karate classes are specifically for kids. They have a huge hall for training so that everyone has enough space to practice. The teachers pay great attention to detail and make sure that you learn the right methods for karate moves.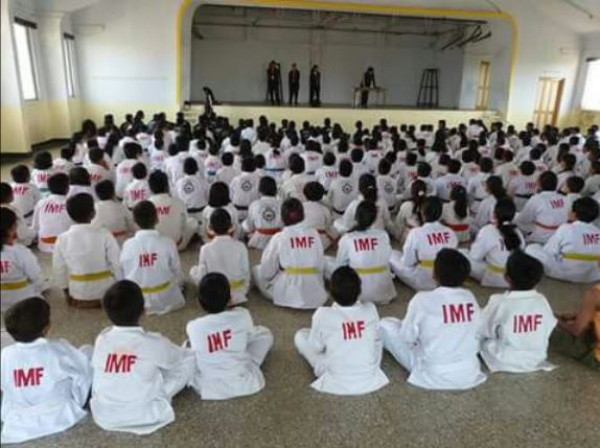 Where: Office No. 8, Plot No. 7, Krishna Complex, Sector 15, Sanpada, Navi Mumbai, Maharashtra 400705
5. Chikara Goju Ryu Karate Academy
This academy in Juinagar is always filled with students. Perhaps it is due to their excellent training which draws karate enthusiasts here every now and then. The facilities too are top-notch and you can totally rely on them for your karate coaching.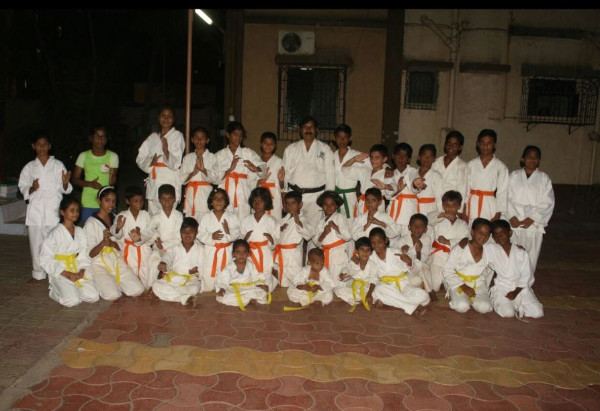 Where: Sector 24, Juinagar, Navi Mumbai, Maharashtra 400705
Have you learned karate at any of the above-mentioned locations? If so, do let us know your experiences in the comments below. Do you know of any other karate classes in Navi Mumbai? If yes, then do list their names in the comments. If you're in Mumbai and want to join karate classes, you can check out the best karate classes in Mumbai.
Image Credits: Prashik Suryawanshi, Rajan Deshmukh, Karate Temple Activity Center, Rahul Taekwondo Academy

Latest posts by Vibha Sharma
(see all)