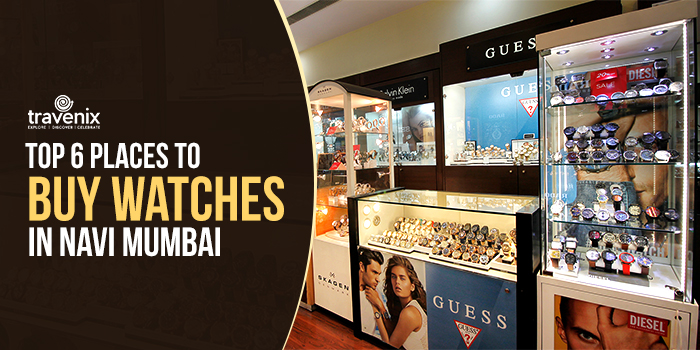 Top 6 Places To Buy Watches In Navi Mumbai
While smartphones and smartwatches have taken over the market, good old-fashioned watches are still sported by millions around the world. These faithful timekeepers also contribute a lot to your personality and come in multiple designs. The classiness of a watch cannot be matched by either the phones or smart watches.
A Class Apart
Watches can be found at major hypermarkets but going to a watch boutique or store is a completely different experience. Being surrounded by all the classy time-tellers is quite an experience, to be honest. Navi Mumbai has some of the most popular watch stores. Let's check them out!
1. Fossil
Located in the best malls in Navi Mumbai, this is one place where you can find all the swanky Fossil watches. They are the exclusive retailers of Fossil watches and you can find a whole range of Fossil watches here and we promise you'll be confused when making a purchase decision!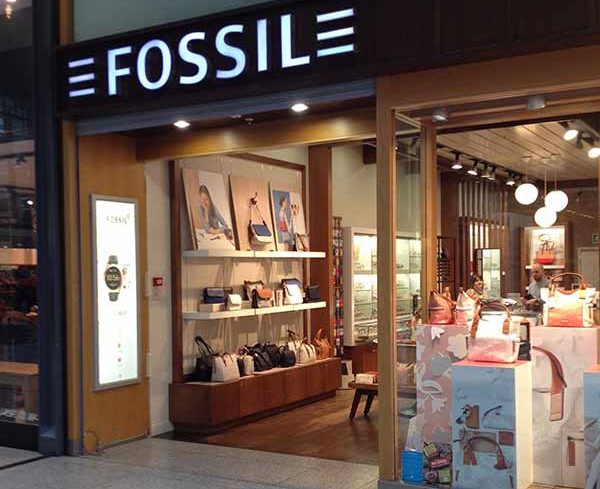 Where: Ground Floor, Inorbit Mall,, Sector 30A, Vashi, Navi Mumbai, Maharashtra 400703
2. Ethos Watches
Ethos has seven stores across Mumbai and two in Navi Mumbai. Both the stores of Navi Mumbai are in malls so you can easily reach them. This is one place where you can find loads of watches from different brands all under one common roof. The staff too is well trained and helps a lot with the decision making process.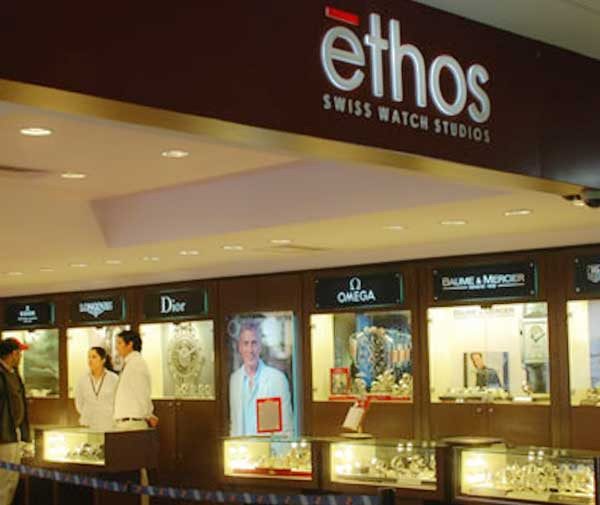 Where: Inorbit Mall Vashi, Seawoods Grand Central Mall
3. Helios
Titan company is known for its wide variety of watches. Helios too is their brand of luxury watches and they sell over 30 brands of watches from all around the world here. You can find both international and Indian watches here. With two stores in Navi Mumbai, a Helios store is never too far from your home.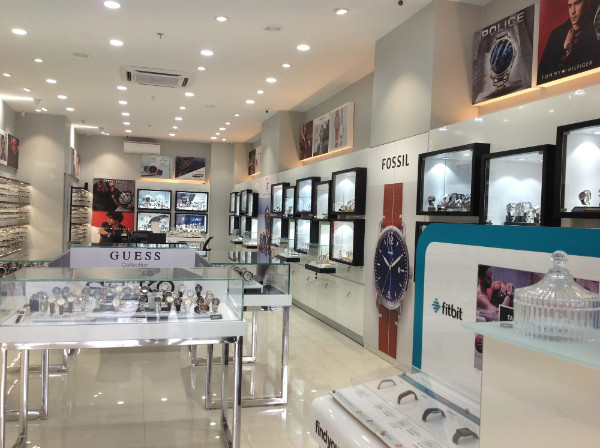 Where: Vashi, Seawoods Grand Central Mall
4. Casio
Casio is known for its extremely accurate and cutting-edge watches that come in all varieties. Whether you're looking for an antique look or wish to have a trendy looking watch, they have it all. The price range too is varied so that you could either purchase a simple watch or go for a luxury one too!

Where: FF 51/52,1st floor, Plot no 1, Seawood Grand Central, Seawood Railway station, Sector 40, Nerul Node, Navi Mumbai, Maharashtra 400706
5. Just In Time
If you're looking for a watch store in Navi Mumbai that has multiple brands under one roof then Just In Time is the perfect store for you. With watches from the most popular brands from around the world like Seiko and Rado, you will have ample of options to choose from here.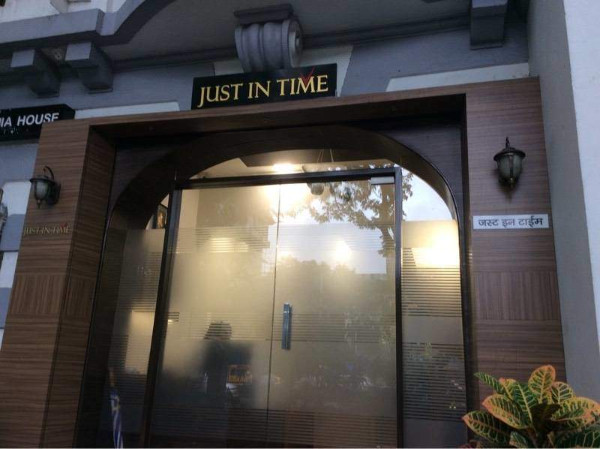 Where: Vashi
6. Swatch

Want to purchase a good ol' Swiss-made time-teller? Swatch is the place you should head to in the posh Seawoods Grand Central Mall. The swanky up-scale store has a wide range of Swatch watches up for grabs. You can find affordable watches as well as the exotic ones here. If you're an avid watch lover, this is one store you simply can't miss visiting in Navi Mumbai.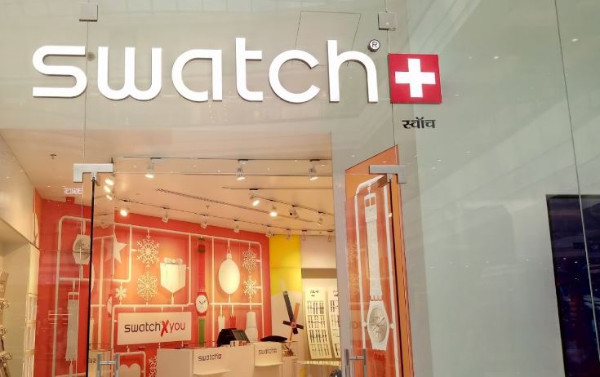 Where: Seawoods Grand Central Mall, Sector 40, Nerul, Navi Mumbai, Maharashtra 400706
Have you purchased watches from any of the above-mentioned stores in Navi Mumbai? What is it that you love the most about watches? Let us know in the comments! If you're in Mumbai, you can visit the best watch stores in Mumbai.
Image Credits: Just Dial, Inorbit Malls, Swatch
Latest posts by Vibha Sharma
(see all)