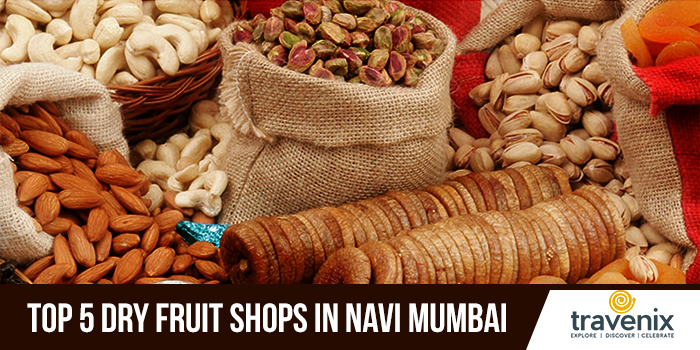 Top 5 Dry Fruit Shops In Navi Mumbai
Dry fruits may seem lackluster and not like the other fruits, veggies or meat. But did you know that they are extremely rich sources of vitals for humans? Be it almonds, pistachio or even walnuts, they are all rich in nutrients. Whether you have them alone or in the form of dry fruit milkshake, you simply cannot ignore the goodness of dry fruits!
Improve Your Vitals
While dry fruits can be found in every major hypermarket or supermarket, you can go to the specialist dry fruit stores to find a better variety or to purchase them in bulk. Navi Mumbai has some amazing dry fruit stores where not only will you get quality dry fruits but will also be able to get them for affordable rates. Let's go around the city to find the very best of them.
1. Sarah International
Sarah International is the premium destination for dry fruits in Navi Mumbai. They are both exporters and importers of dates and dry fruits. You can get the best quality of imports here at affordable rates as compared to the market.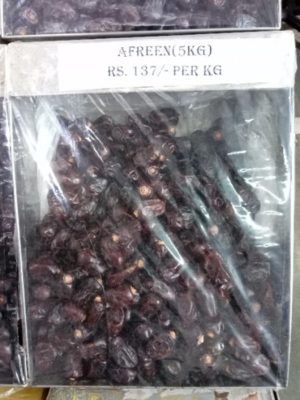 Where: E-51, A.P.M.C. Market-I, Phase II, Sector 19, Vashi, Navi Mumbai, Maharashtra 400705
2. Taj Dry Fruits and Chocolates
Taj Dry Fruits and Chocolates deals in exotic dry fruits and chocolates from all around the world. You can find it all in their store in Seawoods and whether you wish to buy them in small quantities or in bulk, they have great deals for you!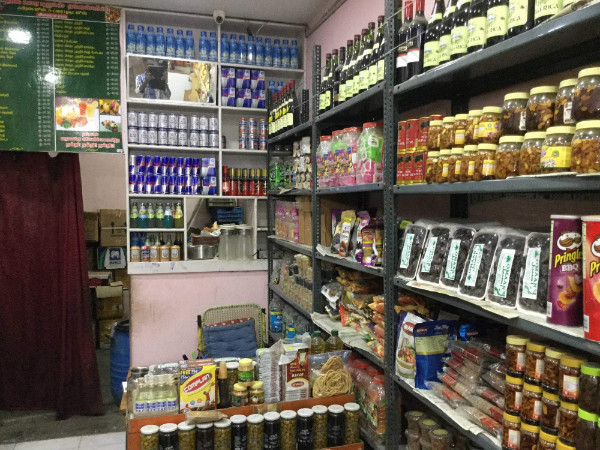 Where: Shop Number 32 Plot Number 46/47, Sector 40, Seawoods, Navi Mumbai, Maharashtra 400706
3. Dry Fruit Kart
Dry Fruit Kart is an importer and exporter of dry fruits and sells dry fruits. It is situated in the bustling APMC Market, which is the largest wholesale market in Asia. From dates to almonds and cashews, you can find it all here.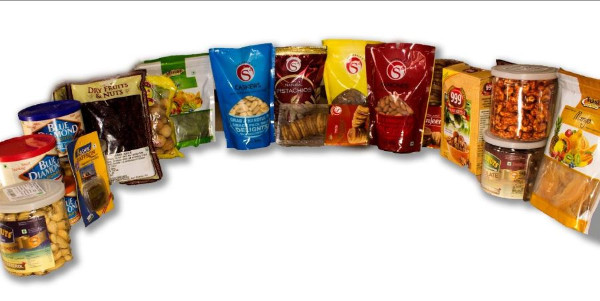 Where: F-27, A.P.M.C. Market-I, Phase II, Mundi Bazar, Navi Mumbai, Maharashtra 400703
4. Ajwa Dry Fruits
If there is one place in Navi Mumbai that has made its name synonymous with dry fruits, it is Ajwa Dry Fruits. They have an abundant collection of dry fruits up for grabs. Moreover, they have multiple branches spread out across the city so that you can never be too far away from an Ajwa store. Not only do they sell dry fruits but also deal in chocolates for that additional sweet element!

Where: Kharghar, Panvel
5. Ashirwad Dry Fruits
Ashirwad Dry Fruits is an old and trusted name in Navi Mumbai. They sell a wide variety of dry fruits and have such a vast collection that you will have a hard time deciding which ones you wish to purchase. Their staff ensures that you can find the exact product that you wish to purchase and does everything to guide you.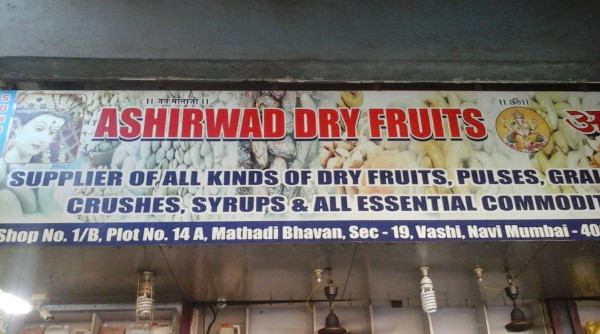 Where: Shop No: 1/B, Plot No: 14 A, Mathadi Bhavan, Sector 19, Vashi, Navi Mumbai, Maharashtra 400703
Have you purchased your dry fruits from any of the above-mentioned dry fruit stores in Navi Mumbai? If so, do let us know your reviews in the comments. If you've exhausted your stock of dry fruits, visit these stores to replenish it with premium quality of dry fruits!
Image Credits: IndiaMART, Just Dial, Dry Fruit Kart, Ashirwad Dry Fruits
Latest posts by Vibha Sharma
(see all)