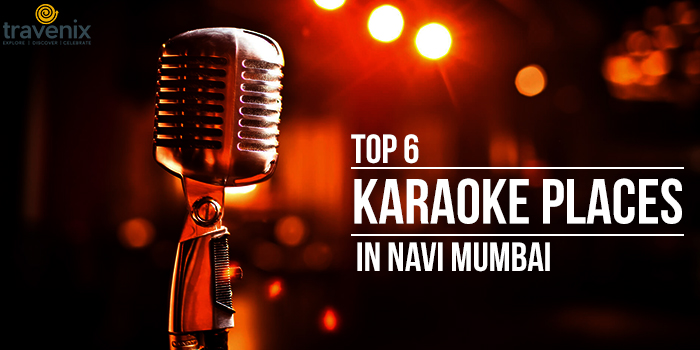 Top 6 Karaoke Places In Navi Mumbai
Whether it's a birthday party or a night out with friends, karaoke can pump life into any occasion. People of Navi Mumbai, start warming up your vocal chords! We've rounded up some of the best karaoke bars and restaurants in Navi Mumbai where you can grab some beer and sing your heart out.
Sing Along!
It doesn't matter if you're a bathroom singer or a pro at singing; fun is all that counts. Croon to the latest pop songs or belt out some classic 80's rock songs and enjoy an evening of music, dance, and great food at these karaoke places in Navi Mumbai.
1. Tight
Expect to wait for a bit to get a table at Tight; its prime location makes it a popular hangout spot in Navi Mumbai. It holds live sports screenings and even hosts live bands, so the ambiance is always full of energy at this small pub in Navi Mumbai.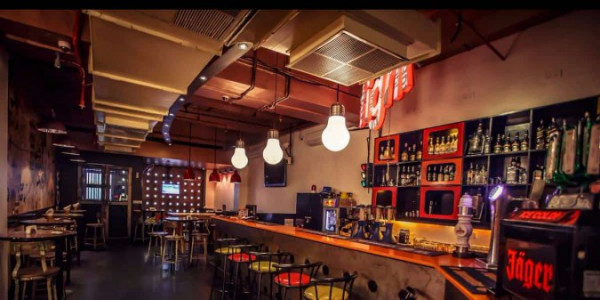 For karaoke, they have a great mix of peppy Bollywood numbers and English pop songs. They take a cover charge of Rs 50, so if you are going there with a big group, make sure you have your finances sorted beforehand.
Where: 1st Floor, Above KFC, Inside Inorbit Mall, Sector 30 A, Vashi, Navi Mumbai
2. One Too Many – Regenza By Tunga
This casual dining restaurant will bowl you over with its grand interiors. A row of glass lights replaces the classy chandeliers, but the effect is just as sophisticated. One Too Many's extensive menu will make sure the foodies don't have to splurge to gorge on some chicken delicacies.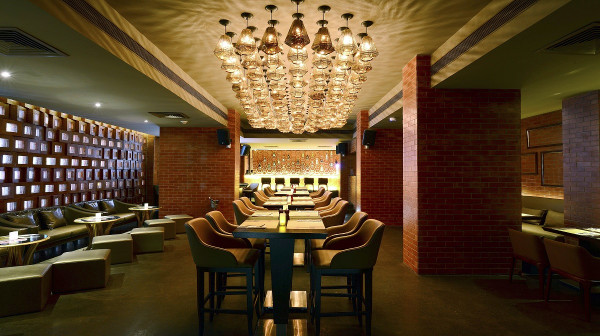 For the party animals in the house, they have a separate dance floor, while the sports buffs can stay glued to their large projector to watch their favorite teams play. After guzzling down a few beers, if you're feeling a little adventurous, go on and take the mic.
Where: Regenza By Tunga, Plot 37, Sector 30 A, Vashi
3. Genuine Broaster Chicken
Genuine Broaster Chicken is one of the names that pops up whenever Navi Mumbaikars are on the lookout for a place with good burgers, pasta, and fries. The Vashi outlet stays true to its Bandra and Andheri namesakes and delivers a punch with great ambience and flavorful food.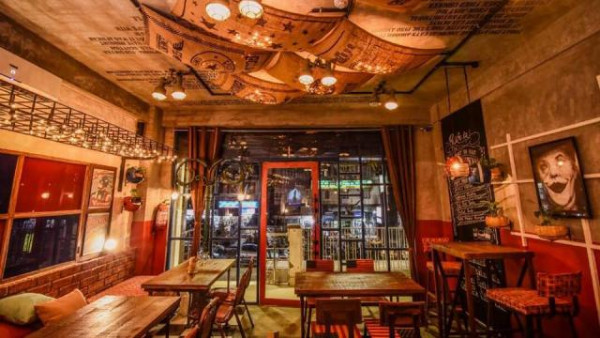 The best day to visit this restaurant is Friday; they have karaoke on till 12 am! On other days, board games, live sports screenings, and live music will keep you entertained.
Where: Shop 115, First Floor, Satra Plaza, Vashi
4. The Mint Leaf Kitchen & Bar
Mint Leaf Kitchen & Bar has two different sections: one that has live music while the other one that has soft music playing in the background. On both sides, the ambiance is such that it can get even a tired soul charged up.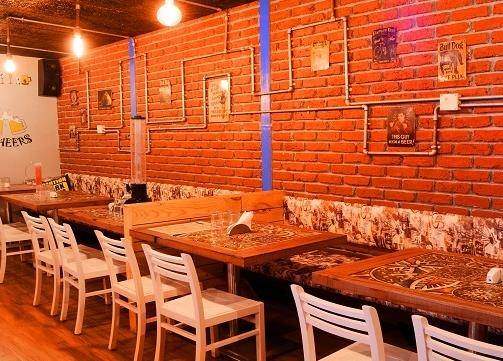 Whenever you go there, try out their Paan Cooler and Tangy Bomb from the cocktails menu. They are unlike anything you would have ever tasted before, we promise!
Where: Ghansoli, Airoli
5. Overtime Sports Bar & Grill
Tired of going to crowded places? Overtime Sports Bar & Grill in CBD-Belapur has all it takes for a happening restaurant, minus the nuisance of having to rub your elbows with strangers on the dance floor. Their DJ aims to please the oldies and the young ones alike; so expect a mix of new and old English and Hindi songs.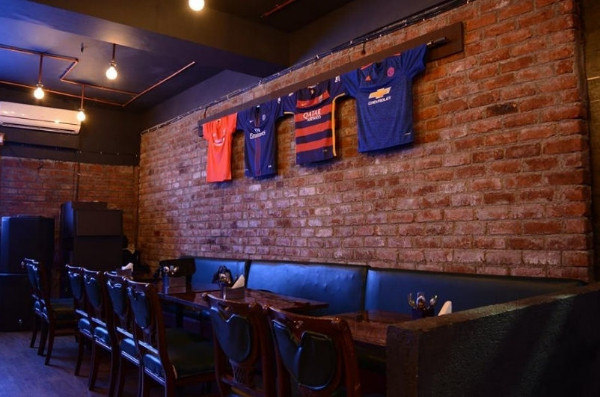 Their karaoke facilities are somewhat underutilized; we only hope there are more karaoke nights to come soon. For those who'd like to keep their family dinners more private, they even have a separate private dining area.
Where: Plot 1, Vindhya Commercial Complex, Sector 11, CBD-Belapur
6. Roar
How many places do you know of that are known for their nightlife and also serve vegan options, have board games, karaoke, and host live sports screenings? We can't think of many, but Roar in Vashi definitely shines through.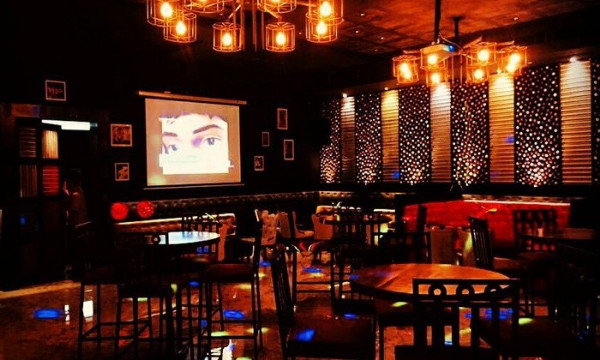 It's like a package deal; there is something there for everyone. While the restaurant has great food and music, its location can be hard to find. If you can keep your patience, the restaurant will definitely not disappoint you.
Where: Shop 33, Satra Plaza, Sector 19D, Palm Beach Road, Vashi
Do you know of any other karaoke bars in Navi Mumbai? Recommend your favorite places in the comments section below. Since we are talking about it, you might also want to check out the best karaoke places in Mumbai for a great time with your friends whenever you're in the vicinity.
Image Credits: Zomato, HighApe, Eatigo, Nearbuy, Just Dial
Latest posts by Vibha Sharma
(see all)