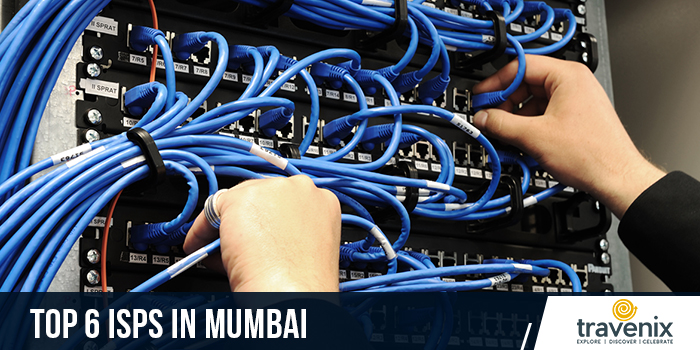 Top 6 ISPs in Mumbai
In today's fast-moving digital world, everything is on the internet. Be it marketing, shopping, entertainment or even communication, the internet is the jack of all trades. With the importance of internet skyrocketing in the past few years, many internet service providers have popped up across the world and Mumbai is no exception.
Internet? Godspeed!
Mumbai has some of the best internet service providers in the country and you have the opportunity to experience lightning fast download speeds here. However, there are some ISPs who stand out from the others. Let's check them out.
1. Spectranet
Spectranet has a strong presence in major cities of the country and boasts of one of the fastest internet speeds in the country with the highest speed going up to 1 Gbps! With such seamless speeds and high-quality service, you can stay connected throughout the year and download heavy files at the click of a button.

2. You Broadband
You Broadband offers high speeds up to 100 Mbps and has its presence in multiple cities across the nation. The speeds combined with their service make them a formidable competitor in the ISP landscape of Mumbai. With a presence in almost all areas of the city, you can totally rely on them for your internet needs.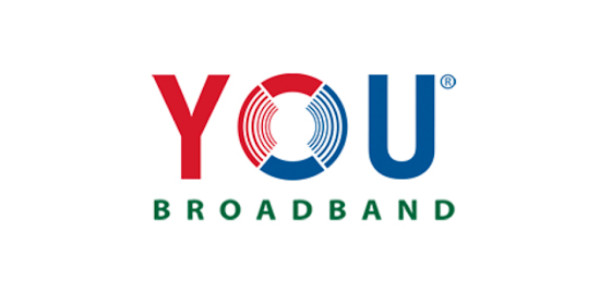 3. I-On Internet
I-On offers super high-speed internet access in Mumbai and Navi Mumbai with speeds going up to 1 Gbps. They even have very affordable plans so that you can have faster speeds for cheaper costs. The downtimes too are fairly less so you can remain connected seamlessly.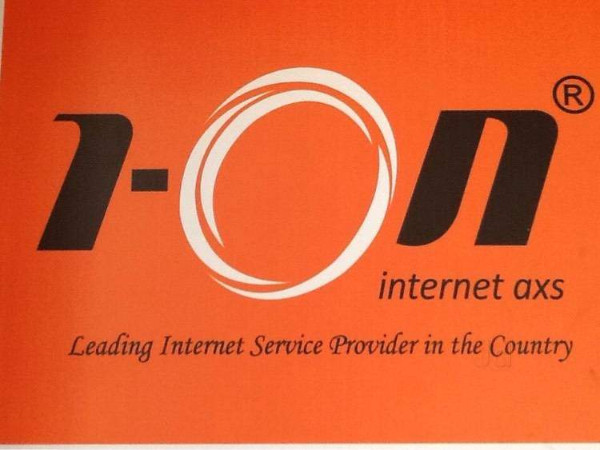 4. Airtel
One of the biggest internet service providers in the country, Airtel provides high-speed net access in Mumbai as well. With speeds going up to 100 Mbps and presence throughout the city, you can rely on them for your internet. Moreover, they have cheap plans if you have lower internet usage too.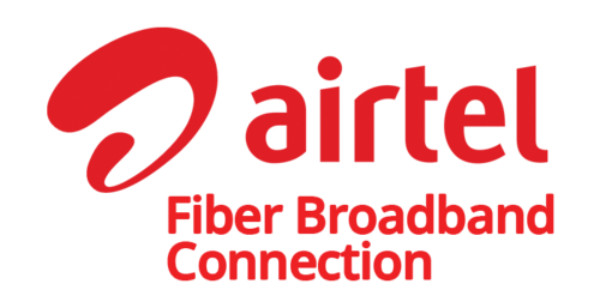 5. Hathway
Hathway has a strong presence in Mumbai and offers speeds up to 50 Mbps. When you purchase their plans, you will get your router free with it so that you don't have to put in the effort of going and purchasing one yourself. Along with broadband, they even offer Digital TV services.

6. WNet
WNet started off in 2009 and provides high speed internet services in Maharashtra and Goa. Their service area is approximately 80% of Mumbai so there are good chances that you might be able to take advantage of their services. While their broadband speed goes up to 50 Mbps, you also have the option to take a dedicated leased line connection from them.

Have you used the services of any of the above ISPs in Mumbai? If so, do let us know your experiences in the comments section below. Do you know any other ISPs in Mumbai who provide excellent internet services and deserve to be on this list? Do let us know in the comments!
Image Credits: Spectranet, Television Post, IndiaMart, Just Dial, WNet
Latest posts by Vibha Sharma
(see all)