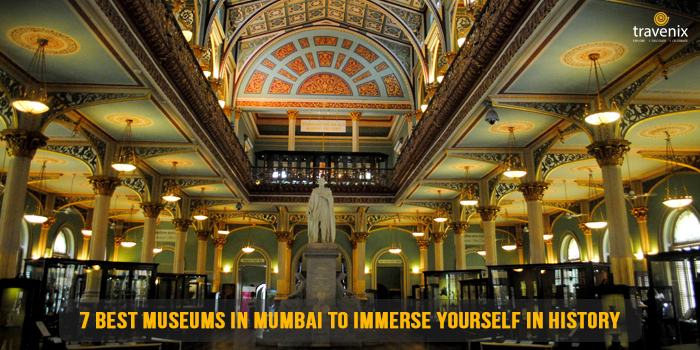 7 Best Museums in Mumbai To Immerse Yourself In History
To get a peek into the development of any city's culture and history, visit its museums. Theoretically, they are places that just preserve artifacts and objects that hold some significance, but if you look at the bigger picture, they play a crucial role in preserving the local culture too.
Learning From History
While society evolves with time, museums let you experience these changes and step into the lives of people from different eras and ages, all under one roof. Mumbai's openness to immigrants and a rich cultural past ensure that there is a lot to discover about the golden era gone by. Check out our list of best museums in Mumbai and take a trip to the nearest one to get to know your city better.
1) Mani Bhavan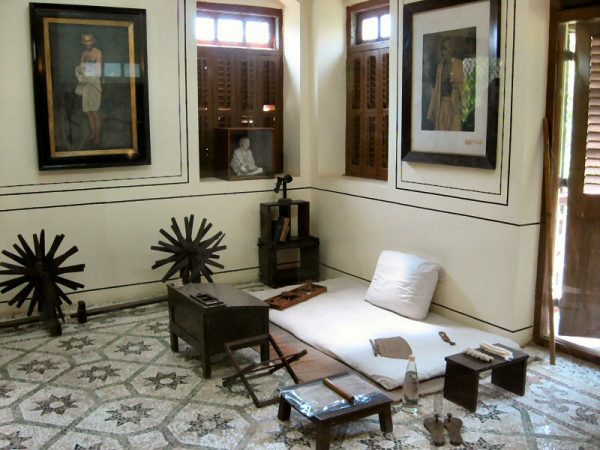 Mani Bhavan holds a treasure trove of knowledge on Mahatma Gandhi and India's struggle for independence. The experience of getting to learn about their lives feels real at Mani Bhavan; they have memoirs that depict Mahatma's transition from a simple schoolboy to a great freedom fighter. Mani Bhavan also has a library of its own where you can find a number of books on the Indian independence movement.
Where: 19, Laburnum Road, Gamdevi, Near Gamdevi Police Station, Babulnath, Gamdevi
2) Chhatrapati Shivaji Maharaj Vastu Sanghralaya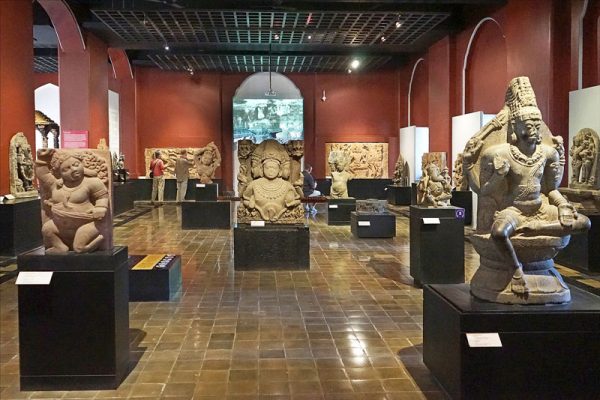 Bordered by lavish green gardens, the Chhatrapati Shivaji Maharaj VastuSanghralaya's magnificent building was designed by Scottish architect George Wittet, who also is accredited with the iconic design of the Gateway of India. Built in the 19th century, the museum was earlier called the 'Prince of Wales' museum. Apart from the architecture, the museum is famous for keeping rare objects from the time of Mughals and Rajputs. It also keeps several rare artificats from Europe, China, Japan, Nepal, Tibet and other countries from Southeast Asia.
Where: 159-161, Mahatma Gandhi Road, Fort
3) Dr. Bhau Daji Lad Museum
Formerly known as the Victoria and Albert Museum, this museum was renamed in 1975, a little more than hundred years after it first opened. The museum's grand interiors are a treat for your eyes, but its stunning collection of vases, swords, and other traditional artifacts are the highlight here. The museum often holds art shows, exhibitions and workshops too; so, it also makes it to the list of top art galleries in Mumbai.
Where: 91A Rani Baug, Byculla East
4) RBI Monetary Museum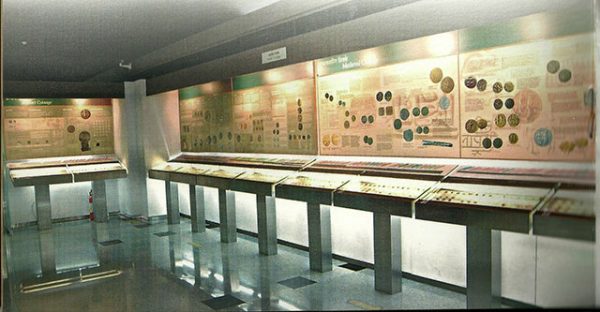 The RBI Monetary Museum provides a great insight into the development of the currency system not just in India. Evolving from the times when paper bonds and gold bars were popular, the exhibit traces the journey of coinage in India. They also have special kiosks inside where you can ask about any particular financial instruments that pique your interest. If you're looking to take back some souvenirs, check out their postcards and greeting cards.
Where: Sir Phirozshah Mehta Rd, Kala Ghoda, Fort
5) Nehru Science Center
The largest interactive science museum in India, Nehru Science Centre has a collection of more than 500 interactive science exhibits. Ranging from energy, kinematics, sound, mechanics, transport, light and more, their science exhibits have everything covered. As a part of their activities, the centre regularly holds educational programs, activities and competitions. They also have a unique 3D science show that has some great visuals.
Where: Dr. E. Moses Road, Worli
6) BEST Museum
Located on the third floor of Anik Depot in Sion, the BEST museum is a little hard to find; but if you are interested in transport or vintage vehicles, it is a must-visit place. Right from the times when horse-pulled trams ruled the roads to the era of double-decker buses, the transformation is phenomenal. All of it is showcased along with vintage buses, old bus tickets and miniature models of various popular bus models.
Where: Municipal Kamgar Vasahat, Sion East, Sion
7) CST Railway Heritage Museum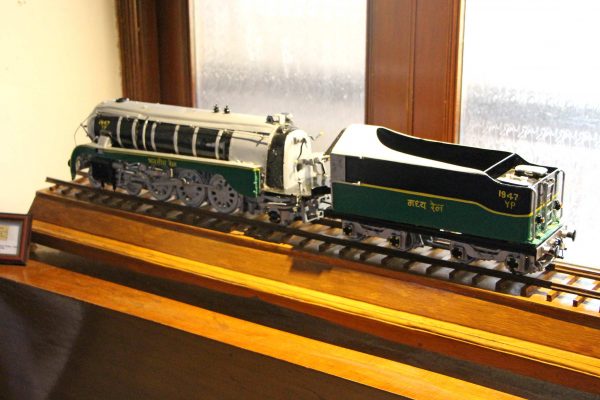 While CST station's grand façade and its status as a UNESCO world heritage makes it a popular destination for tourists in Mumbai, its museum does not enjoy the same attention. With a magnificent high staircase and bird engravings on all its walls and pillars, the museum is a fine example of grand colonial-era architecture. The museum has an old charm and the telegraph machines, old books, brass bells, vintage telephones, old railway engines and other artifacts only add to it. Take their guided tour; it is amazing to learn how the mechanism works in the CST clock tower.
Where: Chhatrapati Shivaji Terminus Area, Fort
If you're looking for a cultural fix on your trip to Mumbai, you must not miss out on a museum. Most of these museums are free to enter, or have very minimum entry fees; so, what are you waiting for? Do let us know about experience in these museums in Mumbai in the comments section below.
Image Credits: mkgandhi.org, Trans India Travels, Book My Show, Museums of India, The Indian Express, Nehru Science Centre, UA Satish
Latest posts by Vibha Sharma
(see all)