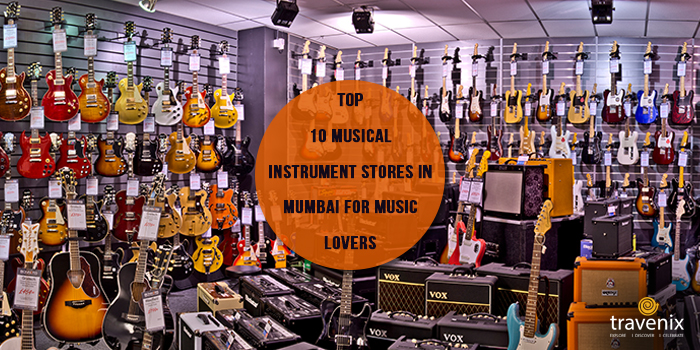 Top 10 Musical Instrument Stores in Mumbai For Music Lovers
If you love to attend concerts or go for parties with live music performances, you're probably someone who has a deep taste or connection with music. Many people learn to play musical instruments at a young age while others take it up as a hobby or profession on growing up. No matter where you are however, finding a place that sells good quality instruments is quite a task.
Where Can You Buy Your Favorite Instruments?
Mumbai has a huge number of stores which are dedicated to musical instruments, and we assure you that you will be spoilt for choice when visiting these places. Before heading off to the best jam rooms in Mumbai, check out the instruments that you can find at these shops.
1. Furtados
This shop in Mumbai has a wide range of musical instruments, both Indian and Western. Name a color and style of guitar, and they have it. Need some tablas? You needn't go anywhere else. This is definitely the one-stop-shop for all your musical needs. With more than 150 years of experience, this shop even offers an online shopping option and has a school of music as well!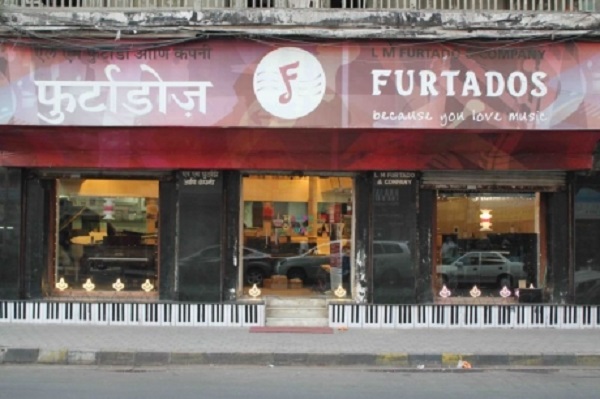 Where: Powai, Borivali, JVPD Scheme, Andheri, Kalbadevi
2. Bajaao
This 12 year old online store in Andheri has a great presence, both online and offline. With every possible instrument you can think of in stock, including DJ consoles and amplifiers, this is the one place you can rely on for your music-related stuff. They also deliver the products pan-India.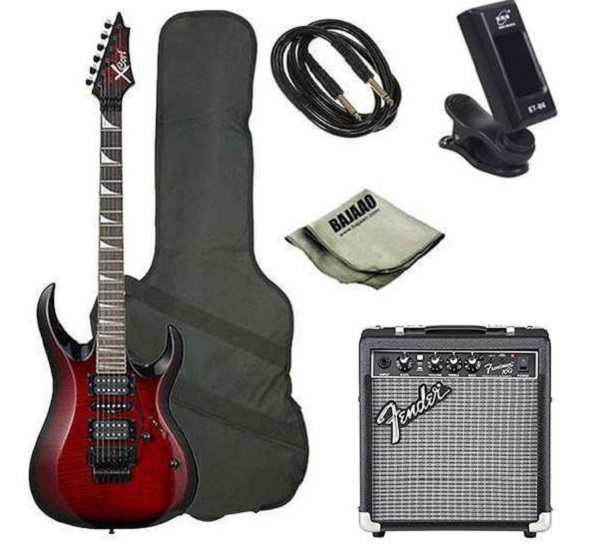 Where: Pramukh Plaza, A-Wing, 2nd Floor, Cardinal Gracias Road, Tarun Bharat Society, Andheri East, Mumbai
3. Alberto Music
This shop in Malad boasts of a large collection of instruments ranging from guitars to percussions. Not only do they sell musical equipment, but are also engaged in repair and maintenance of instruments. You can find many rare instruments here that may be difficult to find anywhere else.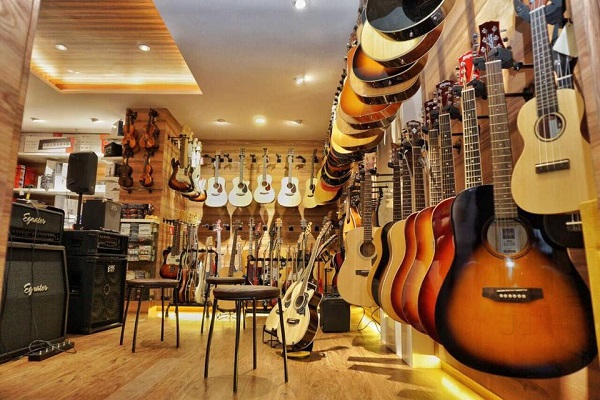 Where: New Sonal Industrial Estate, Unit 1,2 & 3, Link Road, Malad West, Mumbai
4. Skiffle Music
Located in the Borivali suburb of the city, this shop boasts of some of the best international brands in the music industry like Roland and Gibson. With over 150 such brands to choose from, you can be assured that your favorite instrument will be found here. They also carry out repair for all kinds of instruments.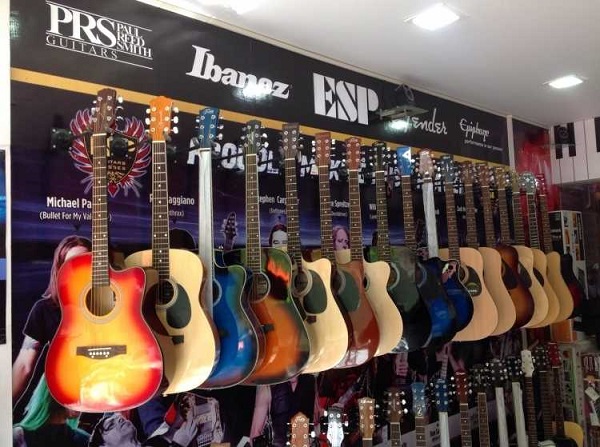 Where: Shop No.4, Mandpeshwer Kripa, Next to St. Francis Engineering College, S.V. Road, Borivali West, Mumbai, Maharashtra 400092
5. SoundMonk Musical Instrument Store
This amazing store in Bandra has a great collection of guitars and Indian musical instruments like tablas. What sets them apart is that they also have custom-made instruments for those who require them. You can also shop for all sorts of musical instruments online on their website.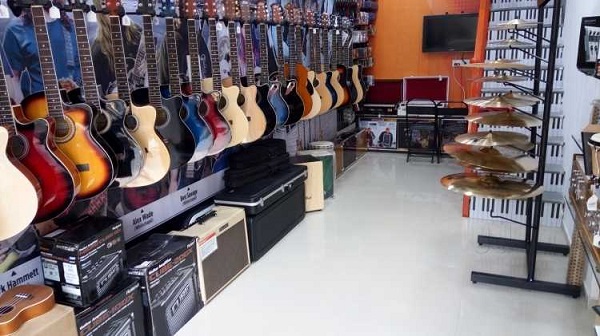 Where: Shop 35, Shantivanam Building, Manuel Gonsalves Road, Near Krispy Cream Donuts, Bandra West, Mumbai
6. Musicians Mall
This store stands true to its name and is a place that takes music literally to the next level! From acoustic guitars to percussion instruments, they have it all in their musical mall. You can find some latest products on their website or in their store and can also shop with the click of a button. Like all other malls, this one will enthrall you as well!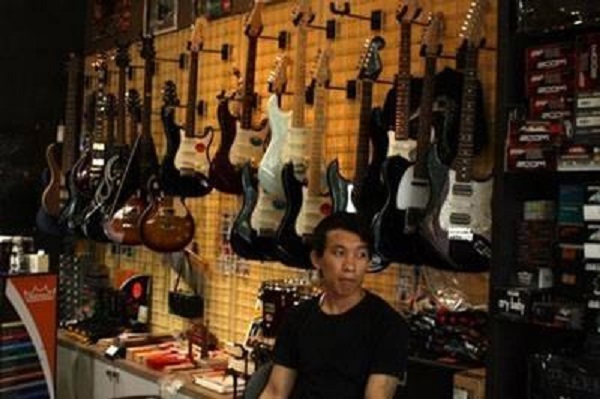 Where: Opp. Charni Station, Laud mansion, Maharshi Karve Rd, Grant Road East, Girgaon, Mumbai, Maharashtra 400004
7. Shalu Music
This place is a paradise for all music lovers, both amateur and professional. From simple products like keyboards to complex audio interfaces, they have it all in their store. If you're looking for some amazing quality products, this is the shop you should head off to. You can also shop online on their website.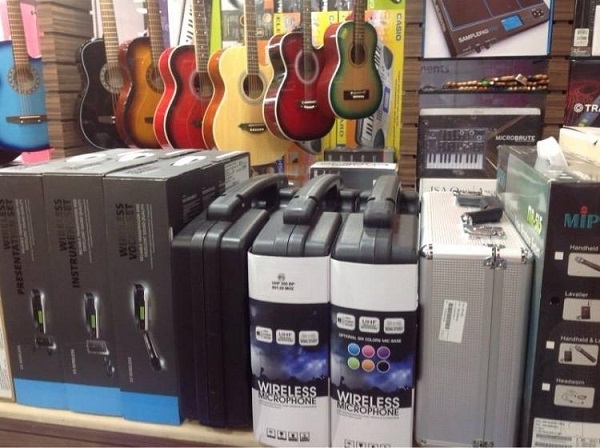 Where: 138, Mahendra Chambers, D.N Road, Fort, Mumbai, Maharashtra 400001
8. S B Music Store
This store in Malad has some of the finest Western musical instruments you can find in the city. With imported stuff from US and UK, you can actually get your favorite equipment ordered from there via them in case it's not already available in India.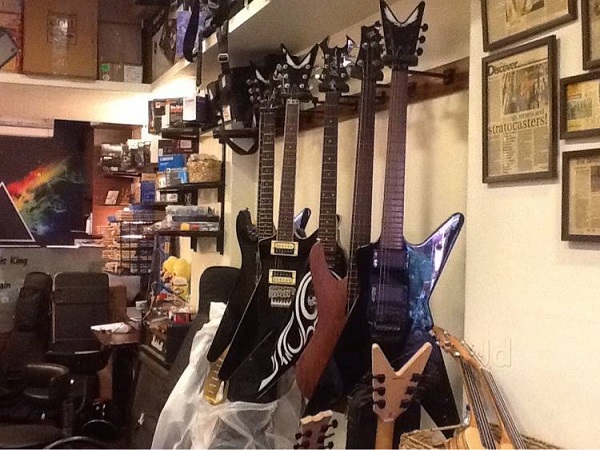 Where: Shop 16, Guru Kripa Building, Evershine Nagar, Malad West, Mumbai
9. Bhargava's Musik
This place spells music with a 'k' and the instruments here are actually 'kool'! The staff here is known for their in-depth knowledge and you can be assured that they will guide you in a professional manner to find the perfect fit for you. From pianos to sitars, you can find them all here at a budget as well!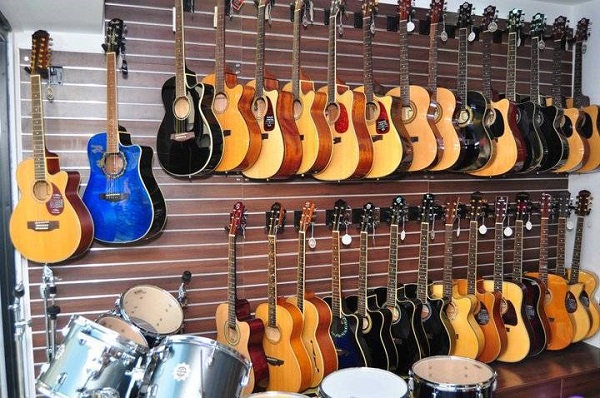 Where: Bandra, Goregaon
10. Sardarflute Musical Instruments
Sardarflute don't just sell instruments, they are also the manufacturers of some of the most amazing classical Indian instruments and accessories. They also have a wide range of other brands like Yamaha and Ibanez. With more than 90 years of experience in the field, they are one of the most trustworthy places to buy your instruments from.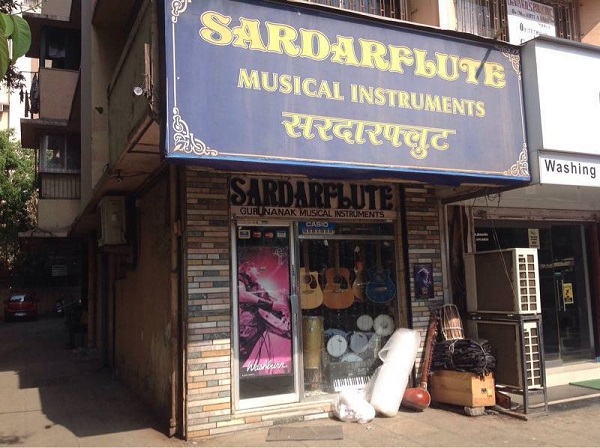 Where: Shop No. 1, Modi Niwas, Near Vijay Sales, S.V. Road, Santacruz West, Mumbai, Maharashtra 400054
Whether you like to play music or simply lie back and listen to it, these stores have something for everyone. Listening to music gives immense peace to the mind and is a very healthy thing to do. So, head over to these shops and indulge!
Image Credits: JustDial, Furtados, Bajaao
Latest posts by Vibha Sharma
(see all)