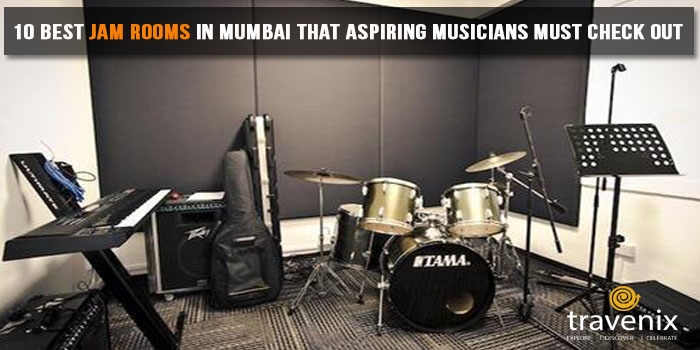 10 Best Jam Rooms in Mumbai That Aspiring Musicians Must Check Out
If you're a musician, you'd know how difficult it is to get a perfect take in one go. Practice is your best friend; but enhanced room acoustics are great acquaintances too. For a great musical session that unleashes your inner musical chords, visit a jam room.
What's Your Jam?
Whether you're a musician looking to get their big break with a blockbuster song, or someone who plays music just for fun; finding a good jam room can make your musical journey smoother. We've traced all the jam rooms in Mumbai and picked out the best ones for you in this list.
1) Sitara Studio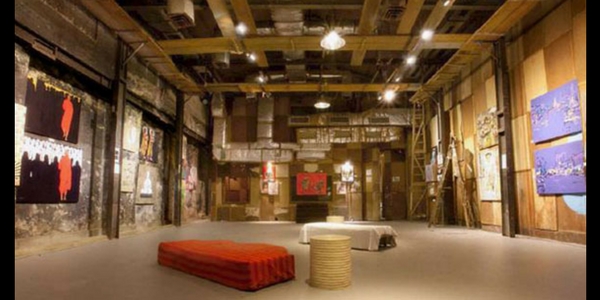 One of the high-end studios in town, Sitara Studio is frequented by stars like Vir Das and All Star Jam. While the studio has a separate area where artists can rehearse, they also have a stage for performances. An independently run venue, it is used for theatre, music, dance and arts related activities. While you will get the best facilities out there, the only drawback is that they give out the venue only to those who would require it for at least six hours at a stretch.
Cost: Rs 600 per hour
Where: Lower Parel
2) Cotton Press Studio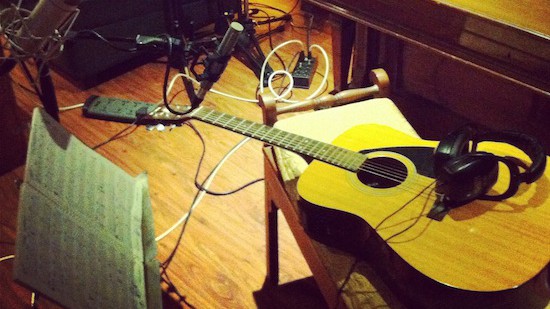 Though it is more of a recording room rather than a separate jamming space, Cotton Press Studio's popularity with musicians earns it a spot on the list of the best jam rooms in Mumbai. Often used for recording by bigwigs like Vishal Dadlani, Nucleya, Benny Dayal, Monica Dogra and others, the studio is a sacred space for all aspiring musicians. Sprawling across an area of more than 1200 square feet, the studio has a live recording room, control room and a separate vocal booth. Their rehearsal space is also equipped with drum kits, keyboards and amps.
Cost: Rs 1000 per hour
Where: Elphinstone Road
3) 3rd Step Music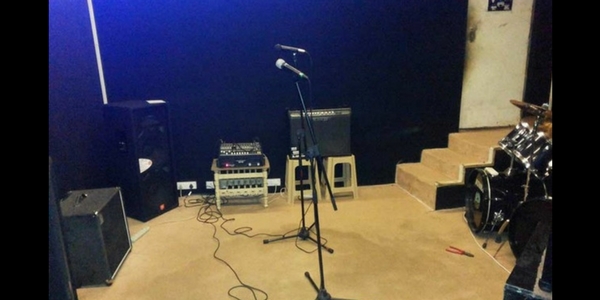 For a completely sound proof jamming experience that won't burn a hole in your pocket, 3rd Step Music is your best option. On request they also provide equipment, so you don't have to worry if you've got the best instruments for your needs. The studio has four branches in Mumbai, which means you don't have to stretch yourself too far to get your musical dreams on track. Do not be fooled by its humble interiors, it has previously been used by the likes of Farhan Akhtar and Anushka Manchanda.
Cost: Rs 400 per hour
Where: Juhu, Oshiwara, Khar, Linking Road
4) Plug N Play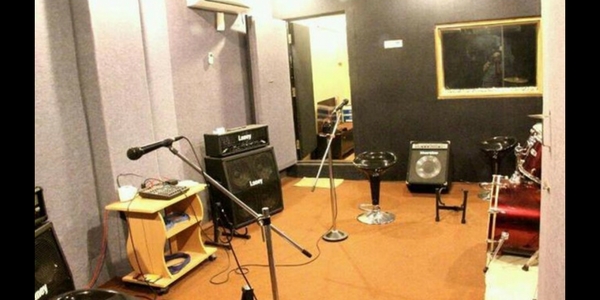 Doubling up as a recording studio, Plug N Play is equipped with guitar amps, bass amps, mics, a 5-piece drum kit, two Peavy monitors that come with big mixers and other instruments. Though their jam room covers only an area of 250-square feet, it has all you need for a good music session. The studio also allows you to shoot your videos while you're jamming or just playing around with their DJ consoles.
Cost: Rs 300 per hour for jamming; Rs 500 per hour for recording
Where: Goregaon
5) Delta Jampad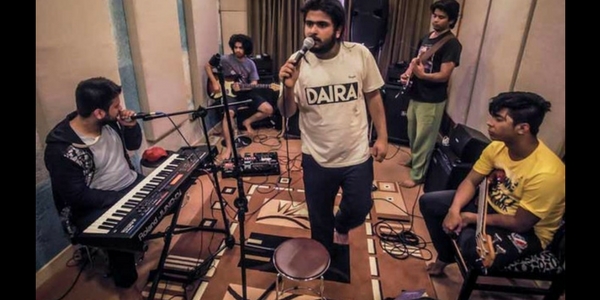 If you want to be in your comfort zone and would rather opt for a jam room that has a homely vibe, Delta Jampad is a great option for you. The studio stays closed only for seven hours a day; so you can work early in the morning or late at night. You don't have to work about squeezing jamming time into your busy schedule. The jam room, which was set by Sadanand for his son's alternative rock band, is now a hub for budding musicians looking for a cozy jam on a shoestring budget.
Cost: Rs 300 per hour
Where: Malad
6) Pickle Practice Pad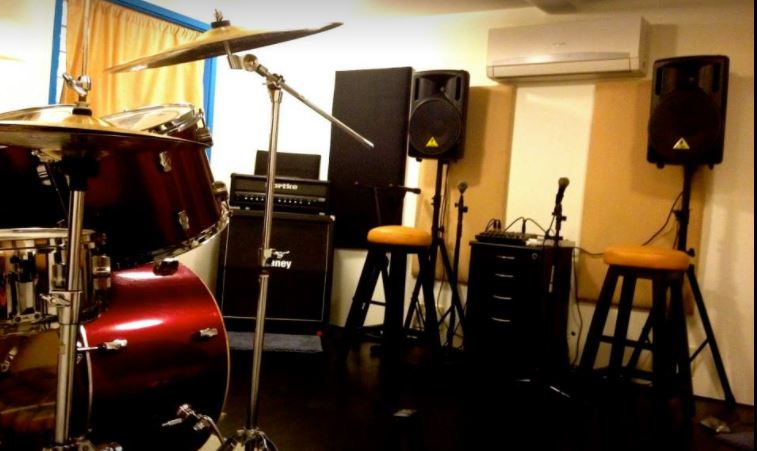 Pickle Practice Pad's biggest USP is that it is open 24 hours a day. So if you want to avoid the maddening traffic during the day or want to jam after your day job, Pickle Practice Pad is the best option. Along with a well-equipped jam room, they have a multi-track recording facility. While you're at it, you can record all of it. At this studio, you will have access to their TAMAImperialstar drum kit along with stereo mixers, mics and other latest instruments.
Cost: Rs 250 per hour onwards
Where: Malad
7) Benchmark Studios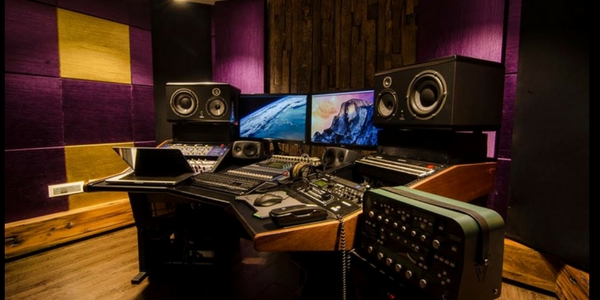 While they have a good space for jamming, Benchmark Studios is known for its brilliant recording studio. Their jam room is in fact a live room, so you won't feel like you are performing in a closed space. While it gives you the experience of performing live, it is sound proof and has been acoustically treated, so your tracks will have a professional quality to them. This phenomenal jam room has hosted Albatross, Aditya Narayan and Sparsh to name a few.
Cost: Rs 300 per hour
Where: Thane
8) That Studio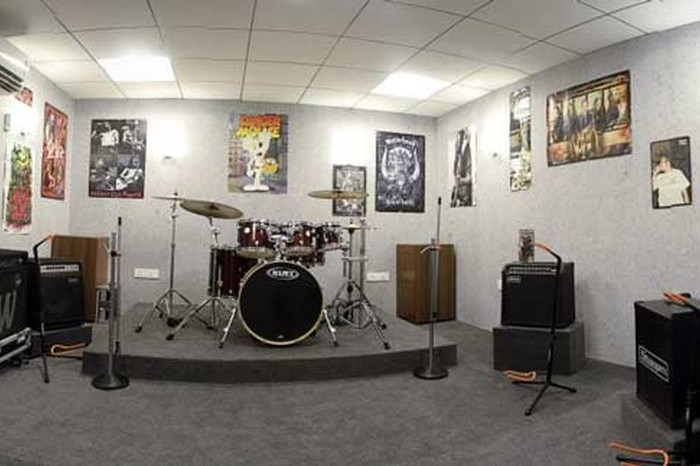 That Studio has provided some of the biggest names in Bollywood like Salim Suleiman, Pentagram, Pritam and others a sacred place to work in peace. That Studio has an edge over the others as it provides technical assistance during recording sessions. If you're an amateur and have no idea about how the bigwigs in showbiz work, their sound engineers will assist you. Also let them know if you want to shoot a video; they will make sure all the arrangements for it are in place. They also have another jamming room in Chembur which doubles up as a music store and music school.
Cost: Rs 400 per hour onwards
Where: Sion
9) Tank 9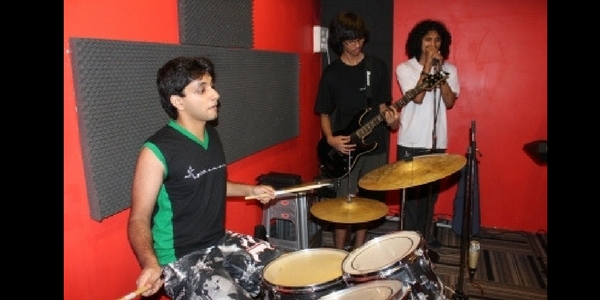 Best for the beginners, Tank 9 lets you explore its latest equipment at a rate that won't be heavy on your pocket. Located right opposite Mahim Station, Tank 9 is a tiny room that offers not just a jam room, but also production packages if you're interested in shooting a music audio or video. Their sound engineers promise to help you get the best out of your jamming session.
Cost: Rs 400 per hour onwards
Where: Mahim
10) Butter Jam Studios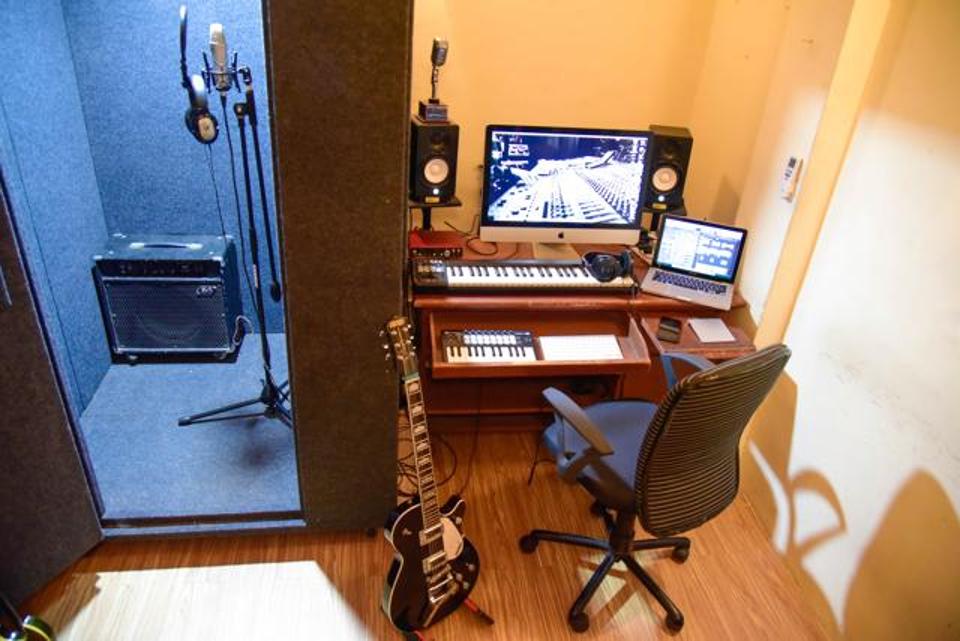 If you're just starting your musical journey and would like a mentor to guide you through the process, Butter Jam Studios is your go-to jam room. They will help you with everything under the sun: from recording your first single to making banners, brochures for your show, they have it all covered. Their social media team can also help you strategize so that your videos on YouTube reach more people.
Cost: NA
Where: Chembur
If you've got your head set on making it big in the music industry, finding a good jam room is the first step. So, gather up your gang and head to these jam rooms in Mumbai. Also, check out some of the best Bollywood songs to listen to while traveling, some of which were recorded in these jam rooms themselves, for some added inspiration. If you think there are some other jam rooms that also need to be included in this list, let us know about it in the comments section.
Image Credits: First Edition Arts, Talking Studios, FabStage, JustDial, Homegrown, Hindustan Times, Plug N Play
Latest posts by Vibha Sharma
(see all)