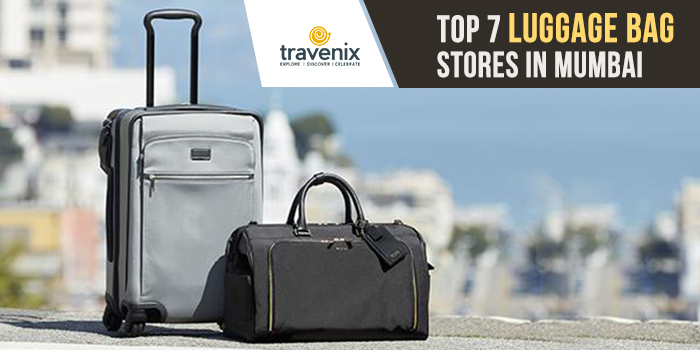 Top 7 Luggage Bag Stores In Mumbai
Right before you have to catch a flight, you're nervously ticking all the boxes on your packing list and heading out straight to catch a cab so you can reach on time. You're trying to hurry up, but then suddenly your bag's wheel gets stuck up somewhere, or in the worst case, just comes off. Sounds familiar? Well, to avoid all the hassle, just make sure you have a great luggage bag with you.
Travel With Comfort
It sounds pretty obvious, but choosing the right luggage bag is one of the first things you should take care of while planning your travel anywhere. First, figure out if you want a backpack, luggage bag or only a briefcase. Whatever it is that you're looking for, make sure you're buying only the best of the quality available out there. If you are yet to figure out where to buy your bag from, take our word for it. We've listed down the best in town!
1. VIP Bags
VIP Bags is Asia's largest luggage maker, so you can expect bags of every color, shape, and size at their stores. It is headquartered in Mumbai, which means the city gets its hand on all their new products first! With more than 10 shops spread across the city, there is always a VIP showroom close to you; so you don't have to stretch yourself too far to get the best bags for your travels.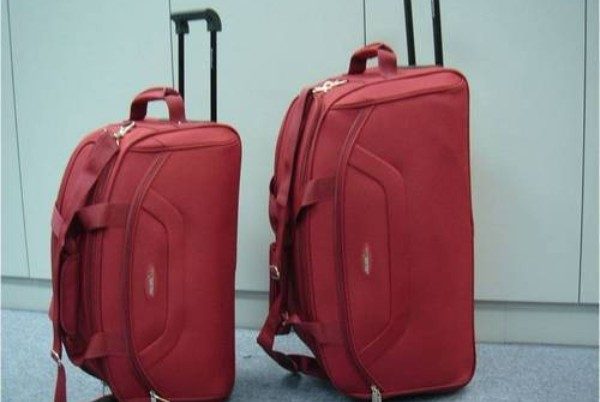 Along with luggage briefcases and backpacks, they also have special business cases, vanity bags, and travel accessories. If you're traveling abroad and face any issue with your bag, you can go to a VIP store in a foreign country as well; they have a worldwide service program. Their stores are located in more than 200 countries.
Where: Goregaon, Bhandup, Ghatkopar, Santacruz, Mulund, Parel, Khar, Jogeshwari, Khar, Chembur, Kurla, Kandivali 
2. American Tourister
American Tourister believes that traveling should be fun, so they put in extra effort to ensure their bags are lightweight as well as trendy. Their collection includes duffle bags, business bags, luggage bags, suitcases, and carry-ons.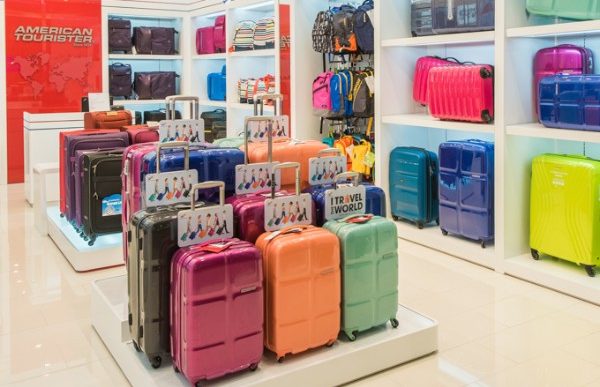 American Tourister prides itself on providing high-quality products, but if you find any manufacturing defect or any issue with workmanship, they assure their customers that the defect will be fixed or the product will be replaced. Their products come with a 10-year global warranty.
Where: Kurla, Bhandup, Borivali, Mira Road, Santacruz, Nerul, Lower Parel
3. Safari
Safari knows how annoying it can be to wait for your luggage at the luggage belt and find five other bags that have the same design as yours. So, they ensure that their designs come in unique colors and exquisite patterns.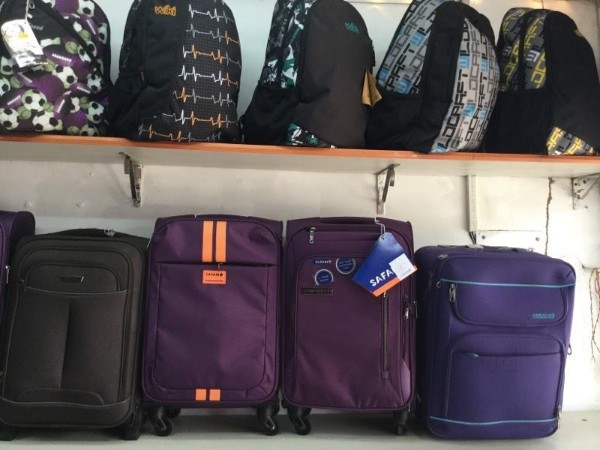 Safari's luggage bags come in two different varieties: hard luggage and soft luggage. Their hard luggage is manufactured in Gujarat, while materials and fabrics for soft luggage are mainly imported. These bags come with a warranty of 5 years, 3 years or 18 months, depending on the type of bag.
Where: Andheri East, Vile Parle, Vashi, Asalpha
4. Samsonite
Samsonite may be one of the oldest luggage brands that are in business today, but over the years, it has constantly reinvented itself to keep up with the changing needs of the modern traveler. Their backpacks are divided into three categories: casual backpacks, laptop backpacks, and rucksacks.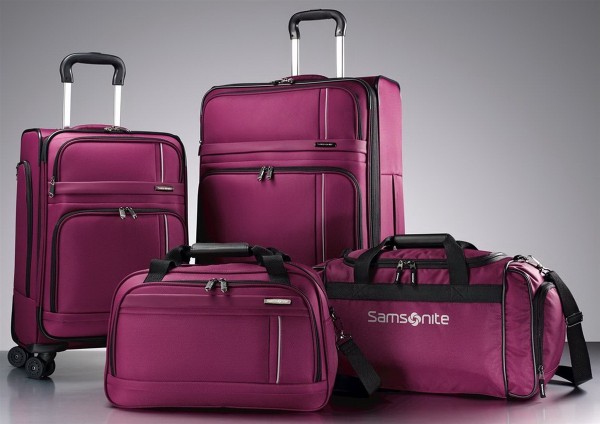 These backpacks have contoured straps with extra padding, so even if you're trekking, your bags straps will stay in their place and take care of your comfort. All their luggage bags keep your convenience into account — they come with four wheels so that it is easy for you to manoeuver your bags.
Where: Vile Parle, Goregaon, Oshiwara, Malad, Bandra, Vashi, Parel, Colaba, Kurla, Borivali West, Thane, Dadar East
5. Kipling
Kipling's bags and travel accessories stand out from the rest for their bold and trendy designs. Their monkey mascot adds another signature touch to these fashionable bags. Right from shoulder bags, leisure bags and laptop bags to weekend bags, cabin luggage, and four wheeler bags, they've got a lot of variety in each segment.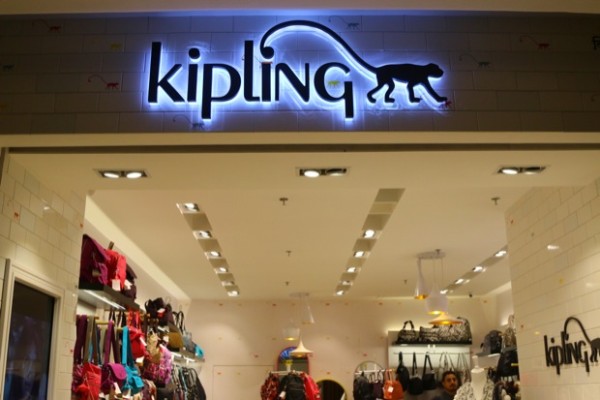 Their travel accessories have multiple hanging pouches or pockets to make sure all your belongings fit in and are organized well. The quality of their bags is top-notch, but they are quite expensive.
Where: Lower Parel, Khar
6. Harrisons
Harrisons' collection of bags isn't limited to luggage bags, laptop bags, and backpacks, but it also includes school bags, college bags, office bags, handbags, sports bags, totes and more. All of these are available in nylon, polyester, and other fabrics, and are coated with special chemicals on top to make them waterproof.
Harissons' clientele also includes corporates and multinationals for which they manufacture bags in large quantities. They also manufacture parts of bags for certain other brands.
Where: Ghatkopar, Cotton Green West
7. Baginnov
Baginnov is your best bet if you want to compare features and prices of all the leading luggage bag companies available in India. VIP, Safari, Samsonite, Thomas, Calvin Klein and more — you name it and they'll show you dozens of different varieties in each one.

They've got purses, totes, school bags, wallets, laptop bags, rucksacks, trolley bags, handbags, sling bags and more. When you aren't sure about the prices and don't want to spend too much time on market research, just head to Baginnoova.
Where: Bhattad Aurus Building, R.M. Bhattad Road, Next to Kora Kendra Ground, Borivali West
Ready to buy a great luggage bag for your next big trip? If you know of any other stores that have a great collection of luggage bags, do mention them in the comments section below.
Image Credits: Just Dial, IndiaMART, Storify, Highstreetphoenix.com, Shop Three Brothers, R City Mall, Baginnov
Latest posts by Vibha Sharma
(see all)