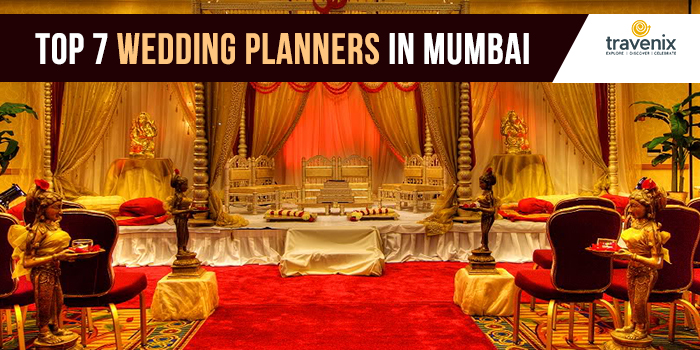 Top 7 Wedding Planners In Mumbai
Weddings are an integral part of every society. It is a time of celebration and rejoice; the auspicious day when two souls join to start off their lives together. Such an occasion calls for great celebration and planning an extravaganza of that level requires good event management skills and time.
Plan Your Wedding Right
Wedding planners are true saviors when it comes to planning weddings on a large scale. With thorough professionalism and management skills, they get everything arranged for you and see to it that your dream wedding is perfect. Mumbai has some amazing wedding planners; let's check them out!
1. My Wedding Planning
My Wedding Planning offers wedding planning services in Mumbai, Goa, Rajasthan, Thailand and even Dubai! They have a special in-house production unit and a floral decor team to ensure the highest quality of decorations. With intimate knowledge about vendor prices in Mumbai, they make sure that you can get the best available things at affordable rates. They take care of everything right from the designing to the final execution based on your requirements.

Where: 103 B, B-37, Gokuldham, Dindoshi, Near Oberoi Mall, Goregaon – (east), Mumbai, Maharashtra 400063
2. The Wedding Co.
The Wedding Co. ensures that your dream day goes just as planned by you. They bring with them years of experience and give fresh perspectives and innovative approaches for designing and executing your wedding event. They pay attention to every minute detail and ensure that it is just perfect. They also help in setting up destination weddings at various destinations across the world.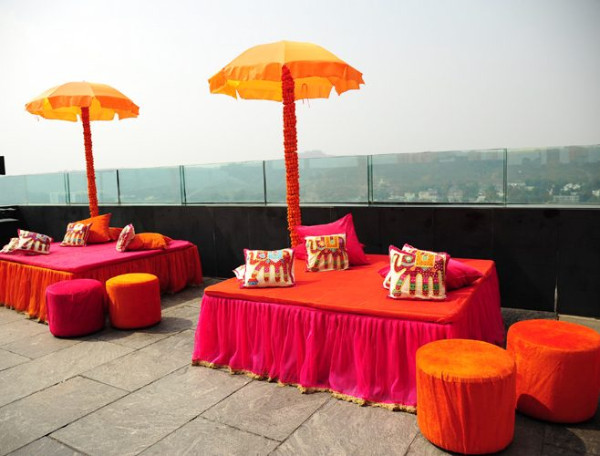 Where: Ground Floor, Dunhill Apartments, Waroda Rd, Borabazar Precinct, Ranwar, Bandra West, Mumbai, Maharashtra 400050
3. SR Event Planners
SR Event Planners come up with 1000s of decoration ideas to make sure that you can get your perfect set up for your wedding. Even if you want a totally personalized design in your budget, they will be happy to plan and deliver it with elegance. They specialize in themed weddings, cinematography, music, entertainment and more too!

Where: B 37, Dindoshi, Near Oberoi Mall, Goregaon East, Mumbai, Maharashtra 400063
4. Parinay Dreams
Parinay Dreams has served many clients across years and they have always delivered. With attention paid to every single detail while planning your wedding, they make sure that everything remains just perfect on your dream day. They make sure that with their innovations and expertise, you will have the perfect wedding which you'll remember all life long.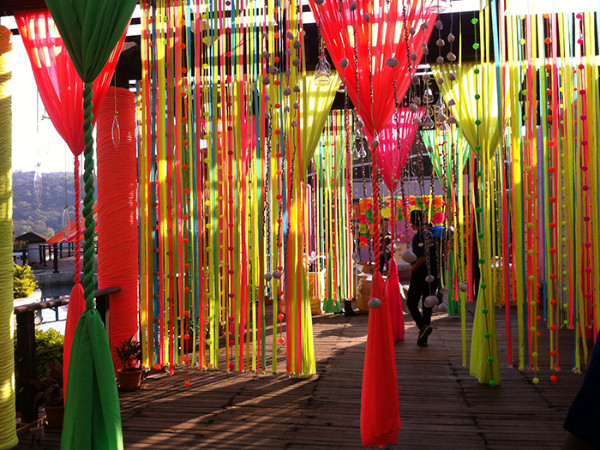 Where: 404 Span Heights, 150 Road, Behind DMart, Bhayander West, Mumbai, Maharashtra 401101
5. Wedding Dreams
Wedding Dreams makes all your dreams come true on your wedding day. Whether you're looking for a destination wedding in India or at exotic locations in Malaysia, Thailand, UAE, Turkey or even Maldives, they ensure that all your requirements are met. They also delivery high-class pre and post-wedding services.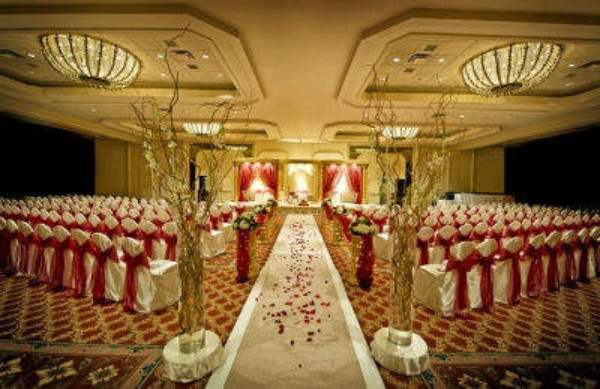 Where: Raghuvanshi Estate, 11/12, Senapati Bapat Marg, Lower Parel, Mumbai-400013
6. The Wedding Designers
The Wedding Designers passionately work towards making your wedding a grand event. They work tirelessly to make sure that everything is just perfect for every single ritual and ceremony. You don't even need to be worried about the bridal outfit, location, food, and photoshoots! They specialize in destination weddings in various parts of the country and Thailand.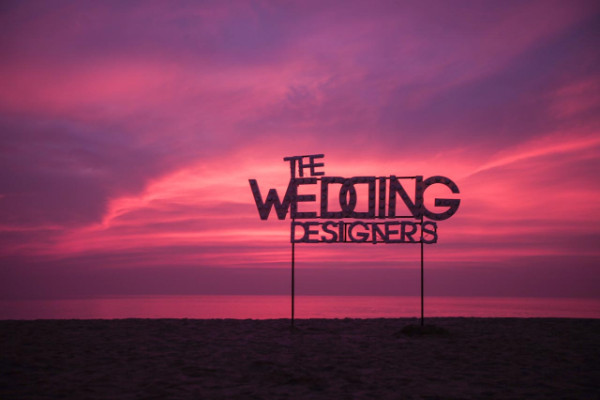 Where: 801, A-Wing, Samartha Aishwarya, Opp.Tarapore Towers, Off. New Link Road, Oshiwara, Andheri West, Mumbai, Maharashtra 400053
7. VarVadhu

VarVadhu literally means groom and bride. These guys take their job very seriously; it is probably for this reason that they were selected for arranging the wedding of Esha Deol! They make sure that every single thing is in perfect order prior to the wedding and even execute everything to perfection during the event. Right from pre and post-wedding services to gift registry, they perform every single task so that you can pay attention to the ceremonies and enjoy the occasion to the fullest.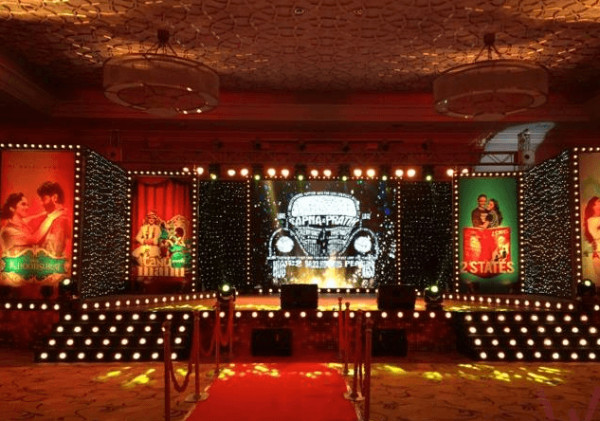 Where: 31\P, Laxmi Industrial Estate, Suresh Nagar, Andheri West, Andheri, Maharashtra 400053
Have you used the services of any of the above-mentioned wedding planners before or are planning to use them in the near future? Do let us know your experiences or the reasons why you chose them in the comments below.
Image Credits: Elite Wedding Planners, Wedding Plz, SR4U, Parinay Dreams, JustDial, 
Latest posts by Vibha Sharma
(see all)