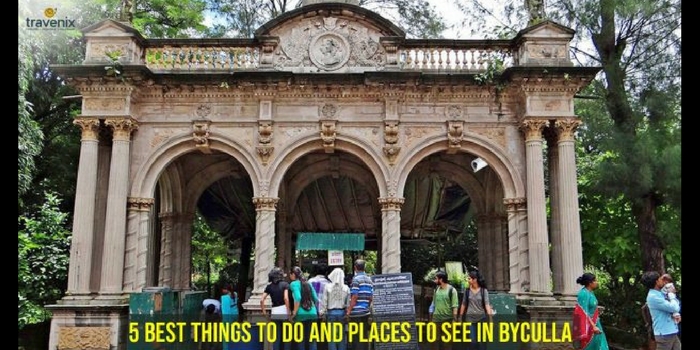 5 Best Things To Do And Places To See In Byculla
For the average tourist, Byculla may not make it to their Mumbai trip itinerary, but those who want to delve into the city's rich history make it a point to visit this slightly crowded area. Byculla's railway station was one of the original stops on the first railway line in India which operated between Bombay and Thane. But that's not all that it has to offer.
Byculla's Hidden Gems
Till Mumbai was formed by reclamation, Byculla was only an extension of Mazagaon and was often inundated during high tides. It was only after the joining of the seven islands that Byculla became a residential and textile hub. In the 1990's, Byculla had become a hub for the underworld in Mumbai, but now the area is free from the notoriety that it was once known for.
Today, it is also well connected to South Mumbai as well as the suburbs through the Central railway network. If you've got a history buff inside you, consider including some of these lesser-known places in Byculla on your next trip to Mumbai.
1. Visit Dr. Bhau Daji Lad Museum
Formerly known as the Victoria and Albert Museum, this museum was renamed in 1975, a little more than hundred years after it first opened. The museum's grand interiors are a treat for your eyes, but its stunning collection of vases, swords, and other traditional artifacts are the highlight here.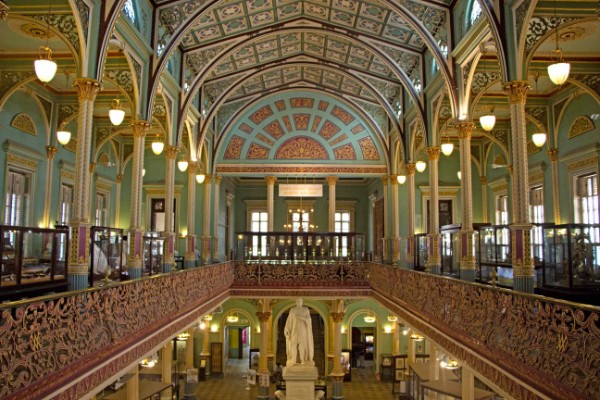 This museum is a replica of the Victoria and Albert Museum in London which is the world's largest museum of decorative arts and design. Although it was built in a grand fashion, it wasn't well-maintained until 2008. After its renovation, it has become one of the best museums in Mumbai. It regularly holds art shows, exhibitions, and workshops too; so art lovers frequent this museum too.
Where: 91A Rani Baug, Byculla East
2. Visit Gloria Church
Originally built by the Portuguese in 1632, the Gloria Church, one of the oldest churches in Mumbai, was demolished in 1911. Two years later, it was rebuilt in Byculla in the English Gothic style. It has four turrets which are 160 feet tall and its overall construction is done in such a way that it forms a Latin Cross with its lofty towers.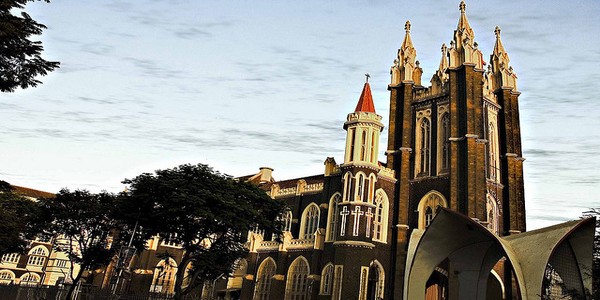 Despite being more than a few hundred years old, the church has been in great condition since its renovation in 2013.The church's magnificent beauty has inspired many filmmakers, and it has been featured in popular movies like Amar Akbar Anthony and Rockstar.
Where: Sant Savata Mali Marg, Byculla East, Mazgaon
3. Eat Biryani And Seekh Kebabs At Sarvi
Sarvi in Byculla is a delight for those who love non-vegetarian food. Their famous Chicken Afghani, which is one of the more expensive dishes on their menu, costs just Rs 120; while most of their egg varieties are priced at under Rs 80. Haleem, Biryani, Seekh KebabsKebabs — all of it is finger-licking good, quite literally too!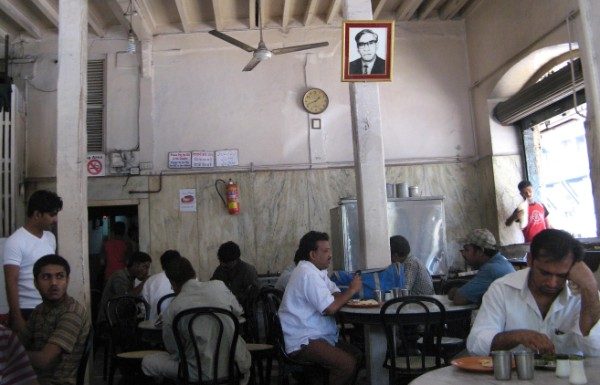 There is just too much that you can't miss there. If you're headed there, we would recommend that you skip a meal before that, so you can hog it all at once! While the ambiance of the place might not be very appealing, their delicious meals are sure to leave you craving for more.
Where: 184/196, Dimtimkar Road, Opposite Nagpada Police Station, Byculla
4. Visit Hasnabad Dargah
Located in Mazgaon, this dargah is dedicated to Shah Hasan Ali Shah (Aga Khan), who passed away in India in 1881. This dargah has a striking similarity to the architectural marvel Taj Mahal, with four corner minarets and a blue dome. One of the best mosques in Mumbai, Haji Ali is famous for its beauty, but this one is lesser known among residents and tourists alike.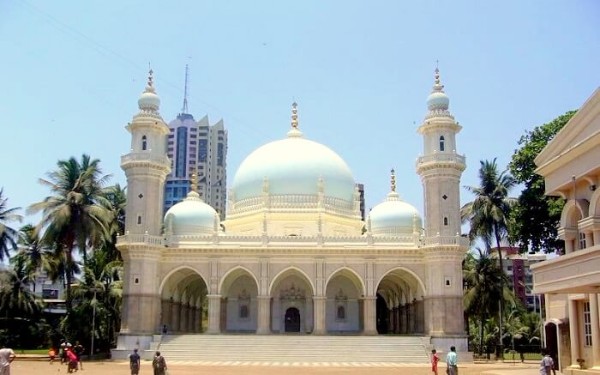 The mosque itself is made up of Rajasthani marbles, while locals claim that the artificial flowers that are kept near the tomb, are made from gold. Only those who are Islamilis, a branch of the Shia branch of Islam, are allowed to enter the inner tomb.
Where: Mazgaon, Anjeerwadi Road, Rambhau Bhogle Marg, Mustafa Bazar, Mazgaon
5. Visit Jijamata Udyaan
Call it Jijamata Udyaan, Byculla Zoo or Raanicha Baug, this century-old garden and zoo is a great place to take your kids out for a fun day. It is the oldest zoo in Maharashtra and has around 388 animals, birds, and animals, some of which are endangered and exotic species.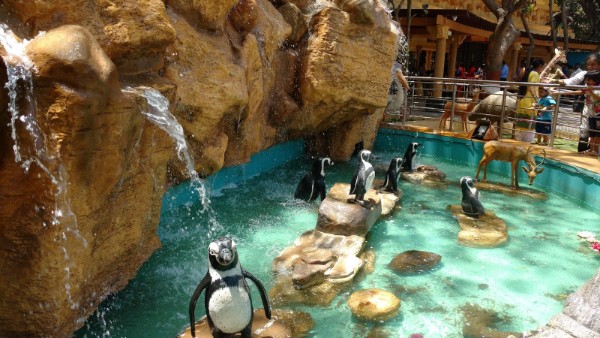 In 2016, Humboldt penguins were welcomed by the zoo which has become a major crowd-puller. In BMC's next revamp phase, there are plans to bring giraffes, zebras, ostrich, the African antelope, kangaroos and cheetahs to the zoo too. It will also have seven new enclosures for Asiatic lions, Bengal tigers, sloth bears, wolves, jackals and swamp deer.
Where: 91A, Lalbaug Flyover, Near Byculla Railway Station, Byculla East, Mazgaon
If we missed out on any other interesting place in Byculla that is worth visiting or any amazing restaurant, do mention it in the comments section below.
Image Credits: Mumbai Live, Lovefoodtravel.in, Museums of India, The writes of passage, Mumbai Coworking, Churchtimings.com
Latest posts by Vibha Sharma
(see all)